En Images - Les Retrouvailles Des Bleus À Clairefontaine (Minute Crew Love)
Décrassage et séance de dédicaces au programme.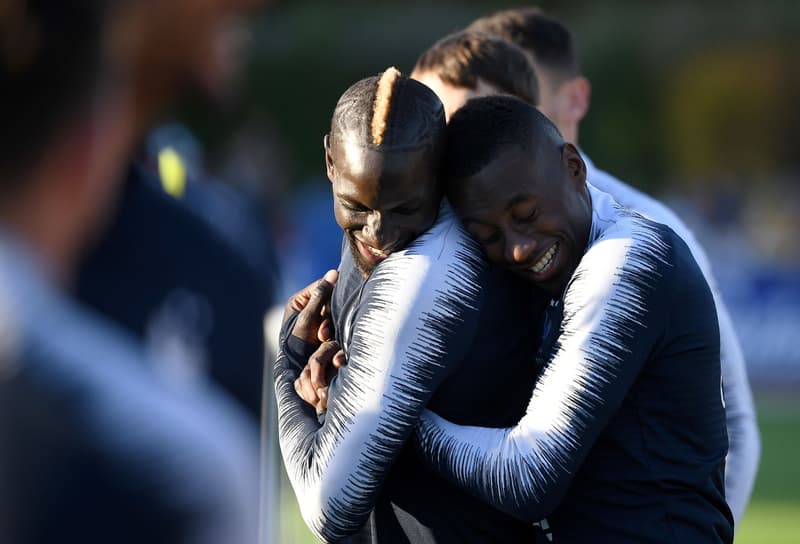 1 of 15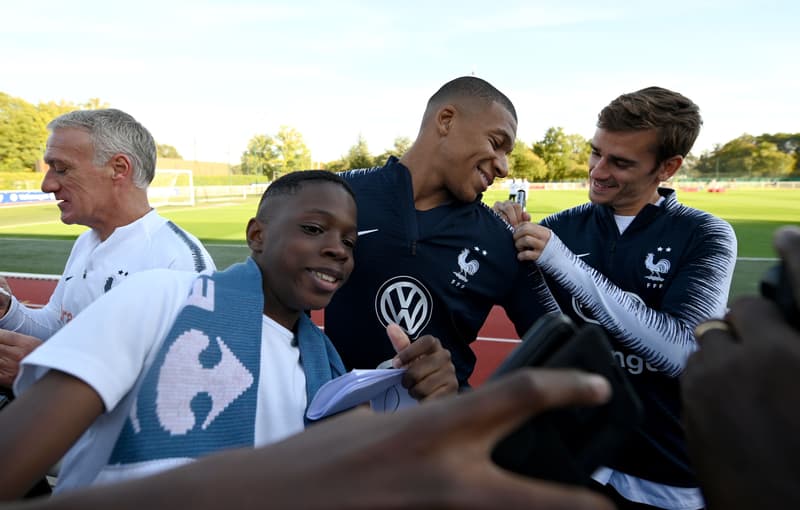 2 of 15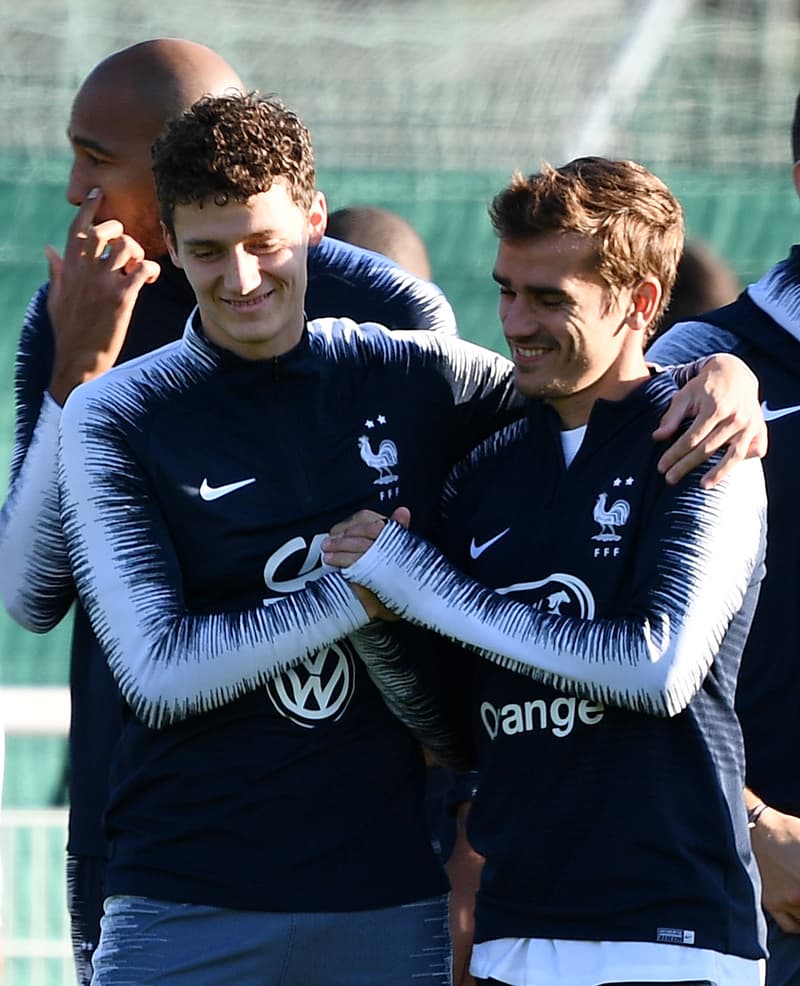 3 of 15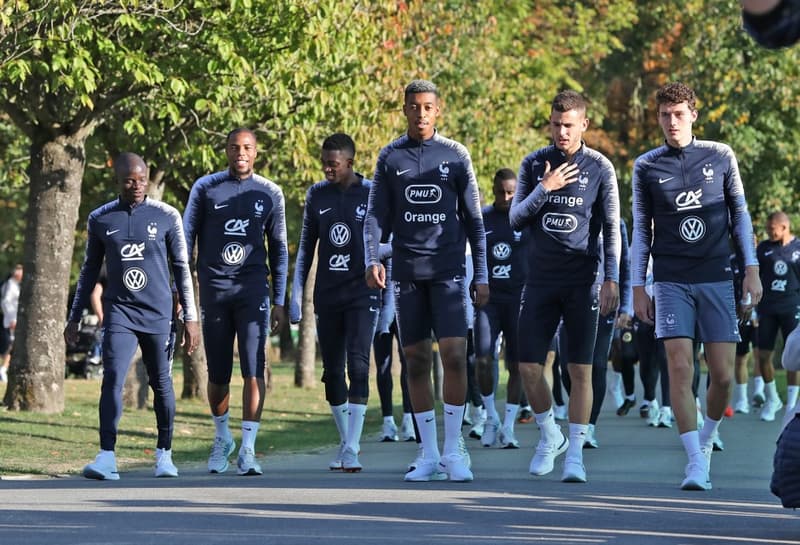 4 of 15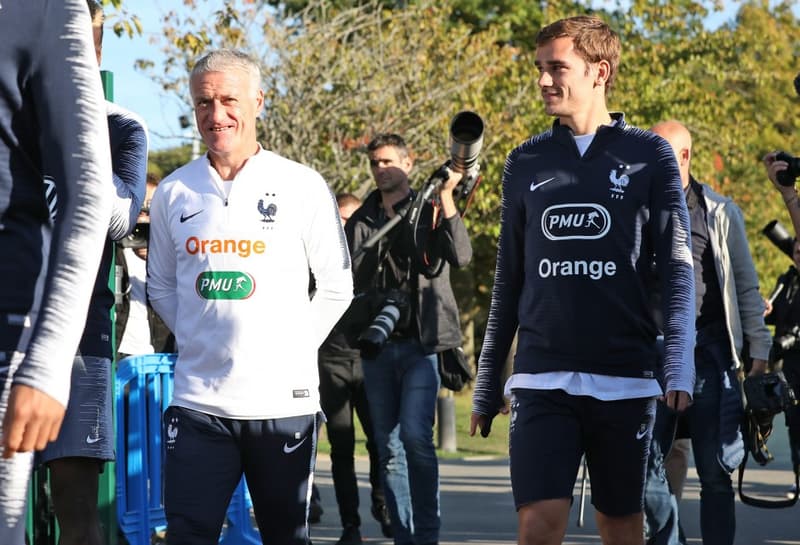 5 of 15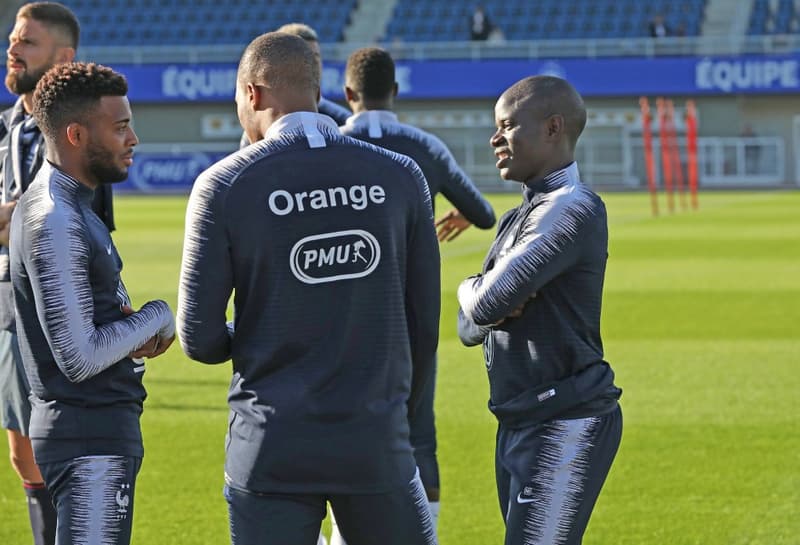 6 of 15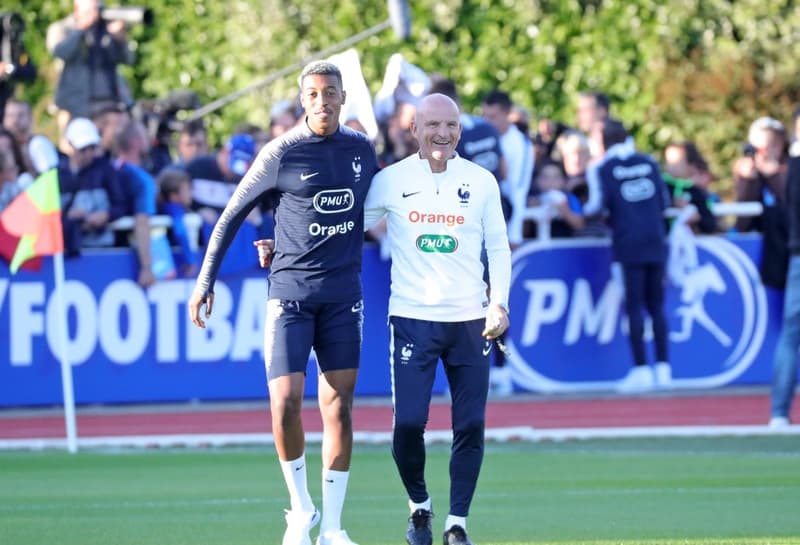 7 of 15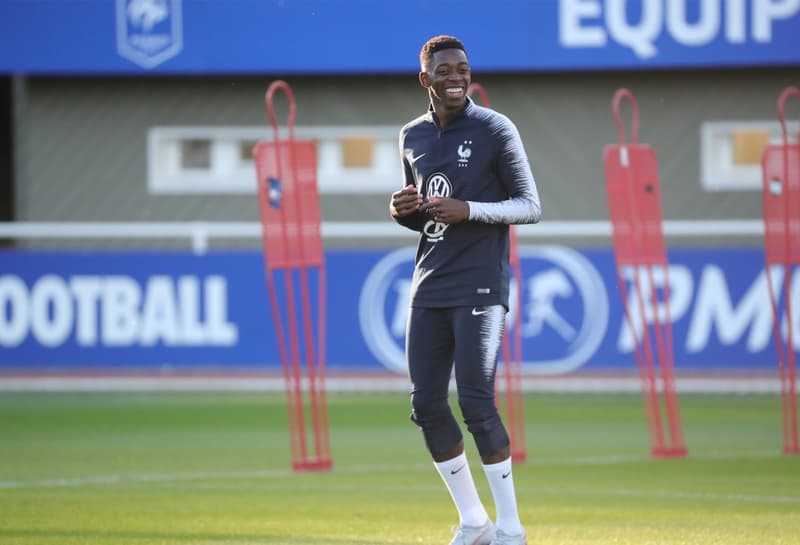 8 of 15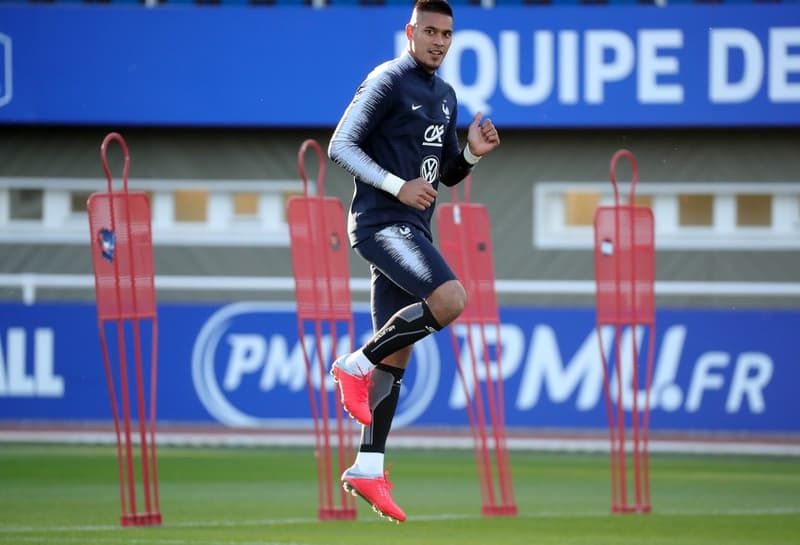 9 of 15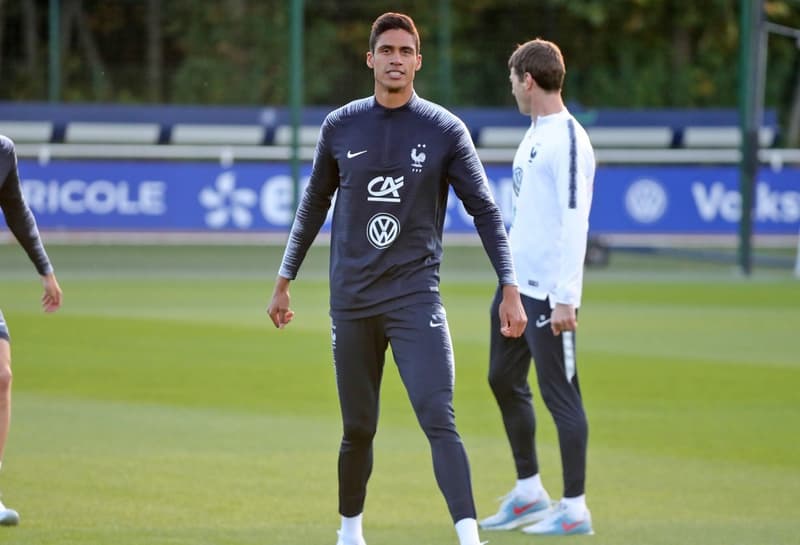 10 of 15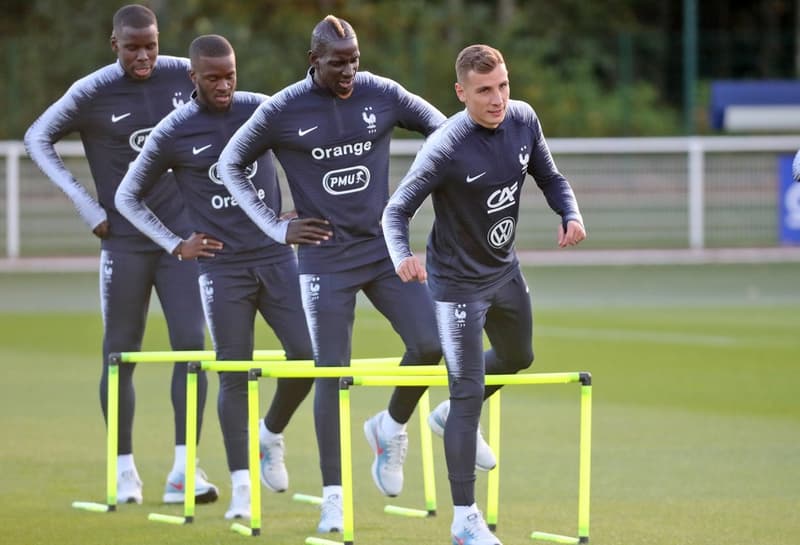 11 of 15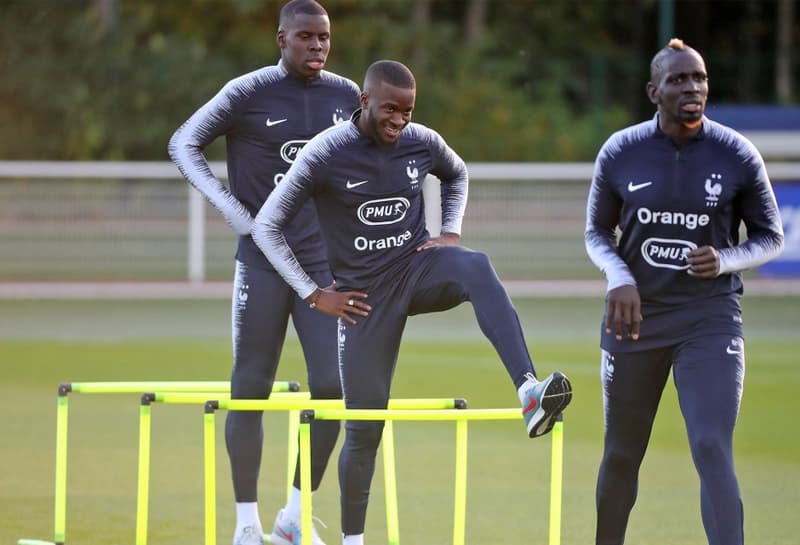 12 of 15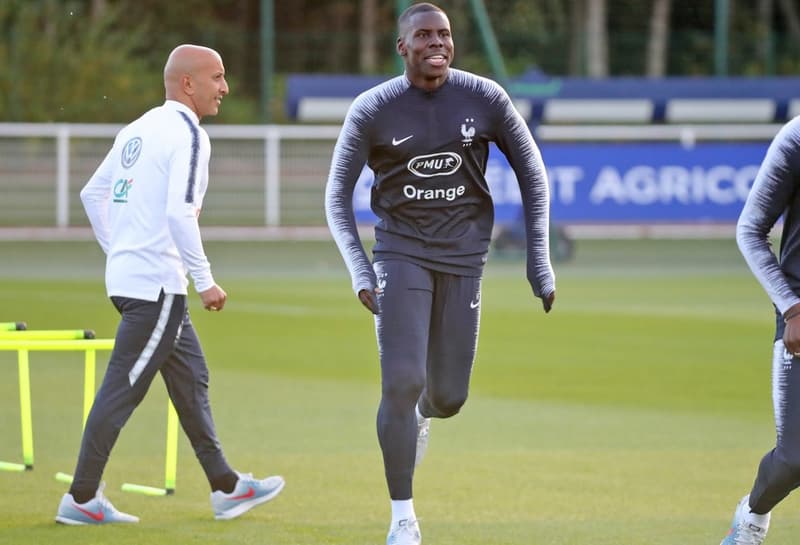 13 of 15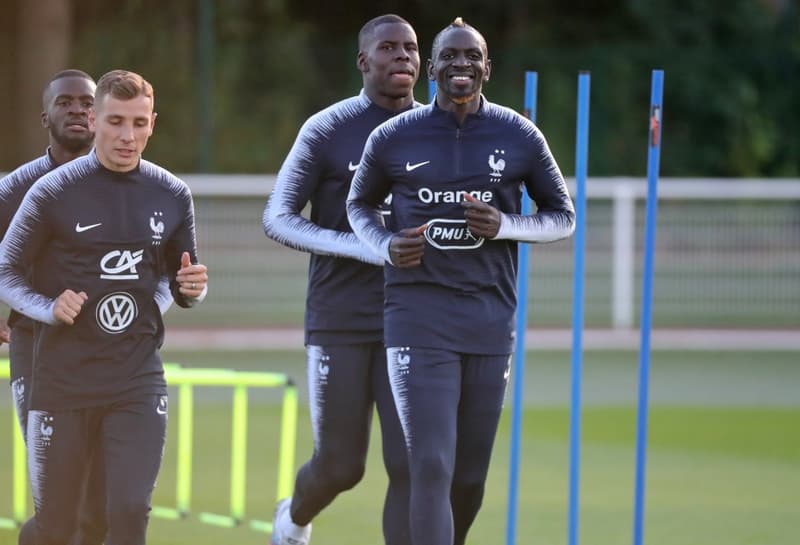 14 of 15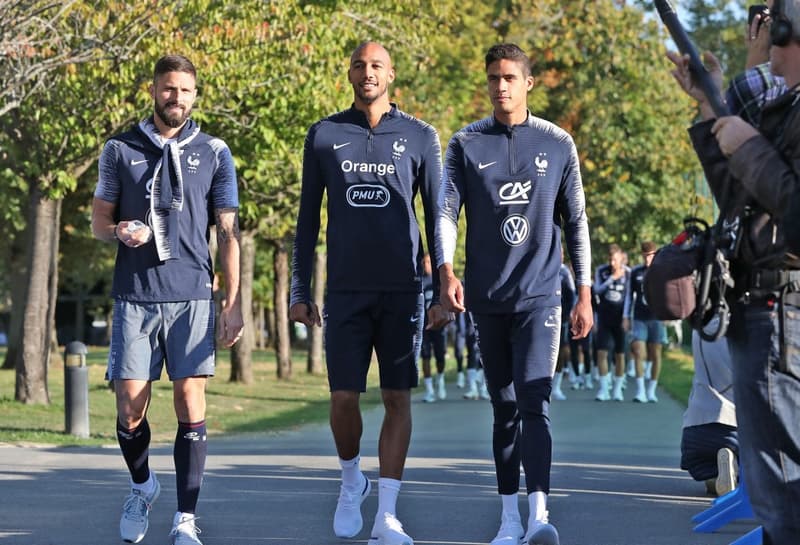 15 of 15
Ce 8 octobre, l'équipe de France était de retour à Clairefontaine. Les hommes de Didier Deschamps y séjourneront du 8 au 16 octobre afin de préparer deux matchs. Ils affronteront  l'Islande à Guingamp (en amical) puis l'Allemagne au Stade de France dans le cadre de la Ligue des Nations. Hier ils ont offert une séance de dédicaces aux fans venus en nombre pour rencontrer leurs idoles avant un petit décrassage. L'occasion de voir un groupe légèrement remanié suite à des blessures. Lucas Digne, Mamadou Sakho (ravi de retrouver l'équipe de France après deux ans d'absence), Kurt Zouma et Dimitri Payet (appelé à la dernière minute suite à la blessure de Fékir) ainsi que Tanguy Ndombele ont retrouvé ceux qui ont participé au sacre de l'équipe de France cet été.
Revivez en images cette première journée des Bleus à Clairefontaine. Mention couple goals pour Matuidi et Sakho.
A l'occasion de leur 1er jour de rassemblement, les Bleus ont longuement rencontré les 400 supporters présents autour du terrain d'entraînement ! ?? #FiersdetreBleus pic.twitter.com/wYt6SBfvTv

— Equipe de France ⭐⭐ (@equipedefrance) 9 octobre 2018