MHD, Ibeyi Et Busy P, Au Programme Du Prochain Coachella
Aux côtés d'Eminem, Beyoncé et The Weeknd.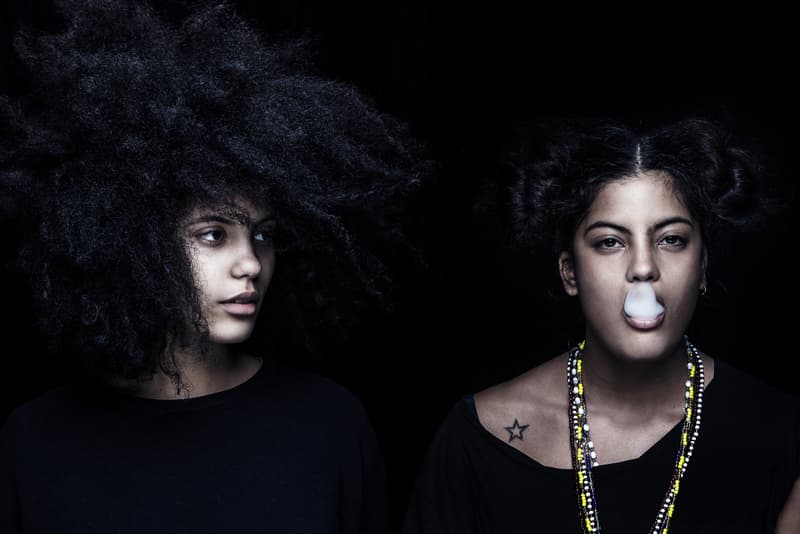 Forcément, ils ne s'affichent pas en caractères massifs comme Eminem, Beyoncé et The Weeknd mais ce n'est pas l'important. MHD, Ibeyi et Busy P prendront place aux côtés de Jean-Michel Jarre et Petit Biscuit sur les scènes de Coachella. Un contingent français important pour cette édition. Le rappeur parisien se félicite de participer à ce casting prestigieux sur son Instagram en annotant la programmation d'une phrase : "Jeune Roi rentre dans l'histoire…" Quant à Ibeyi et Busy P, ils arriveront en terrain connu car les trois artistes ont déjà expérimenté Coachella auparavant.
Le festival se déroule traditionnellement au sud de la Californie sur deux semaines : le 13, 14, 15 avril puis le 20, 21 et 22 avril. Les différents forfaits seront mis en pré-ventes sur le site de Coachella le 5 janvier. Soyez vifs.