L'Héritage Architectural De Jean Prouvé Exploré Dans 'Architecte Des Jours Meilleurs'
Par la Fondation LUMA et Phaidon.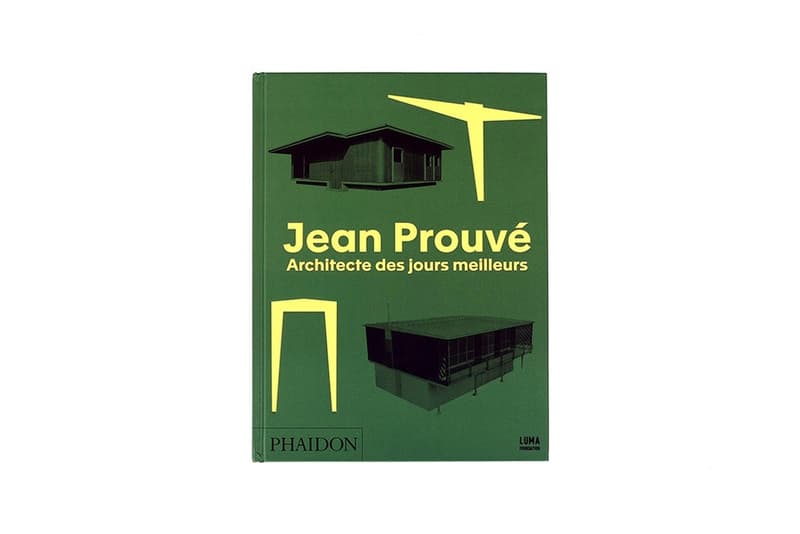 1 of 6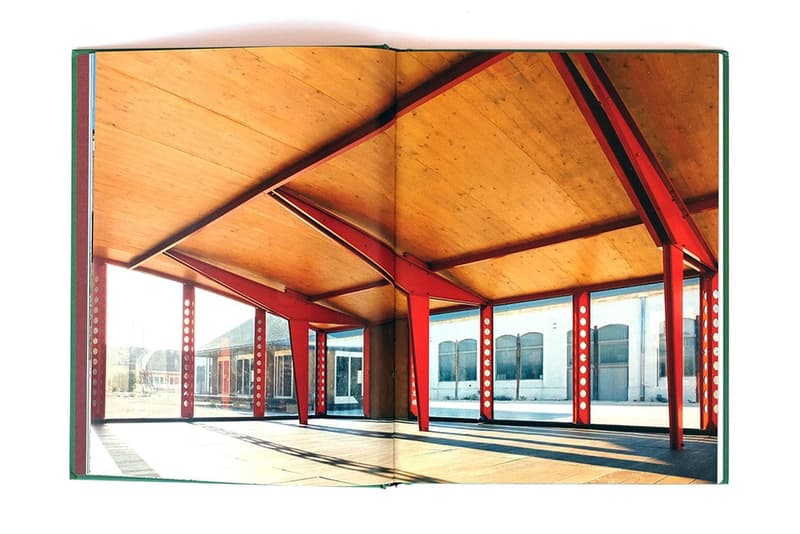 2 of 6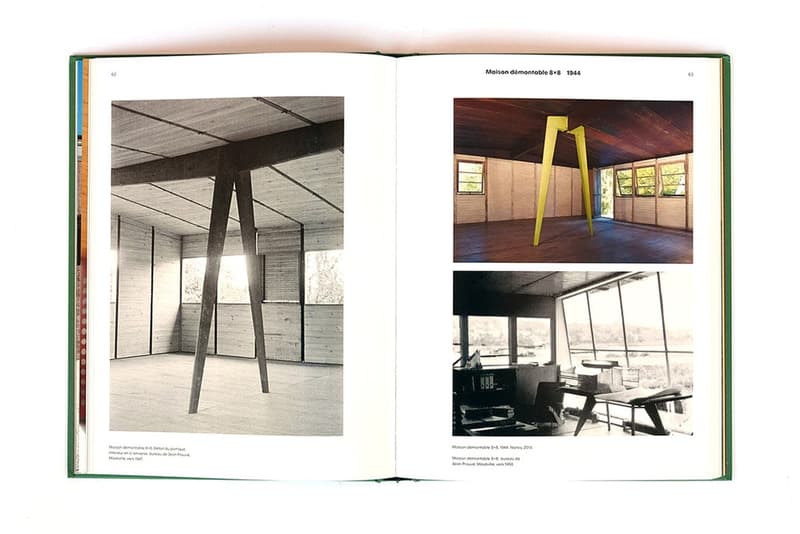 3 of 6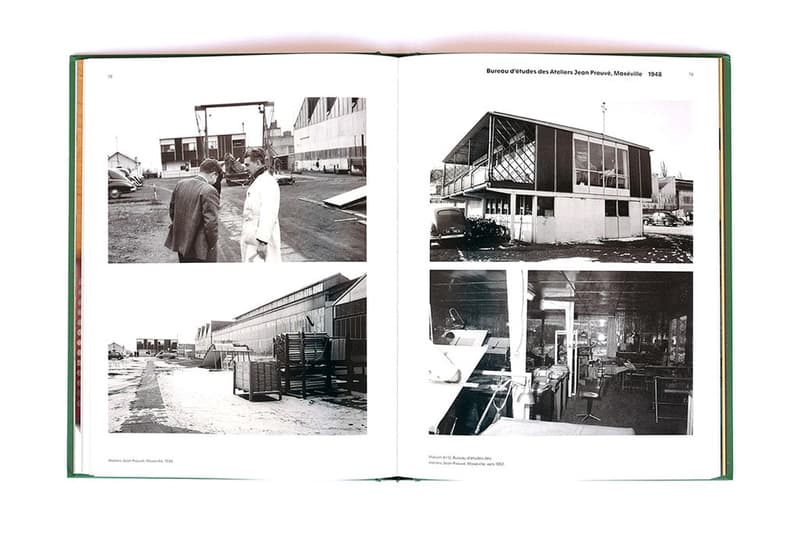 4 of 6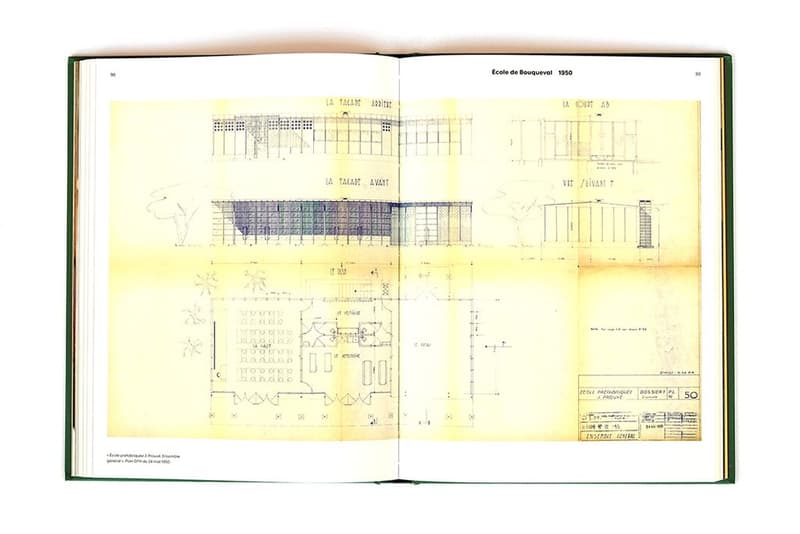 5 of 6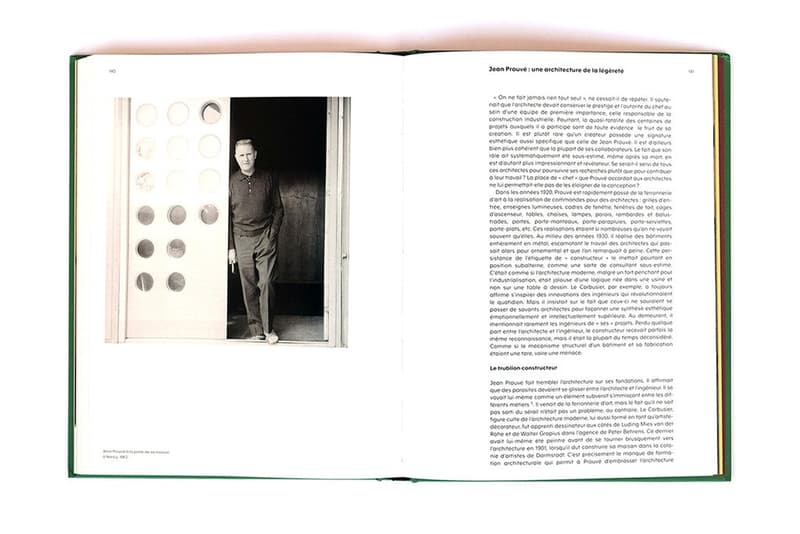 6 of 6
Jean Prouvé est l'un des architectes les plus renommés au monde, et le nouveau livre de Phaidon jette un regard plus profond sur son héritage.
JEAN PROUVÉ : Architecte des jours meilleurs est une collaboration avec la Fondation LUMA qui approfondit le travail de Jean Prouvé, mêlant des essais sur son travail aux images d'archives de ses plus grandes oeuvres. L'architecte français était également un ferronnier qualifié se voyant comme un constructeur plutôt qu'un designer. Ses bâtiments modulaires sont présentés en détail dans ce livre de 240 pages disponible sur la boutique en ligne de Phaidon.