L'Épiphanie C'est Samedi
Les chefs ne cessent de nous surprendre.
1 of 2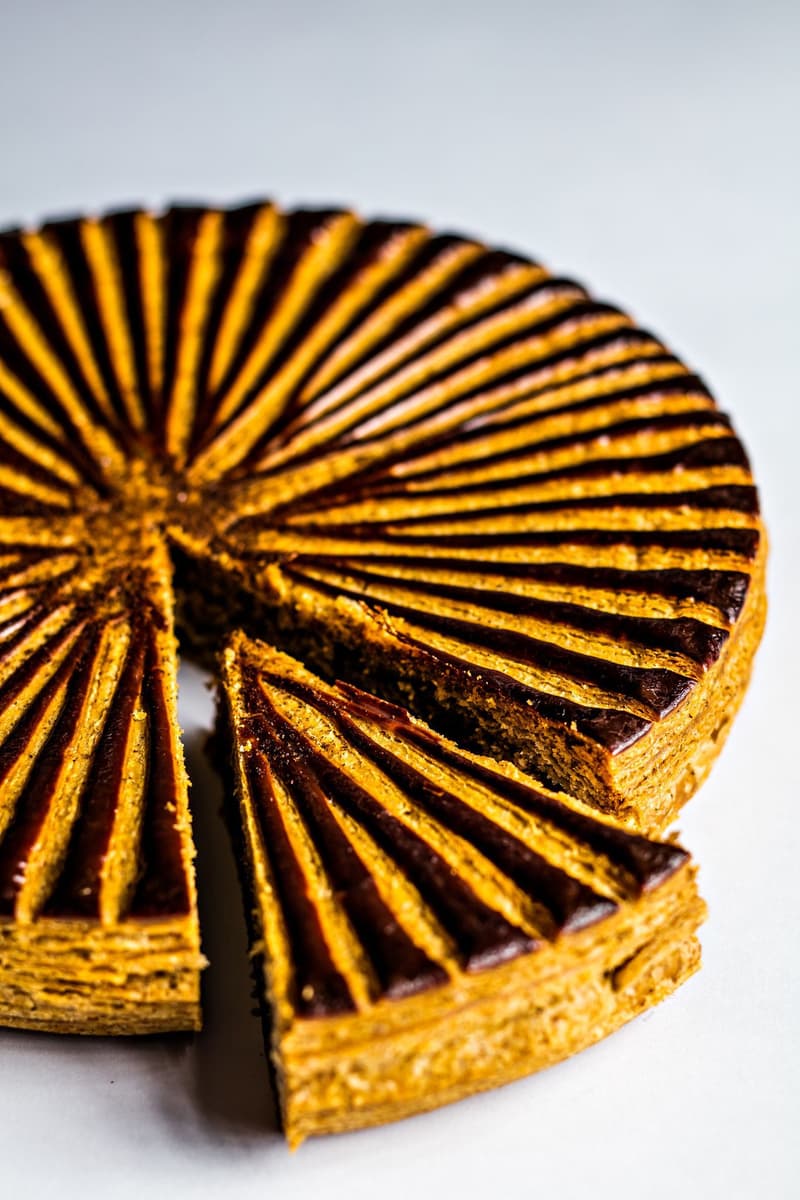 2 of 2
A peine sorti des repas de fin d'année, la traditionnelle épiphanie et ses galettes des rois font leur grand retour afin d'esmoutiller nos papilles. Comme chaque année les chefs ont laissé libre cours à à leur imagination et ne cessent de nous surprendre avec de nouvelles créations gustatives. Pierre Hermé nous fait voyager à Belize avec son "infiniment chocolat", Cyril Lignac offre une silhouette briochée à la galette, tandis que Cédric Grolet ajoute du poivre de timut. L'épiphanie c'est samedi, êtes vous plutôt amande ou chocolat ?