Un Regard Exclusif Dans Les Backstages D'Andrea Crews Pour L'Automne/Hiver 2018
Strass et paillettes.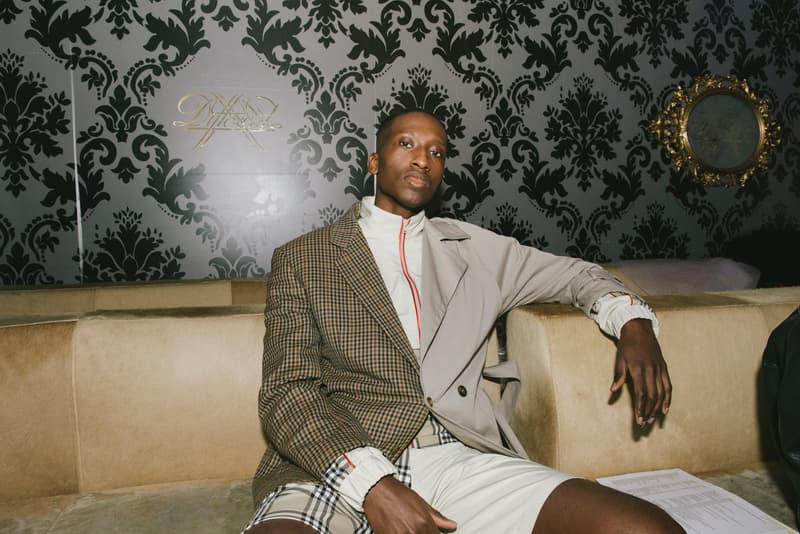 1 of 20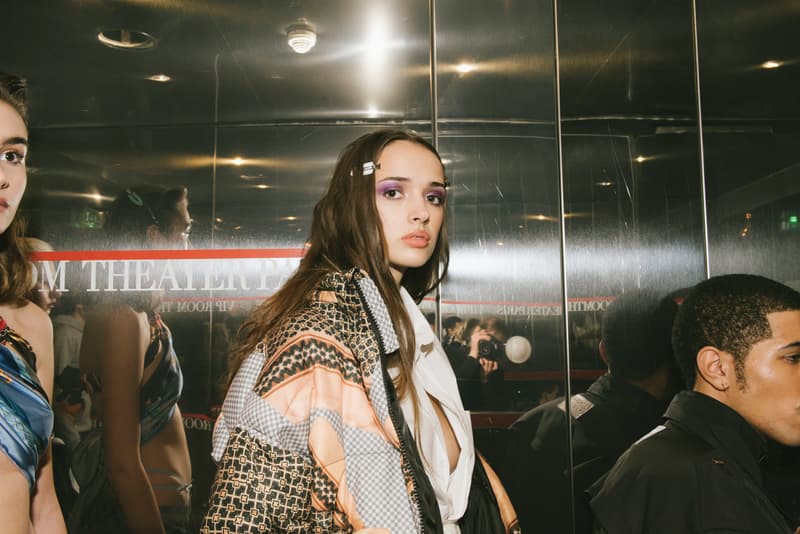 2 of 20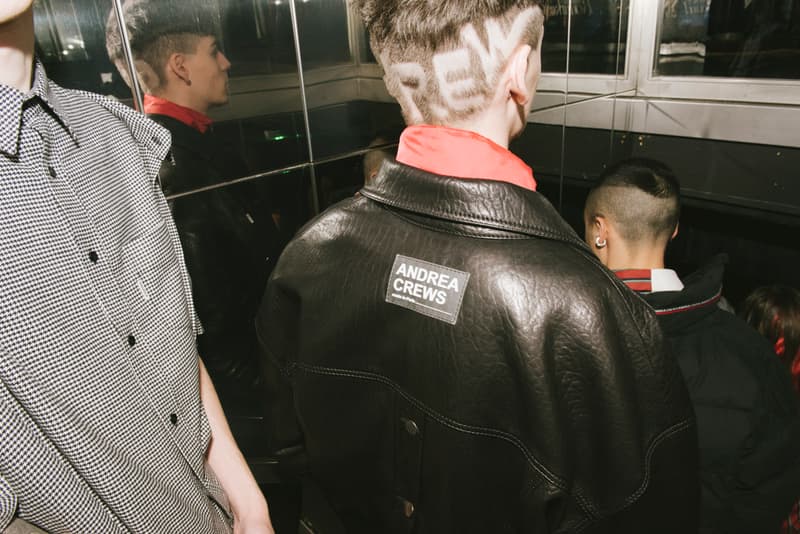 3 of 20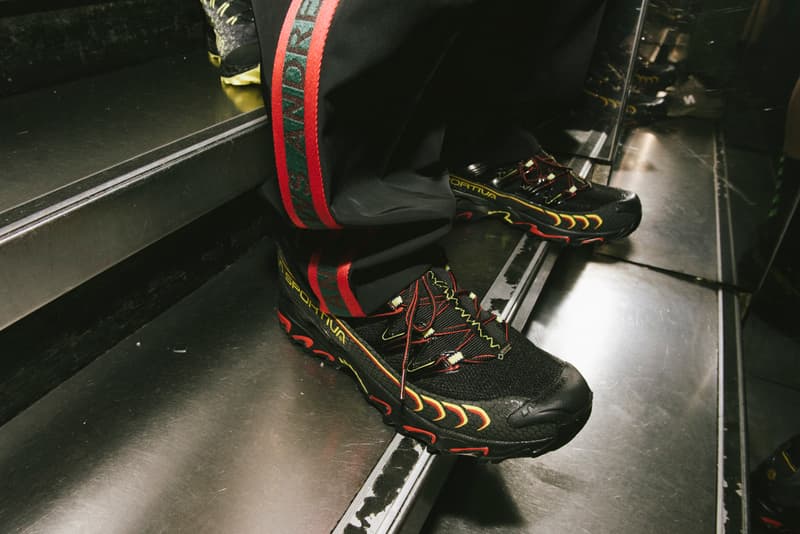 4 of 20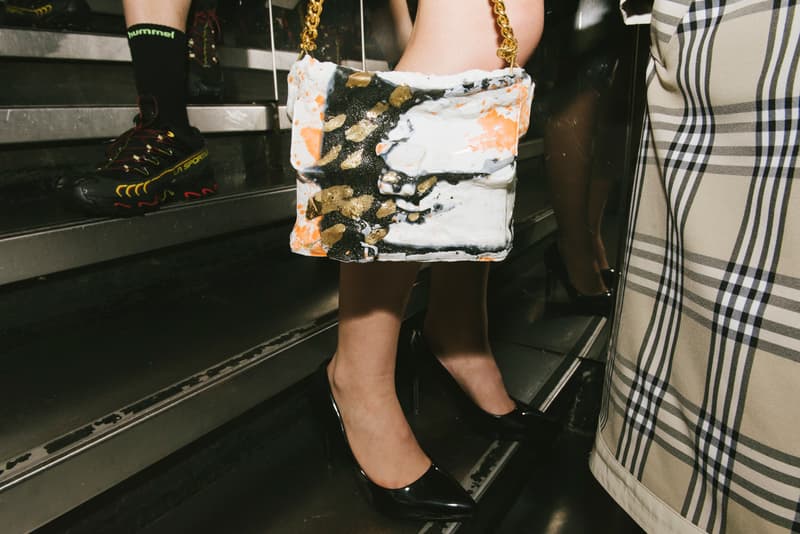 5 of 20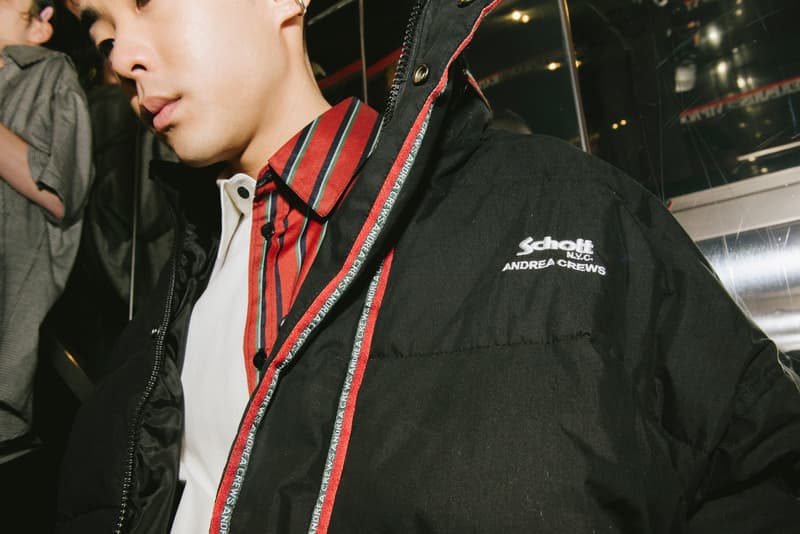 6 of 20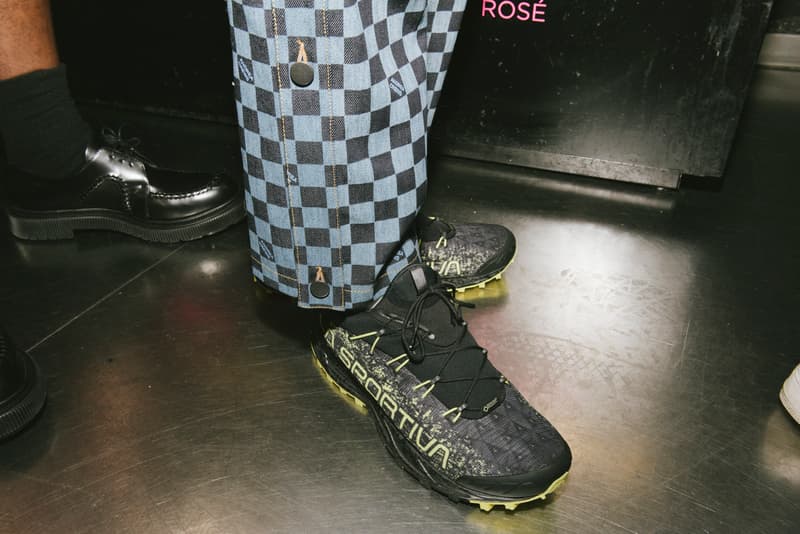 7 of 20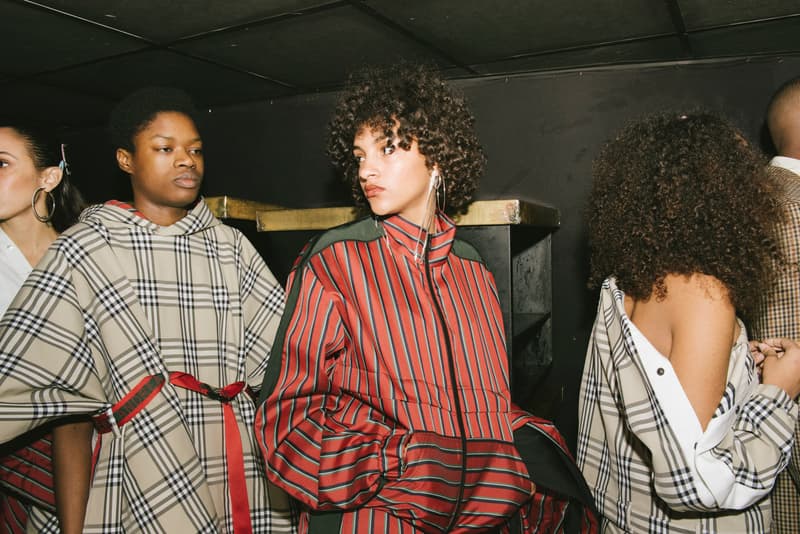 8 of 20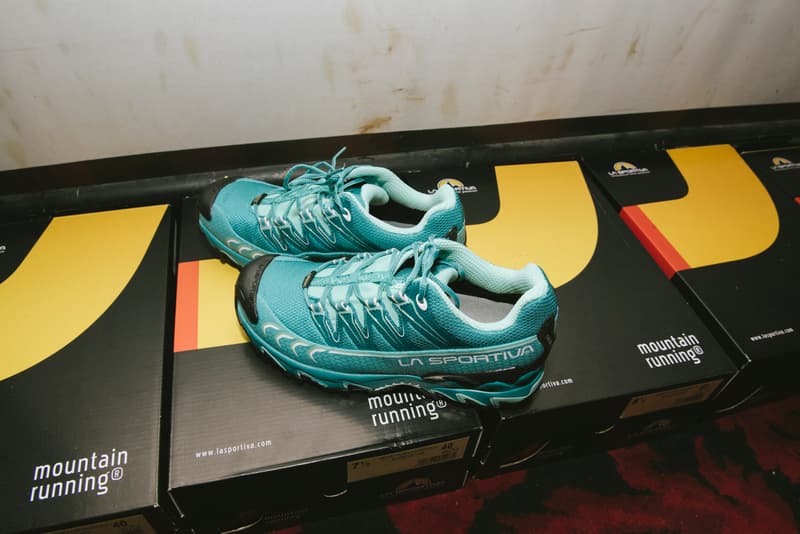 9 of 20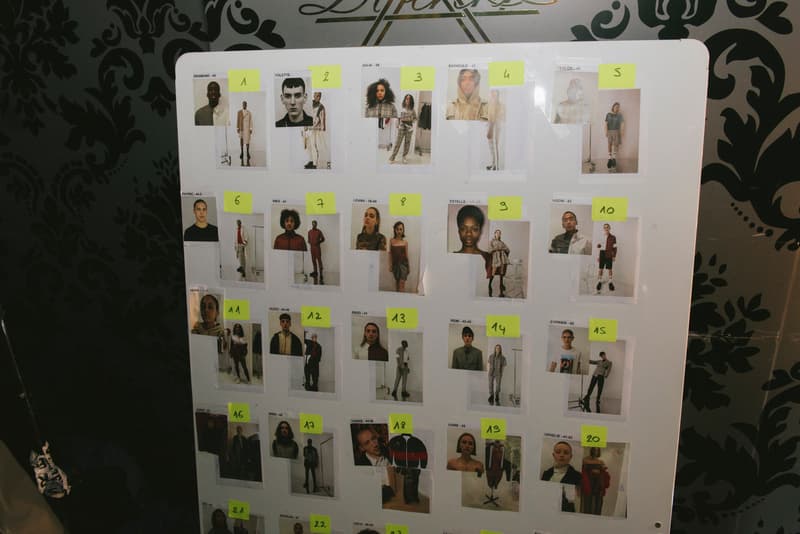 10 of 20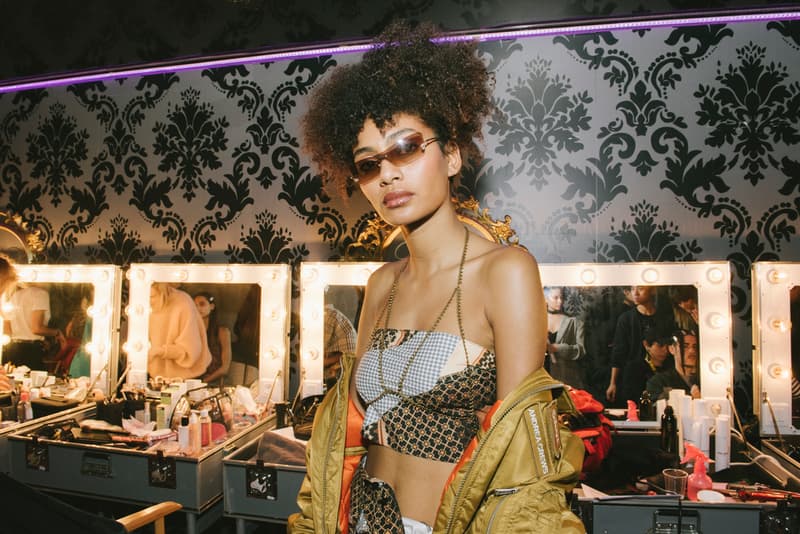 11 of 20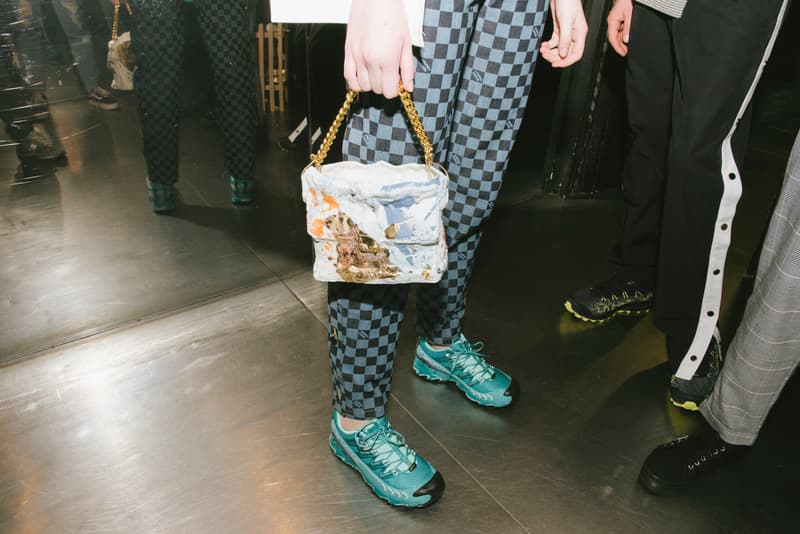 12 of 20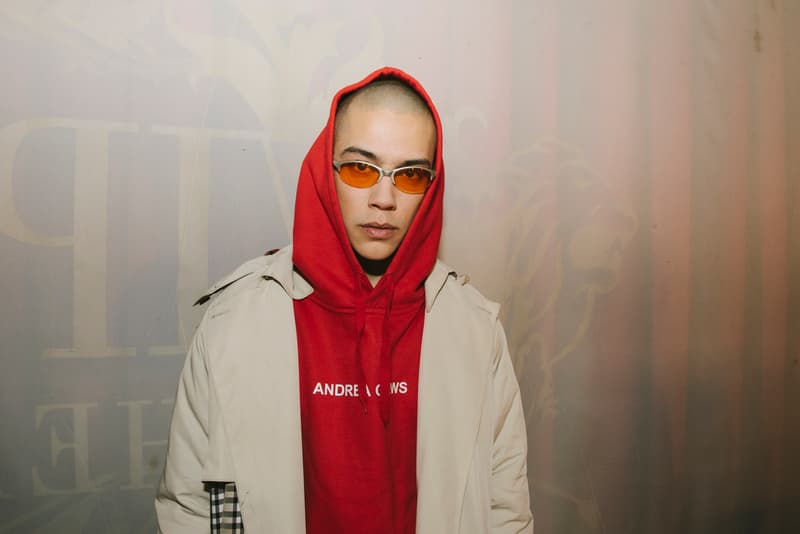 13 of 20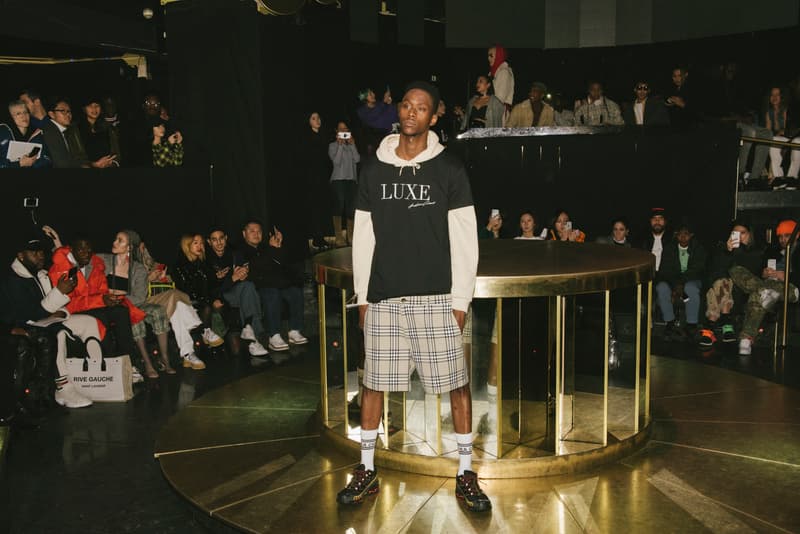 14 of 20
15 of 20
16 of 20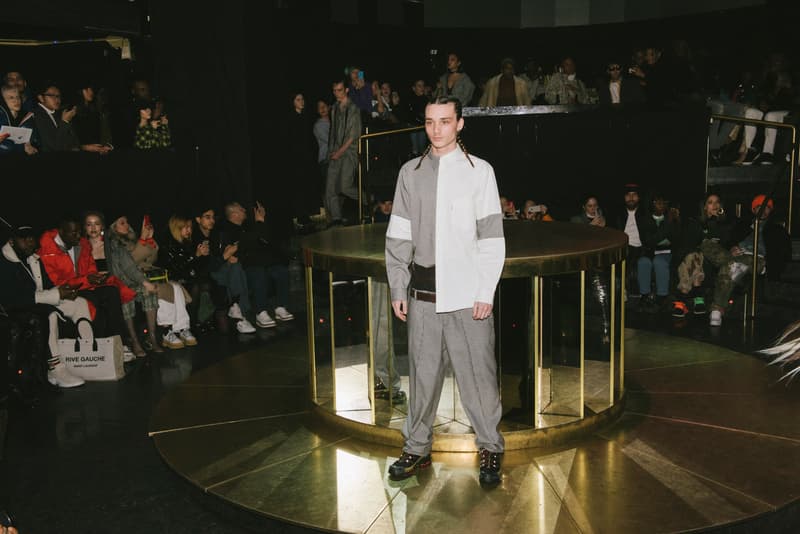 17 of 20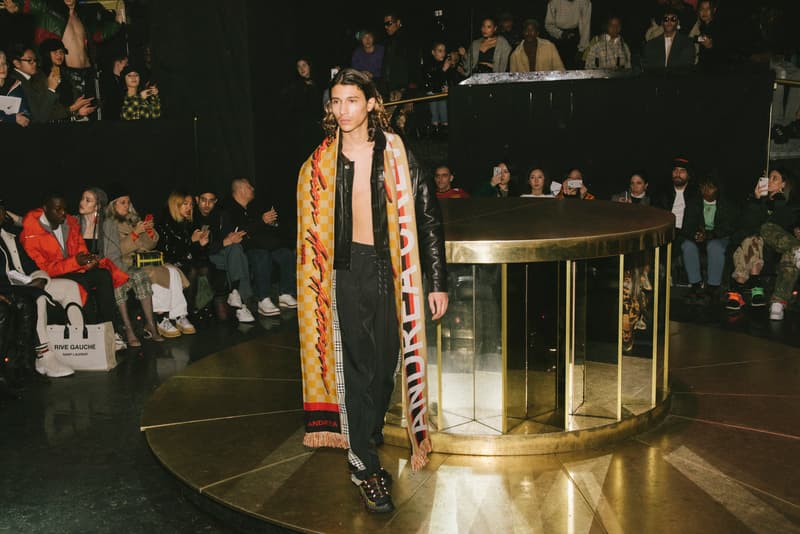 18 of 20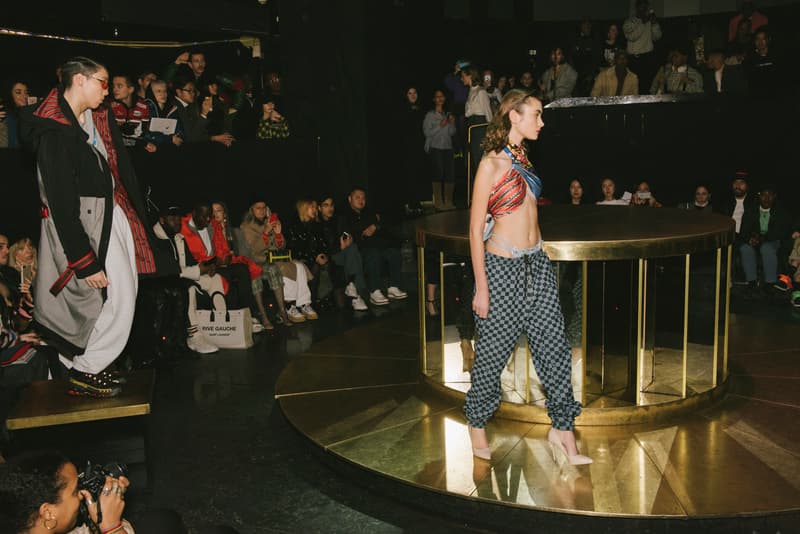 19 of 20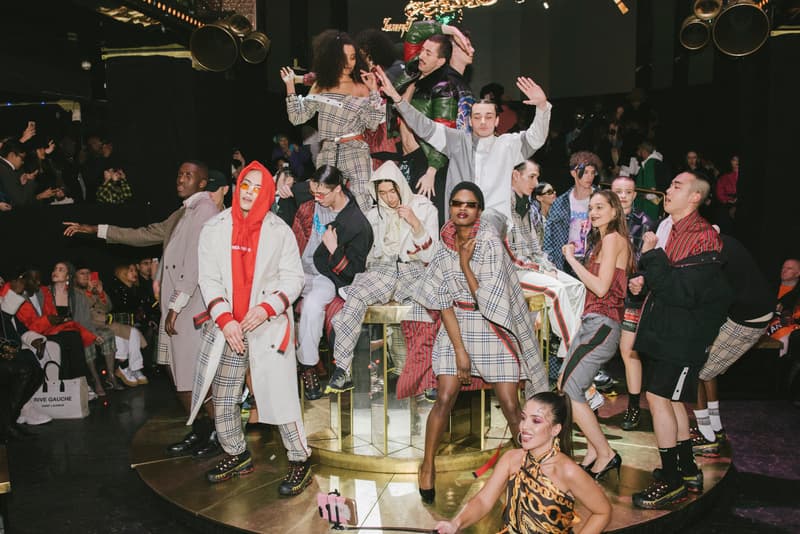 20 of 20
En exclusivité, nous partageons les visuels des backstages du show d'Andrea Crews intitulé "Luxury Fantasy". Le collectif éthique français fondé par Maroussia Rebecq il y 15 ans a investi le temple des nuits parisiennes "bling-bling", le VIP Room, pour présenter sa collection unisexe sous forme de samedi soir bouillonnant au coeur des beaux quartiers de la capitale. Comme à son habitude, le label qui crée des pièces uniques à partir de chutes de tissus ou de textiles déjà existants a exprimé son interprétation du streetwear avec un hommage au luxe ostentatoire des années 1990.
Avec "You're Are My High" de Demon en fond sonore, les silhouettes se sont déhanchées vêtues du motif check iconique de Burberry ou de collaborations avec des monuments du streetwear des années 90 comme Schott ou Double Goose. On a aussi aperçu des adaptations de sculptures créées par l'artiste Octave Rimbert Rivière qui rajoutant un caractère unique à chaque tenue du défilé.
Jetez un oeil aux visuels exclusifs des backstages du défilé Automne/Hiver 2018 d'Andrea Crews et donnez-nous votre avis sur la collection.