HYPEBEAST Magazine 20 : "The X Issue" Avec Virgil Abloh Est Maintenant Disponible Partout Dans Le Monde
Une couverture pensée par Virgil Abloh lui-même.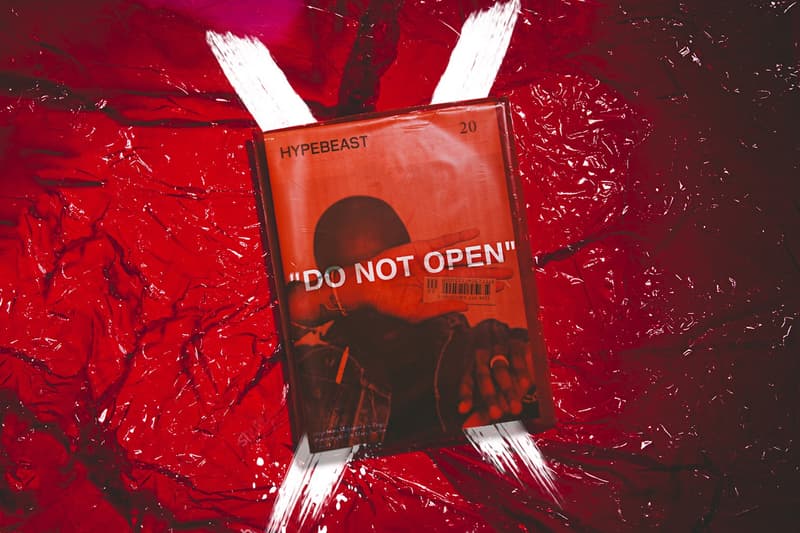 1 of 9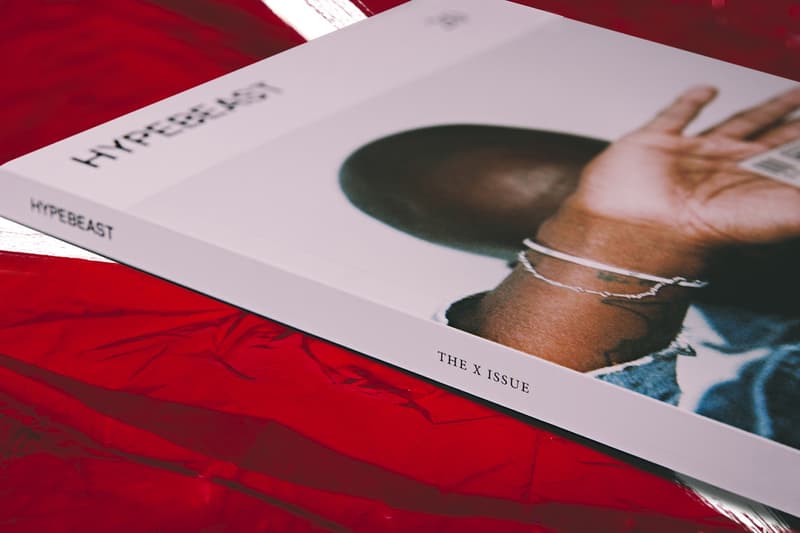 2 of 9
3 of 9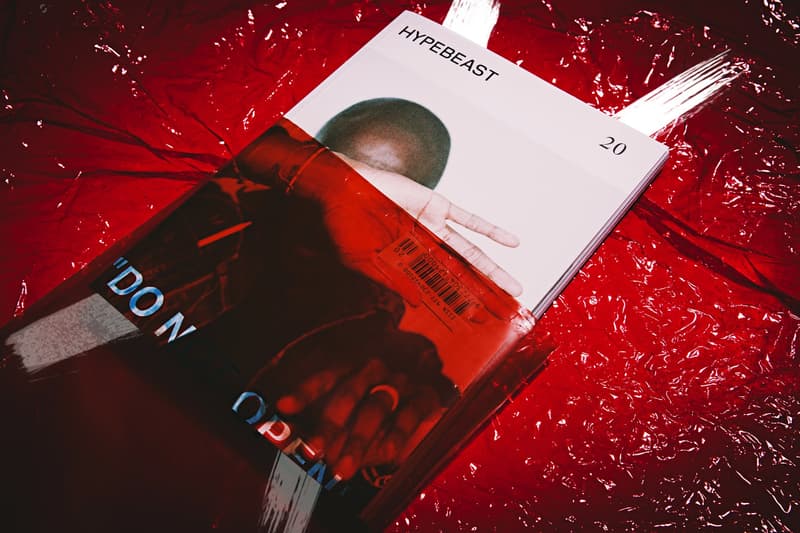 4 of 9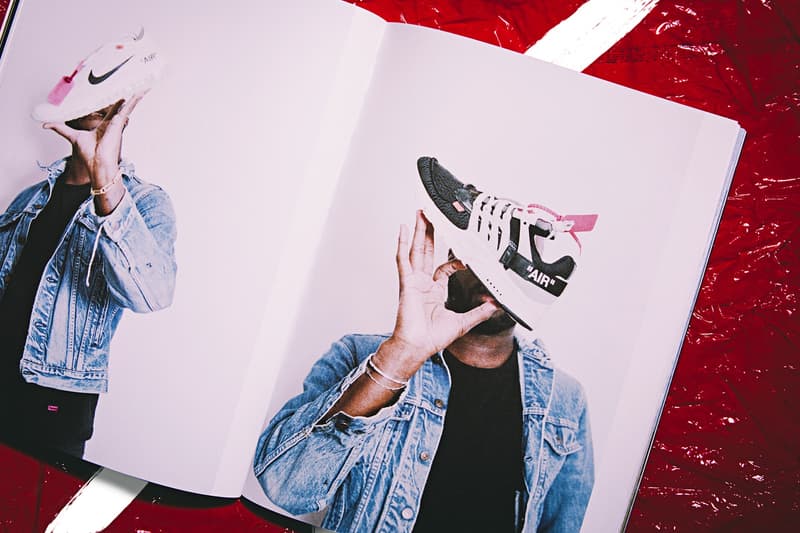 5 of 9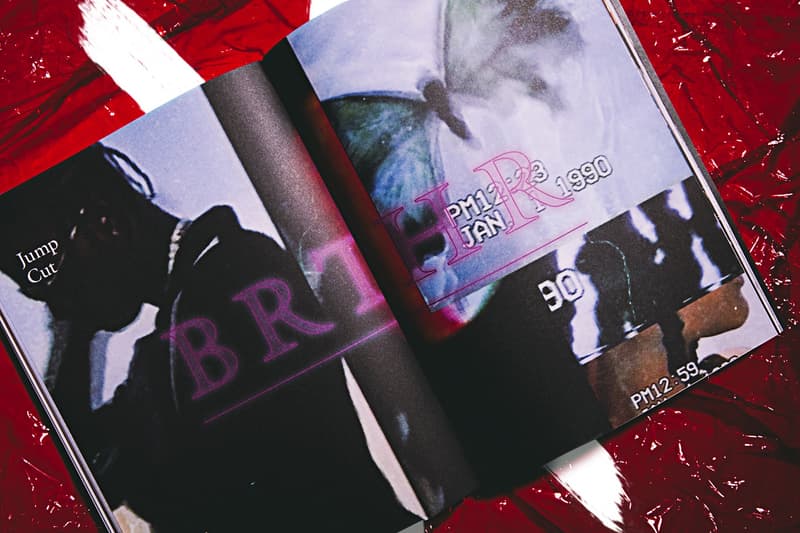 6 of 9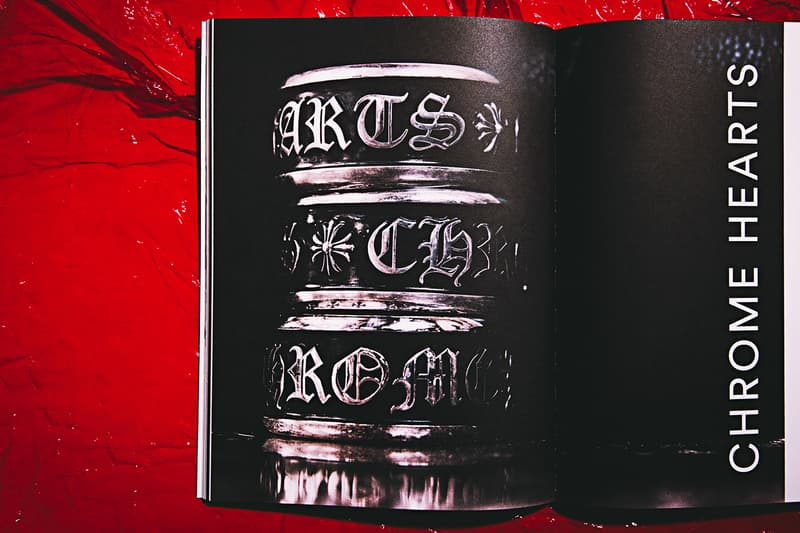 7 of 9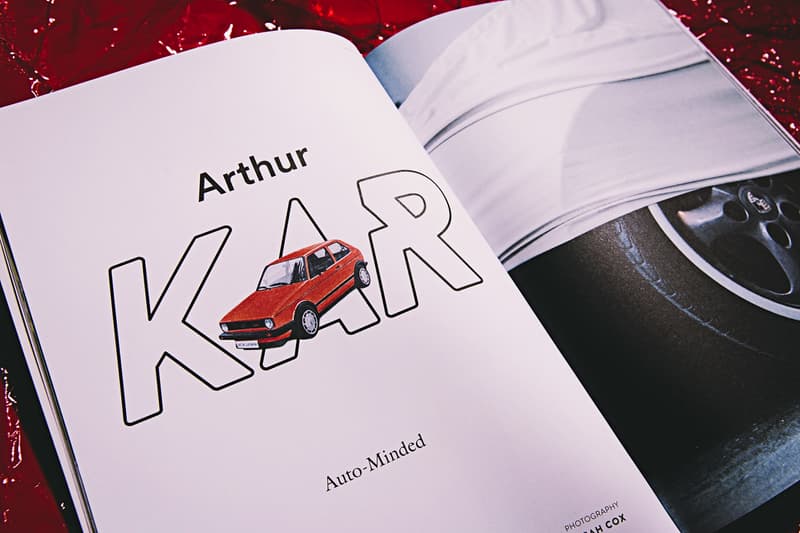 8 of 9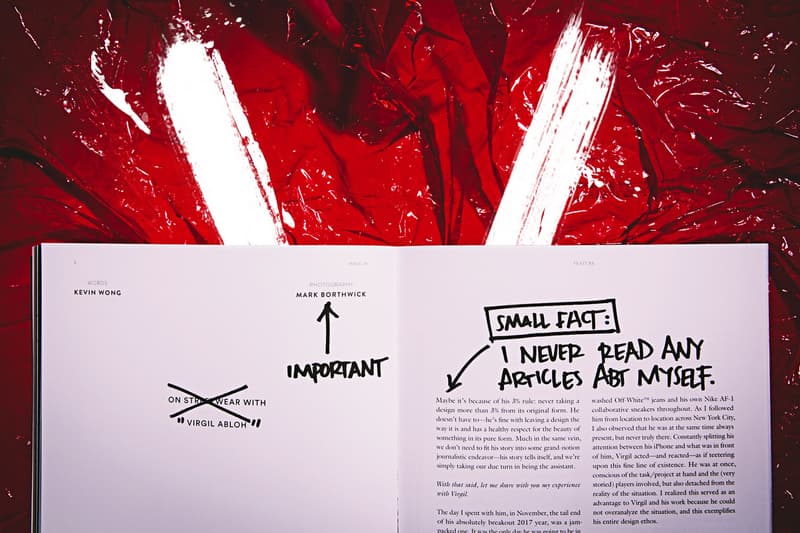 9 of 9
Après la sortie en précommande en ligne,  HYPEBEAST Magazine numéro 20 : "The X Issue" est aujourd'hui disponible à la vente dans les différents points de vente mondiaux. Imaginée en collaboration avec la tête pensante d'Off-White™, Virgil Abloh, cette édition prend la forme d'une plongée à travers les différentes facettes du charisme. Sans réellement de mot pour définir tous ces aspects, la vingtième parution d'HYPEBEAST Magazine prend le nom de "X".
Ce numéro rend hommage au travail de ceux qui façonnent les canons de notre culture : des talents émergeants comme BRTHR, Benjamin Edgar, FACETASM et Advisory Board Crystals à d'autres déjà installés comme Arthur Kar et le fondateur de Chrome Hearts, Richard Stark.
La couverture de "The X Issue" a été designée par Virgil Abloh lui-même et photographiée par Mark Borthwick. Le numéro est disponible dès maintenant dans une sélection de points de vente à travers le monde : magasin de vêtements, librairies, kiosques.