En Exclusivité, Les Backstages Du Défilé AVOC Automne/Hiver 2018
Avec une paire de basket Nike inédite.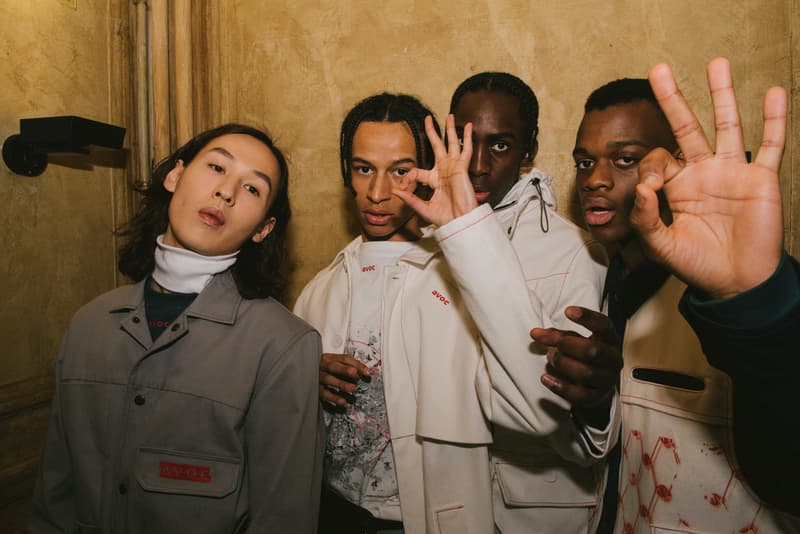 1 of 15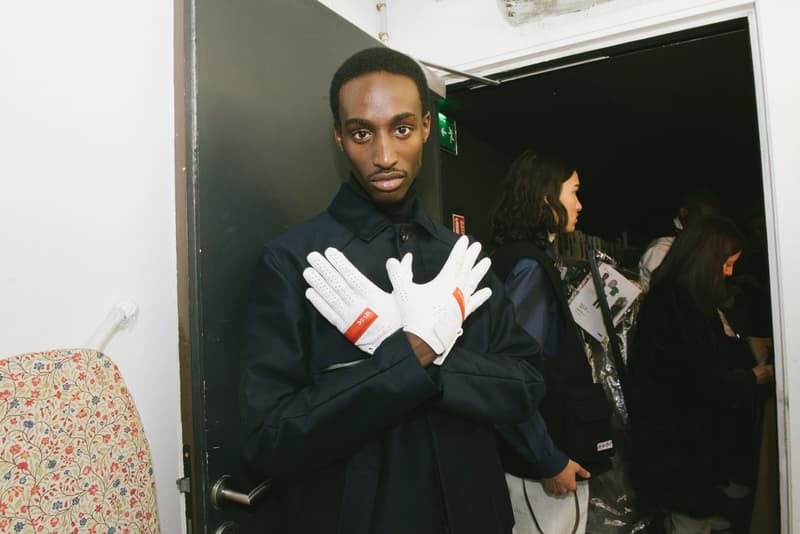 2 of 15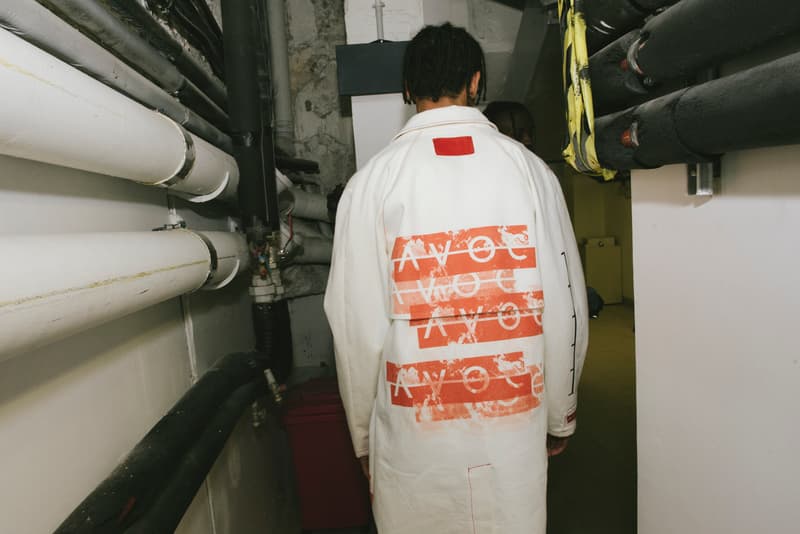 3 of 15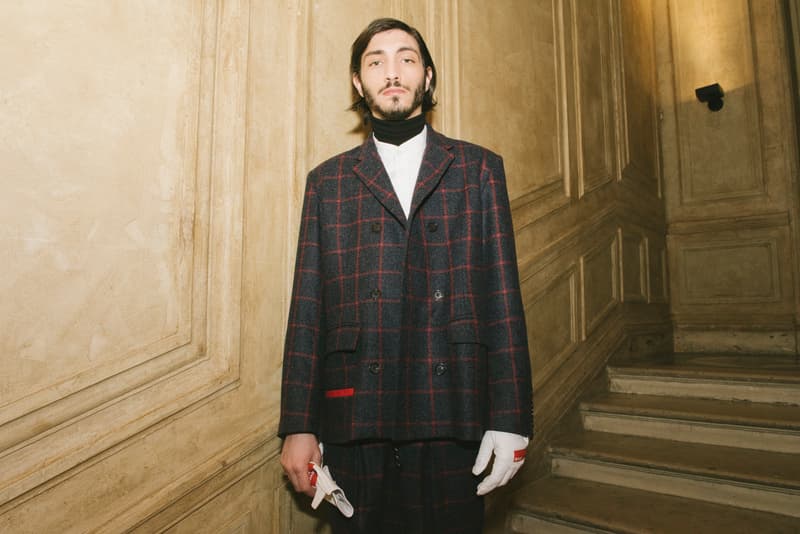 4 of 15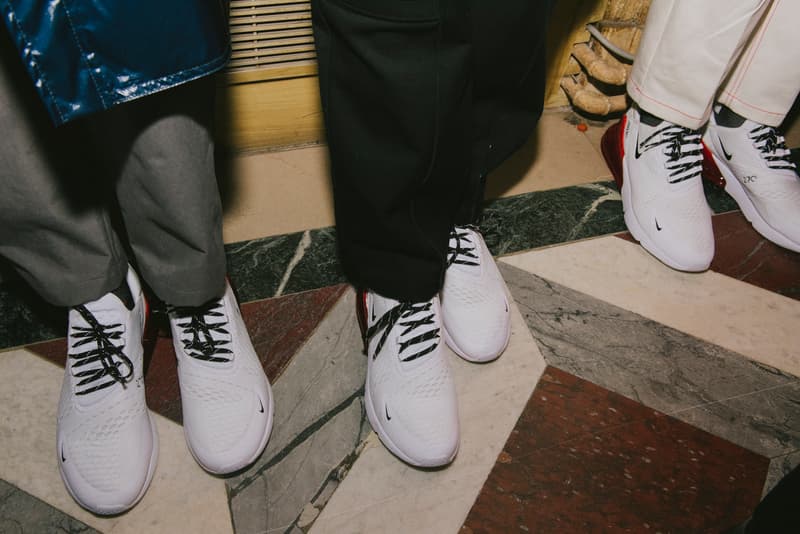 5 of 15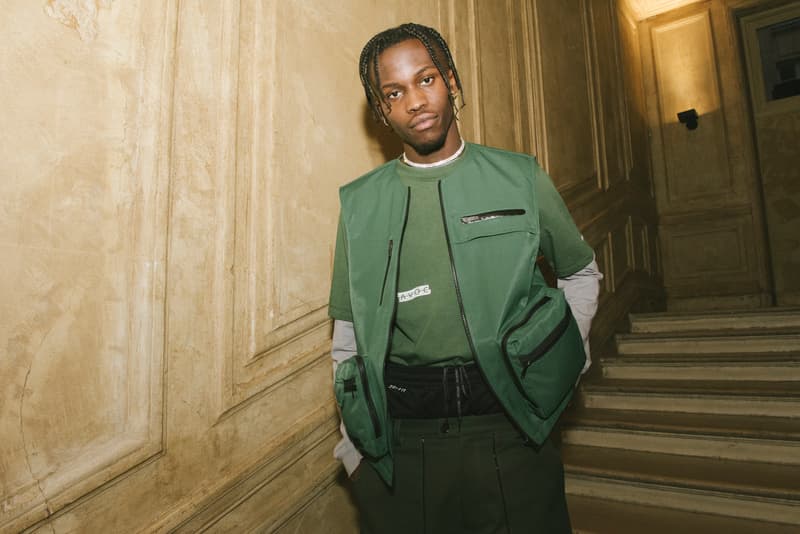 6 of 15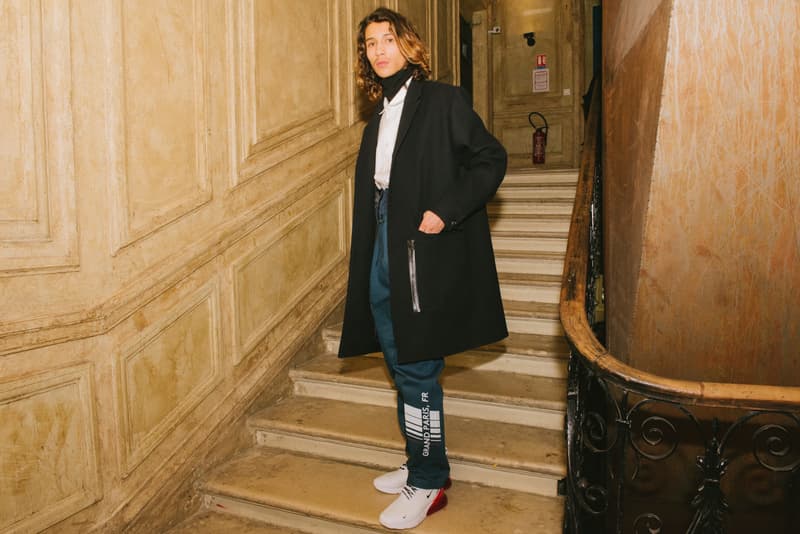 7 of 15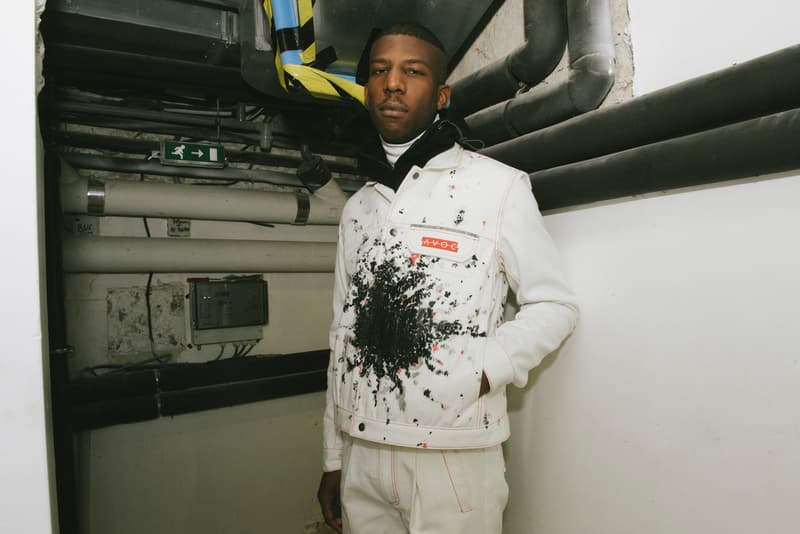 8 of 15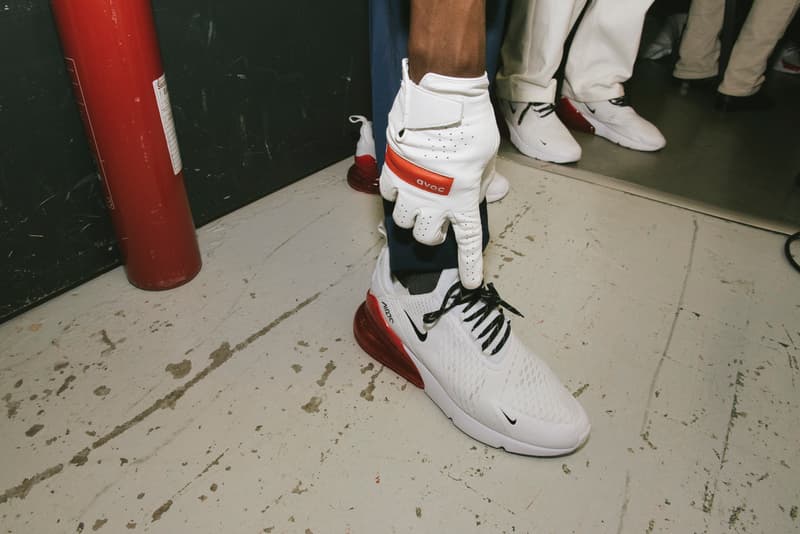 9 of 15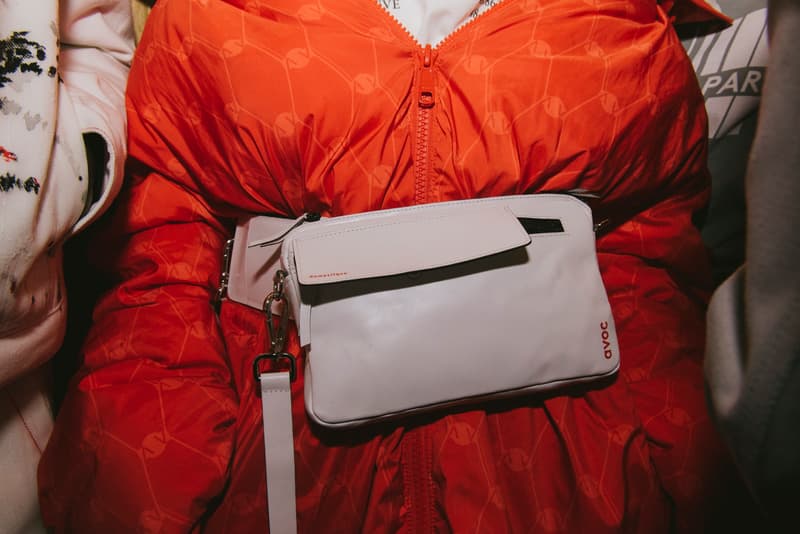 10 of 15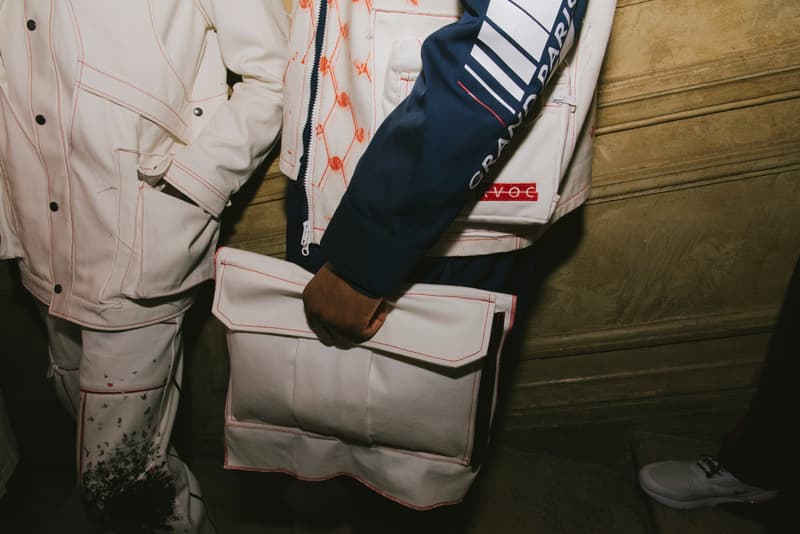 11 of 15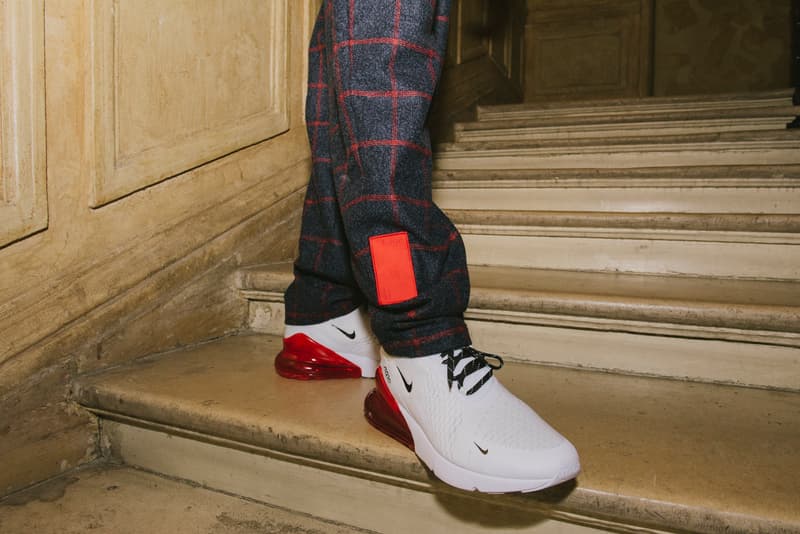 12 of 15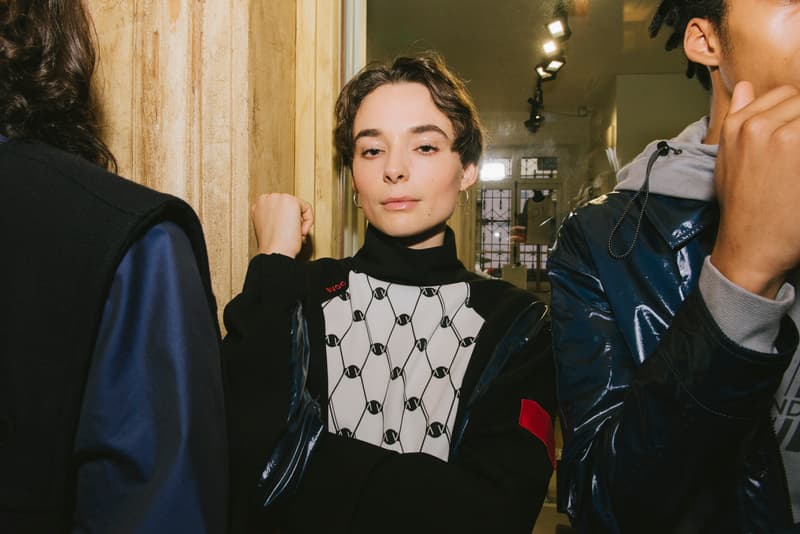 13 of 15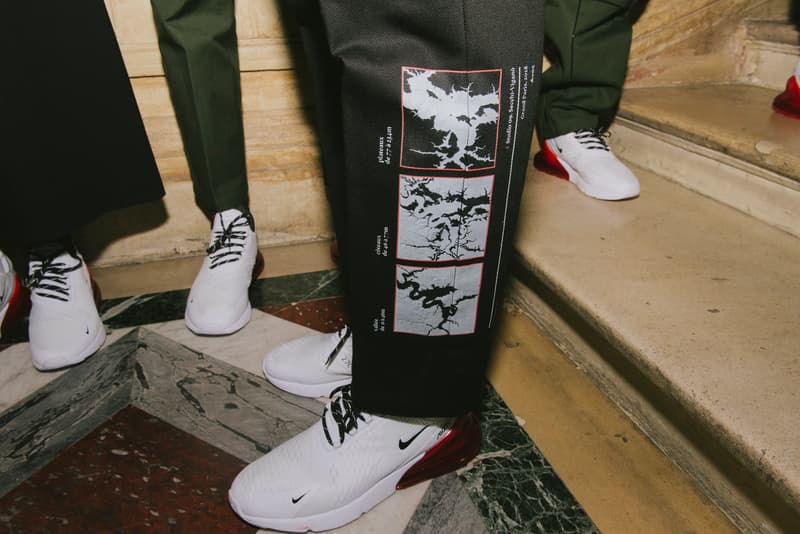 14 of 15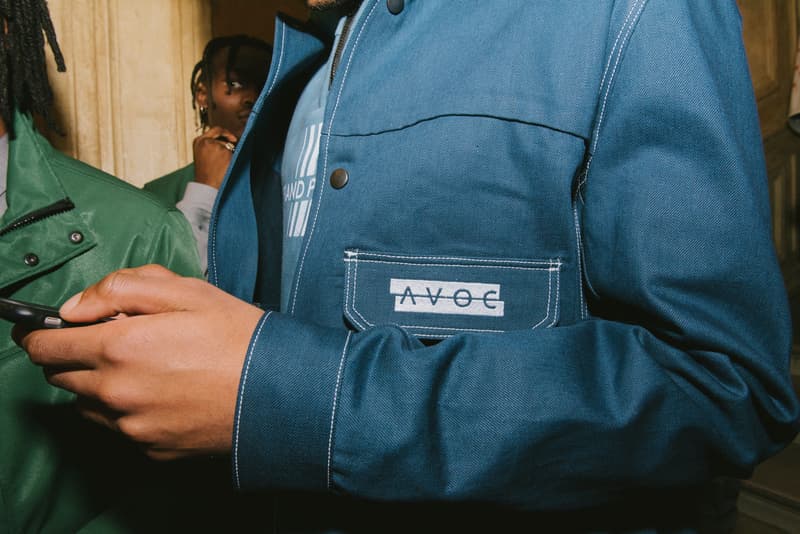 15 of 15
AVOC de l'acronyme Architecture Vestimentaire et Ornement Corporel en référence à la traduction du mot anglais "havoc" qui signifie le chaos, nous présentait hier son défilé automne/hiver 2018 à l'occasion de Fashion Week parisienne.
Avec cette collection, le tandem créatif composé de Laura Do et Bastien Laurent n'avait qu'un mot d'ordre : déconstruire.
En backstage, on aperçoit à quelques minutes du show, des silhouettes aux allures difformes qui laissent entrevoir cette nouvelle ère de la mode 3.0. AVOC c'est avant tout une mode unisexe, construit autour de la rigueur avec une forte dimension architecturale et ça se ressent dans la fabrication du vêtement.
Mention spéciale pour le takeover sur la paire de Nike que l'on peut apercevoir aux pieds des mannequins. Nous ne manquerons pas de vous dévoiler tous les détails de la sortie de ce modèle.