La Nike Presto X "Logos" : Un Hommage à Toutes Les Lignes De La Marque
Seulement pour Mark Smith.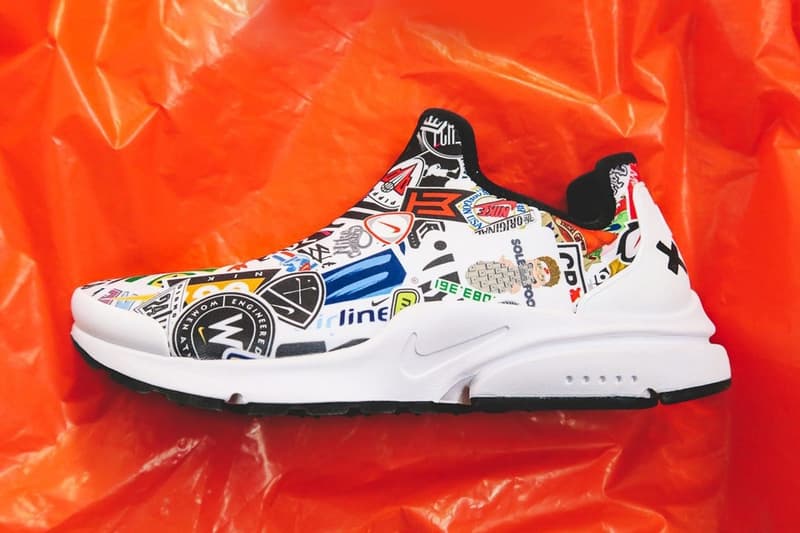 1 of 2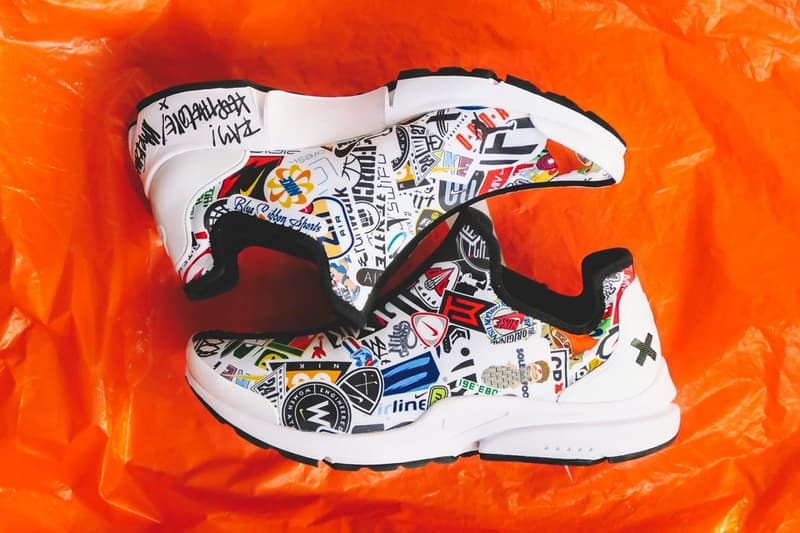 2 of 2
A l'occasion de la Fashion Week de New York, Nike a ouvert les portes à la Nike By You Studio. Un concept qui permet aux invités de créer leur propre modèle de Nike Presto X.
Crée spécialement pour l'occasion, cette paire de Nike Presto X a été conçu par le vice-président Mark Smith, en charge des innovation et projets spéciaux de la marque.
Sur la partie supérieure de son modèle on retrouve une série de logos qui regroupe les différentes lignes de la marque.
Parmi eux, vous apercevrez Michael Jordan, Scottie Pippen, Tiger Woods, Ken Giffrey Jr. et bien d'autres.
Une paire exclusive qui n'est pas disponible à la vente.