Le Grand Palais Rend au Hommage au Photographe Irving Penn
Une des expositions les plus attendues ce mois ci.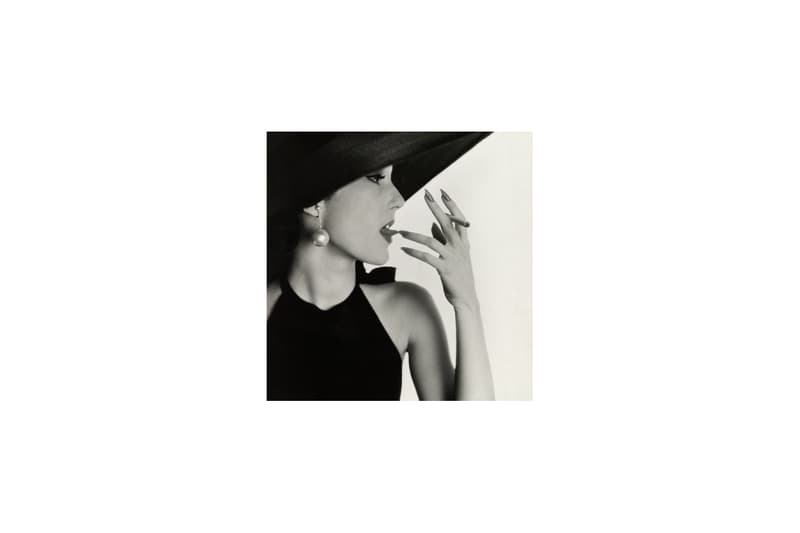 1 of 3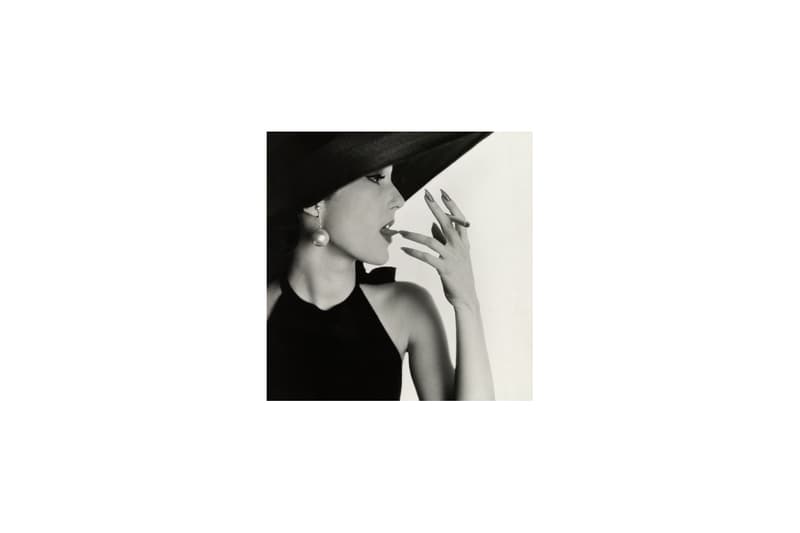 2 of 3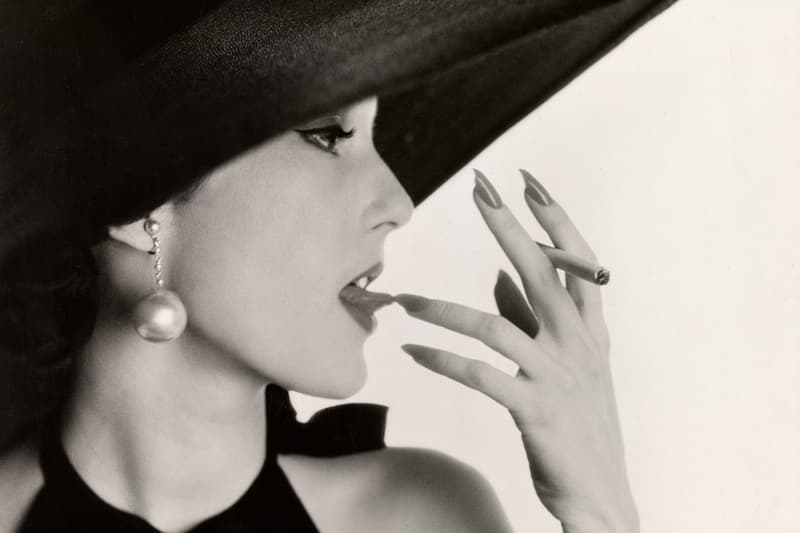 3 of 3
Une des expositions les plus attendues ce mois ci, est bien celle de Irving Penn au Grand Palais. En partenariat avec Metropolitan Museum of Art de New York, le Grand Palais rend hommage au plus grand photographe new yorkais du XXe siècle. Né il y a 100 ans, cette exposition marque le centenaire de la naissance de Irving Penn.
Grande retrospective qui retrace 70 années de la carrière de l'artiste avec plus de 240 photos prises de son vivant. L'exposition offre une vison complète du travail du photographe autour de la mode, la guerre, les mégots, les natures mortes, les portraits, les nus, les scènes de rue et les "petits métiers".
Originaire du New Jersey Irving Penn est devenu rapidement une référence dans le milieu de la mode grâce à ses clichés publiés par Vogue dans les années 50/60 et ses portraits de Picasso, Yves Saint Laurent, Audrey Hepburn ou Alfred Hitchock qui en ont fait sa renommée.
Irving  Penn à partir du 21 Septembre 2017 jusqu'au 29 Janvier 2018 au Grand Palais.