"The Gummy Bear" Le Livre à Déguster Par Dan Golden
Lecture gustative.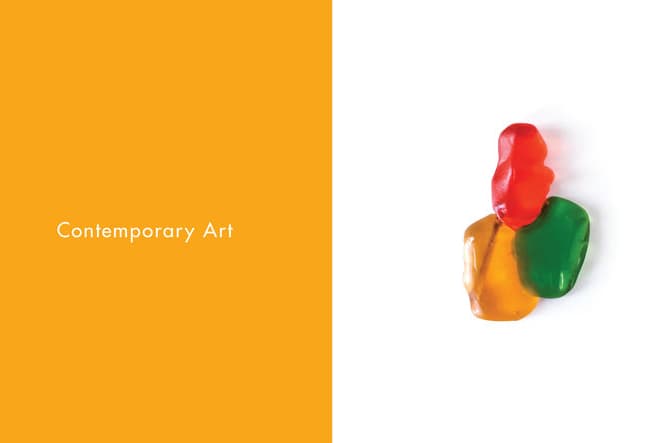 1 of 6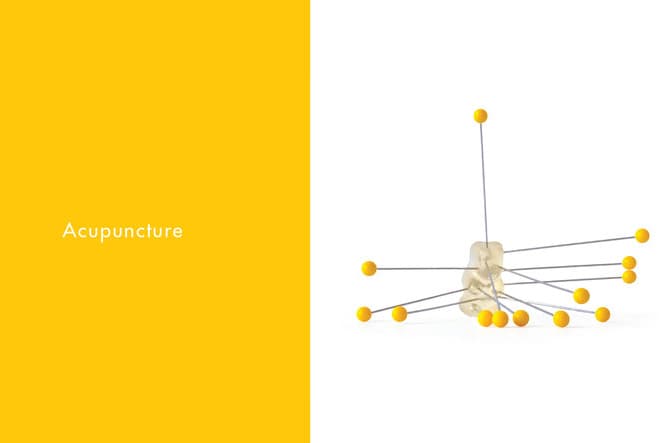 2 of 6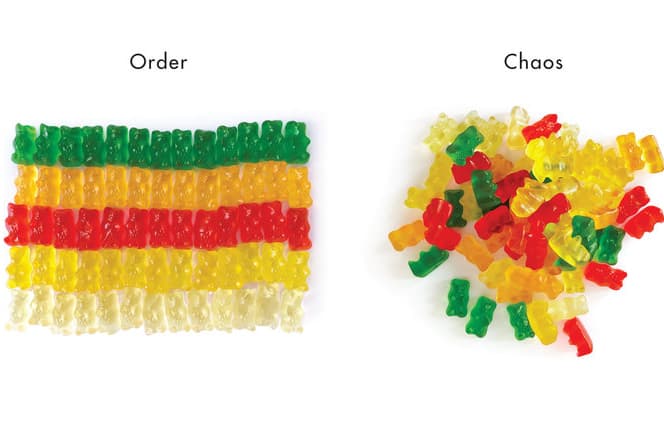 3 of 6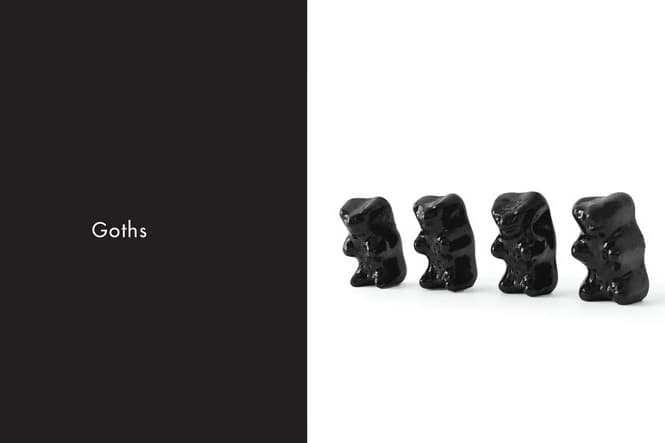 4 of 6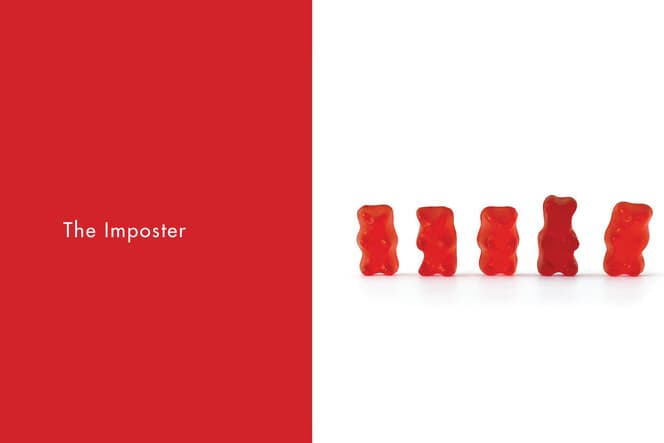 5 of 6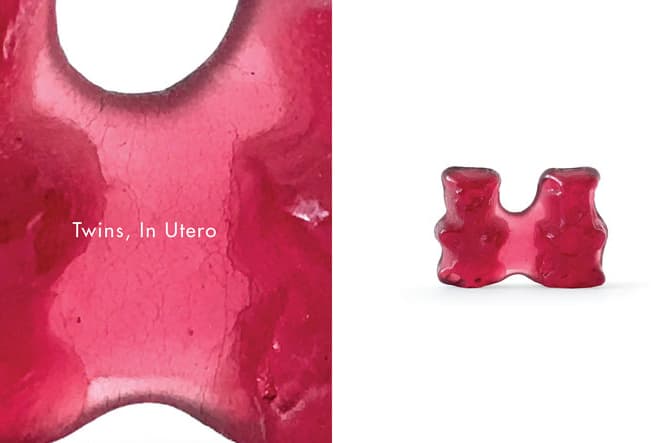 6 of 6
Satisfaire vos papilles à l'heure du goûter, c'était tout le concept de l'ouvrage "The Gummy Bear" de l'artiste Dan Golden. L'auteur réalise un reportage sur les oursons en gélatine. Publié par les éditions Knock Knock, c'est un ouvrage dont on prend plaisir à découvrir avec les enfants.
Les mises en scènes sont drôles et l'univers photographique est sagement maîtrisé. La série comprend 48 scénarios humoristiques et agréable à consulter.
Vous pouvez acheter le livre directement sur le site de Dan Golden.