N.D.G STUDIO Sort Le Modèle 2084 Sock Sneakers
En quantité limitée.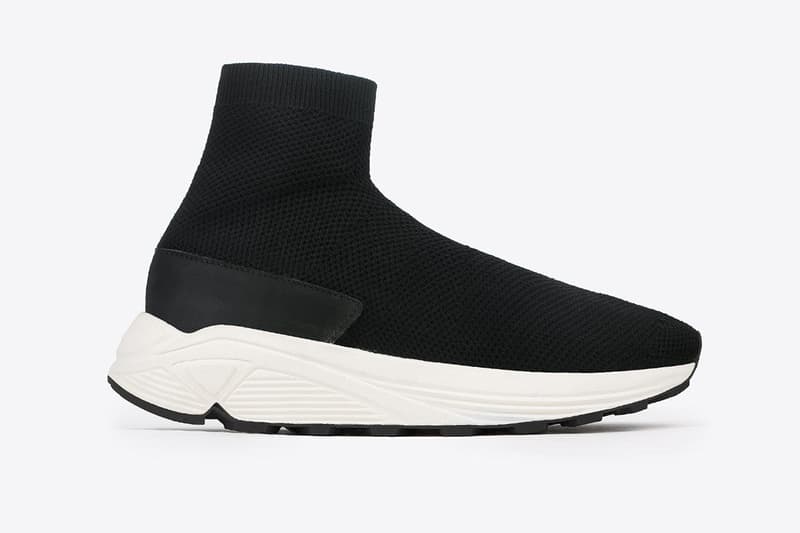 1 of 4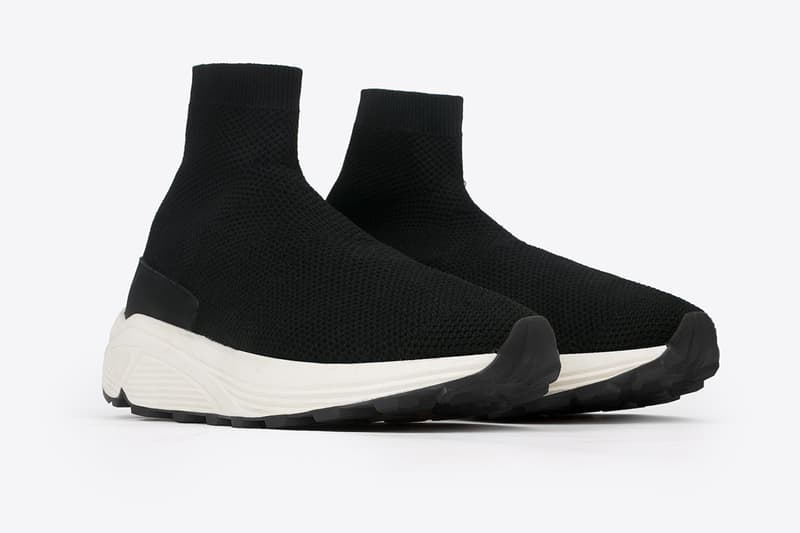 2 of 4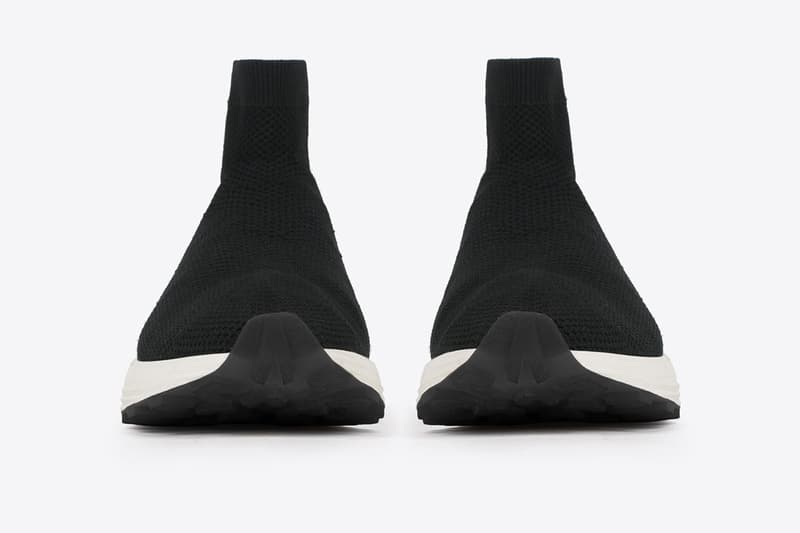 3 of 4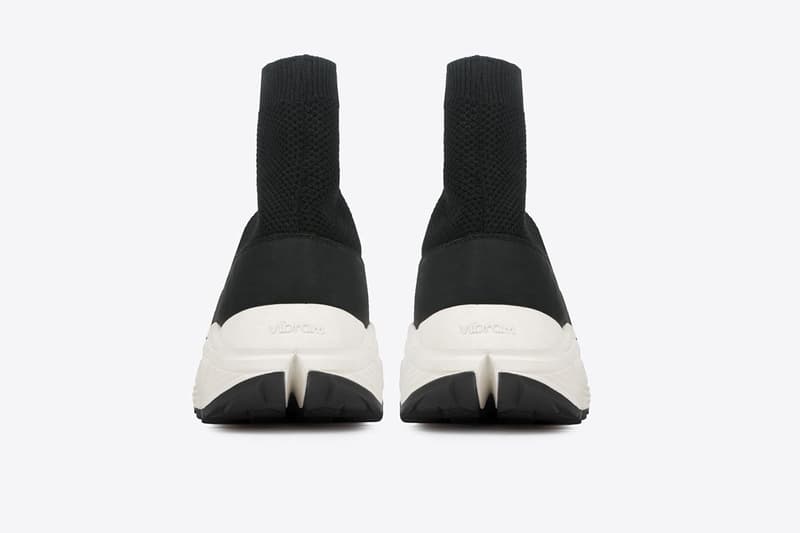 4 of 4
La marque parisienne N.D.G STUDIO (Nid De Guêpes) dévoile sa toute nouvelle création : la 2084 Sock Sneakers. La silhouette montante reprend le principe de la chaussette avec un parti pris extrêmement épuré. Elle s'habille d'une maille technique fabriquée en Italie et repose sur une semelle de l'entreprise Vibram, véritable spécialiste dans ce domaine. Enfin, une pièce de cuir noir entoure le talon et apporte une meilleure tenue de la paire en plus d'une finition esthétique.
La 2084 Sock Sneakers est disponible dès maintenant dans son magasin parisien ainsi que sur son site pour 270€.