PUMA Et Daily Paper Rendent Hommage Aux Sélections Nationales Africaines De Football
Avec MHD en mannequin.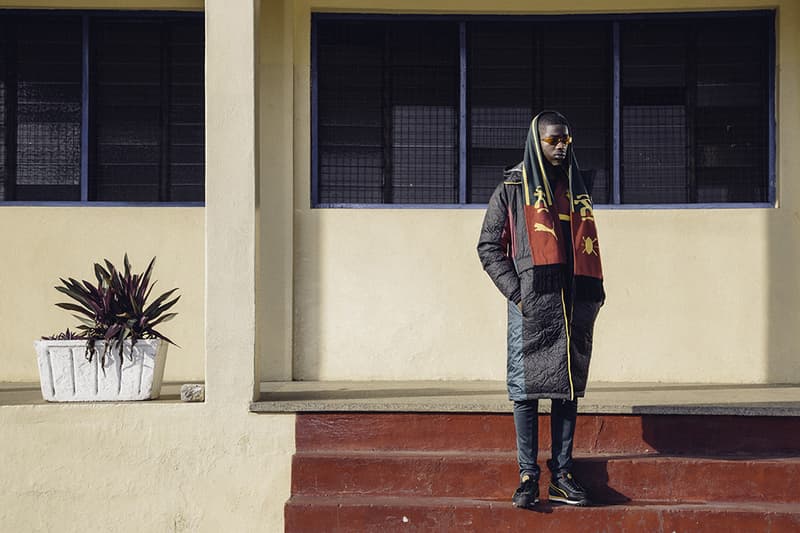 1 of 21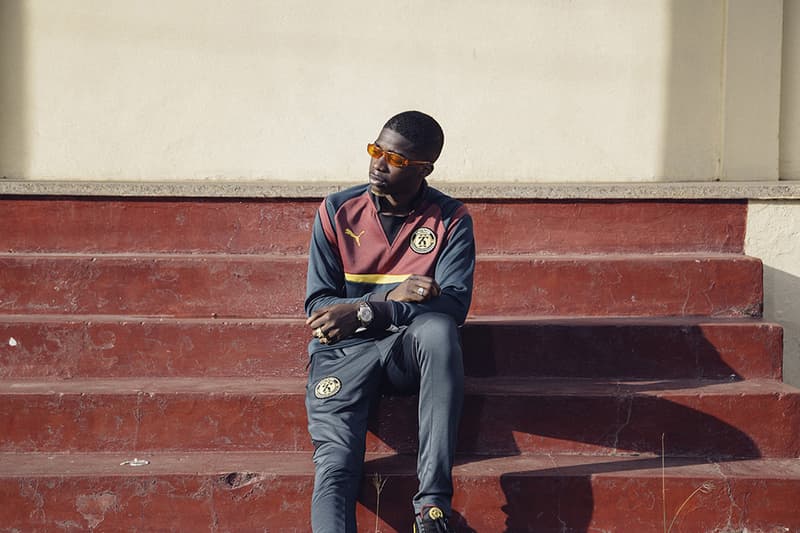 2 of 21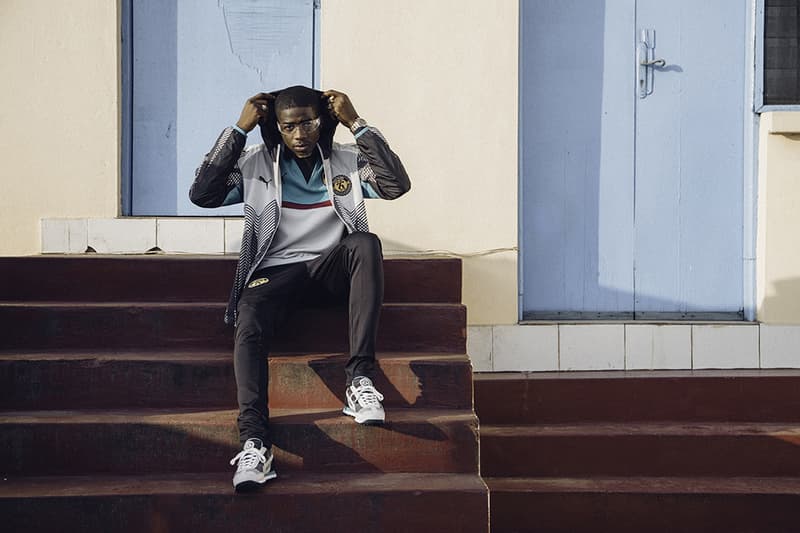 3 of 21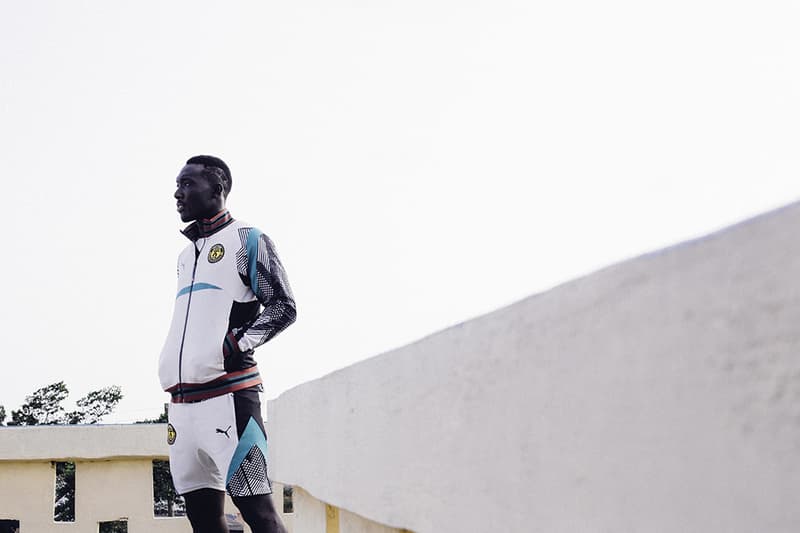 4 of 21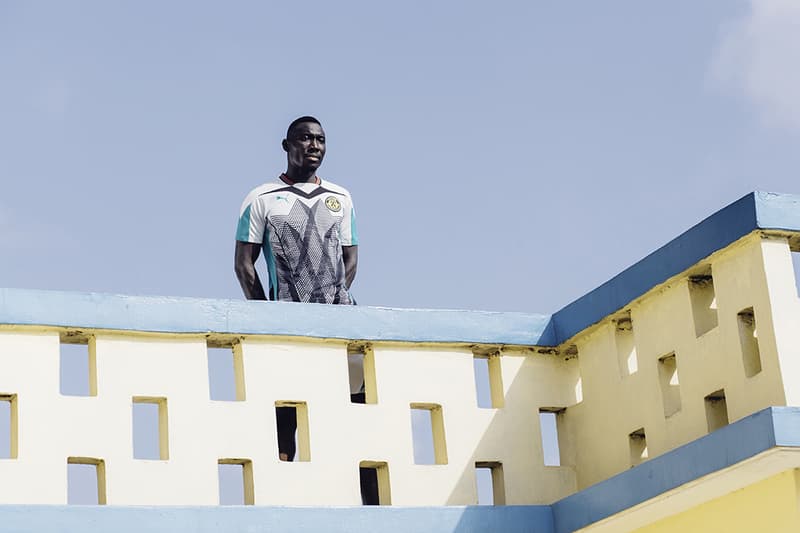 5 of 21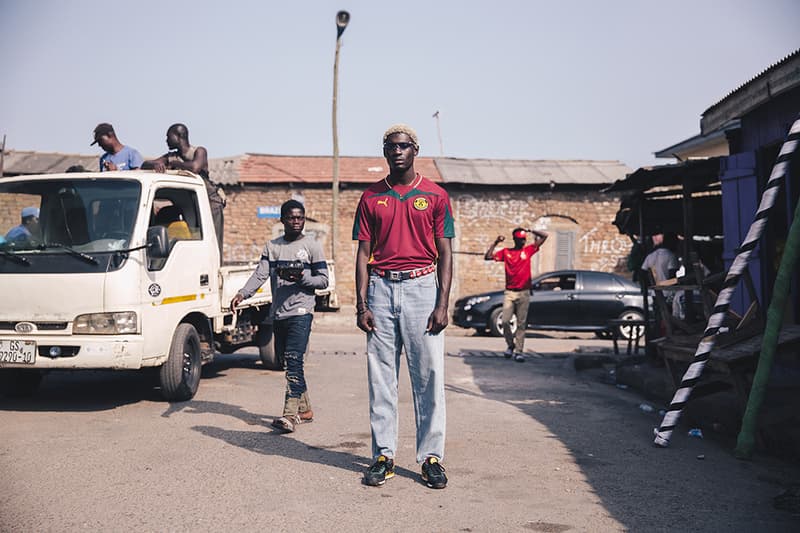 6 of 21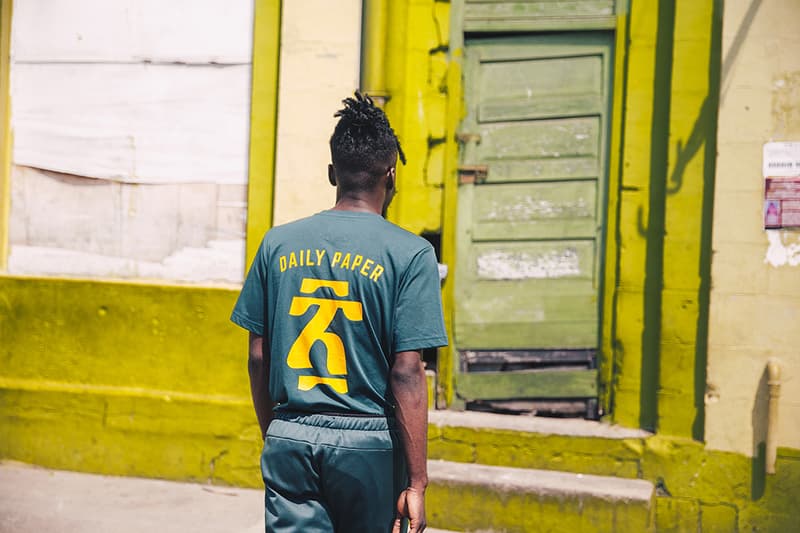 7 of 21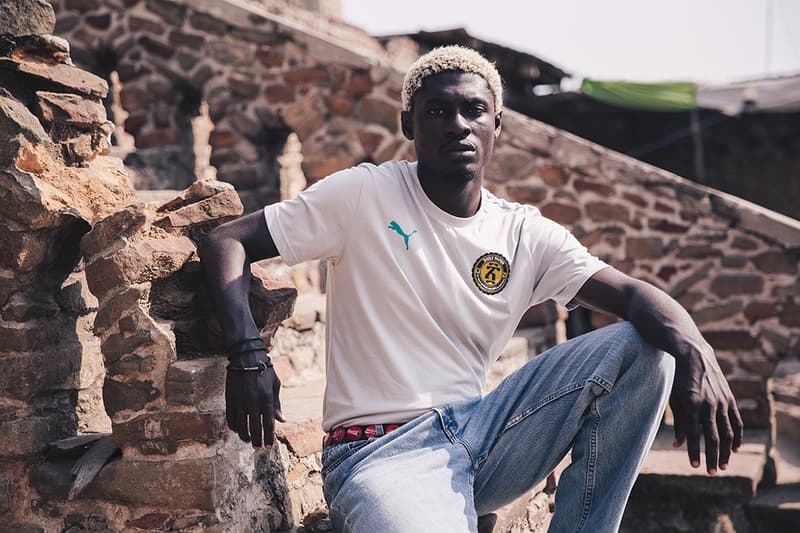 8 of 21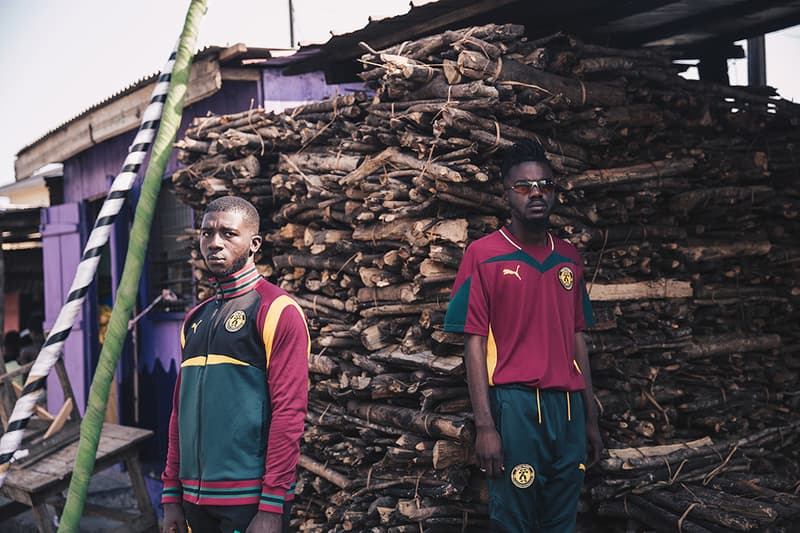 9 of 21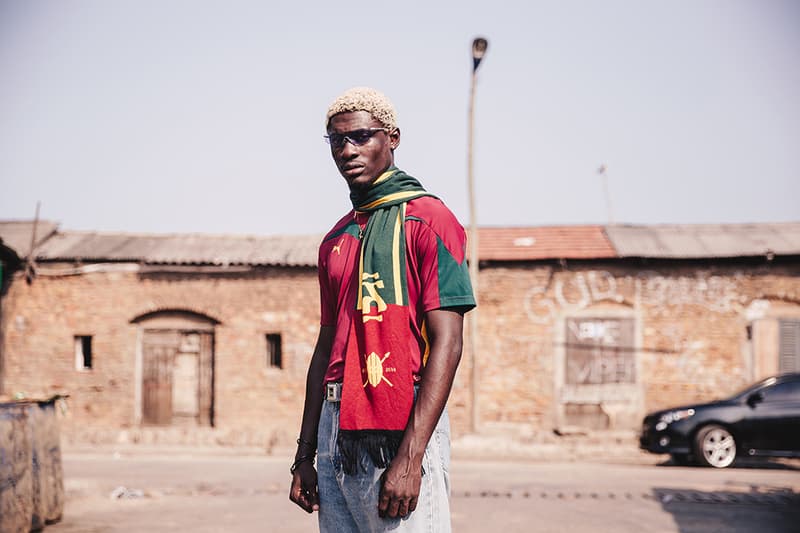 10 of 21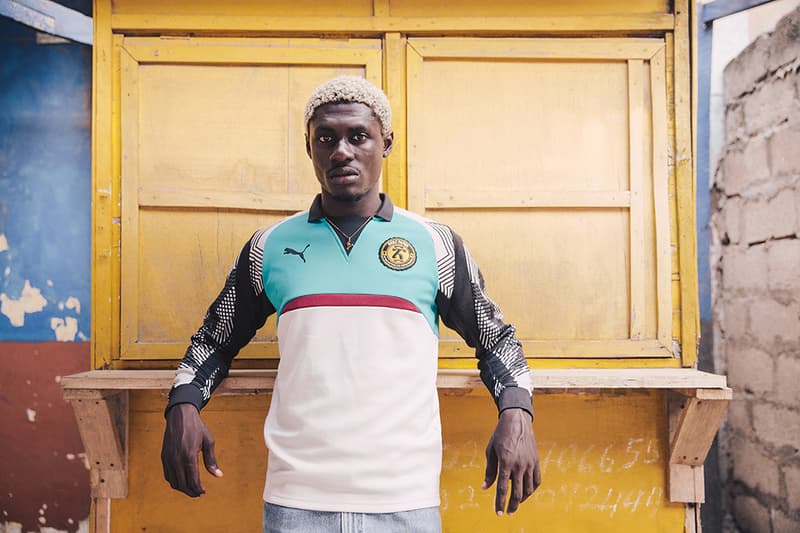 11 of 21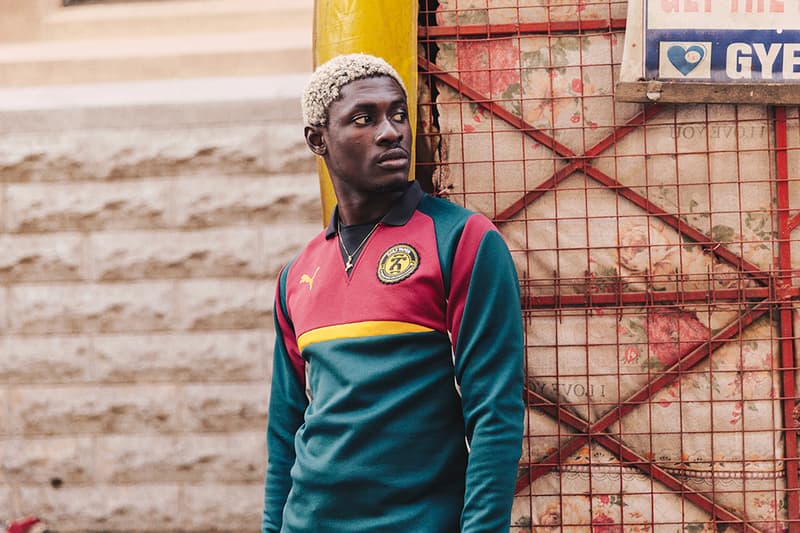 12 of 21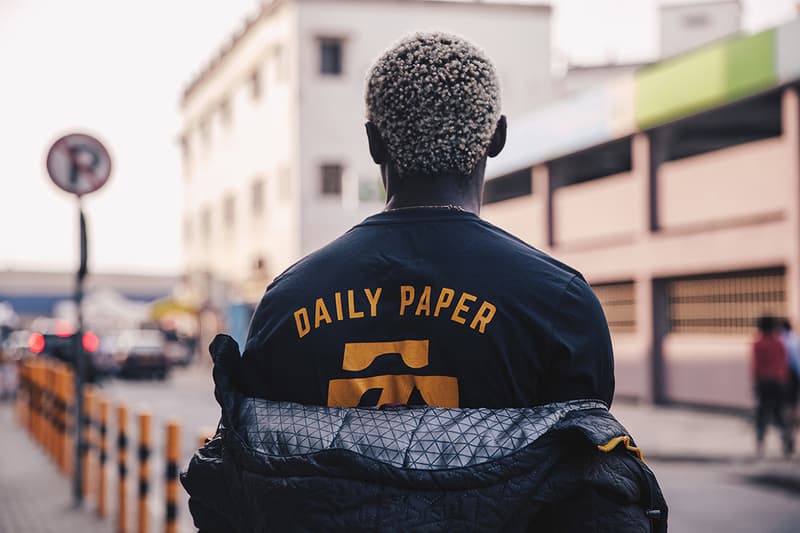 13 of 21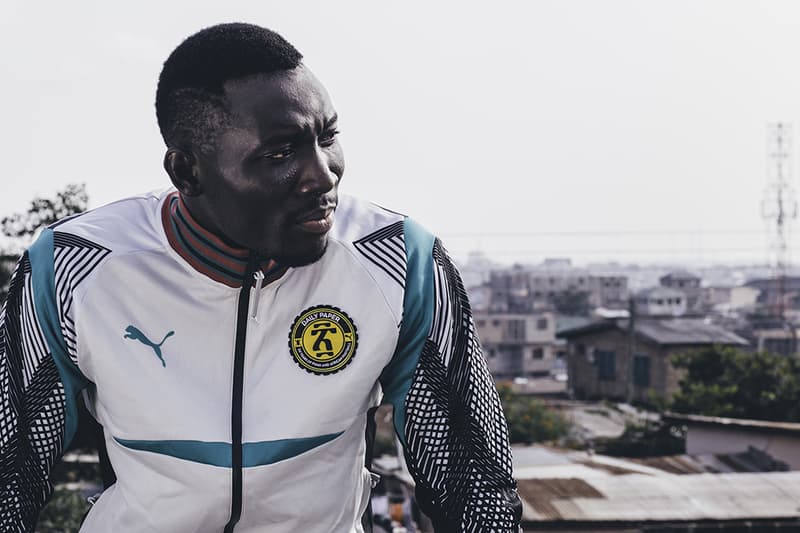 14 of 21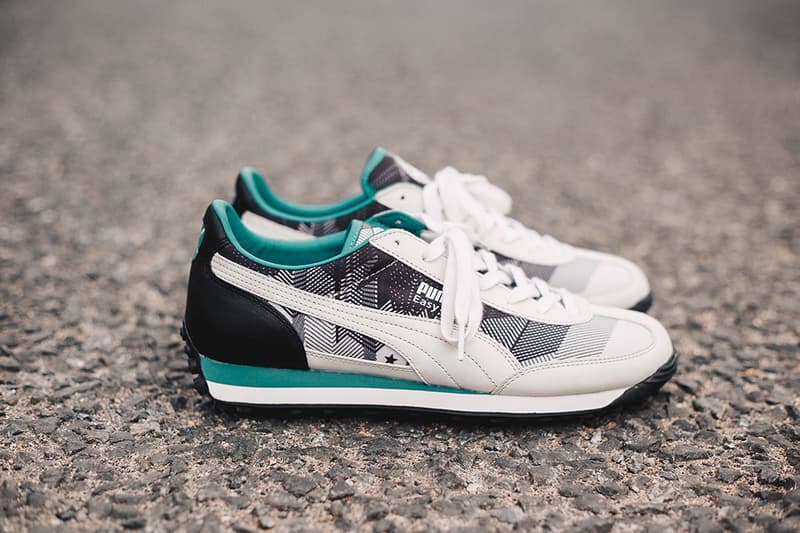 15 of 21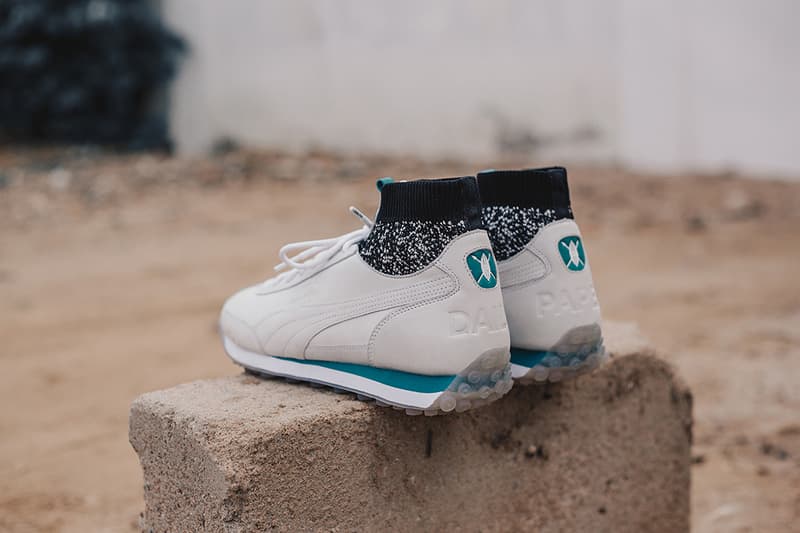 16 of 21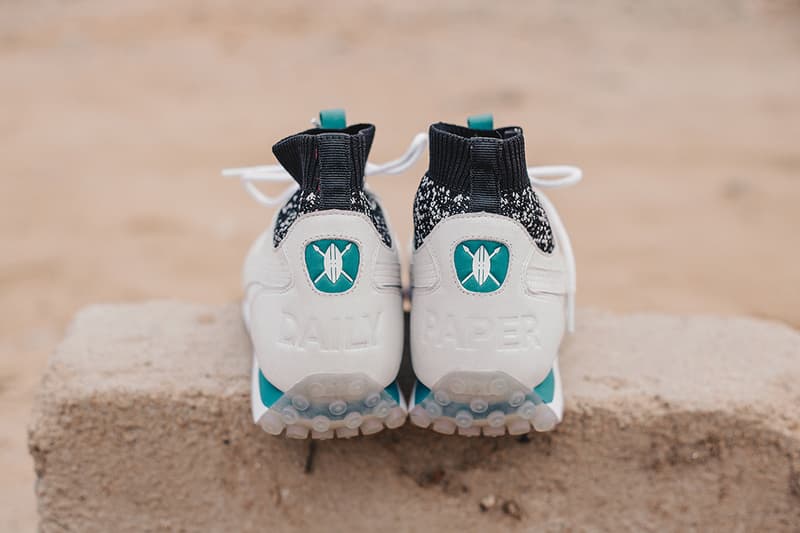 17 of 21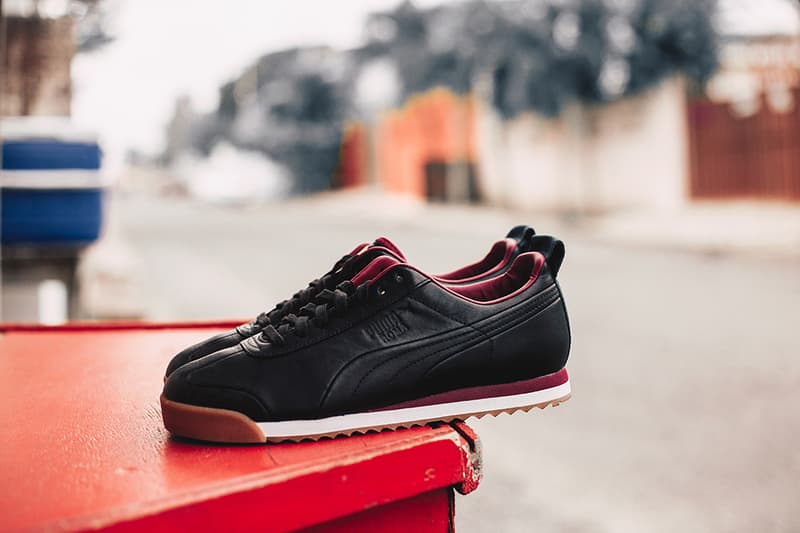 18 of 21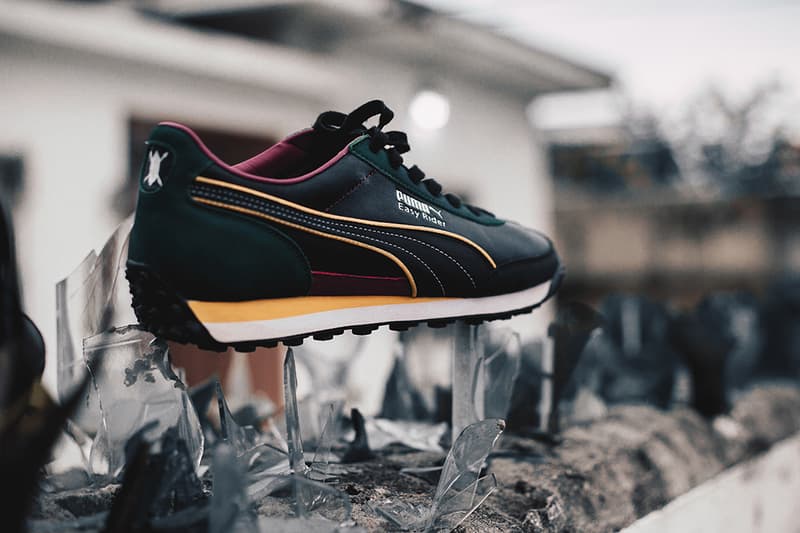 19 of 21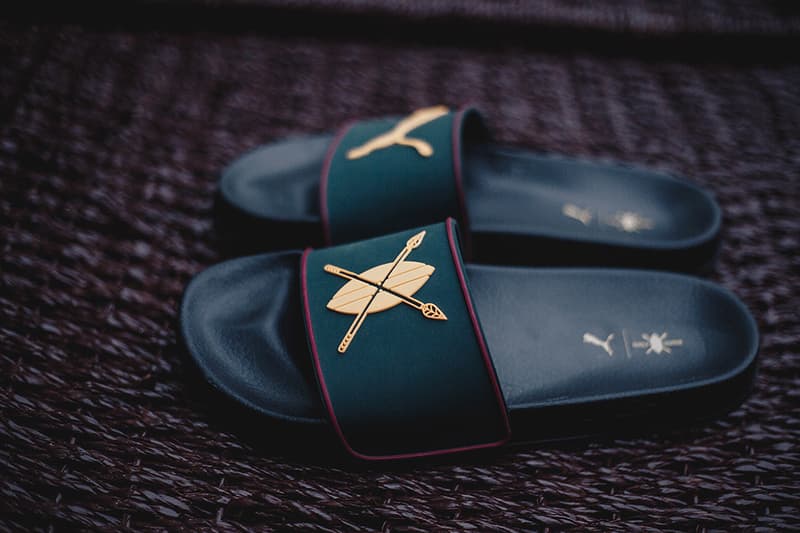 20 of 21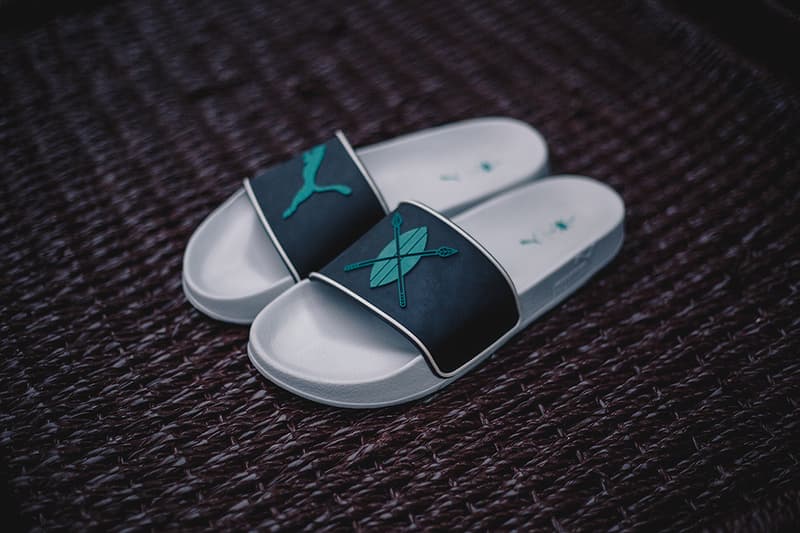 21 of 21
20 ans de partenariat avec les sélections nationales africaines de football, ça se fête. Justement, PUMA choisit de s'unir une nouvelle fois avec la marque néerlandaise Daily Paper dans une collection automne/hiver 2017 jouant sur l'esthétique des équipements footballistiques : vestes, écharpes, survêtements, maillots, chaussures notamment avec le modèle Roma… Toute la panoplie y est. L'expertise sportswear de PUMA rencontre la personnalité passionnément streetwear de Daily Paper. Une collection sublimée par un lookbook où deux des modèles sont l'instigateur de l'afro trap, MHD, accompagné de Richard Ofori, international ghanéen.
Main dans la main avec l'organisation caritative Right To Play, PUMA et Daily Paper ont décidé de consacrer leur budget marketing à la création d'un terrain de football et au don d'équipements en faveur de l'Accra Girls Senior High School.
Une collection que vous retrouverez dès le 16 septembre sur le site de PUMA ainsi que dans les différents points de vente Daily Paper et PUMA.