L'Art Du "Mosh Pit" Pour La Collection Automne/Hiver 2017 De Dior Homme
Avec l'artiste américain Dan Witz.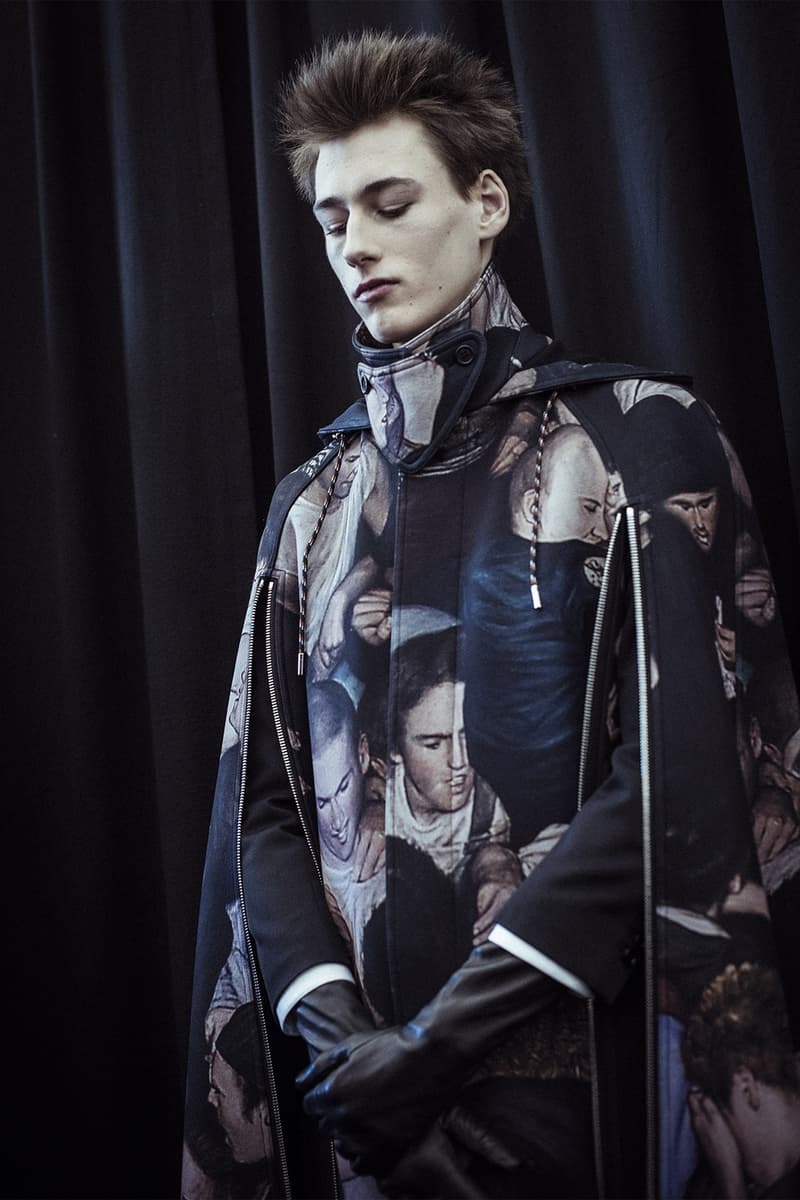 1 of 3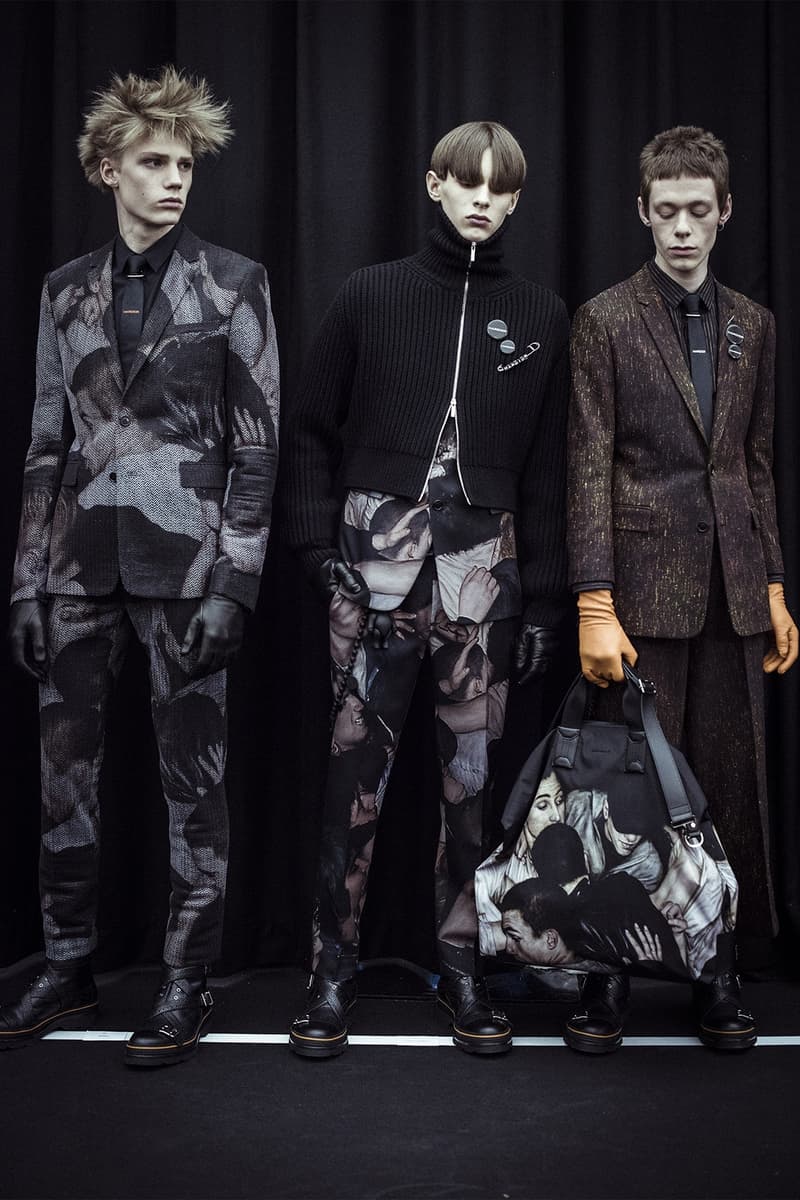 2 of 3
3 of 3
Kris Van Assche nouvellement arrivé à la direction artistique de la maison Dior Homme a présenté sa collection Automne/Hiver 2017.
Pour ce faire, il a fait appel au talent du célèbre artiste Dan Witz qui appose son univers à chacune des pièces de la collection. Peintre à l'origine, Dan Witz est surtout connu pour son oeuvre  Mosh Pit qu'il a tenu à réinterpréter dans la collection avec Dior.
Son style très souvent qualifié de surréaliste proposera dès l'automne prochain, un ensemble de pièces graphiques et accrocheuses. Une culture bi-goût entre le rock et le Hip Hop pour une gamme de saison composé de costumes, vêtements et accessoires exclusifs.
Découvrez la collection sur le site de Dior, et suivez Dan Witz sur Instagram pour être informé de ses prochains projets.