Dans Les Coulisses Avec La Styliste De Migos, Zoe Costello
Sur le shooting de la sneaker Prada "Cloudbust" .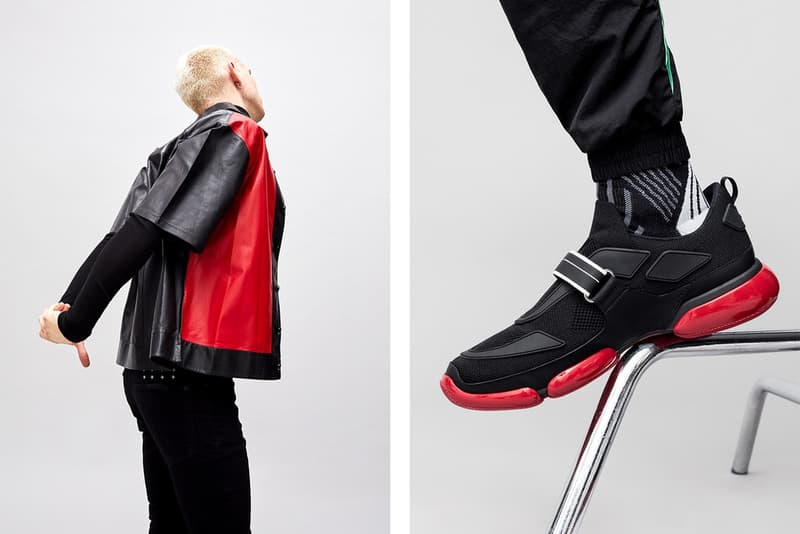 1 of 7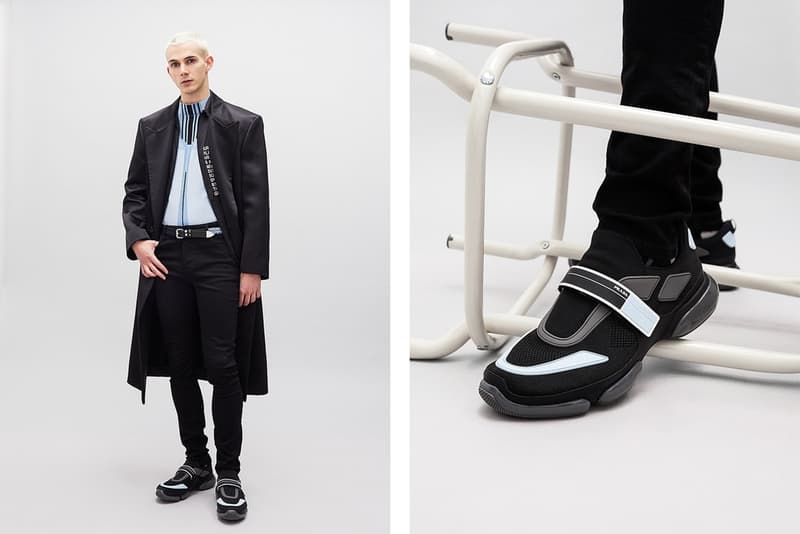 2 of 7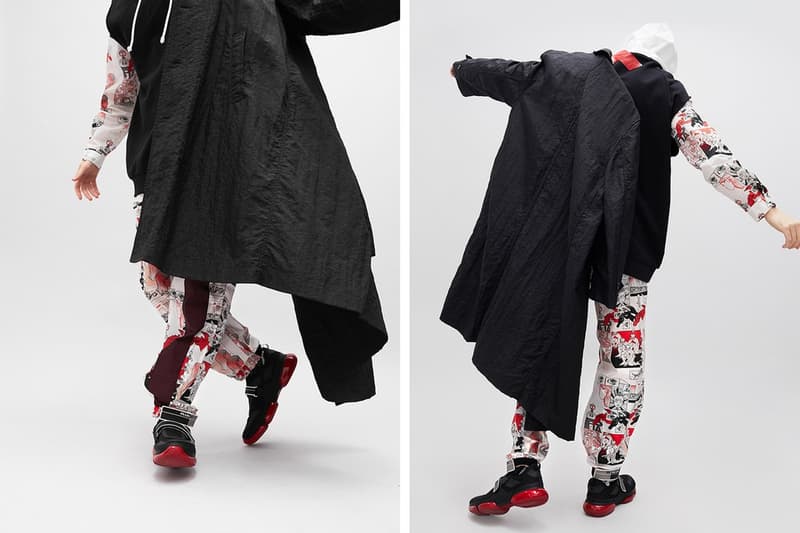 3 of 7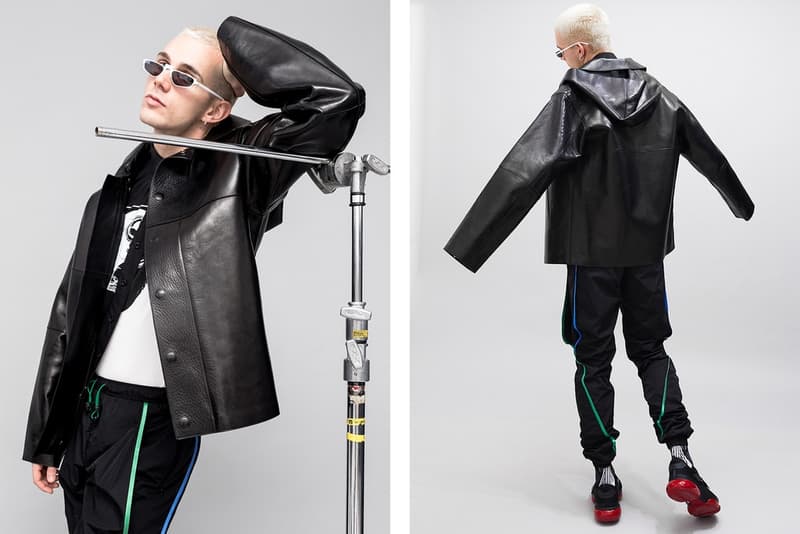 4 of 7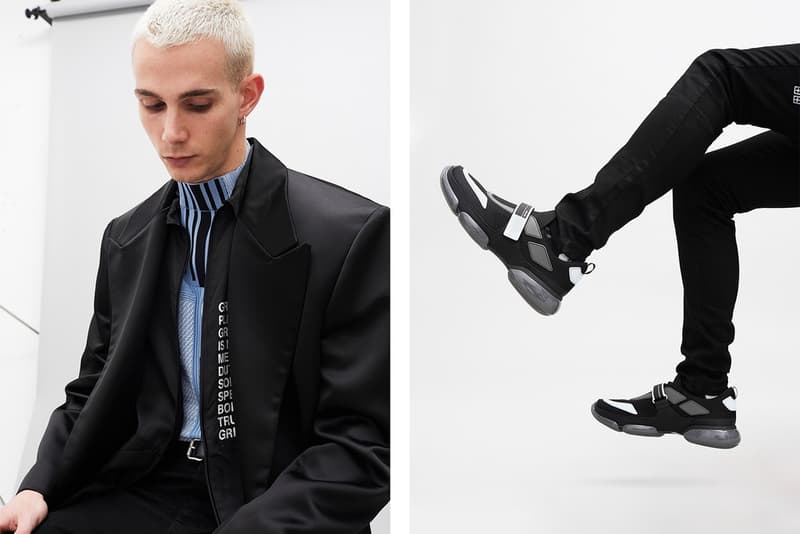 5 of 7
6 of 7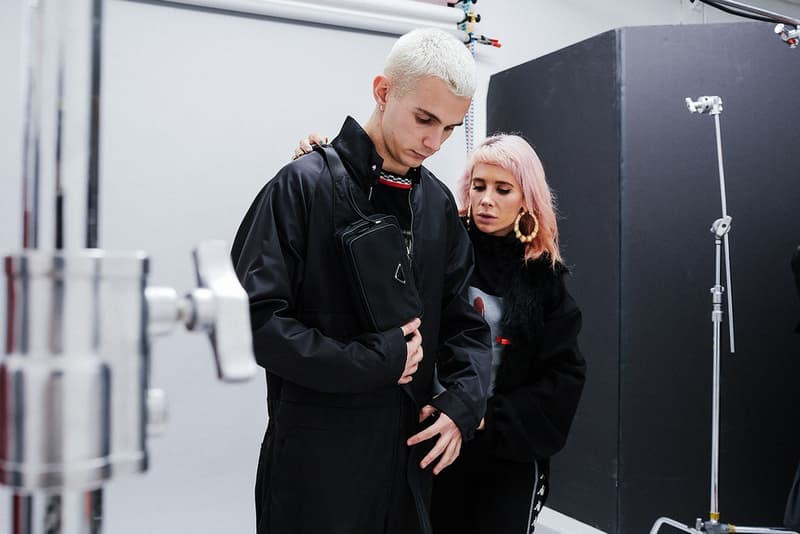 7 of 7
Connue pour ses talents de styliste, alliant des éléments masculins et féminins, basée à Los Angeles, Zoe Costello a fait des vagues dans l'industrie. Ayant travaillé avec des artistes comme Migos et Vic Mensa, la styliste des célébrités britanniques décrit son style comme assez éclectique.
Zoe Costello admet qu'elle n'est pas vraiment une fille girly. «Si je porte une robe, je dois me sentir un peu rock'n'roll et j'ai toujours un élément pour trancher. Je suis définitivement encore une fille de Londres, puis j'aime porter un bon survêtement et une bonne paire de boucles d'oreilles».
Soucieux d'en savoir un peu plus sur son processus de création, nous avons passé la journée en compagnie de la styliste renommée qui a mis en scène la nouvelle Prada Cloudbust lors d'un photoshoot intimiste.
Lancée durant le runway show, Prada Men, printemps / été 2018 , la Cloudbust est un hybride de vêtements de sport raffinés aux allures modernes concoctée en une itération Mary-Jane confortable et futuriste.
Pendant le temps passé ensemble, Zoe Costello a parlé de son regard sur les marques en donnant quelques perles de sagesse durant son interview.
Découvrez le lookbooks final ci-dessus et faites défiler les photos ci-dessous pour avoir une perspective intérieure du photoshoot de Zoe Costello. Puis pour en apprendre davantage sur la Cloudbust allez le site officiel de Prada, la sneaker est au prix de 590e. La collection printemps/été 2018 pour homme est disponible dès maintenant dans certaines boutiques Prada.
Comment équilibrez-vous votre propre esthétique et le talent ? Avant de travailler avec un artiste ? 
Je fais d'abord des recherches sur l'artiste, il est important de se faire une idée de son parcours et j'écoute sa musique si je ne la connais pas. Je regarde ce qu'il porte en ce moment et je réfléchis à la façon dont je peux améliorer son apparence. Tout en développant mon regard, je réfléchis à des marques qui, je pense fonctionneraient avec son esthétique et la mienne.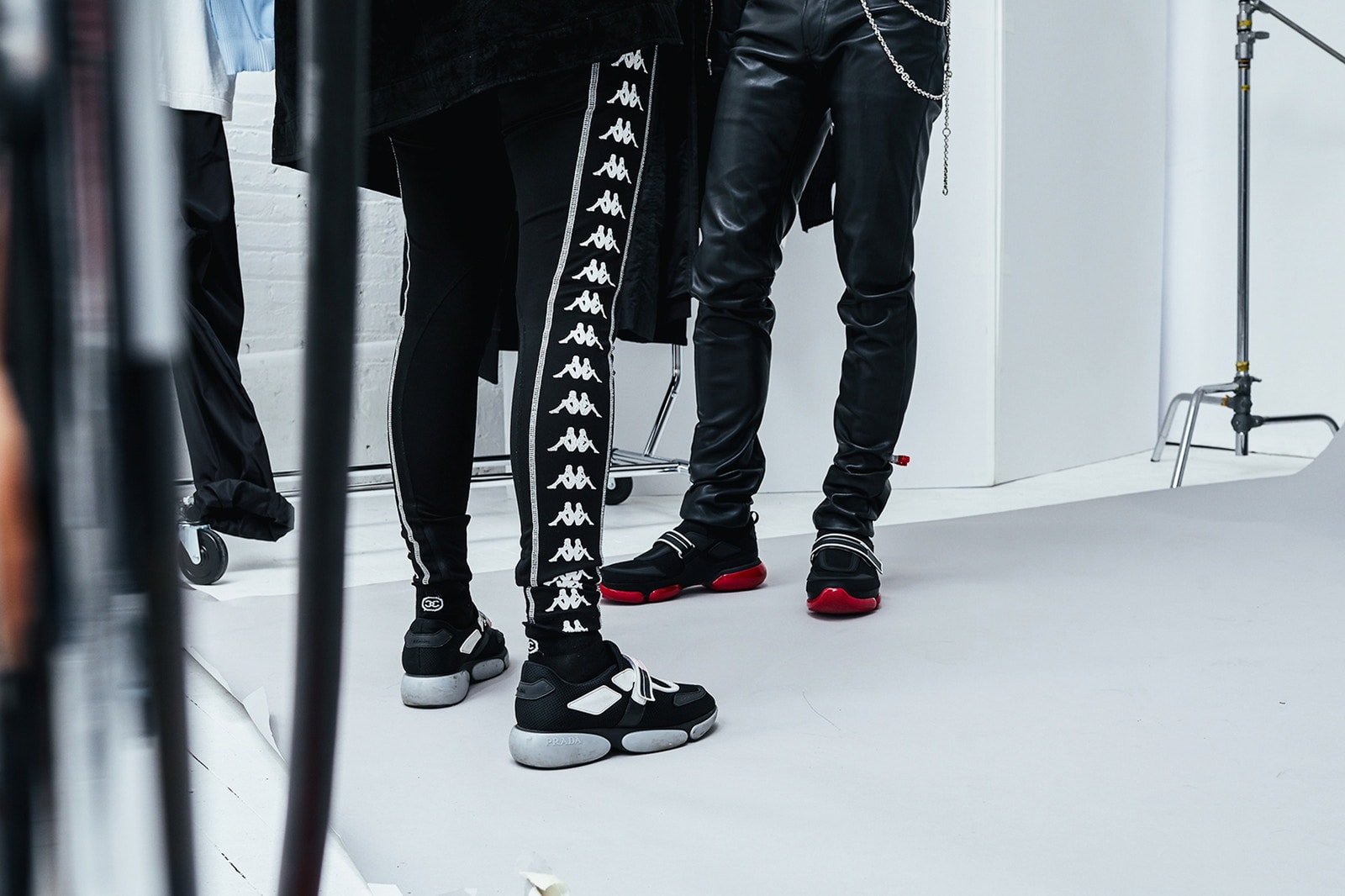 Quelle serait votre liste de clients ? vivant ou mort.Vivant : Rihanna, Jaden Smith et Willow Smith. Mort : David Bowie, Michael Jackson et Jimmy Hendrix.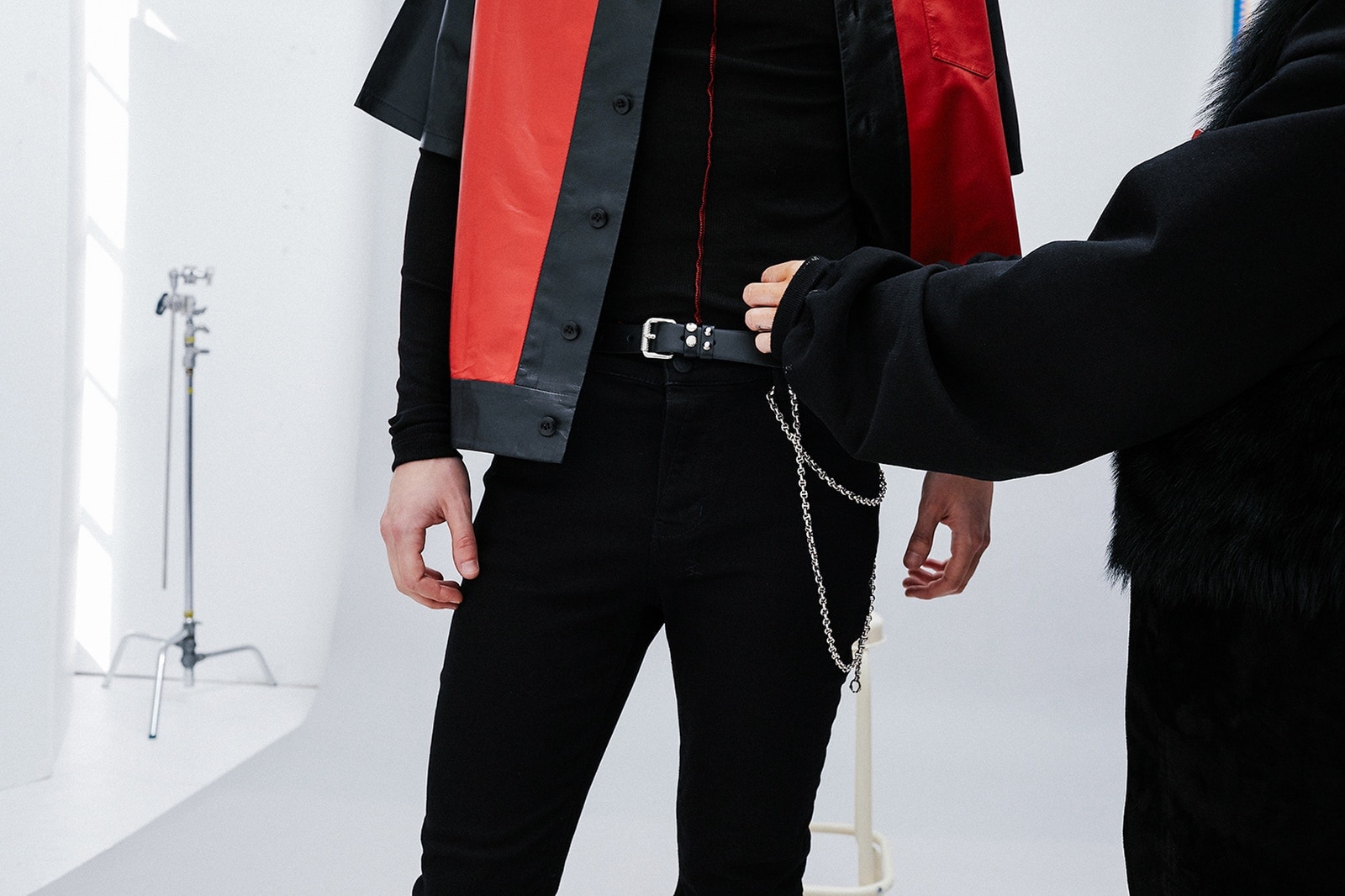 Que diriez vous à propos des marques ? 
Je suis influencée par beaucoup de légendes du rock'n'roll et j'aime aussi juxtaposer des pièces masculines et féminines.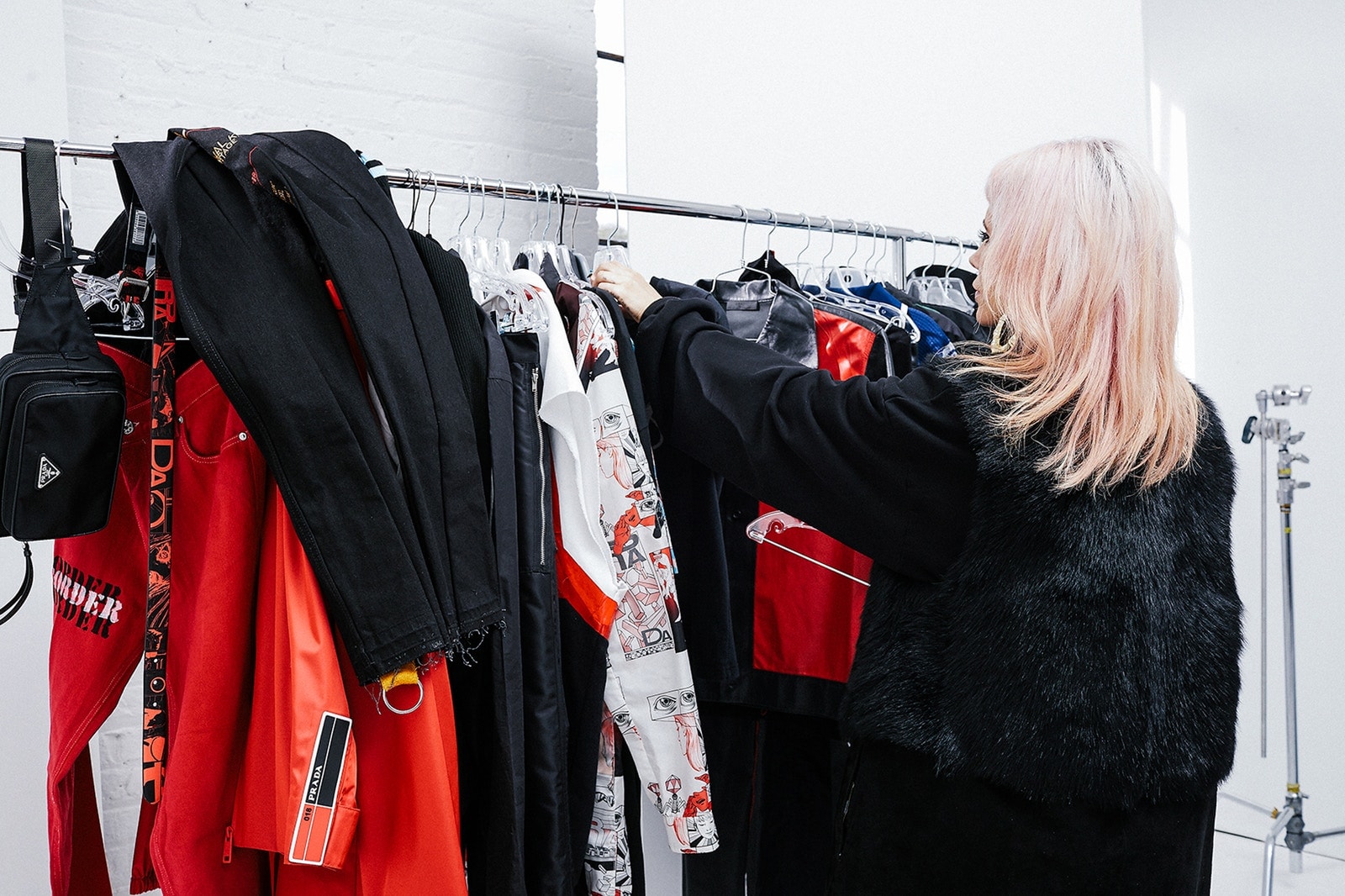 Si vous pouviez donner un conseil à un styliste en herbe, quel serait-il ? 
Je recommanderais d'acquérir une expérience pratique. Que ce soit en stage ou en aidant un styliste qui a une carrière similaire à celle que vous voudriez prendre. Créer un moodboard ou aller sur Pinterest, pour recueillir les looks, les photos qui vous inspirent.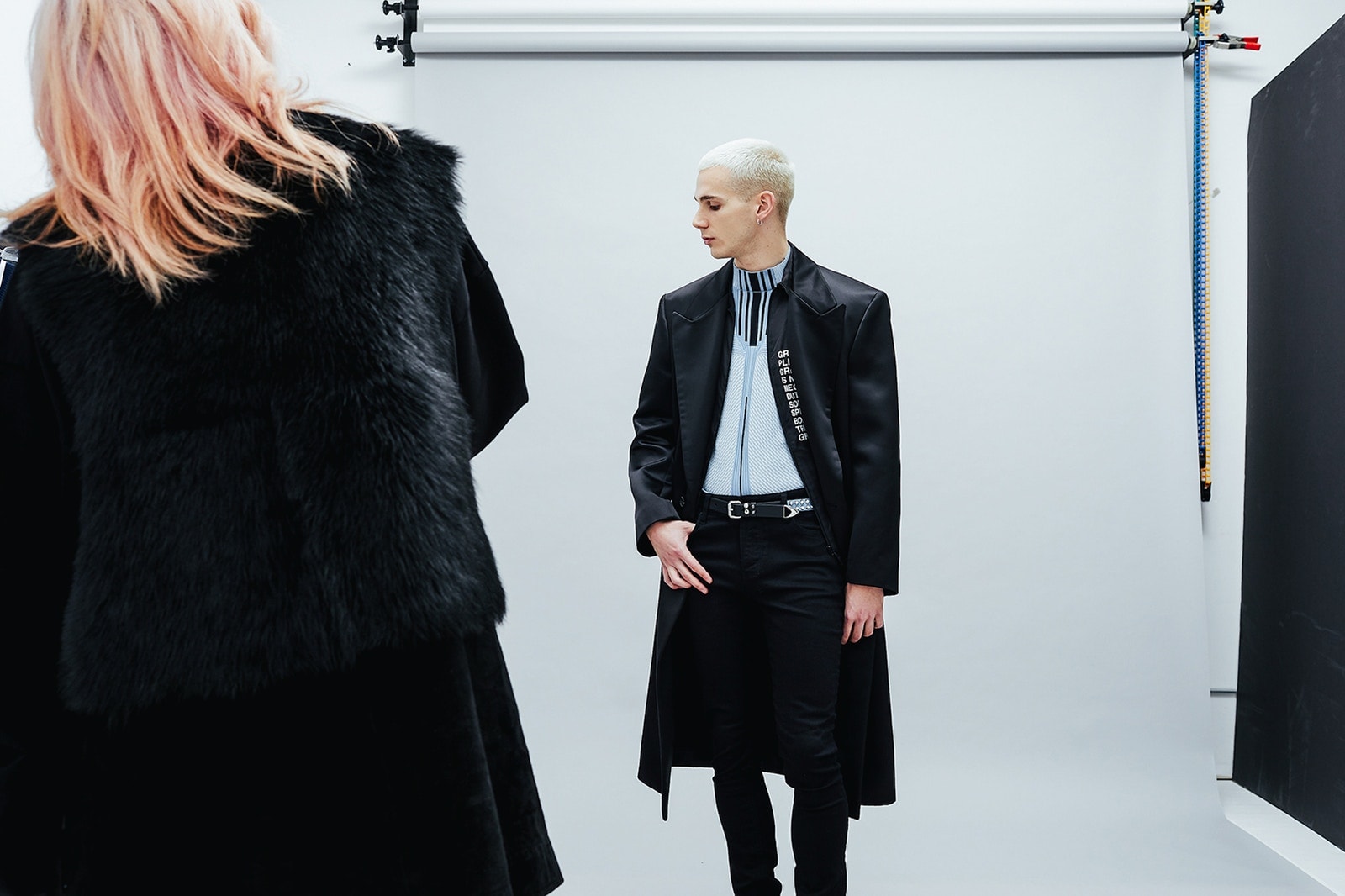 Enfin, dites-nous ce que vous pensez de la basket Cloudbust ? 
Dès que j'ai vu la Cloudbust, j'ai été obsédée ! J'adore la sensation de propreté et de modernité et les différentes combinaisons de couleurs qui sont si amusantes.