BAPE Attaque L'Hiver Avec Sa Collection "High-Tech Army"
Le retour du Mad Ape Head.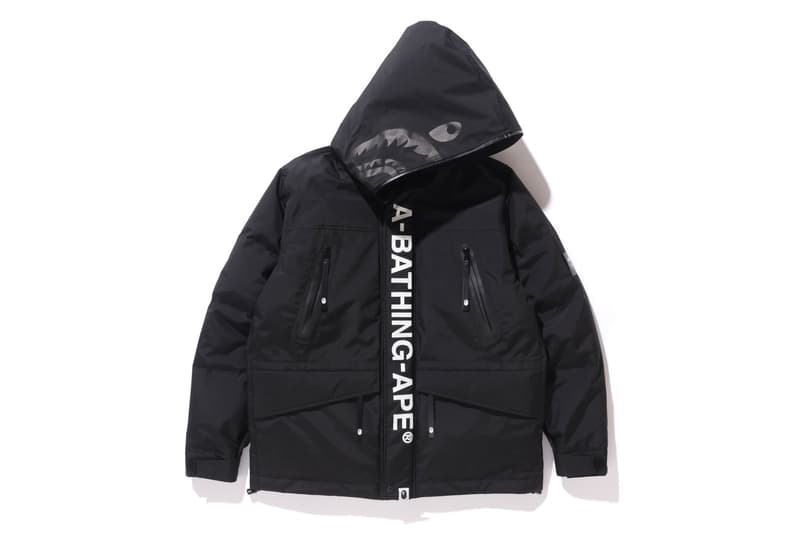 1 of 10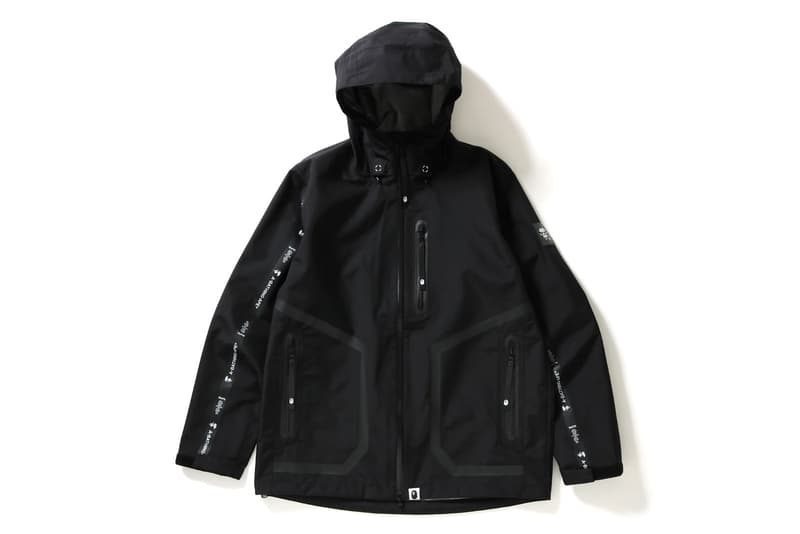 2 of 10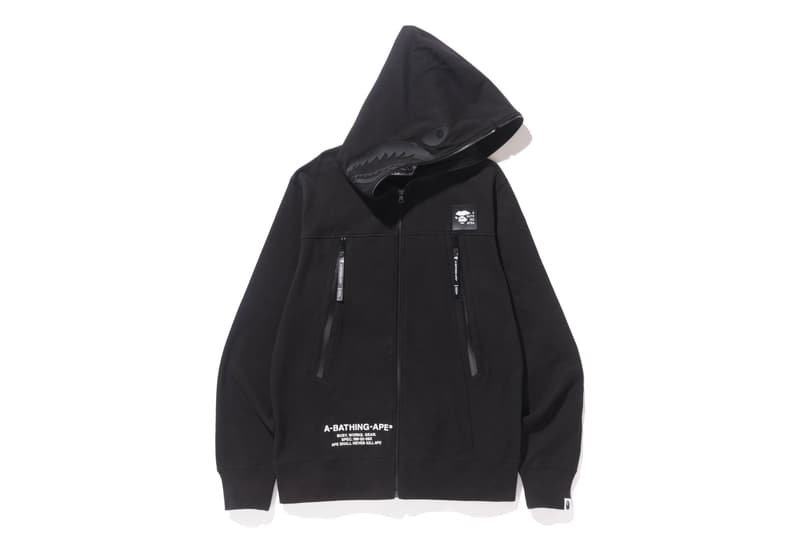 3 of 10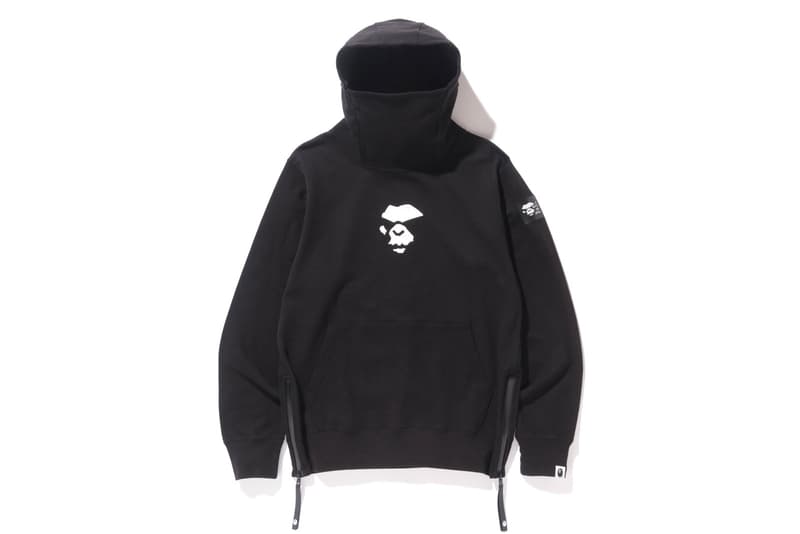 4 of 10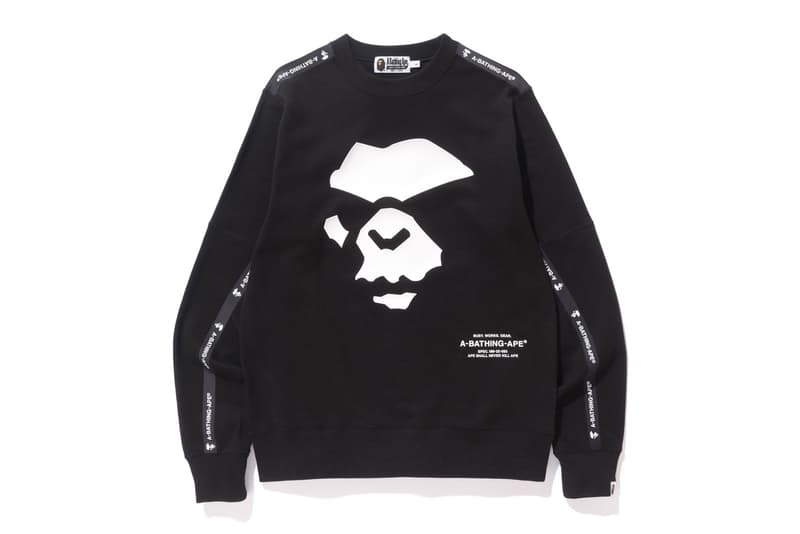 5 of 10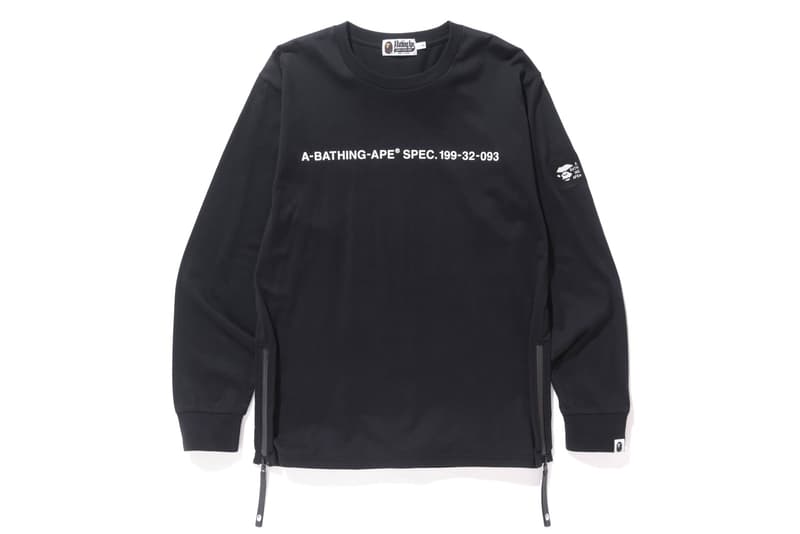 6 of 10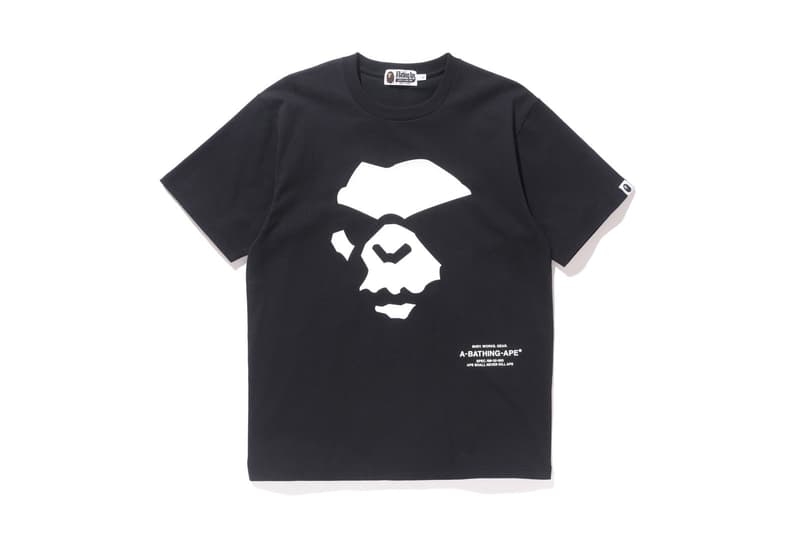 7 of 10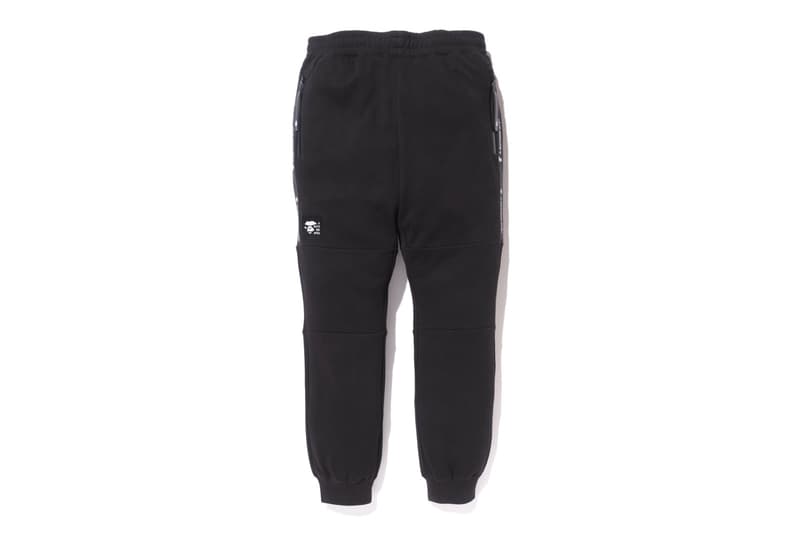 8 of 10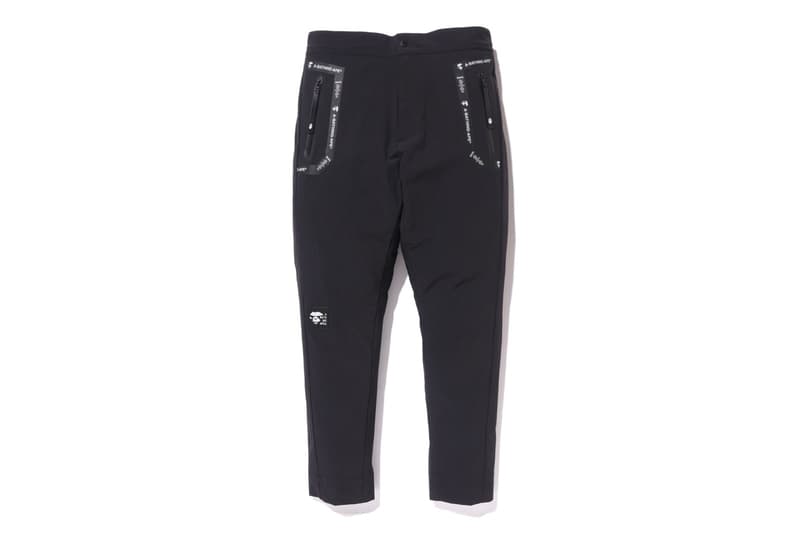 9 of 10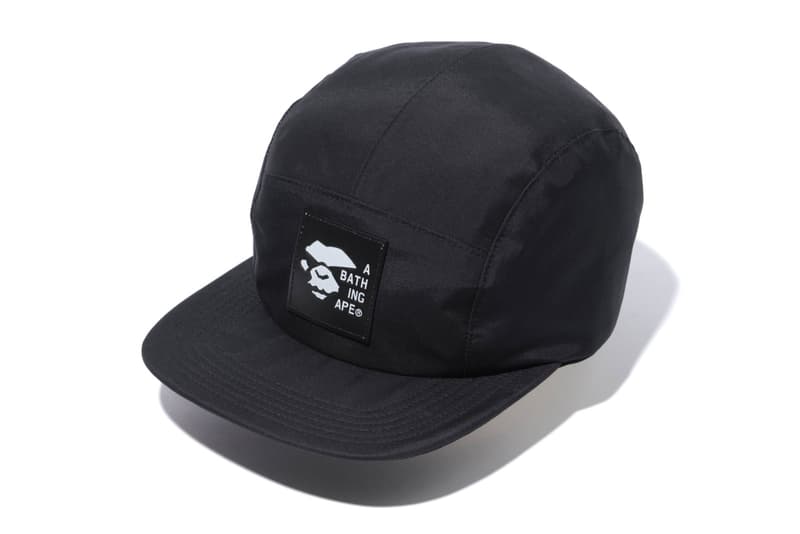 10 of 10
Le japonais BAPE n'en finit plus avec les sorties de choix, après le Double Shark Hoodie, c'est au tour de sa dernière collection "High-Tech Army". Les produits présentés fusionnent les signatures de la marque avec des éléments techniques, créant un ensemble épuré et sport. Plutôt que l'omniprésent Ape Head, la collection arbore le Mad Ape Face. Il faut noter que la "High-Tech Army" comprend notamment un hoodie et une veste Shark Face. Une inscription spéciale "Spec 199-32-093" apparaît sur la plupart des pièces, comme clin d'oeil à 1993, l'année de lancement du label, et le projetant jusqu'en 2093.
La collection "High-Tech Army" arrivera dans les boutiques BAPE et en ligne ce samedi 23 décembre. Le géant du streetwear continue de préparer l'hiver, en témoigne la dernière sortie de son Flight Cap Color Camo Boa.