Ouverture D'Un Magasin Foot Locker Sur Les Champs-Élysées
66, avenue des Champs-Élysées.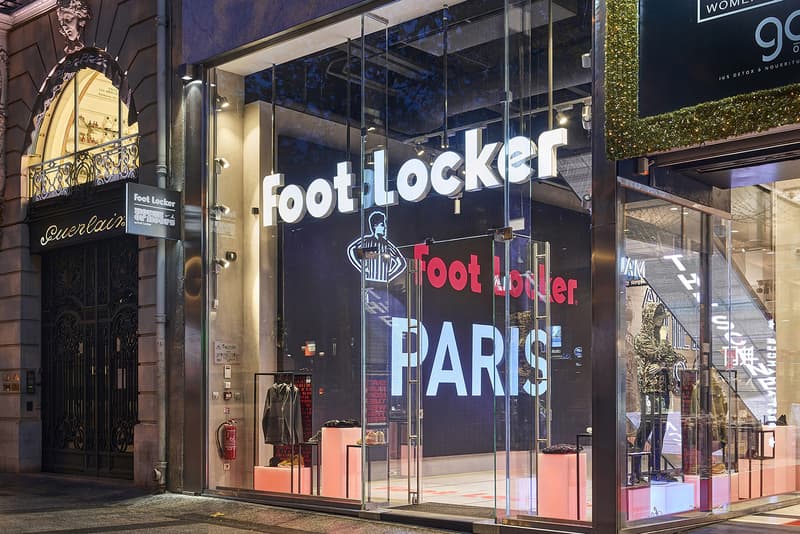 1 of 12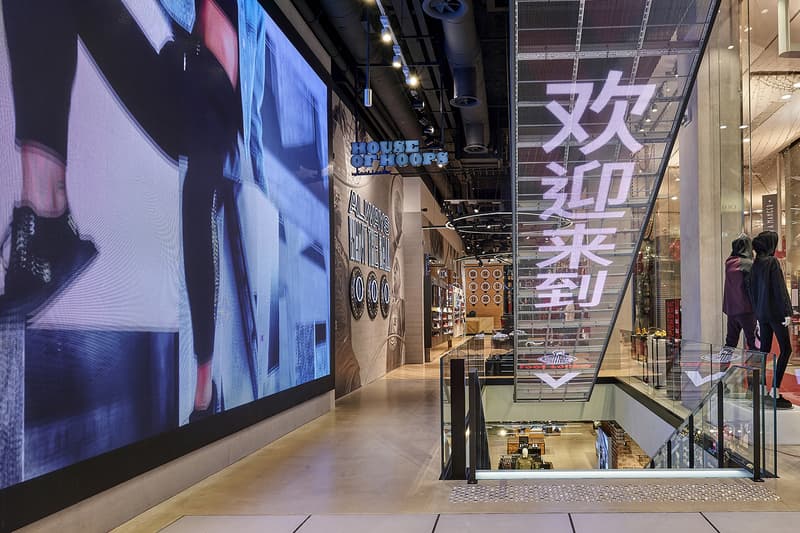 2 of 12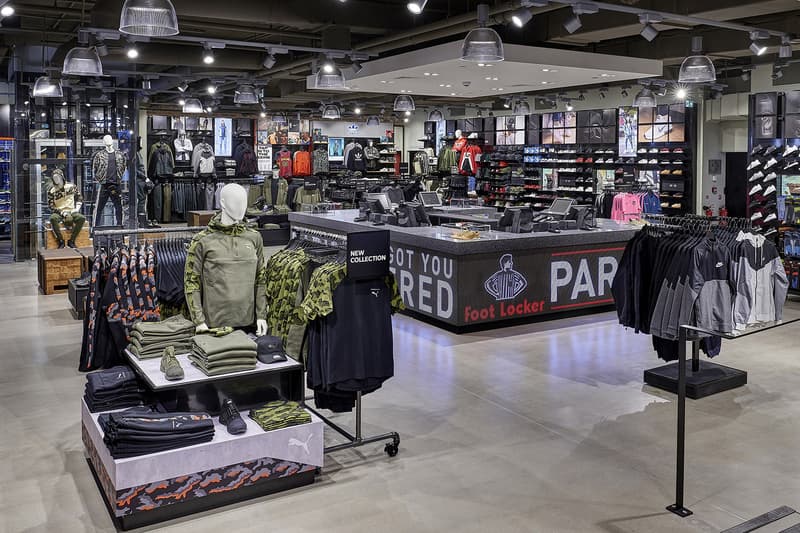 3 of 12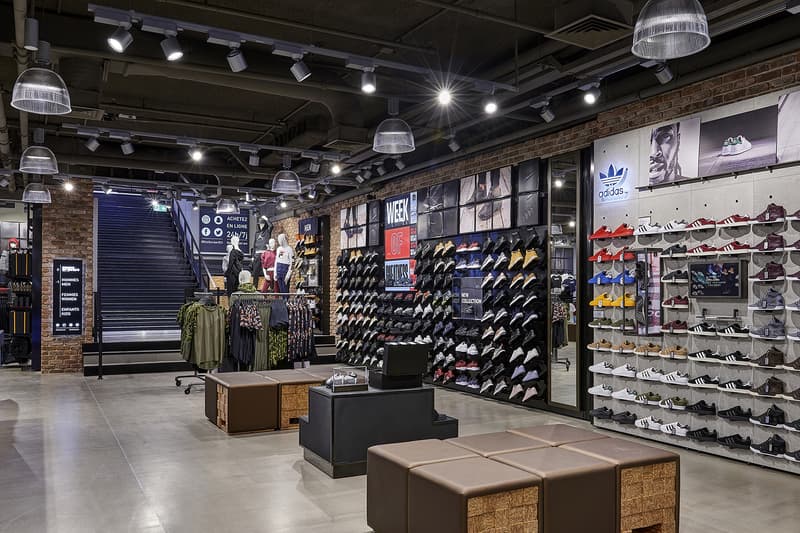 4 of 12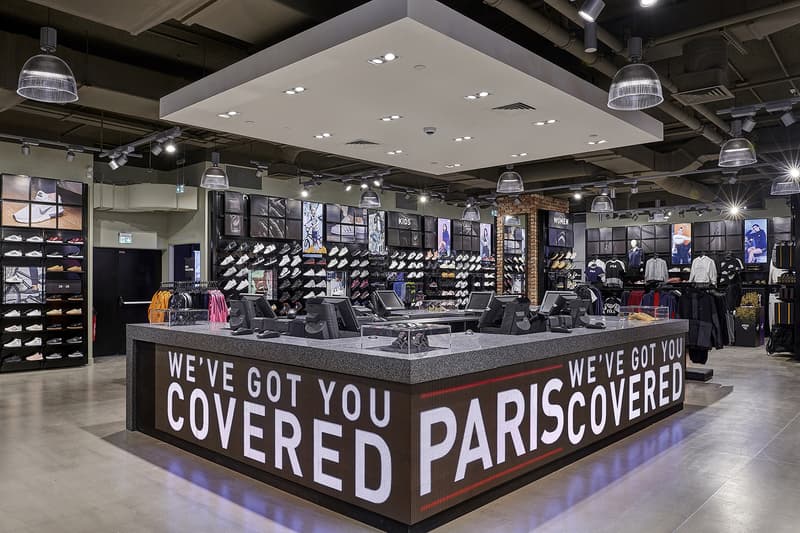 5 of 12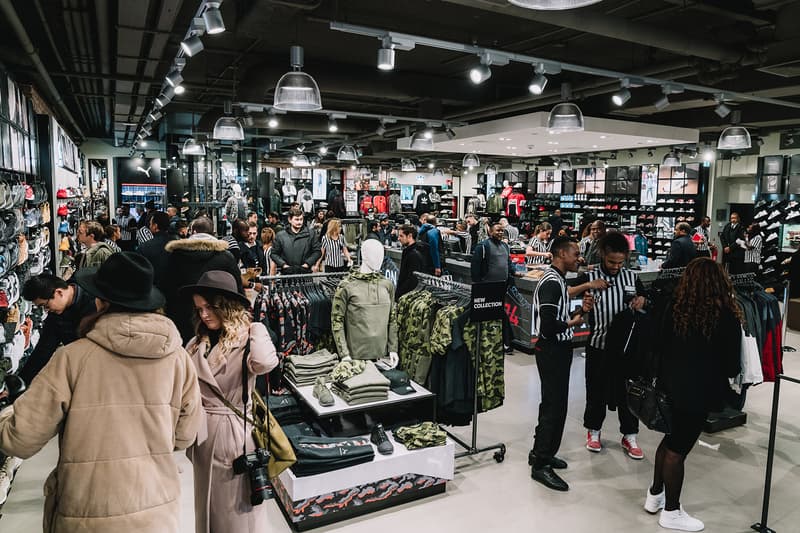 6 of 12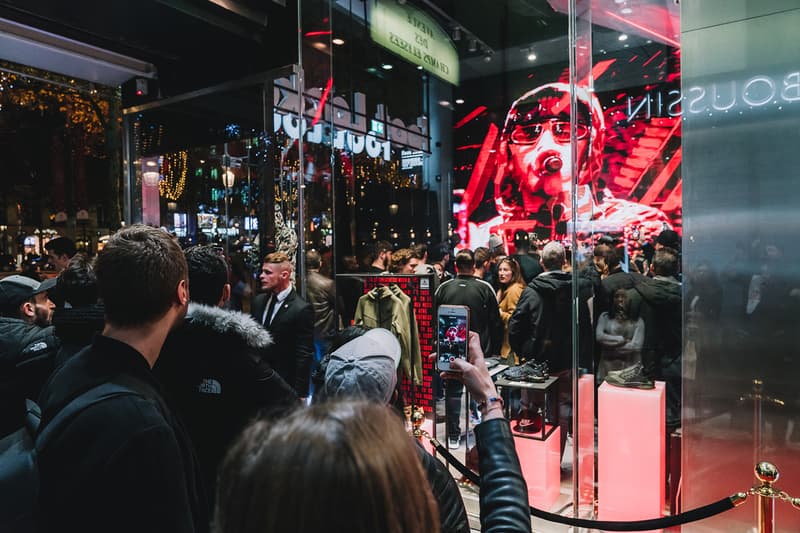 7 of 12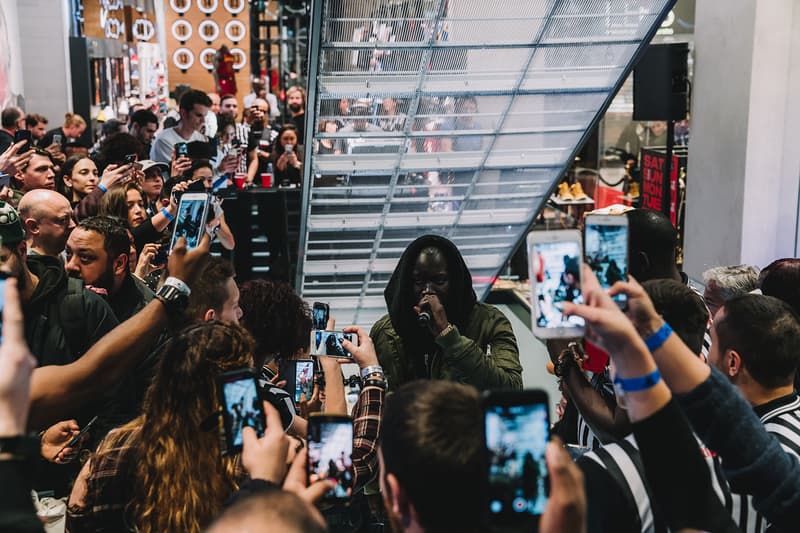 8 of 12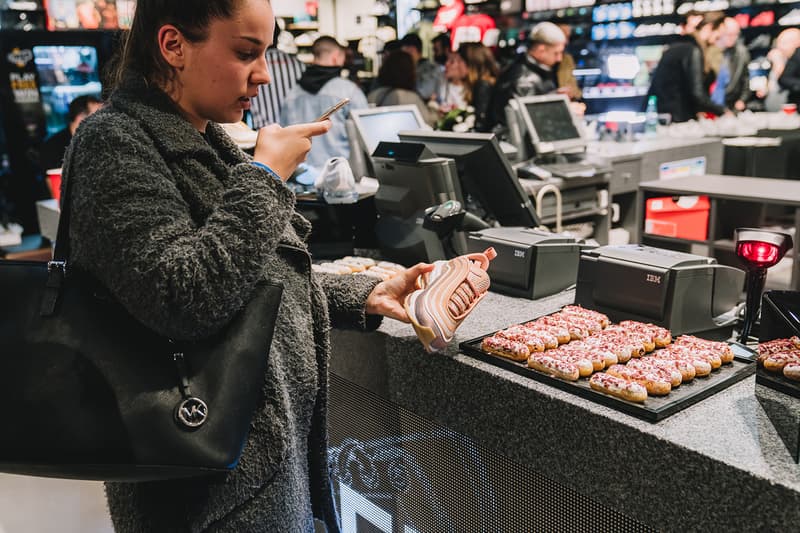 9 of 12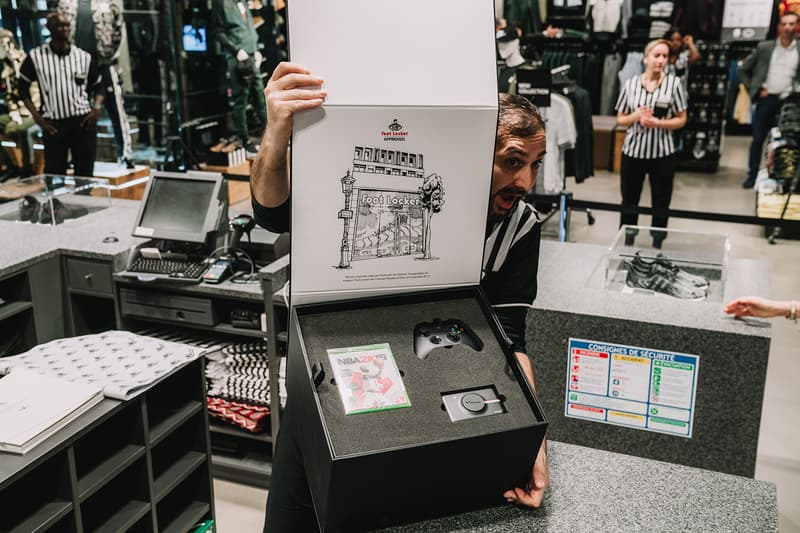 10 of 12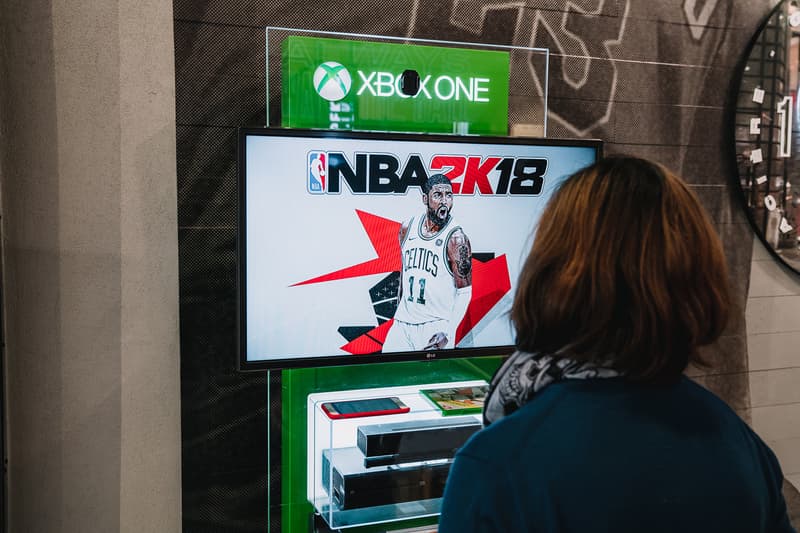 11 of 12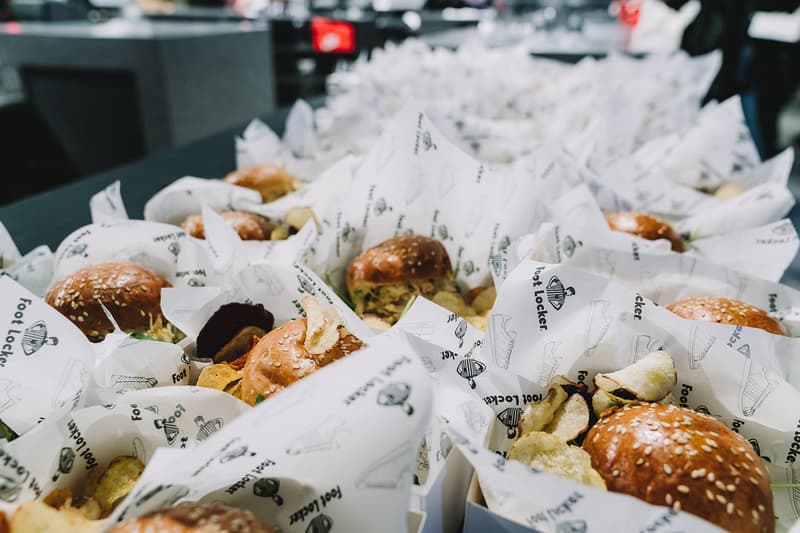 12 of 12
Jeudi 23 novembre, la plus célèbre avenue française prenait un bel accent sportswear avec l'annonce de l'ouverture d'un nouveau magasin Foot Locker. Lors d'un événement destiné à 100 influenceurs, les invités découvraient cette boutique flamboyante sur deux niveaux. Pâtisseries, affrontements sur NBA 2k18, lives de SCH et S.Pri Noir. La soirée répondait à la dimension de ce flagship du VIIIème arrondissement parisien.
Le lendemain, l'ouverture officielle révélait au public l'étendue de sa gamme footwear et mode qui regroupe les plus grandes marques sportswear. En plus, l'enseigne y propose plusieurs modèles de sneakers exclusifs. Enfin, les amoureux de basketball ont pu découvrir la section House of Hoops by Foot Locker.
Vous pouvez vous rendre immédiatement dans ce nouveau magasin à l'adresse ci-dessous.
Foot Locker Champs-Élysées 
66, avenue des Champs-Élysées
75008 Paris