U2 Dévoile L'Hymne Rock'N'Roll "American Soul" En Featuring Avec Kendrick Lamar
Le tandem est de retour !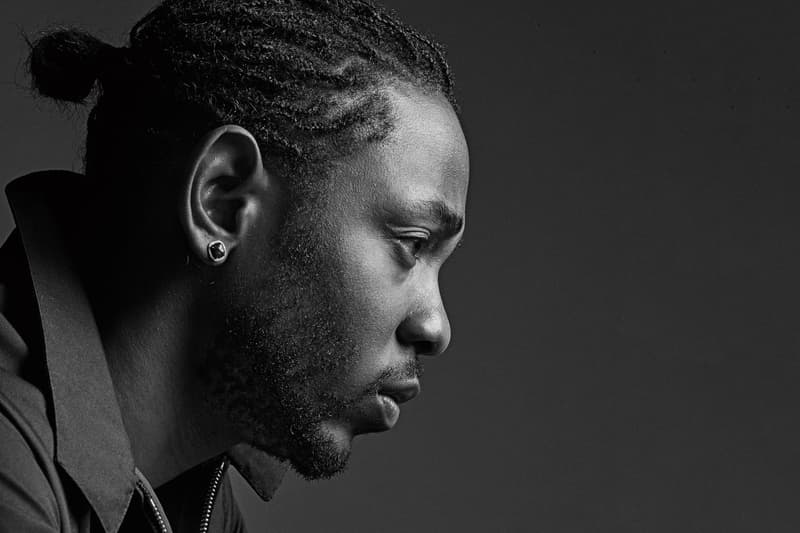 L'emblématique groupe de rock U2 et l'illustre Kung Fu Kenny se se retrouvent à nouveau pour interpréter "American Soul". Une nouvelle collaboration qui s'inscrit après leur premier morceau " Get Out of Your Own Way " et un review du titre " XXX " de Kendrick Lamar.
Après le lancement de DAMN, K-Dot s'offre une parenthèse éclectique, le temps d'un morceau. "American Soul" et "Get Your Own Way" apparaîtront sur Songs of Experience, le prochain album de U2 qui devrait sortir le 1er décembre.