Jean André Rencontre La Maison Sassy
Quel cidre êtes vous ?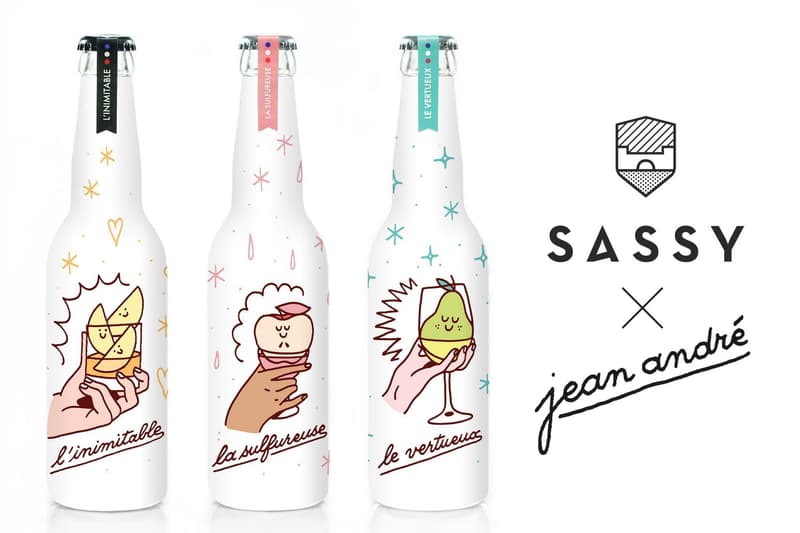 1 of 4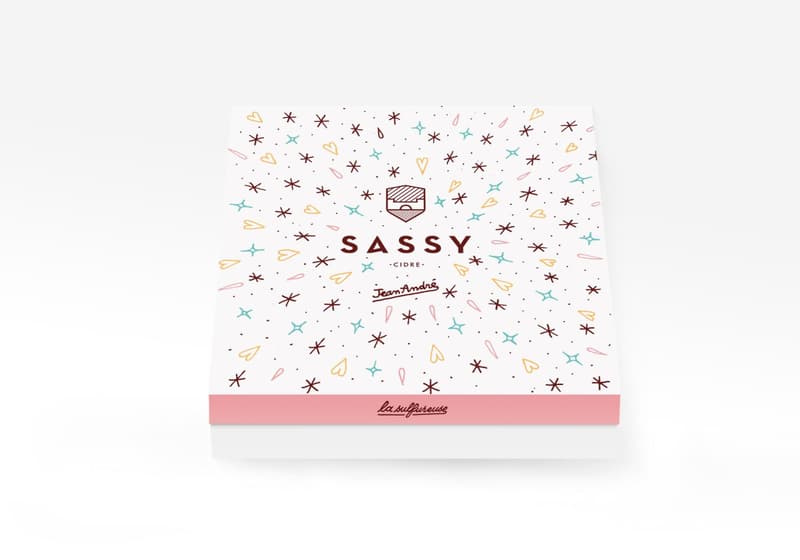 2 of 4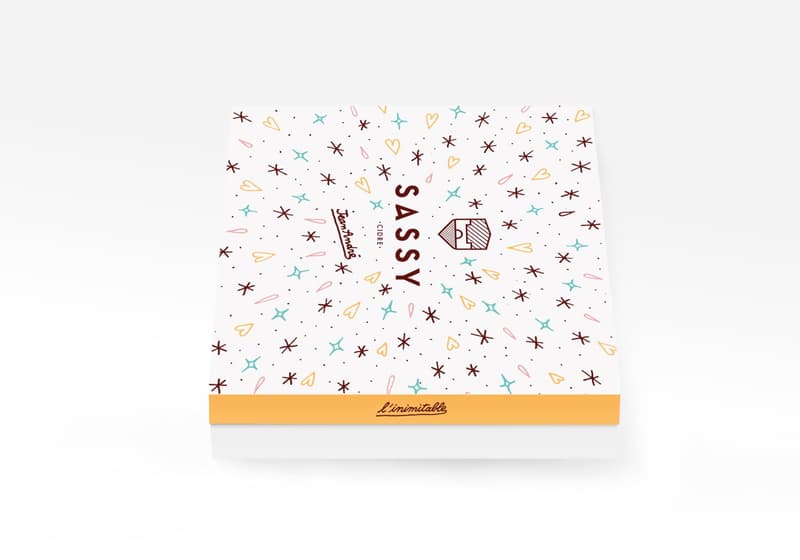 3 of 4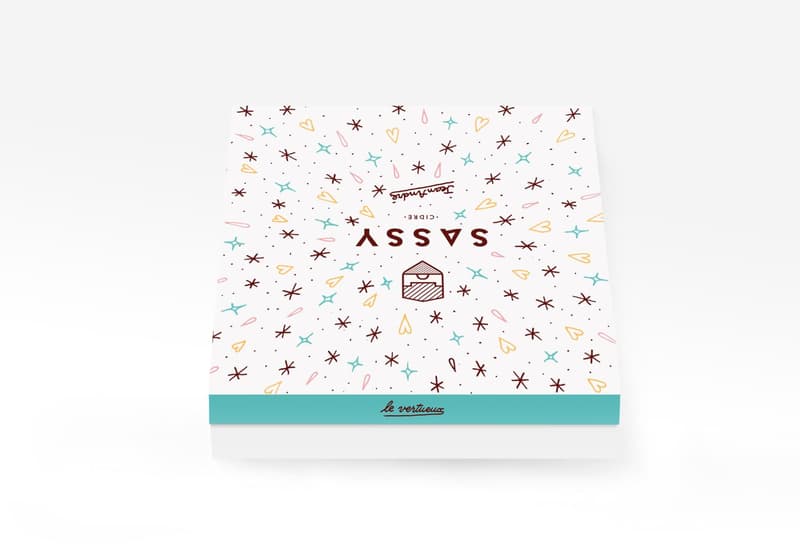 4 of 4
À l'occasion des fêtes de fin d'année l'artiste Jean André  s'associe à la Maison Sassy. Les deux collaborent sur un coffret exceptionnel en édition limitée.
Jean André interprète de manière audacieuse les trois bouteilles de cidres. Le cidre rosé devient La Sulfureuse, le poiré Le Vertueux tandis que le brut, quant à lui l'Inimitable.
La maison Sassy fut créée en 2016, leur recette s'inspire du cidre servi dans le château de Sassy, avec des pommes rigoureusement sélectionnées.  Le gentleman art alias Jean André est un artiste, graphiste, illustrateur, passionné de dessin, il a travaillé pour Ed Banger, Nike, Daily Art…
Retrouvez le coffret ludique et festif actuellement chez colette.