En Exclusivité, Guram Gvasalia Dévoile La Collaboration Vêtements x Reebok
Lancement prévu prochainement au pop-store à Hong Kong.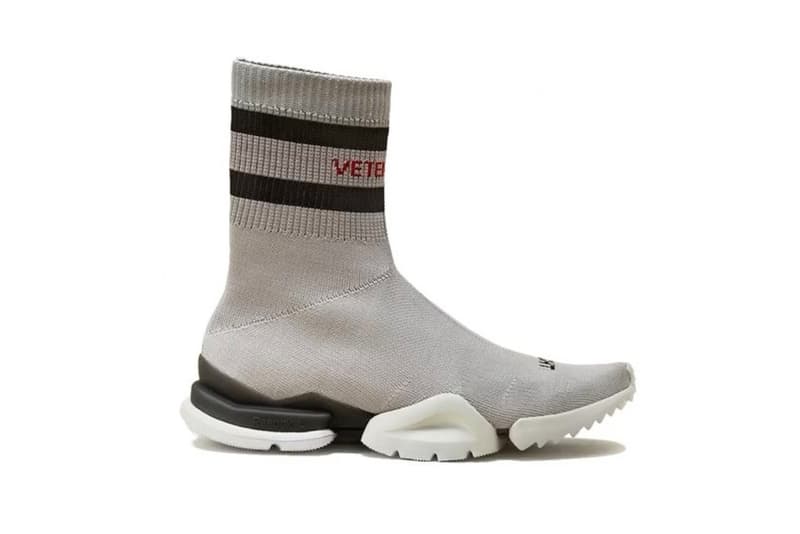 1 of 5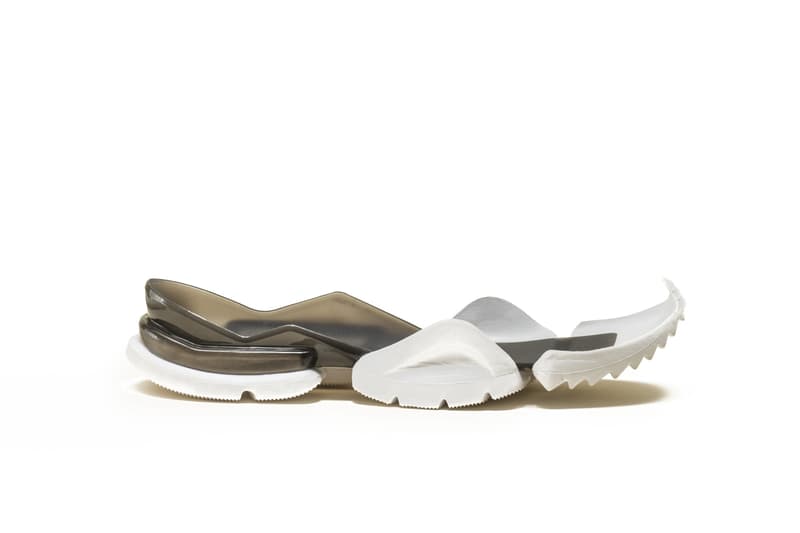 2 of 5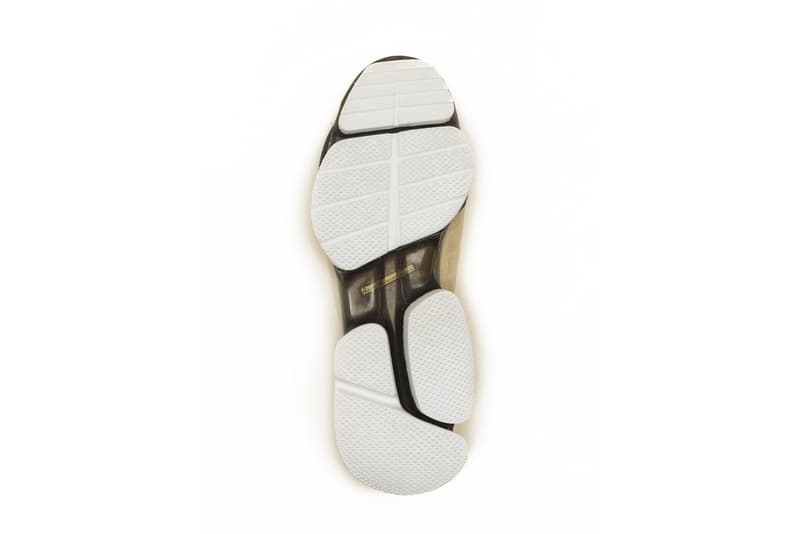 3 of 5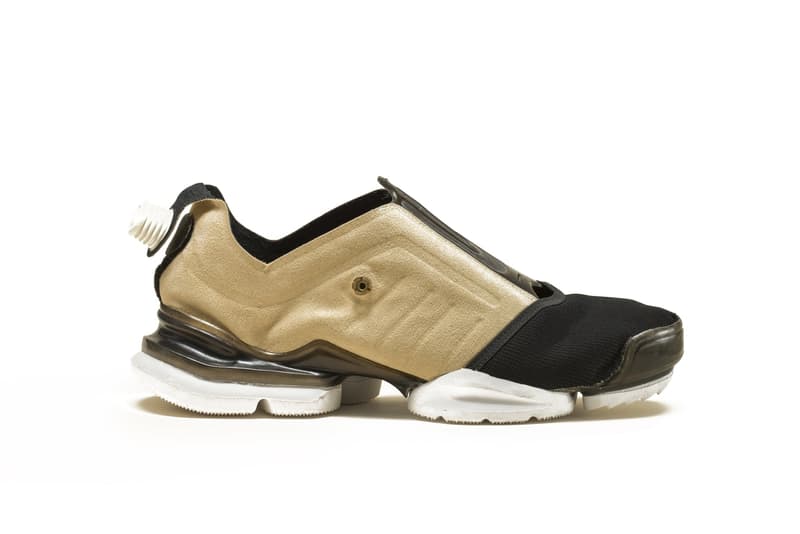 4 of 5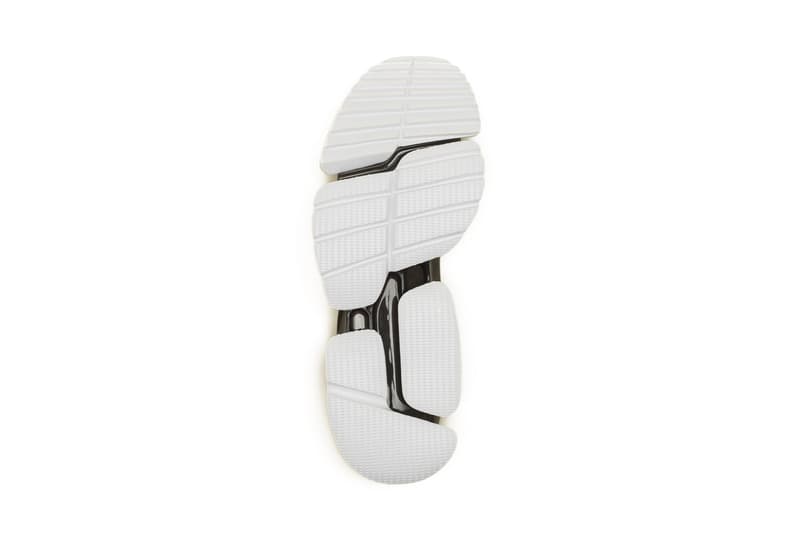 5 of 5
Indéniablement l'une des marques les plus recherchées de ces derniers temps, Vetements  a pris d'assaut le monde de la mode ces deux dernières années. De l'omniprésent T-shirt DHL à ses collaborations emblématiques avec Champion , Juicy Couture et bien d'autres, la marque a insufflé une attitude rebelle à l'industrie avec des designs qui comblent le fossé entre ce que beaucoup considèrent comme la mode highbrow et lowbrow. Ayant déjà attiré des foules à Séoul et Los Angeles, Vetements se rend maintenant à Hong Kong pour lancer une boutique éphémère le temps d'une journée.
" Nous voulons ramener le frisson, pour donner aux gens partageant les mêmes idées la possibilité de vivre quelque chose de vraiment unique et unique en son genre, quelque chose qui ne s'est jamais produit auparavant et qui ne se reproduira jamais. Chaque événement que nous faisons est un jour seulement, et a son propre concept." confie Guram à propos de cette collaboration inédite.
L'emplacement du magasin n'a pas encore été divulgué, mais le PDG de Vetements, Guram Gvasalia (qui est aussi le frère du designer en chef Demna Gvasalia) nous a dévoilé ce à quoi il fallait s'attendre. En particulier, une collaboration Vetements x Reebok avec le nouveau modèle de Sock Runner.
La sortie est prévue pour le 18 novembre en avant première mondiale dans la boutique hongkongaise spécialement conçue pour l'événement.