Perspective Rétro Pour La Collection Capsule De X-Large Et Pro-Keds
East coast vs. West coast.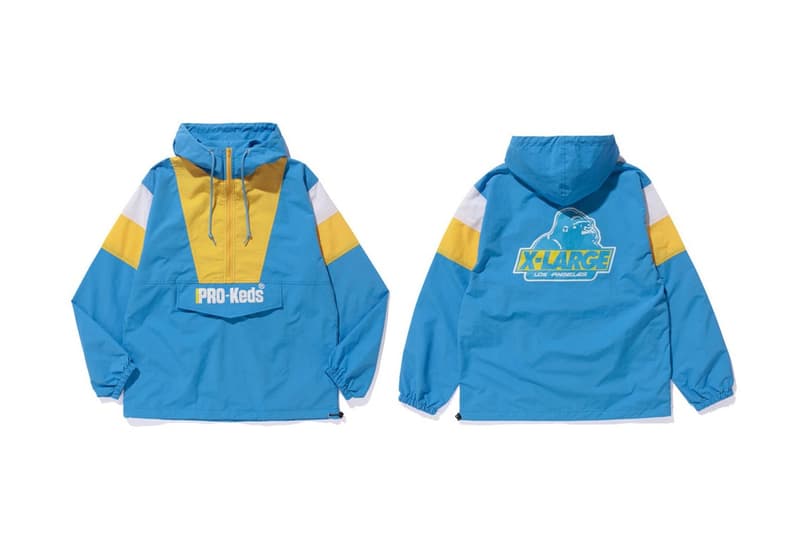 1 of 6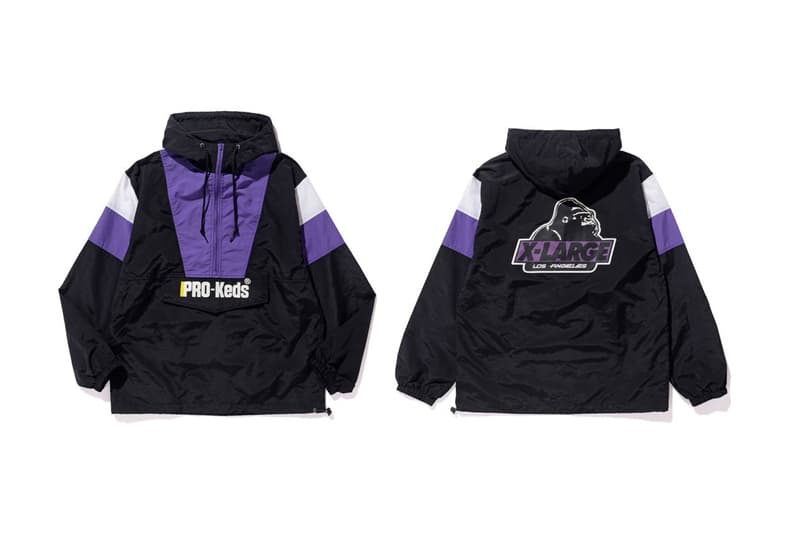 2 of 6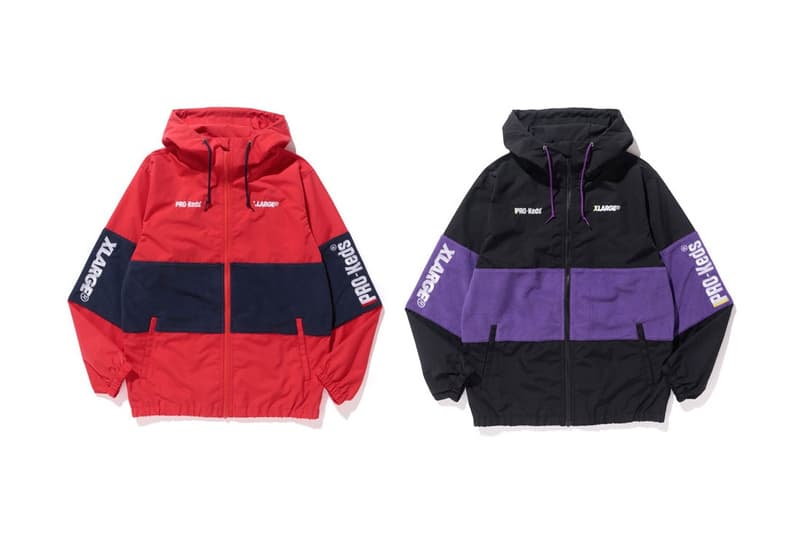 3 of 6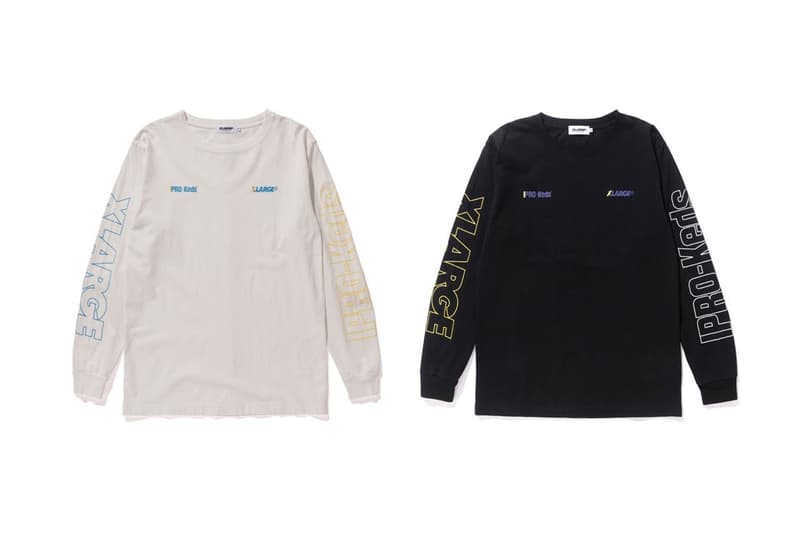 4 of 6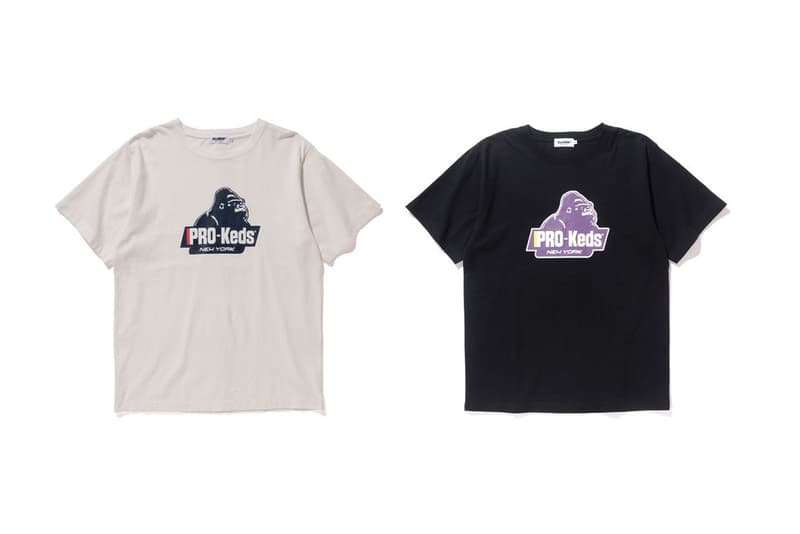 5 of 6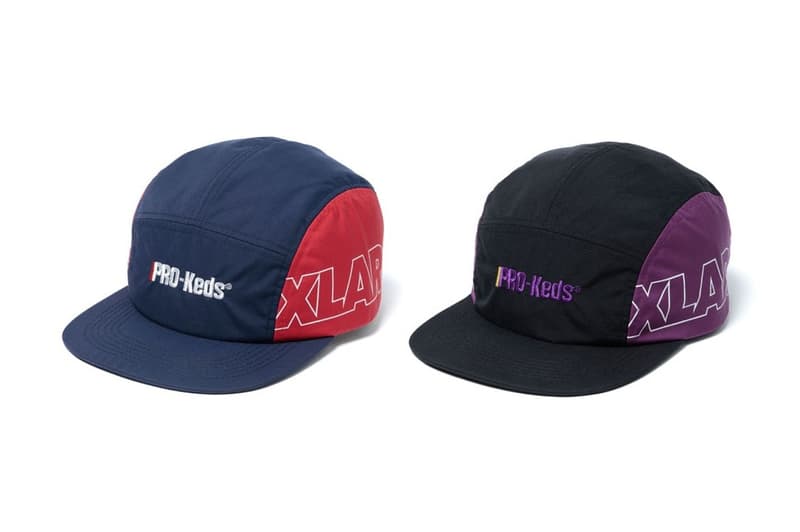 6 of 6
La marque XLARGE®, basée à Los Angeles, a récemment lancé une nouvelle gamme avec la marque de chaussures new-yorkaise PRO-keds pour vous garder au chaud pendant les fêtes de fin d'année. La capsule automne/hiver comprend quelques t-shirts, vestes, manches longues et casquettes ornées de logos rétro-stylisés de chaque marque.
La Collection Capsule XLARGE® x PRO-keds automne/hiver 2017 sera en vente à partir du 17 novembre dans une sélection de boutiques à travers le monde.