Zara Frappe De Nouveau Avec Son Hybride Balenciaga Triple-S x Raf Simons Ozweego
Double frénésie à un prix raisonnable.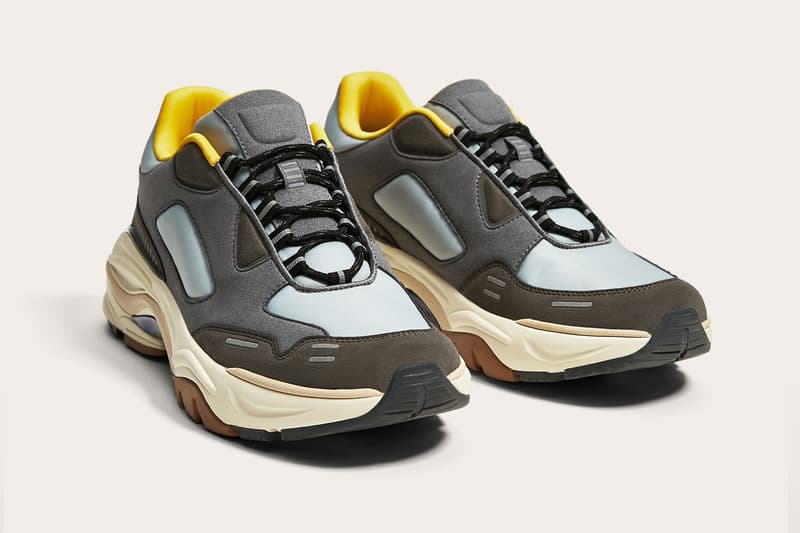 1 of 6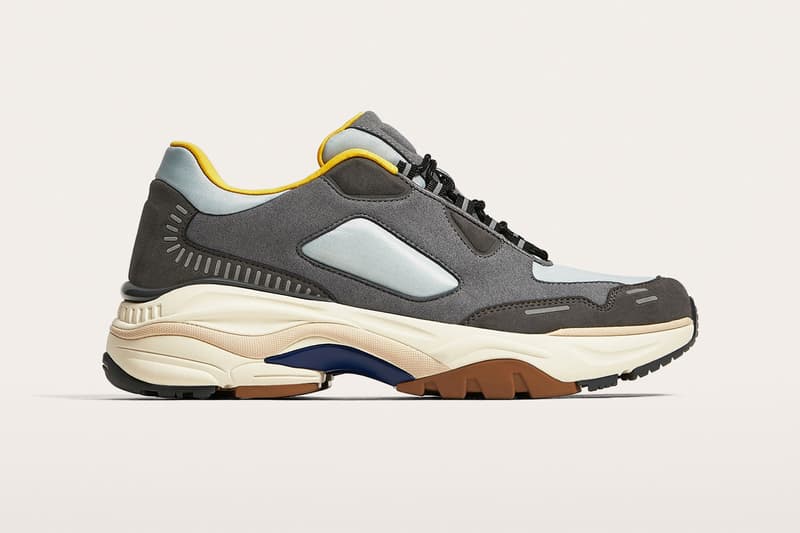 2 of 6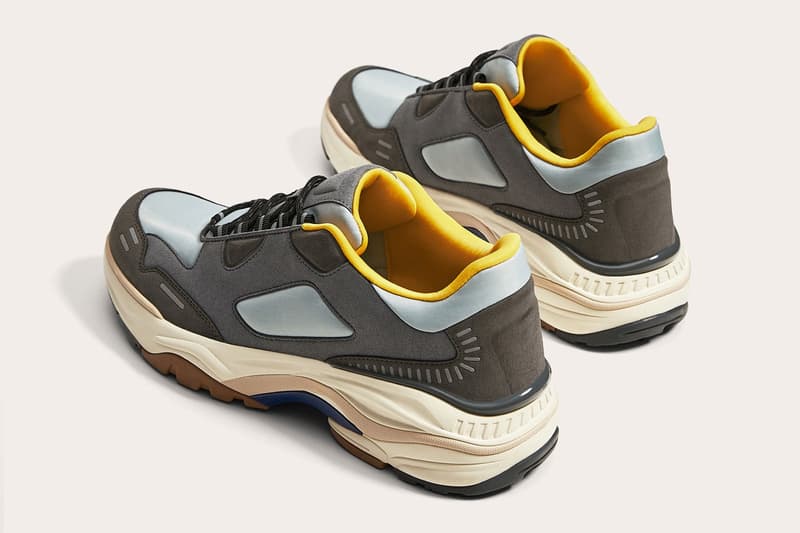 3 of 6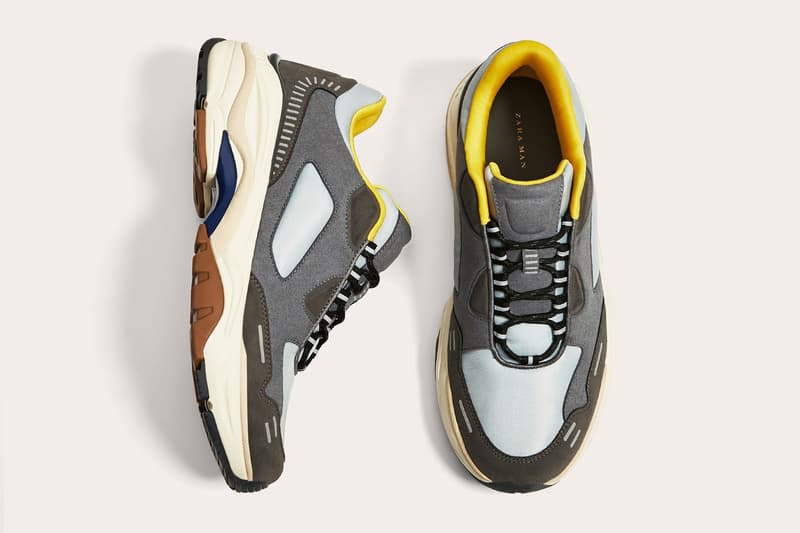 4 of 6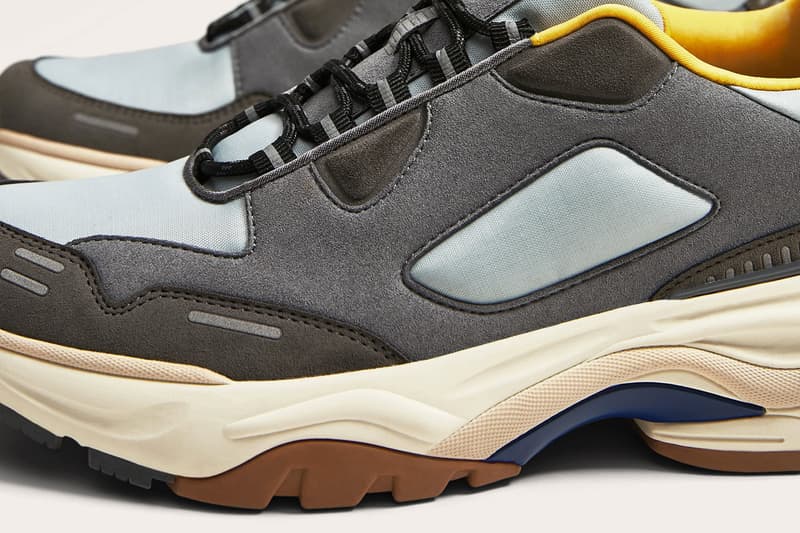 5 of 6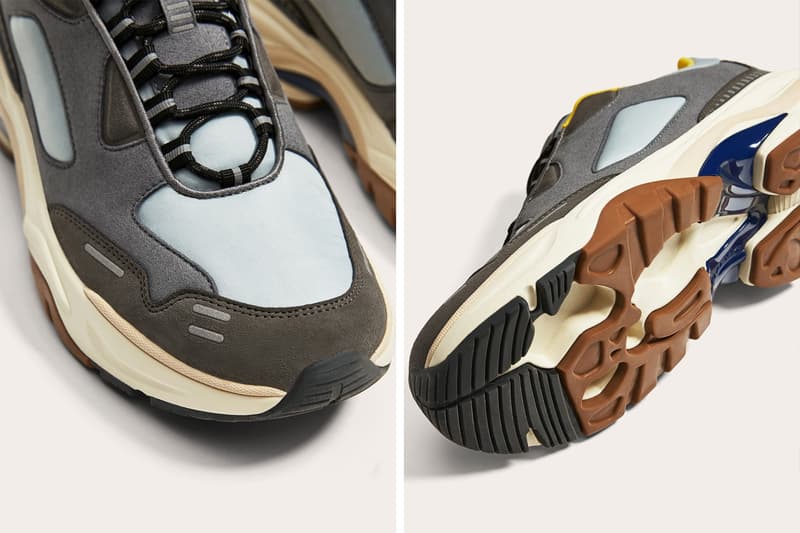 6 of 6
Zara continue sa chasse aux designs les plus influents avec une nouvelle sneaker. Cette fois le distributeur espagnol combine à la fois la Balenciaga Triple-S et la Raf Simons x adidas Ozweego Bunny, le tout au prix de $89 USD.
La basket à l'allure familière reprend le schéma coloré de la Triple-S, sa silhouette générale, tandis que les accents de la fenêtre étoffée sur le haut de la chaussure font référence à la adidas Ozweego Raf Simons. Le modèle surnommé "Contrasting Sneakers with Thick Sole" est complété par une semelle unique qui fusionne les éléments des deux baskets mentionnées ci-dessus.
Cette dernière "escroquerie" de Zara arrive quelques semaines après l'imitation de la YEEZY BOOST Wave Runner 700 et de la Triple-S.
Les baskets sont disponibles dans les magasins Zara ou sur leur site internet. Dites-nous ce que vous en pensez.