Streetsnaps: Jeff Staple À Beijing
Surfant sur la vague de son succès avec la Nike SB Dunk Low.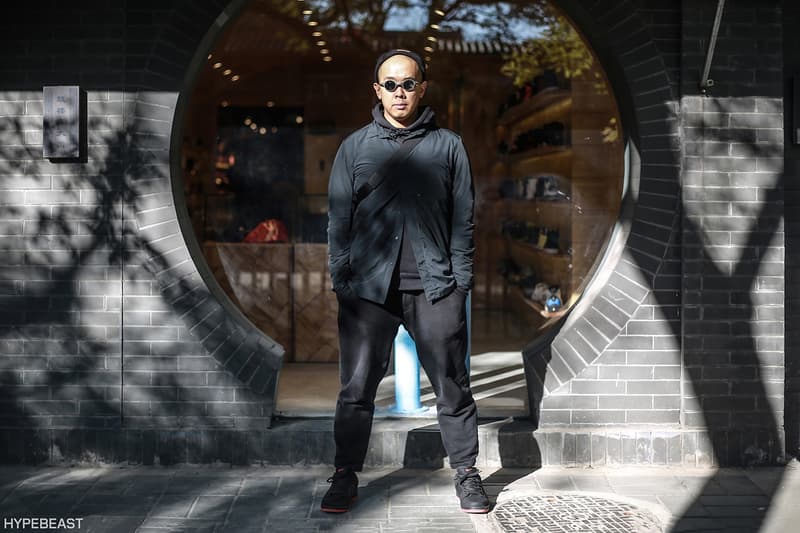 1 of 7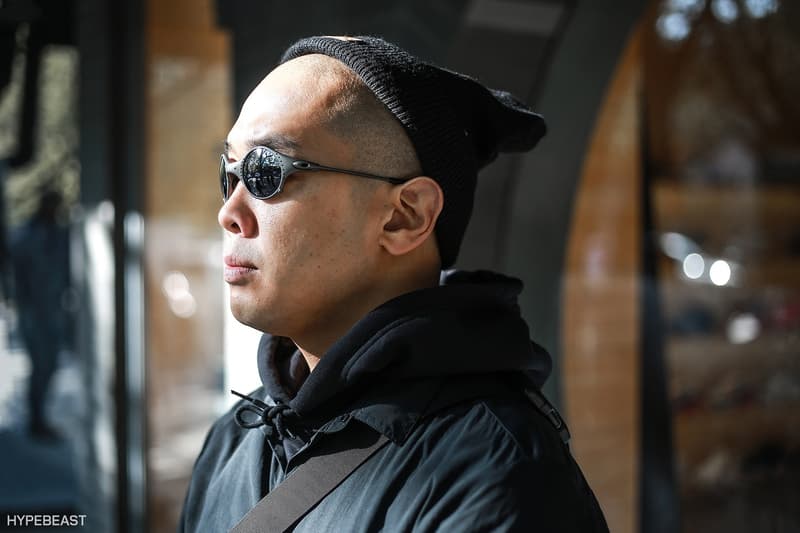 2 of 7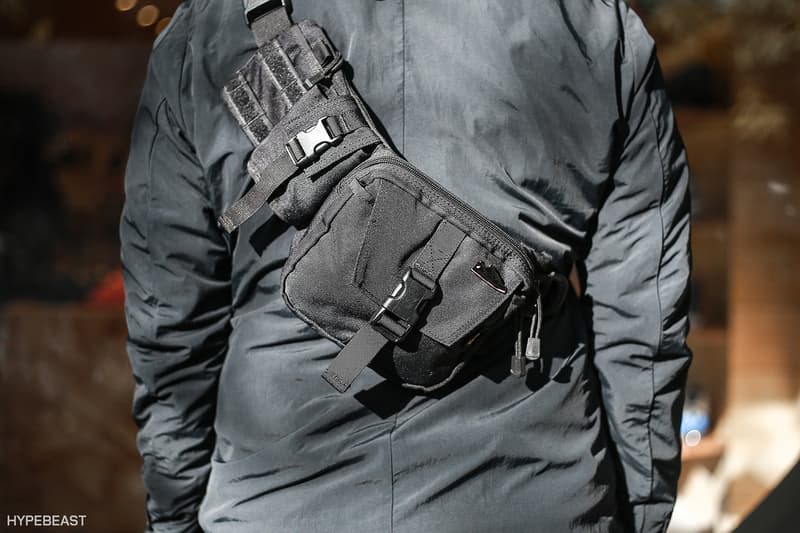 3 of 7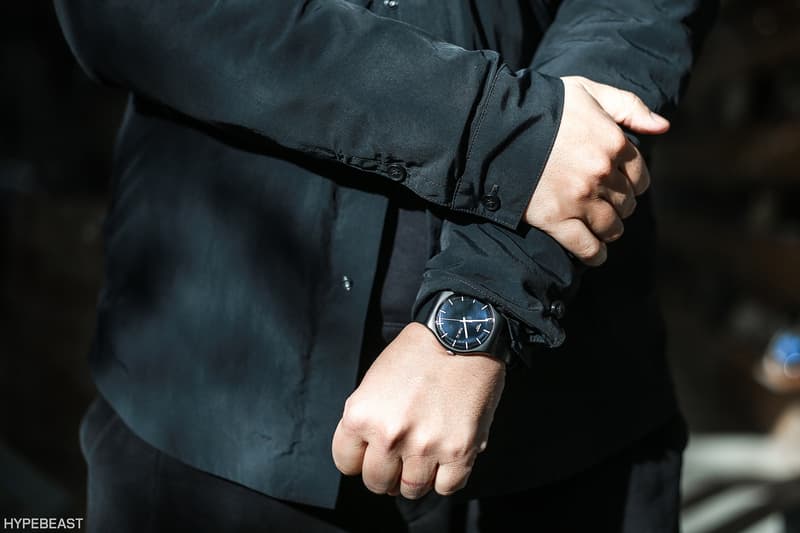 4 of 7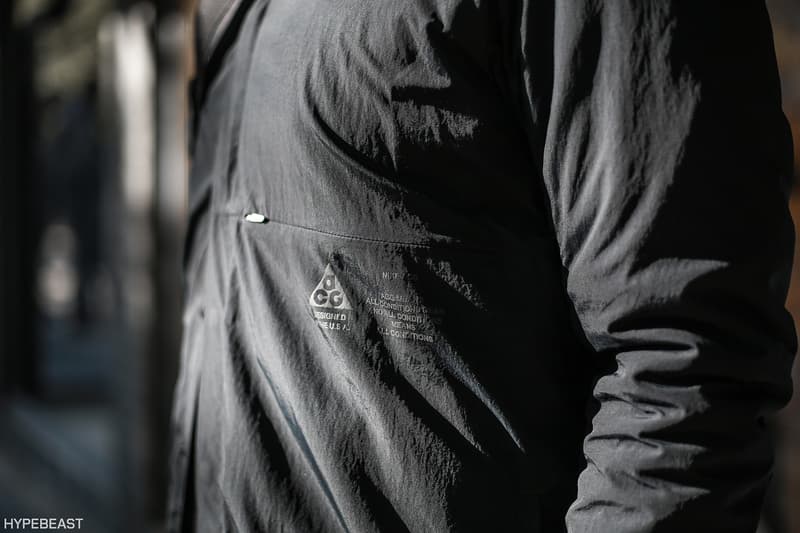 5 of 7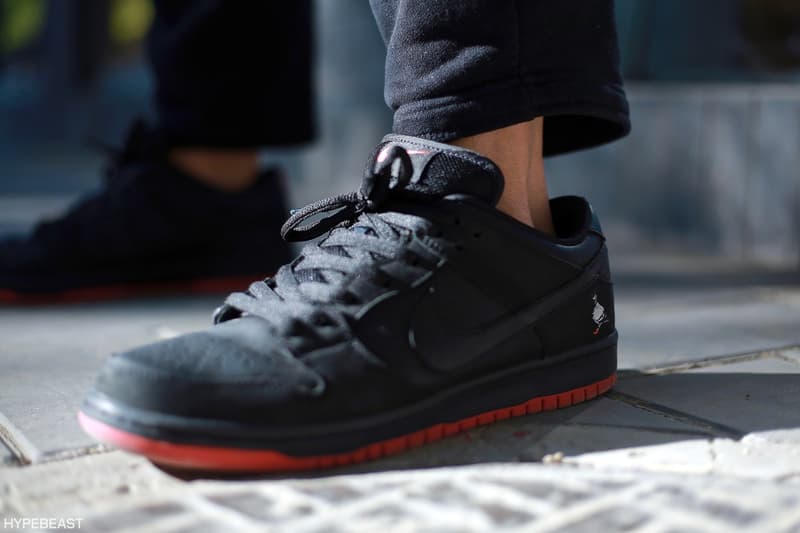 6 of 7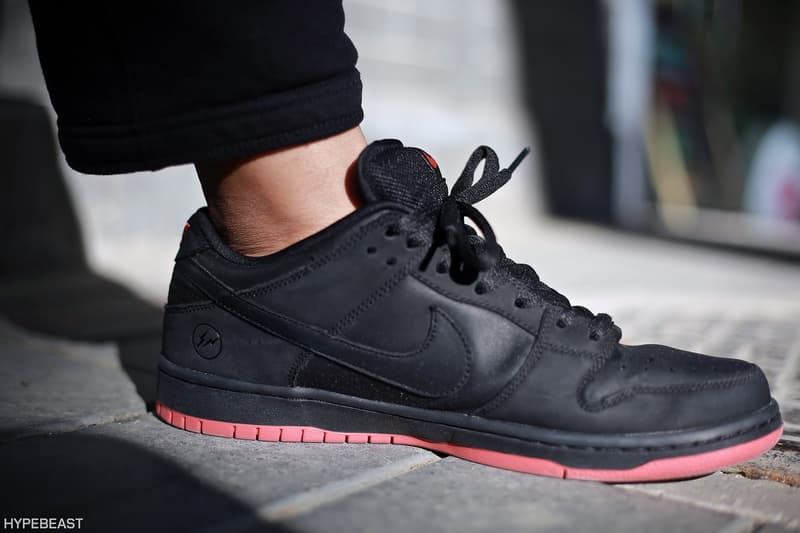 7 of 7
La dernière édition de streetsnaps a parmi de rencontrer Jeff Staple à Pékin. Le designer surfe actuellement sur une vague de succès suite au lancement de la Nike SB "Pigeon" Dunk Low. HYPEBEAST l'a rencontré devant le magasin DEAL à Pékin Gulou. La rencontre a eu lieu avant l'annonce de la collaboration avec Nike.
La nouvelle Dunk Low a été créée pour commémorer le 20ème anniversaire de la design Staple et le 15ème pour la Nike SB afin de rendre hommage à la chaussure originale lancée en  2005, qui a provoqué des émeutes. Cette fois HYPEBEAST a battu le fer pendant qu'il était chaud lors de la file d'attente, mais beaucoup moins bruyant que le lancement initial.