Jean Dujardin Et Luc Besson, Tandem D'Une Prochaine Série Aux États-Unis
Retour aux États-Unis pour The Artist ?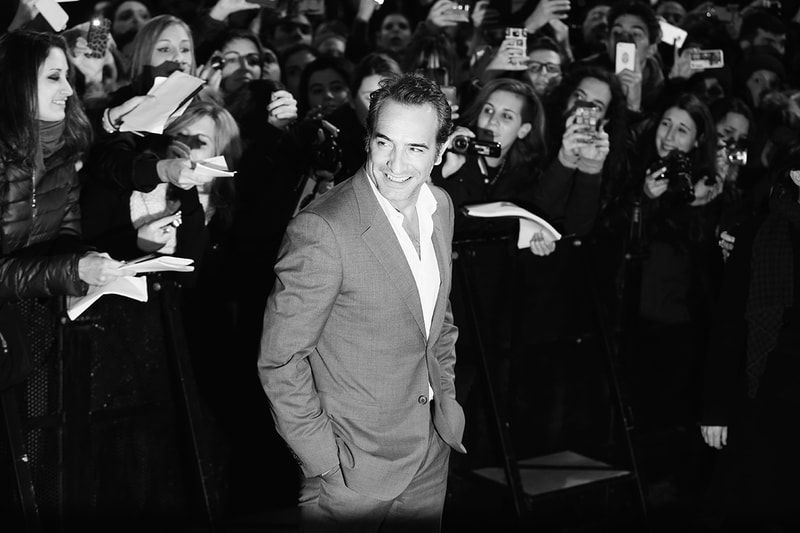 Après son Oscar du meilleur acteur en 2012 pour The Artist, Jean Dujardin a tenté une percée cinématographique aux États-Unis concrétisée par un rôle dans le Loup De Wall Street de Scorcese et Monuments Men de Clooney. Depuis, l'acteur s'était concentré à étoffer sa filmographie dans l'Hexagone.
Son expérience outre-Atlantique pourrait connaître un nouveau tournant car Dujardin a décroché le premier rôle d'un pilote pour une série d'ABC (Desperate Housewives, Grey's Anatomy, Scandal…) Baptisée The French Detective, elle explore l'histoire d'un policier français (Luc Moncrief) qui rejoint les forces de l'ordre new-yorkaise pour bâtir les bases d'un nouveau départ dans sa vie. Cette fiction s'articulant sur l'œuvre littéraire de James Patterson verra son pilote réalisé par le réalisateur français Luc Besson dont la société, EuropaCorp, assurera la production.
Pour le moment, il ne s'agit que d'un pilote commandé par la chaîne américaine qui ne garantit pas la diffusion de la série.