Ronnie Fieg S'Associe Avec Fracap Pour Cet Hiver
Nouvelle collaboration pour KITH.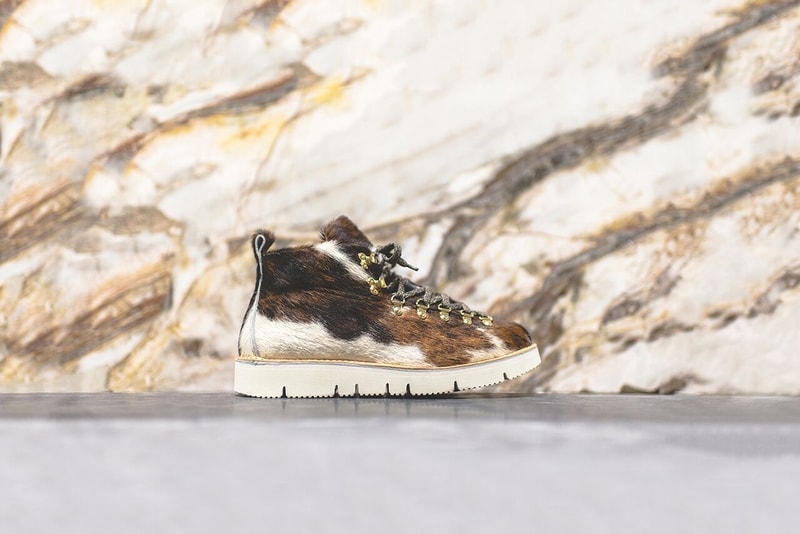 1 of 12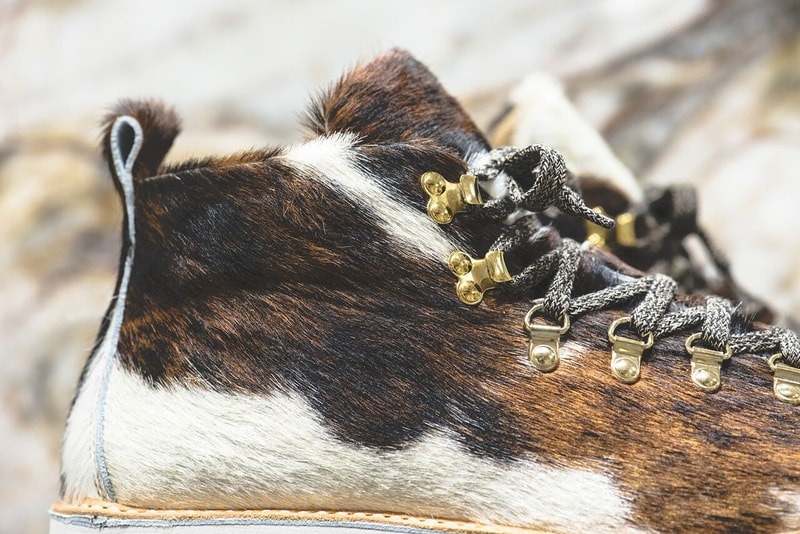 2 of 12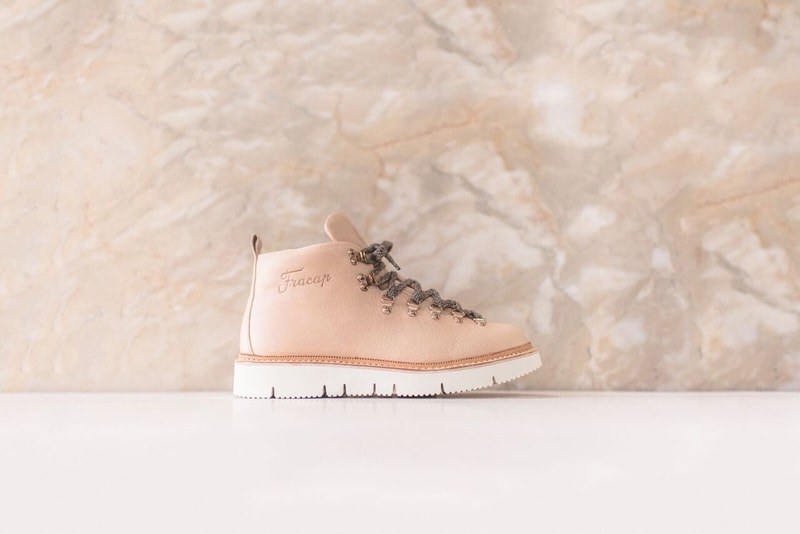 3 of 12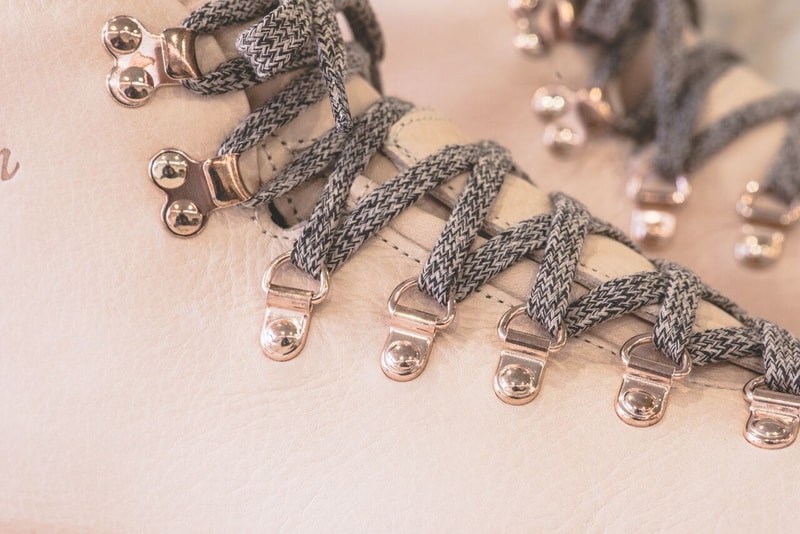 4 of 12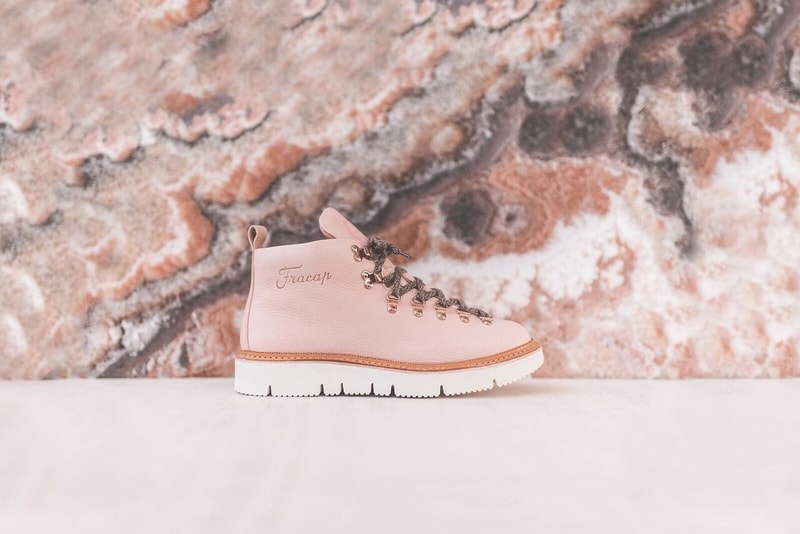 5 of 12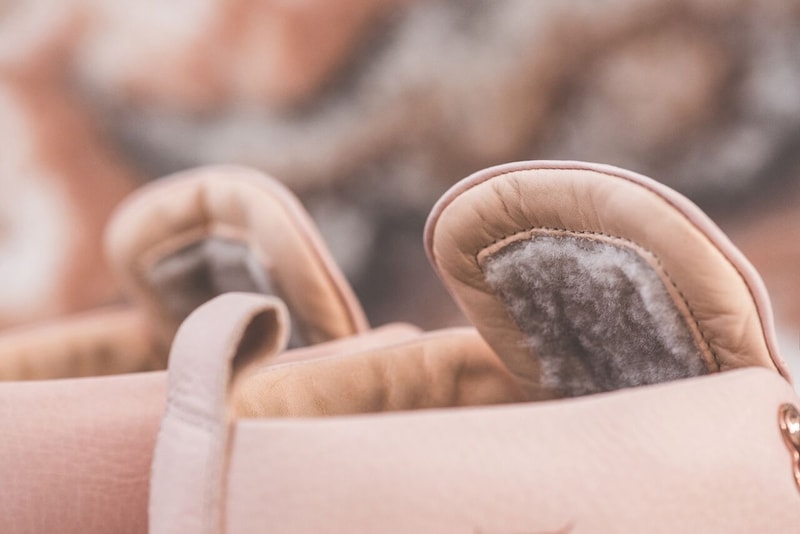 6 of 12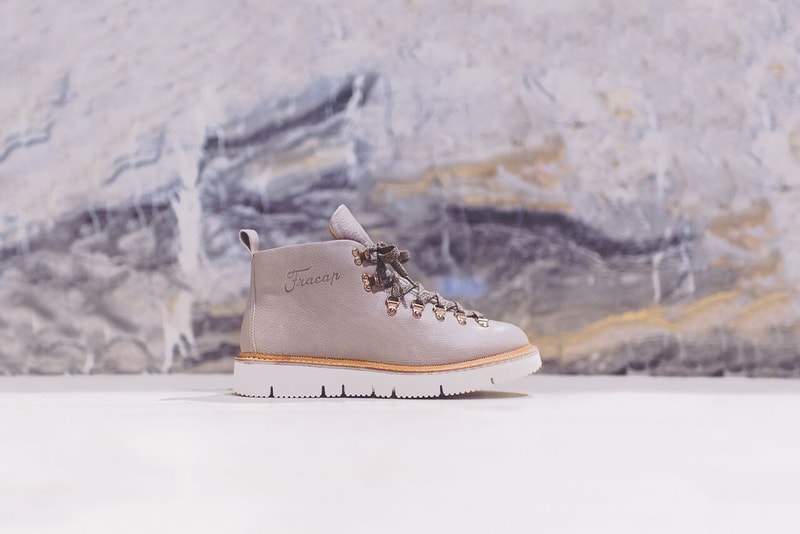 7 of 12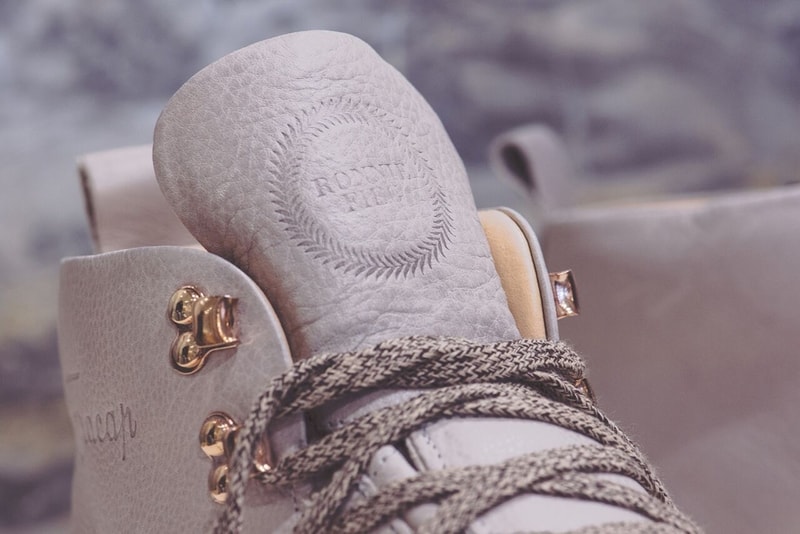 8 of 12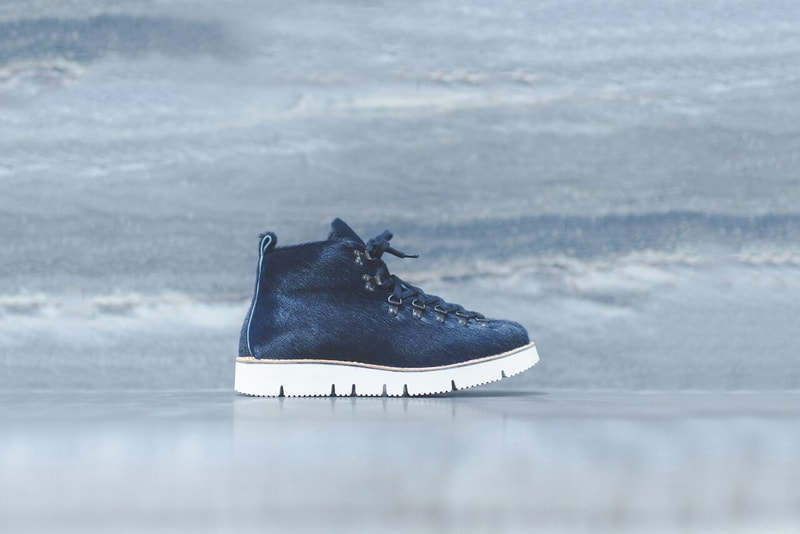 9 of 12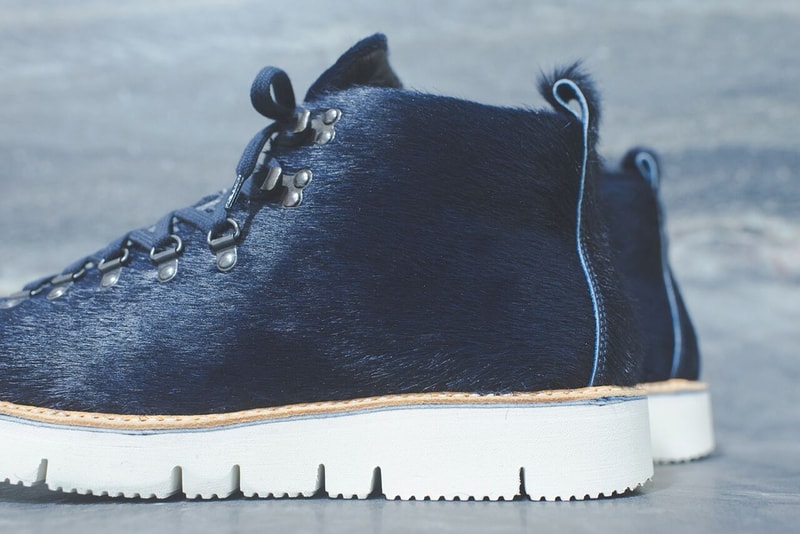 10 of 12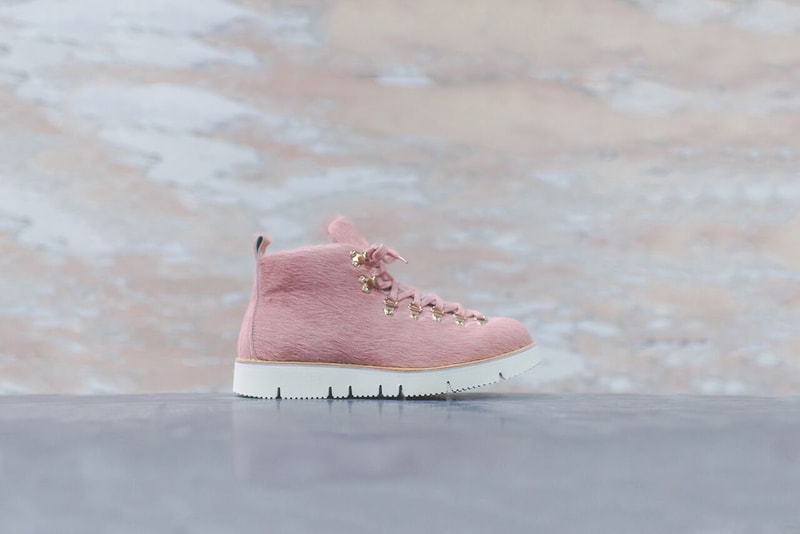 11 of 12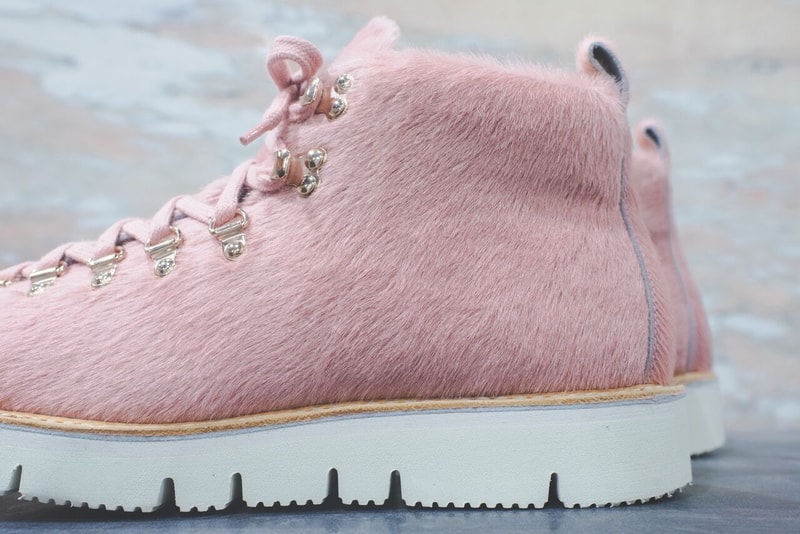 12 of 12
Ronnie Fieg revisite sa relation avec la marque Fracap grâce à une nouvelle collaboration juste à temps pour l'hiver. Le lancement devrait voir le jour en six versions du modèle RF120 de Ronnie Fieg. La botte de randonnée de luxe repose sur une semelle extérieure Vibram flex, complétée par un passepoil de protection pour une meilleure protection contre les intempéries. L'esthétique de la paire se complète par des caractéristiques dignes d'une bottine traditionnelle telle que la languette repliable, la doublure en peau de mouton et les oeillets en D.
Trois modèles de cuir et trois modèles de poney composent la gamme puisque Orchid, Vegtan et Lilac sont présentés sur le cuir tandis que Navy, Cow-print et Pink sont affichés tels des poils de poney.
Chaque paire sera vendue avec une brosse en bois en plus d'un ensemble supplémentaire de semelles en peau de mouton.
La collection Ronnie Fieg x Fracap Hiver 2017 sera vendue au prix de 285€, chaque modèle étant limité à moins de 100 unités. L'offre devrait être lancée le 17 novembre dans les boutiques KITH et sur Kith.com à 11h00.