Petit Tour Dans La Maison De KAWS
Comme une courte balade à vélo.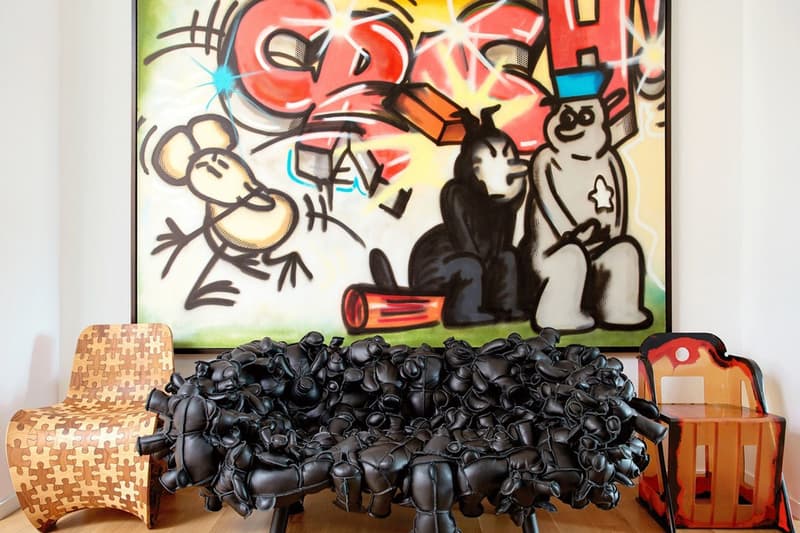 1 of 9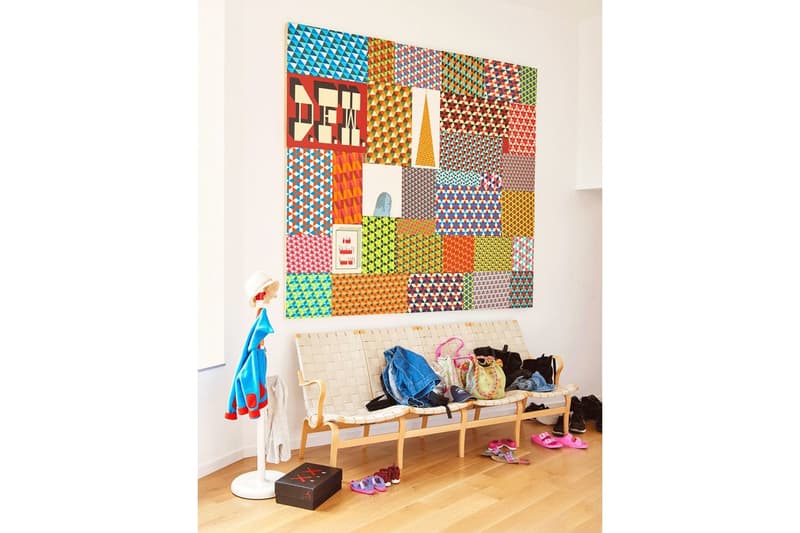 2 of 9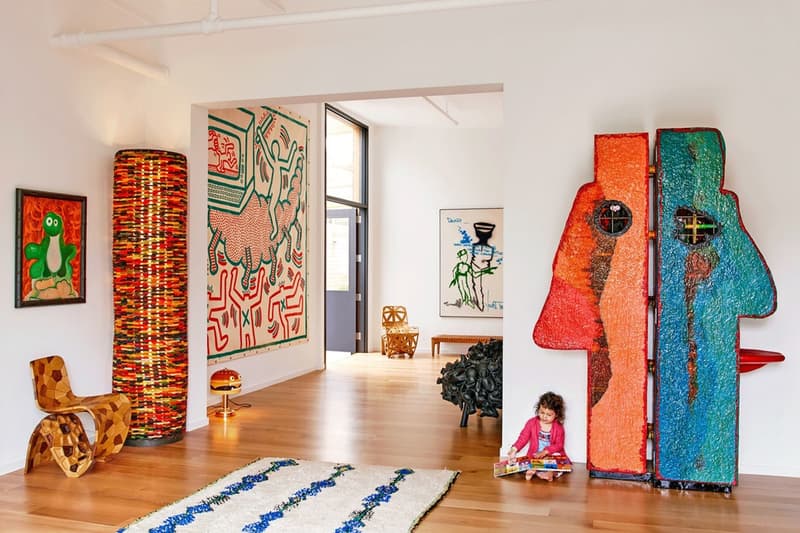 3 of 9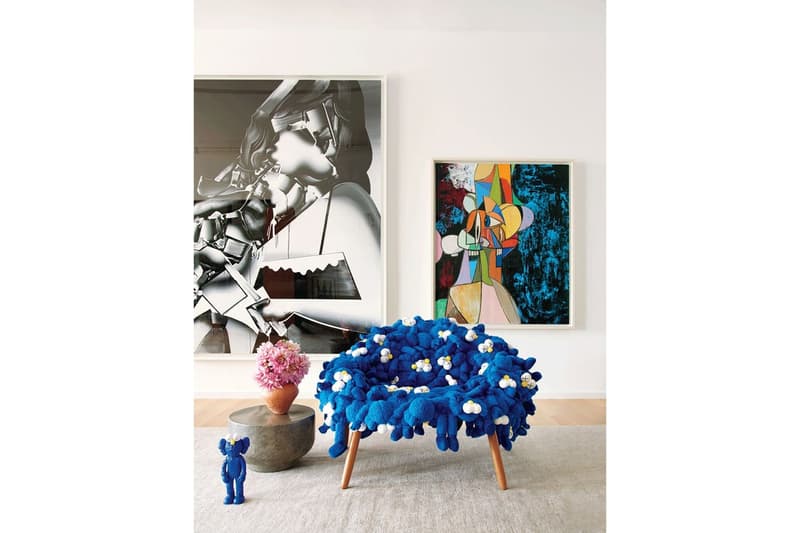 4 of 9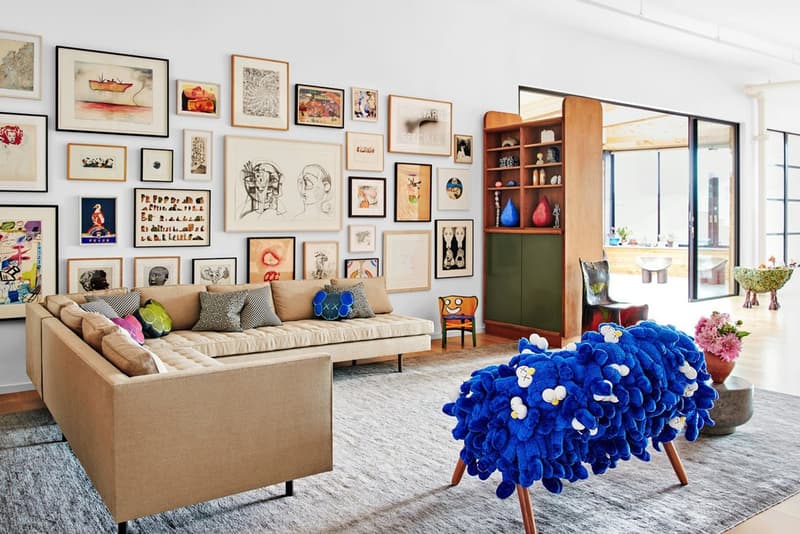 5 of 9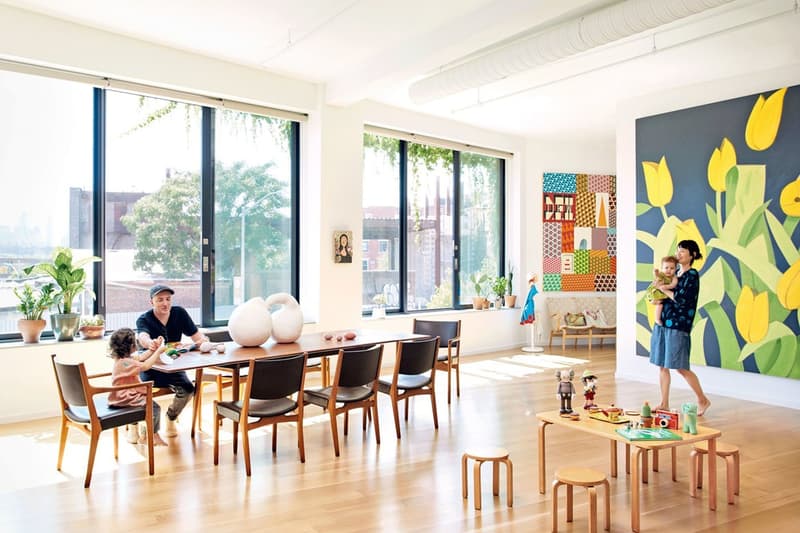 6 of 9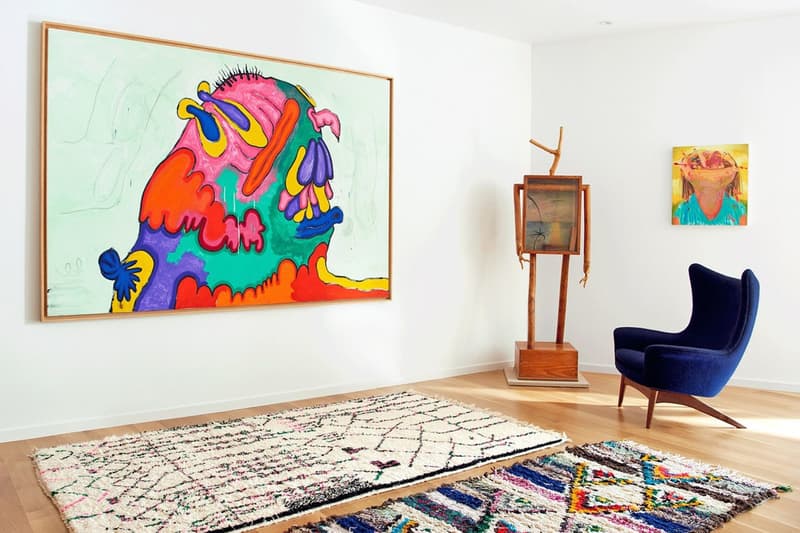 7 of 9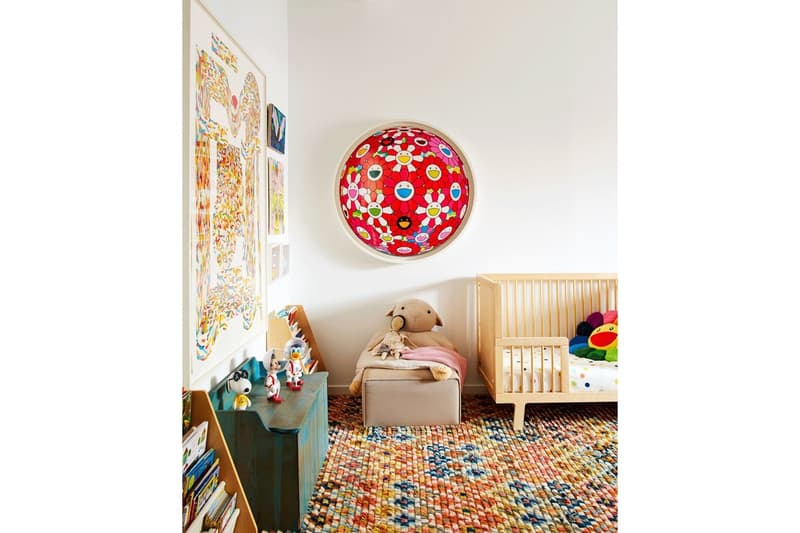 8 of 9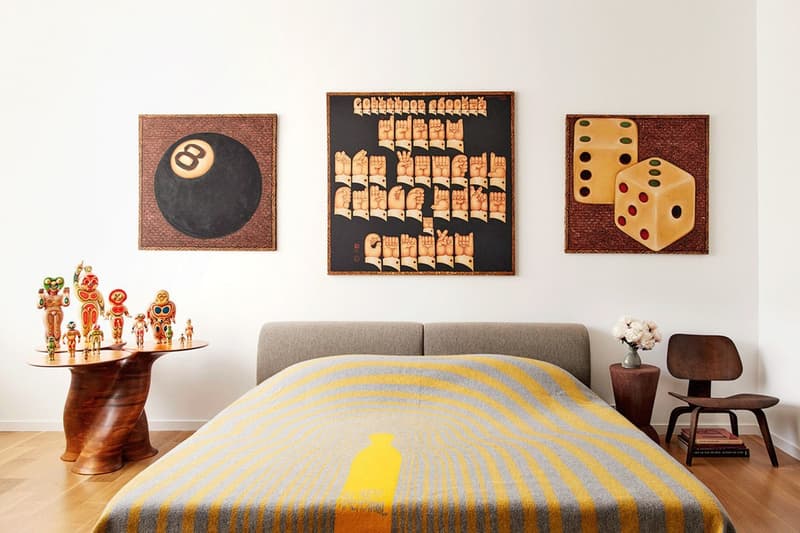 9 of 9
Pour la couverture du mois de décembre, le magazine Architectural Digest a mis en avant la maison de KAWS.
Le magazine a récemment visité la maison de l'artiste en forme de triangle. KAWS, sa femme Julia Chiang et leurs deux enfants résident dans un espace considérable qui était autrefois un atelier de travail.
La maison a été initialement conçue par Masamichi Katayama of Wonderwall. " Je passais ici de temps en temps" a déclaré KAWS. "Je ne cherchais pas d'endroit particulier, ce fut un achat spontané". Puis après avoir terminé mon studio principal, qui était à la base le premier projet, j'ai eu envie de prendre possession du lieu au plus vite. Le nouveau studio de KAWS est une courte balade à vélo selon AD.
Sur la couverture on peut apercevoir une chaise inédite réalisée en collaboration avec les frères Campana, aux côtés de peintures de Tomoo Gokit puis George Condo et une sculpture réalisée par sa femme Julia Chiang dans le salon. Sans oublier les oeuvres de : Raymond Pettibon,  Mike Kelley, Alex Katz et bien d'autres. " Je n'achète pas d'art à mettre dans des endroits spécifiques" a expliqué KAWS. " Je collectionne ce que j'aime et espère trouver une place pour que ce soit visible.
Découvrez la maison de KAWS ci-dessus et allez sur le site d'Architectural Digest pour en savoir plus.