JR Garde Un Œil Sur La Transat Jacques Vabre
L'artiste habille un voilier pour la bonne cause.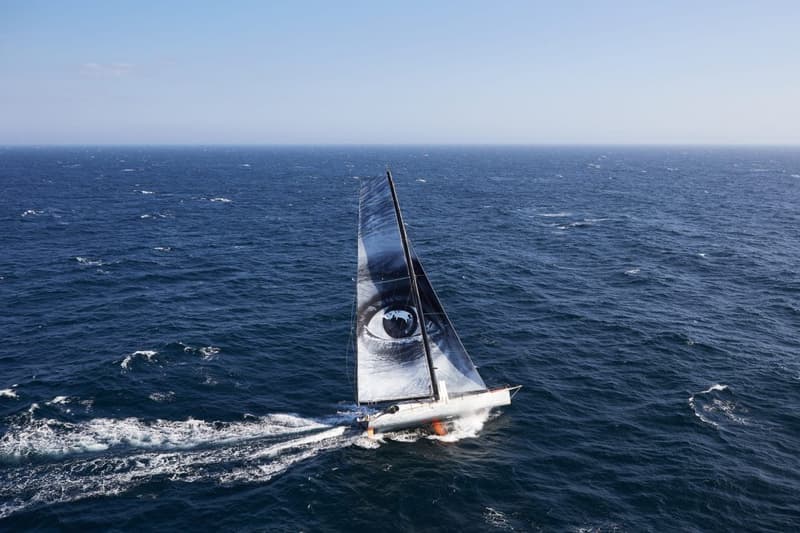 1 of 5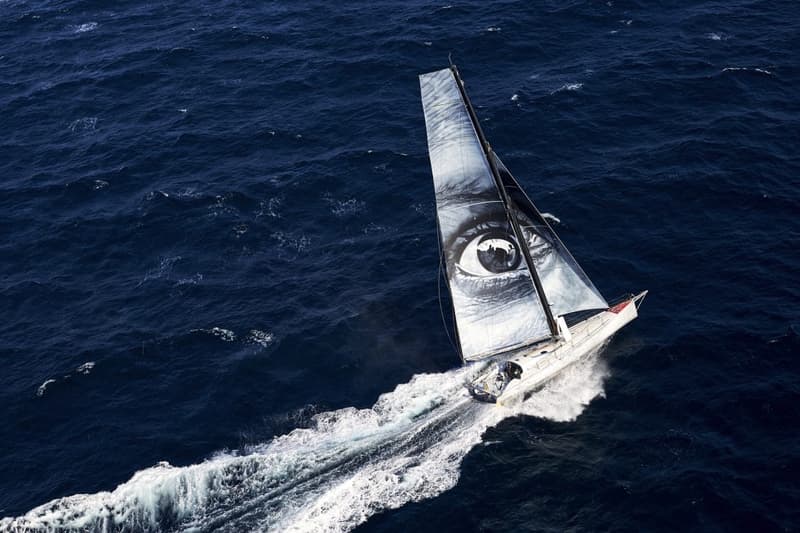 2 of 5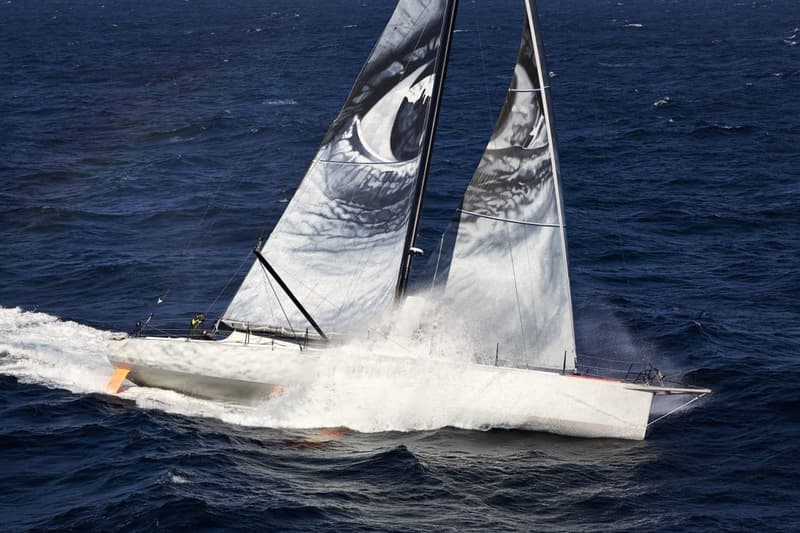 3 of 5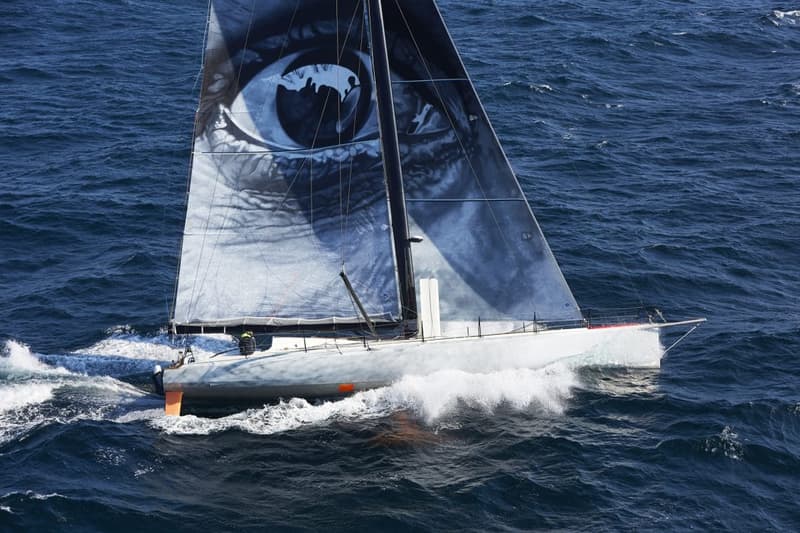 4 of 5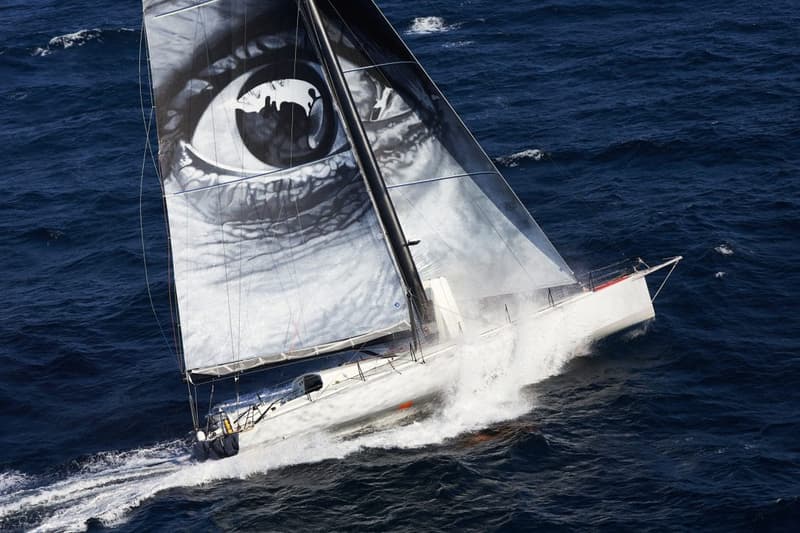 5 of 5
Dimanche prochain, la Transat Jacques Vabre donne son coup d'envoi sur la côte normande au Havre. Au départ, Yoann Richomme et Pierre Lacaze voient leur magnifique voilier IMOCA déployer une voile qui laisse apparaître un œil gigantesque. Ce gros plan est le fruit du travail de JR dont la photographie guettera la traversée.
En fait, l'initiative bénévole de l'artiste exprime la volonté de mettre en avant une organisation non-gouvernementale soutenue par Pierre Lacaze, la BrazilFoundation. La structure cherche à accompagner vers l'emploi les jeunes brésiliens des favelas. Tous les fonds levés notamment grâce à  la publicité par le voilier et les skippers lors de la course seront reversés à l'association. Le champion du monde 1998, Youri Djorkaeff, parraine l'association.
Dès l'arrivée du bateau à Salvador de Bahia, il sera à la disposition des bénévoles et des jeunes des favelas pour en faire sa découverte.