La Collection Capsule "SINNERS" De Balenciaga Sera En Vente Demain
Un nouveau sweatshirt "HOMME" est attendu.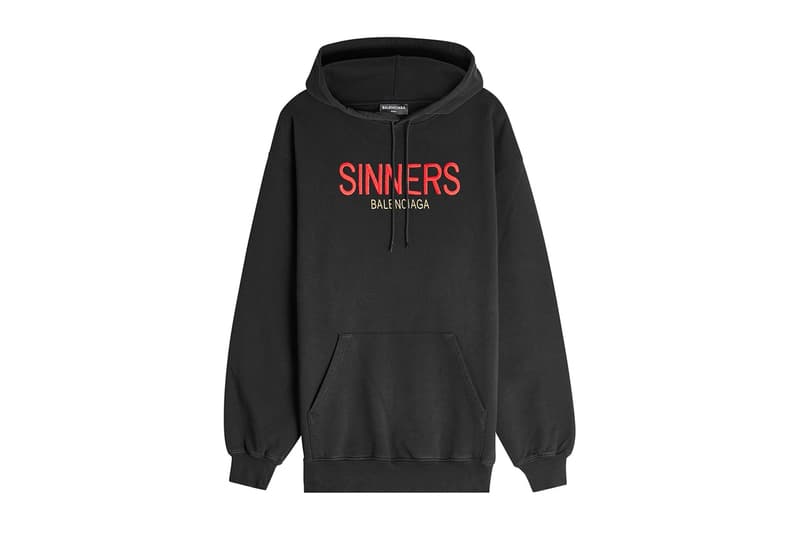 1 of 9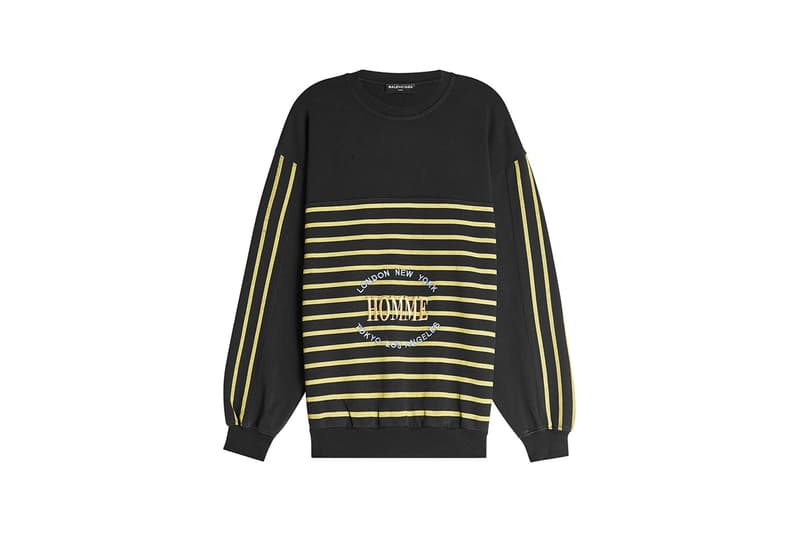 2 of 9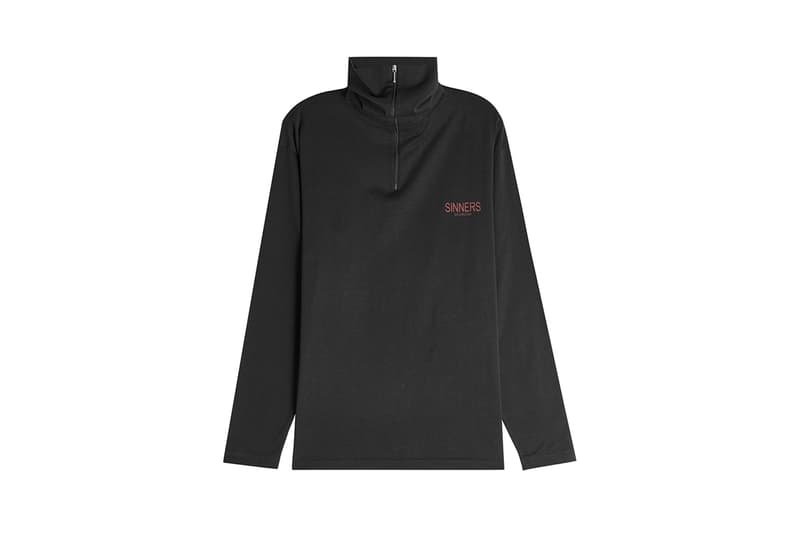 3 of 9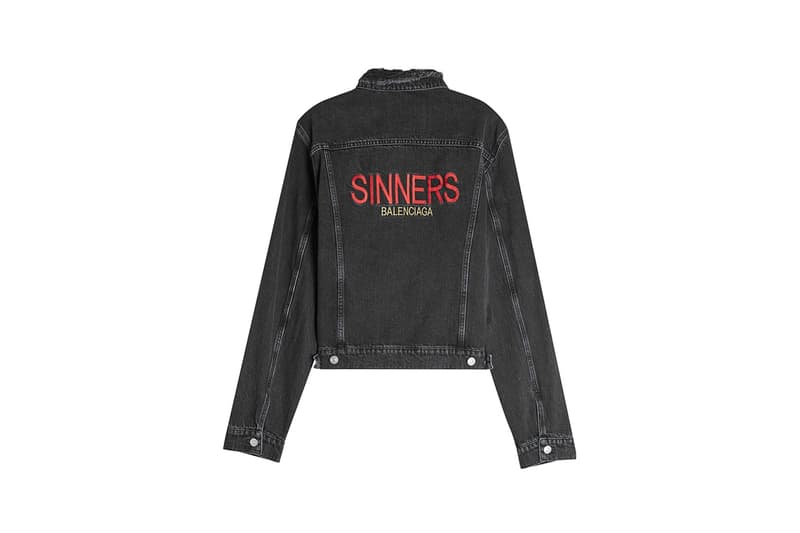 4 of 9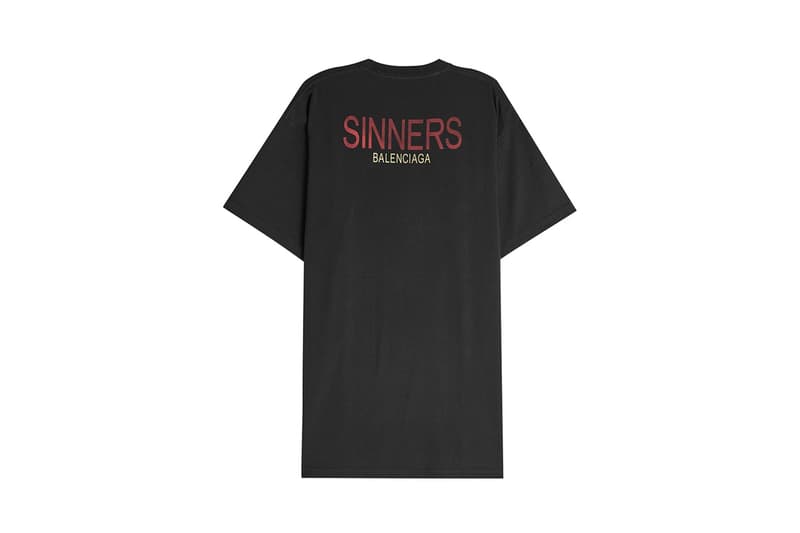 5 of 9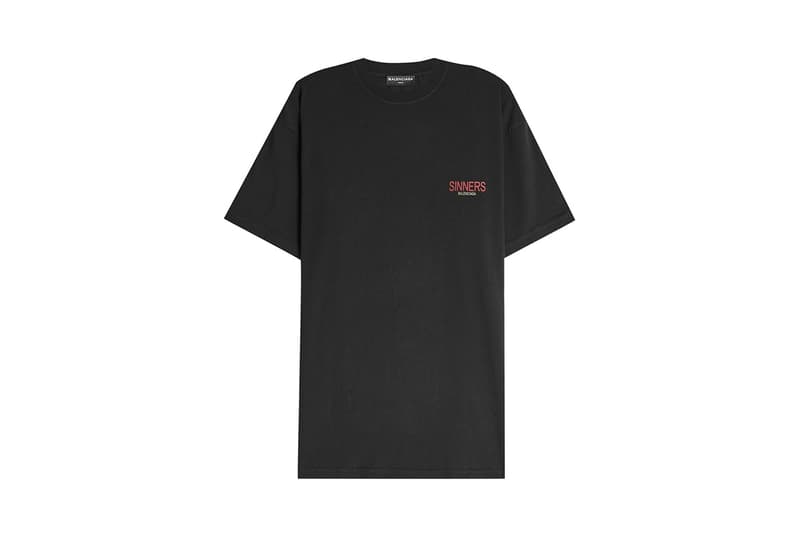 6 of 9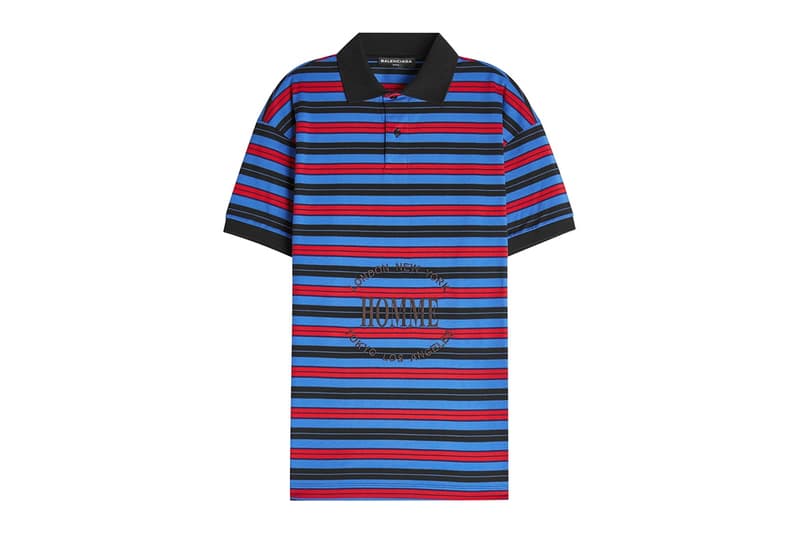 7 of 9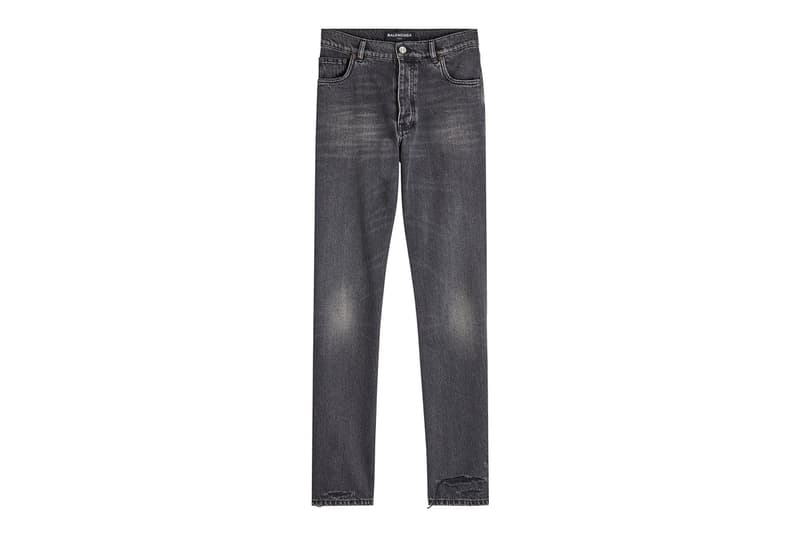 8 of 9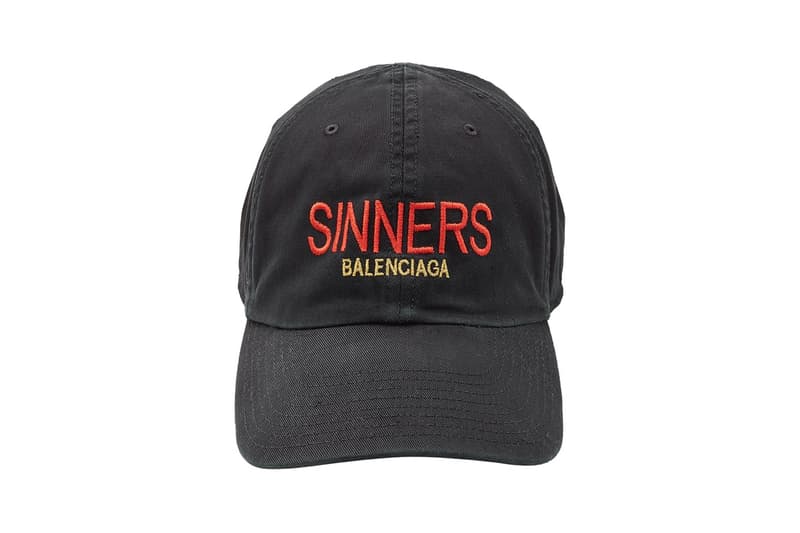 9 of 9
Après la sortie d'une version "Cream" du modèle de basket Triple-S, Balenciaga vient de dévoiler sa dernière collection capsule. Intitulée "SINNERS", la gamme est composée de produits présentant un seul motif graphique.
Les pièces de la collection comprennent une sélection de sweat-shirts, de sweat-shirts à capuche, de vestes en denim et d'une casquette de baseball, tous orné du motif brodé "SINNERS". Les pièces "HOMME" font un retour sous la forme d'un nouveau sweat-shirt et d'un polo.
La collection capsule «SINNERS» de Balenciaga est disponible à partir du 3 novembre auprès d'une sélection de détaillants, y compris la boutique en ligne de stylebop.