Takashi Murakami Expose À La Galerie Albright-Knox
The Deep End of The Universe.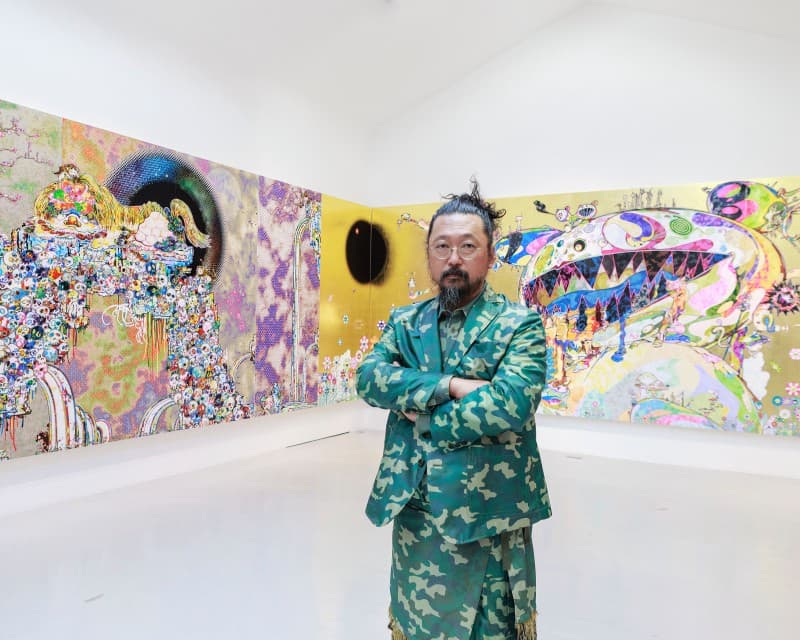 Suite à ses oeuvres d'art inspirées de Doraemon pour la galerie Mori Arts Center Tokyo, Takashi Murakami est de retour avec une nouvelle exposition à la galerie d'art Albright-Knox à Buffalo, New York.
Intitulée "The Deep End of the Universe" l'artiste japonais présentera de nouvelles illustrations et des peintures qui mettent en vedette ses personnages emblématiques tels que M.DOB, Superflat Flowers et bien d'autres.
En conclusion Murakami créera une installation à grande échelle lors de la présentation organisée par la conservatrice en chef du musée, Cathleen Chaffee.
Restez connectés et pour plus de détails, allez sur le site officiel de Albright-Knox's.