En Exclusivité, ARKET Dévoile Son Premier Lookbook Printemps/Été 2018
Un luxe plus discret de la marque suédoise.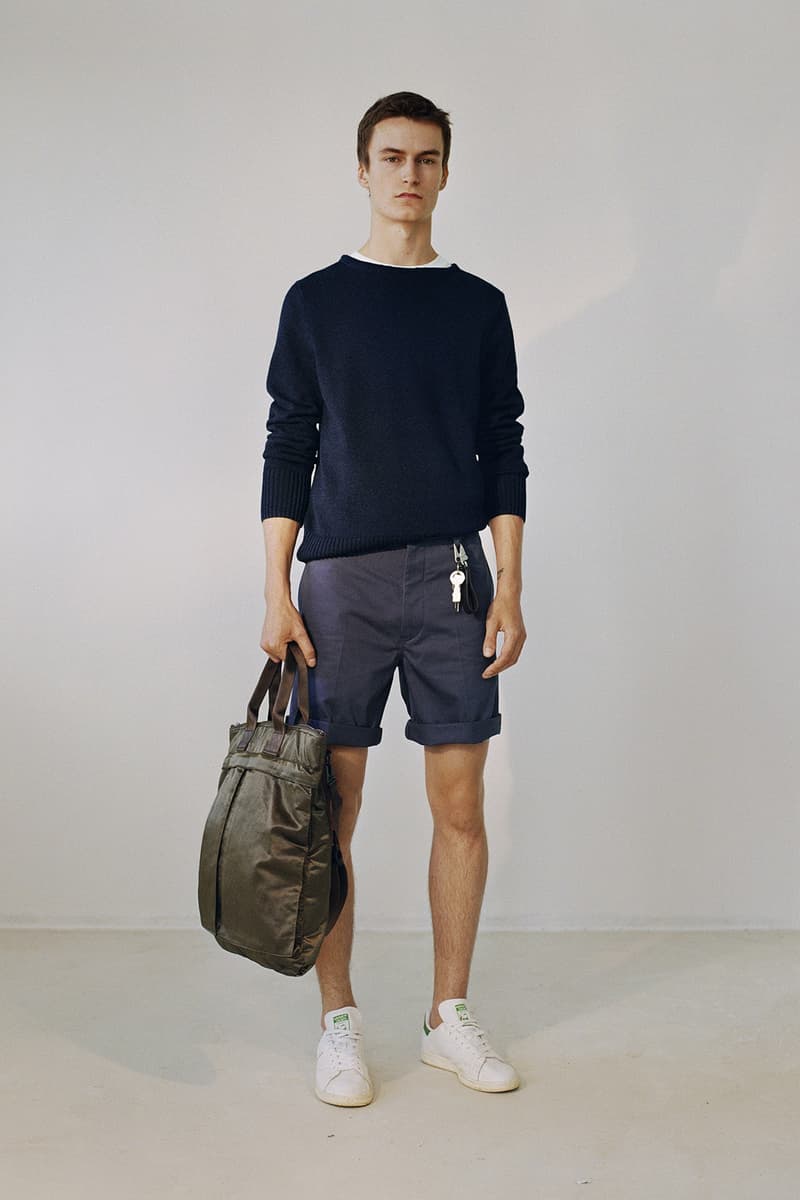 1 of 14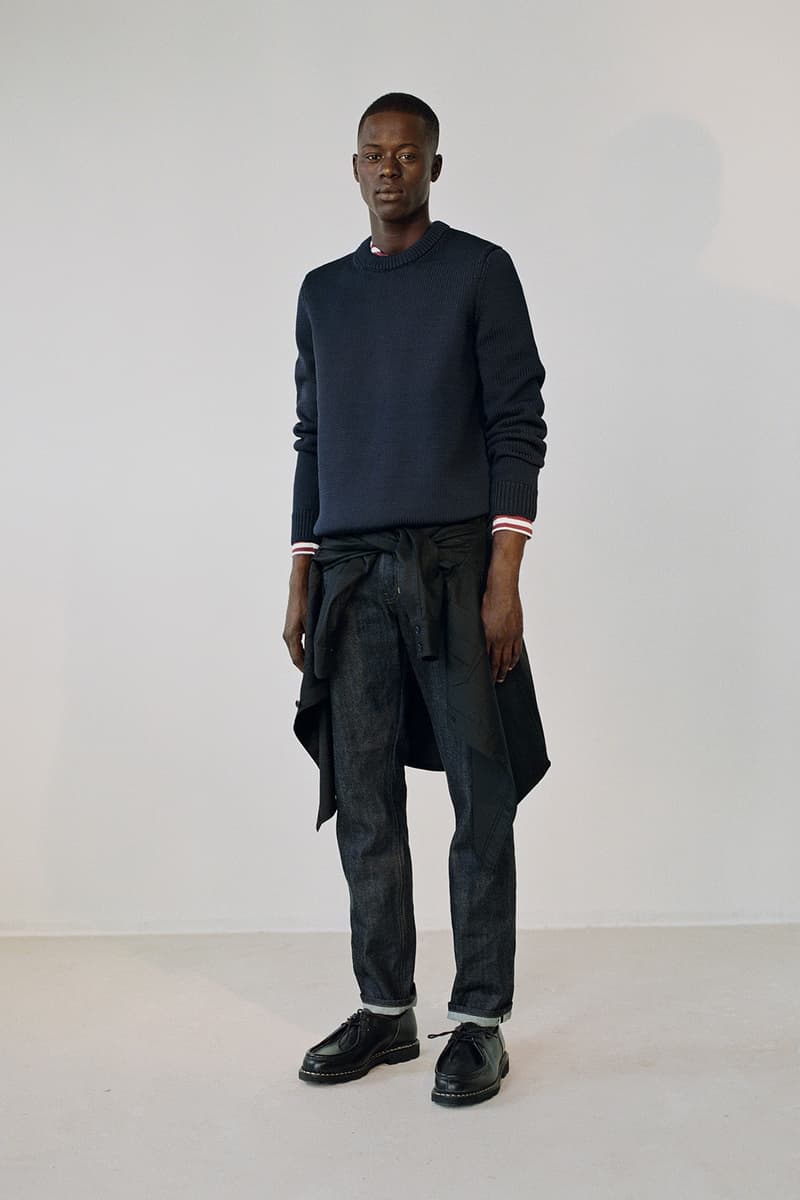 2 of 14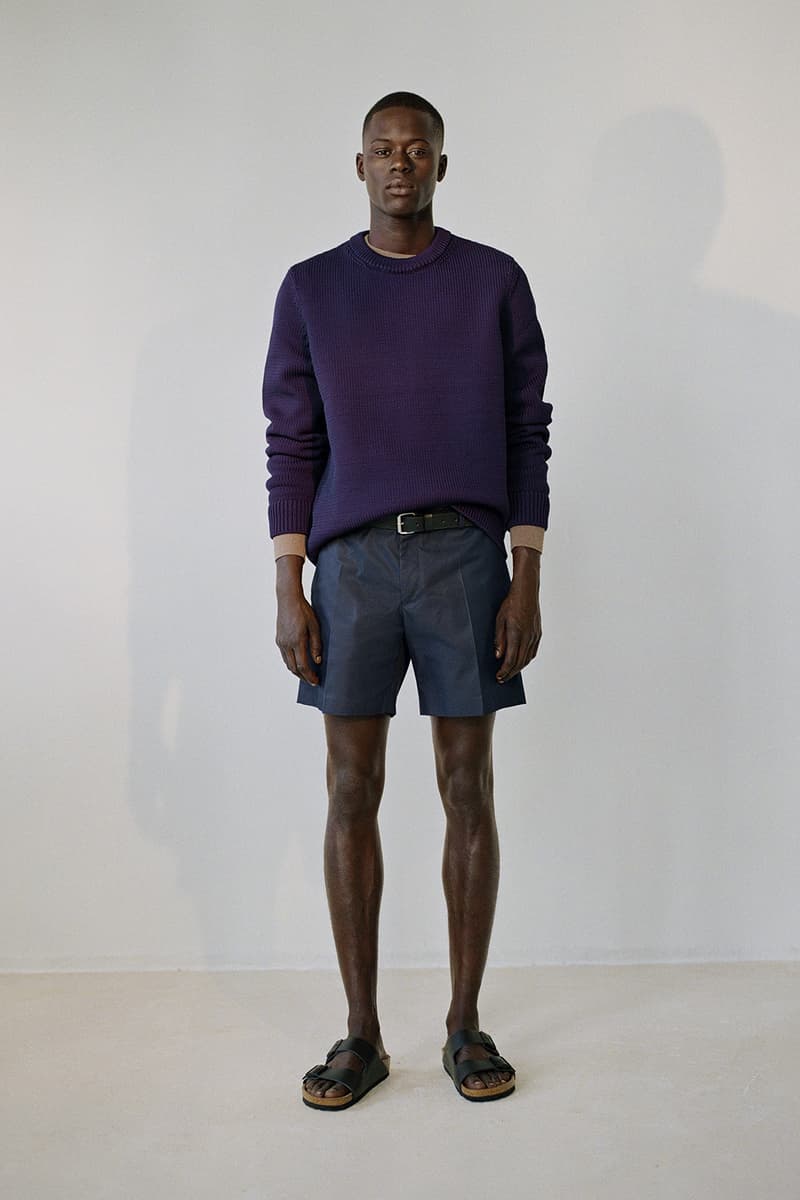 3 of 14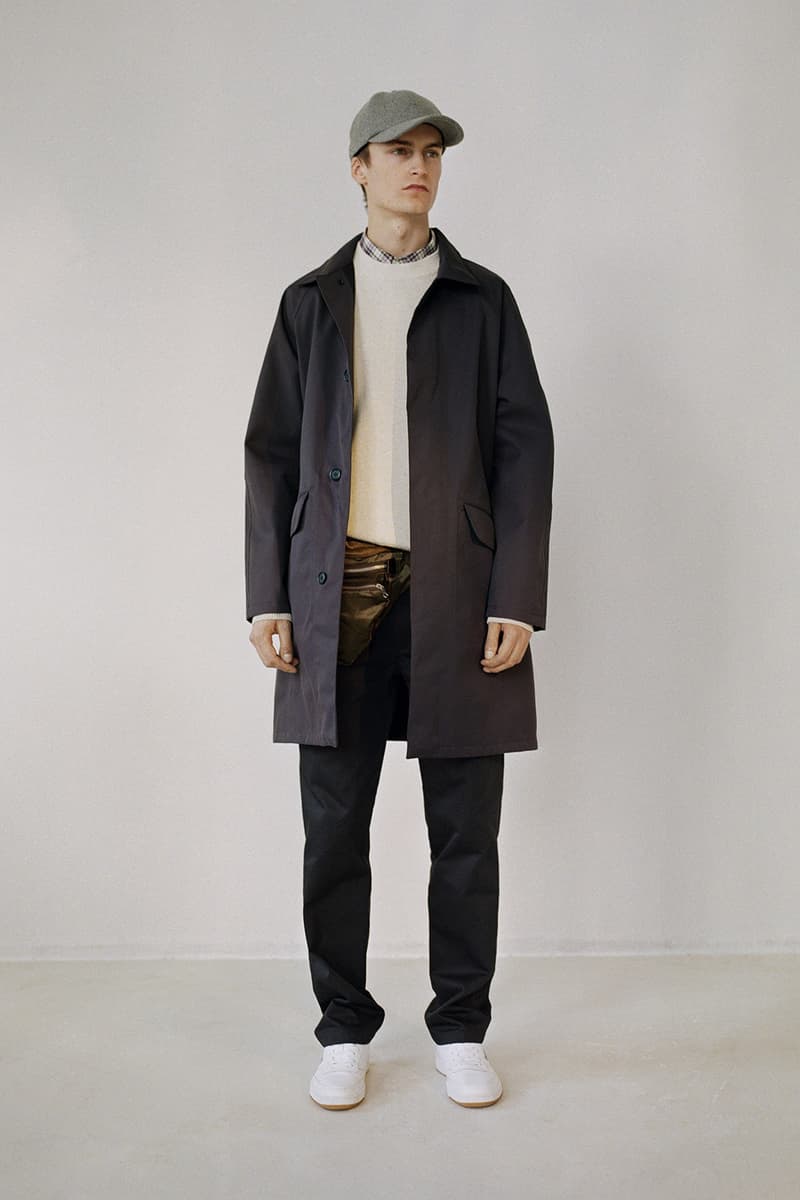 4 of 14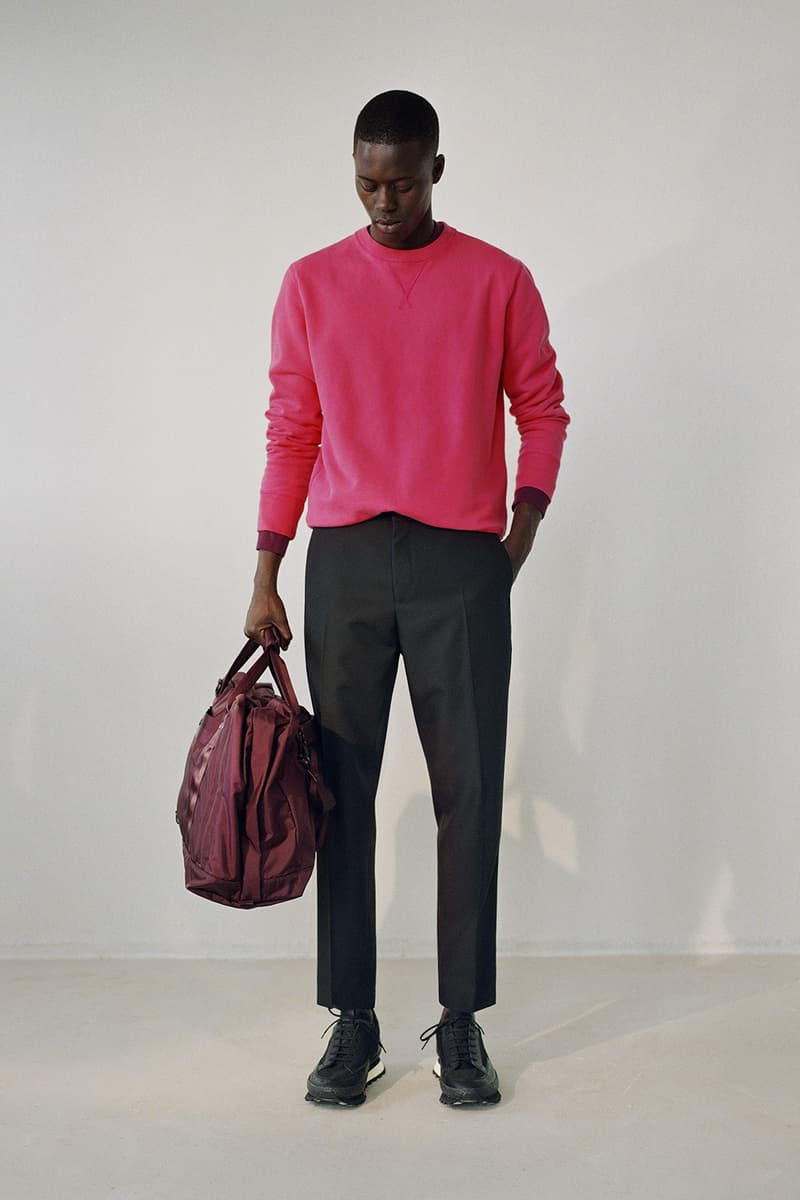 5 of 14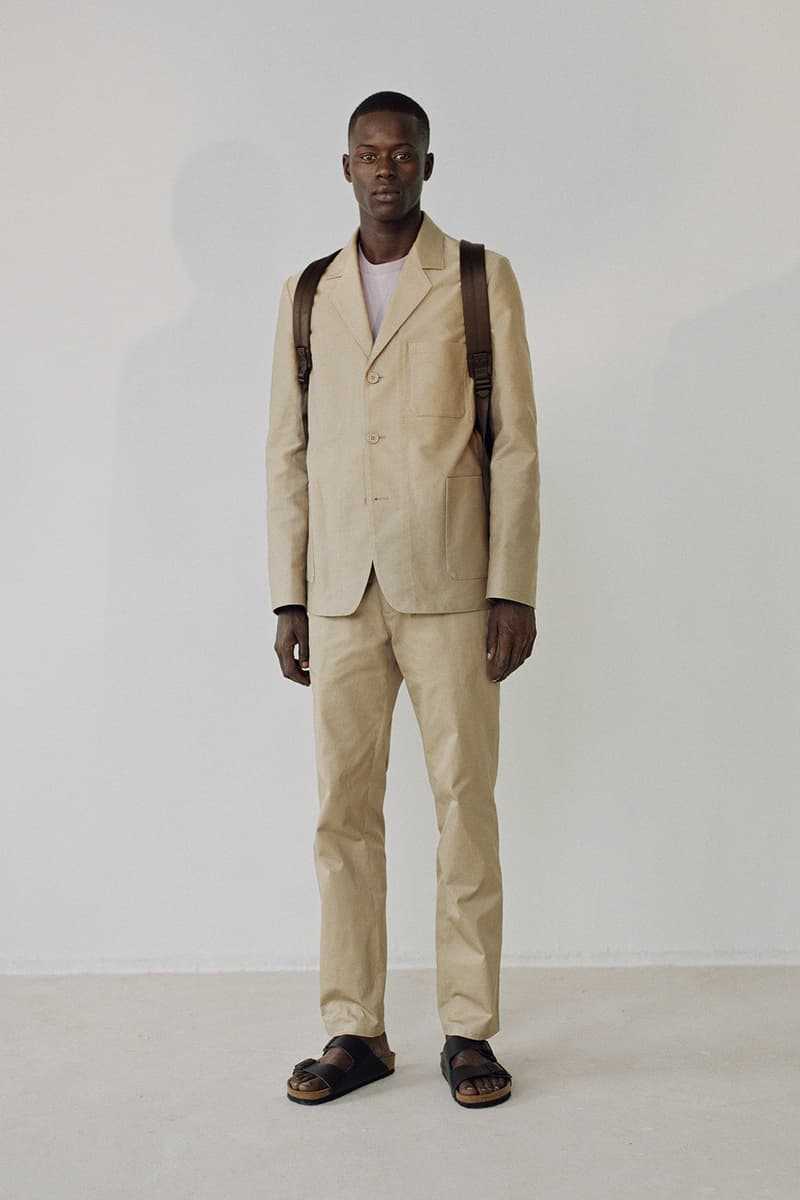 6 of 14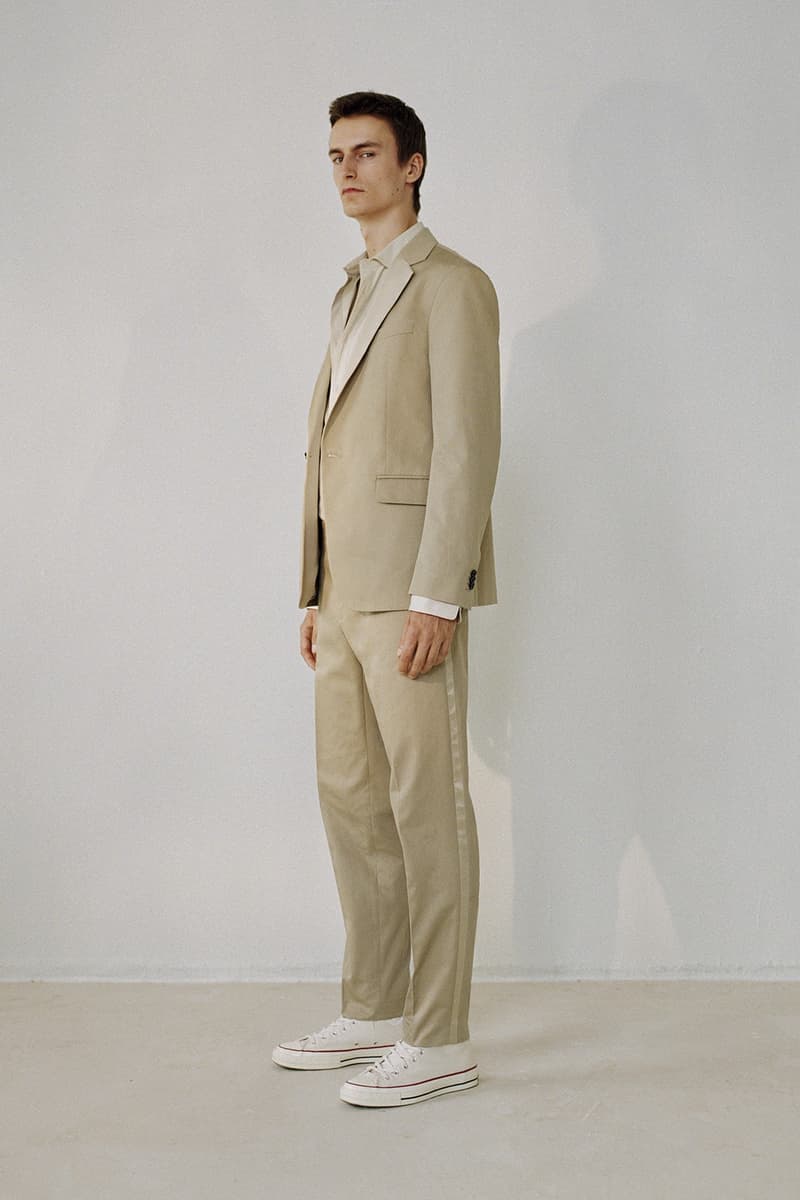 7 of 14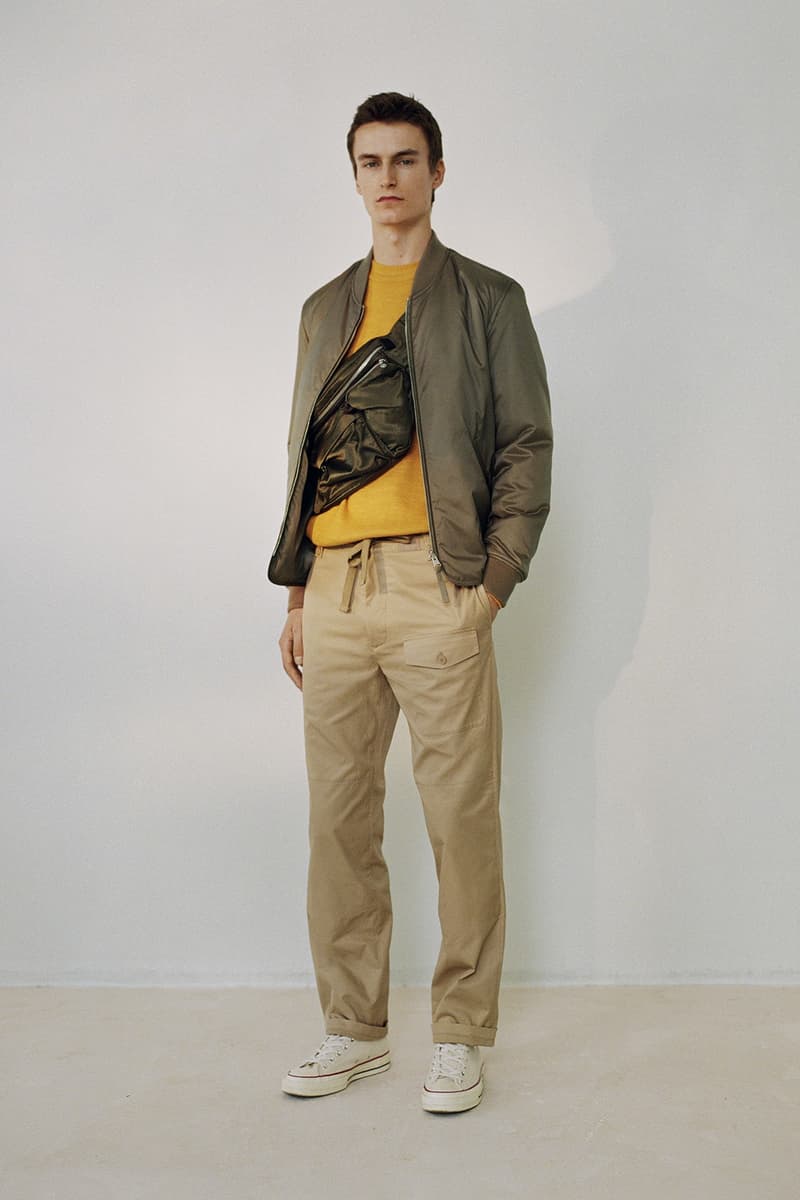 8 of 14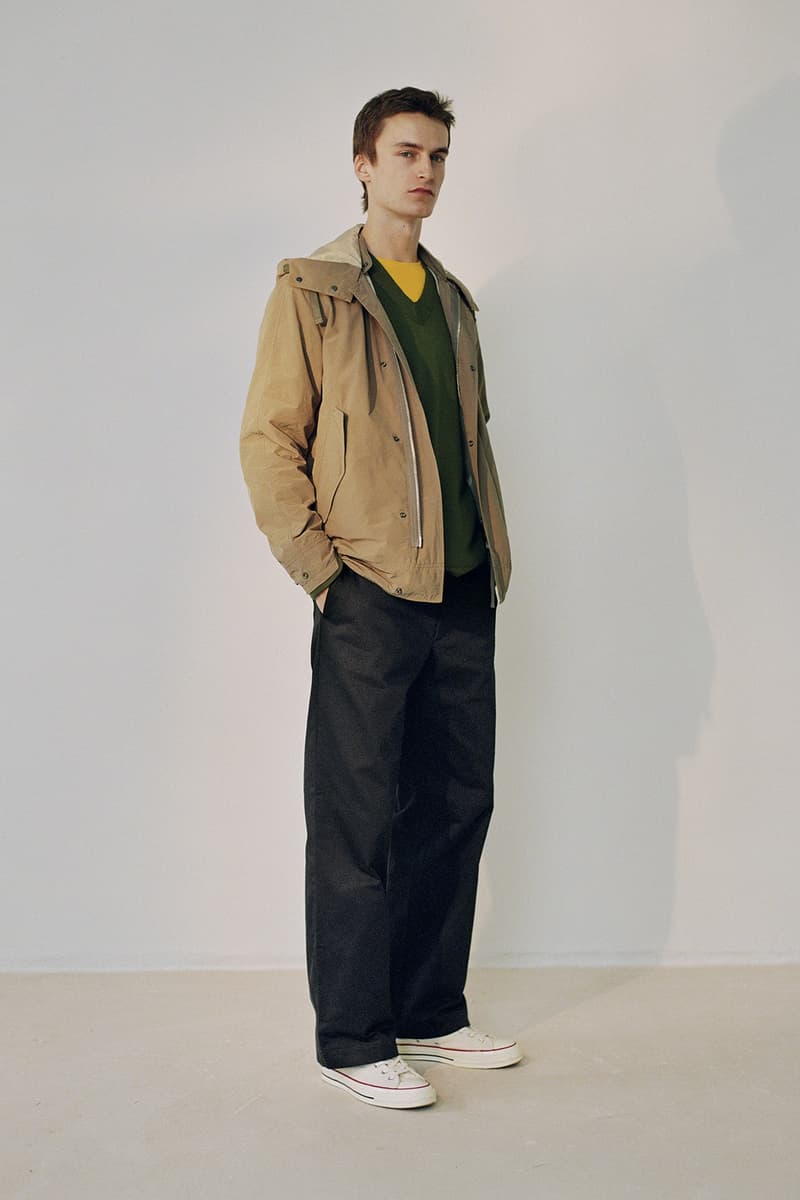 9 of 14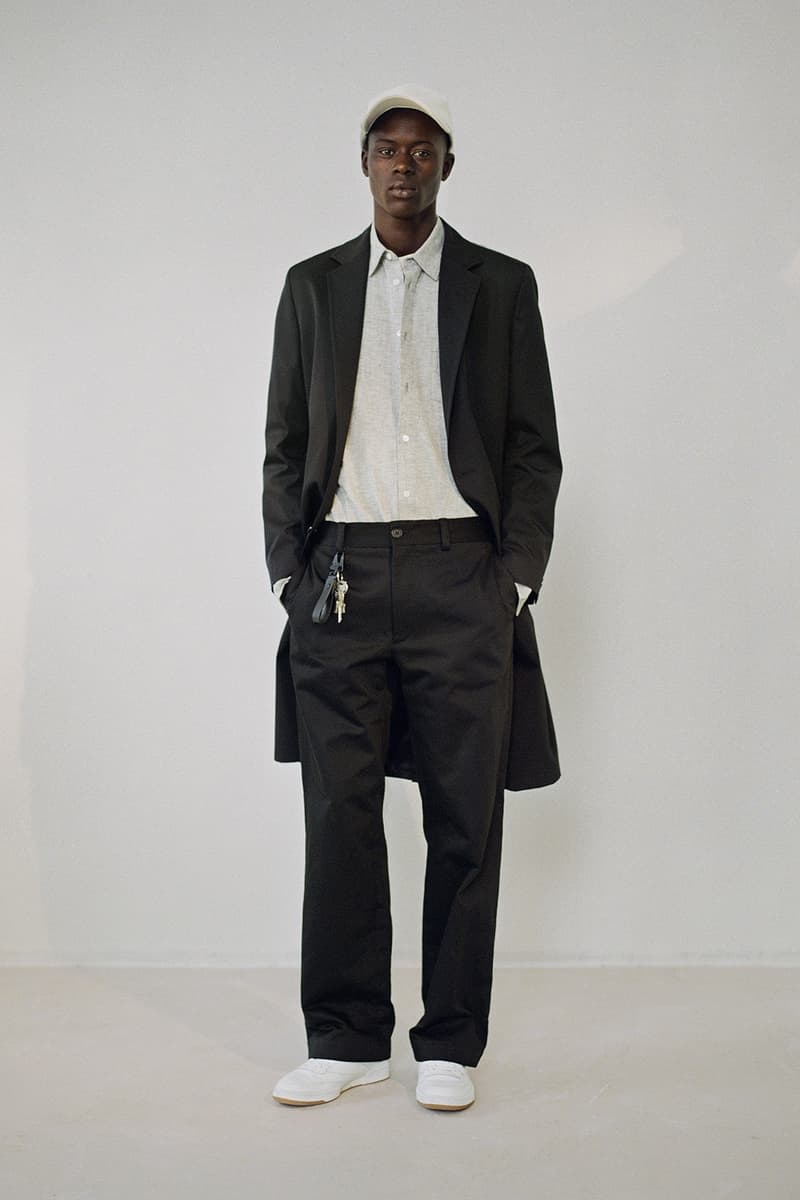 10 of 14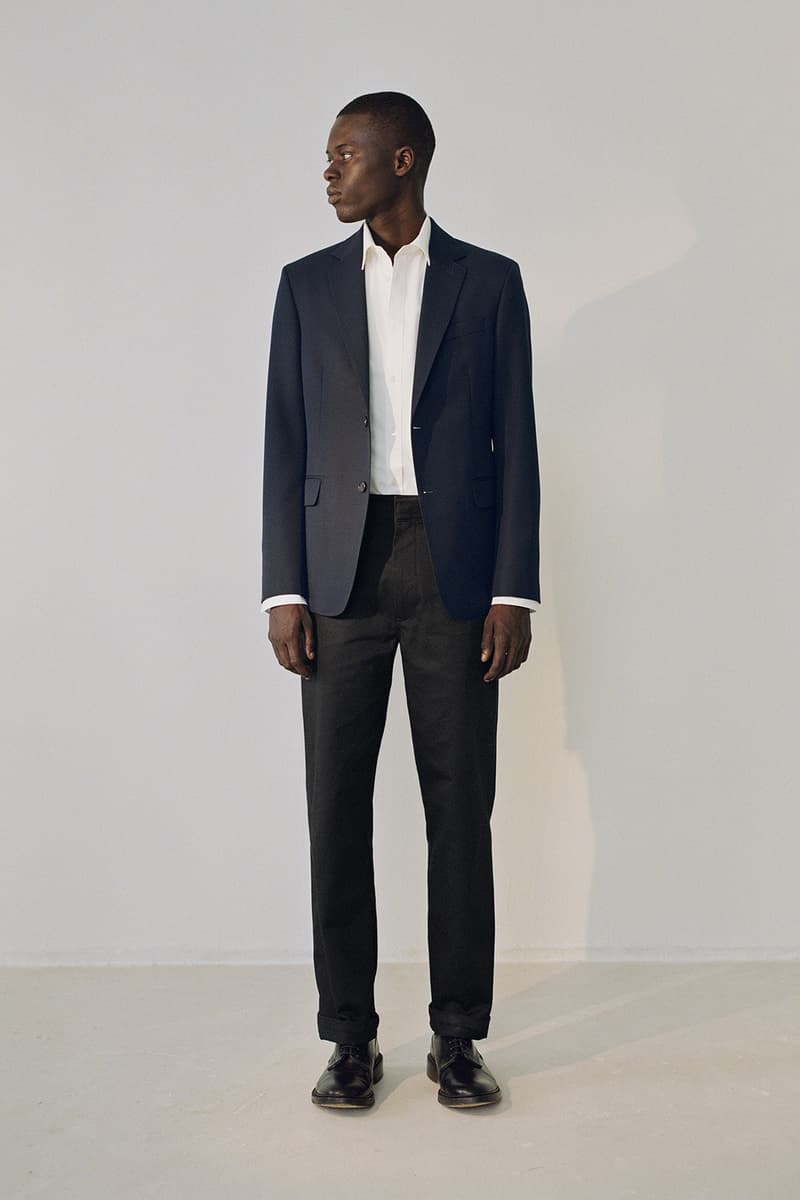 11 of 14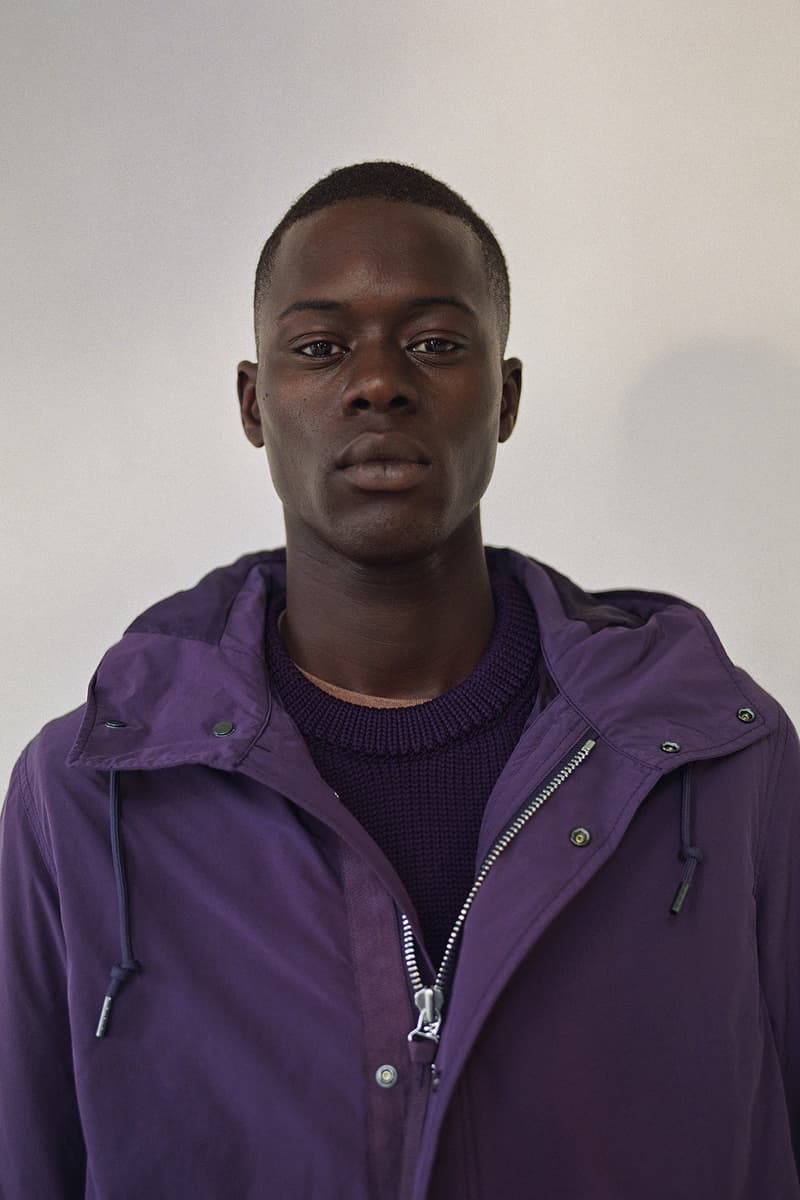 12 of 14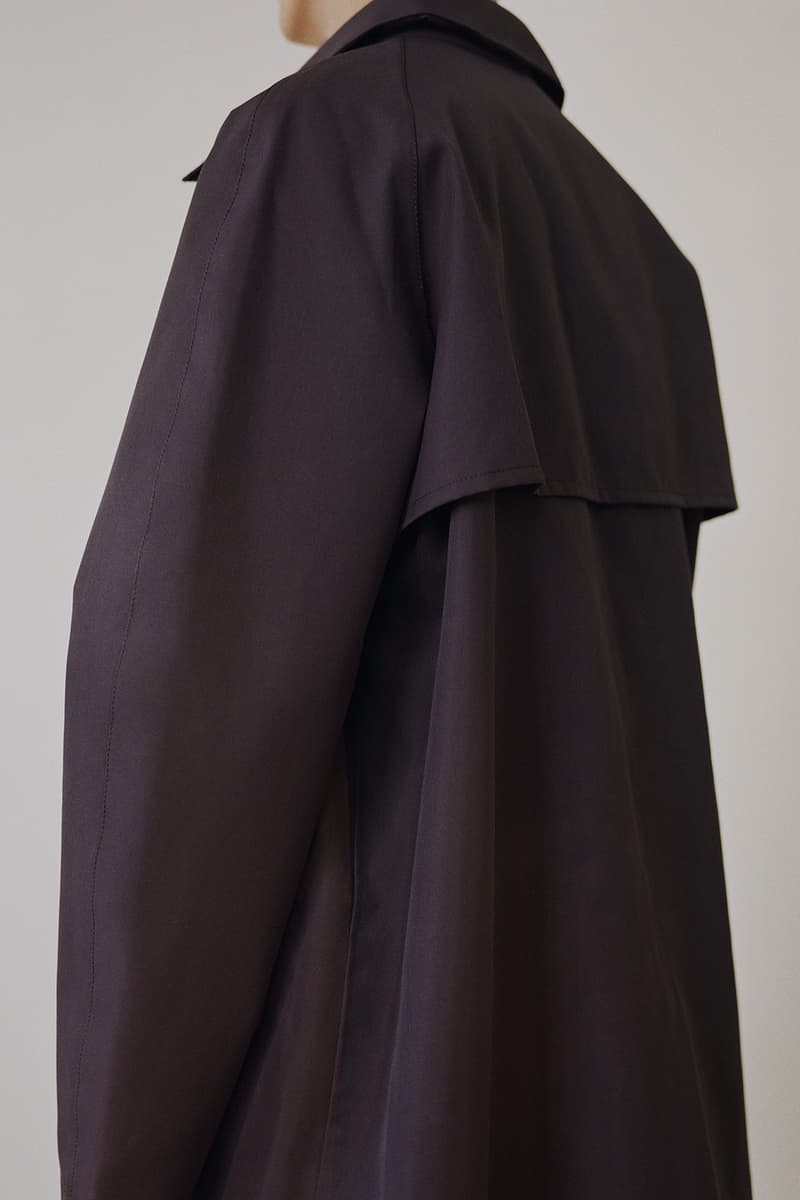 13 of 14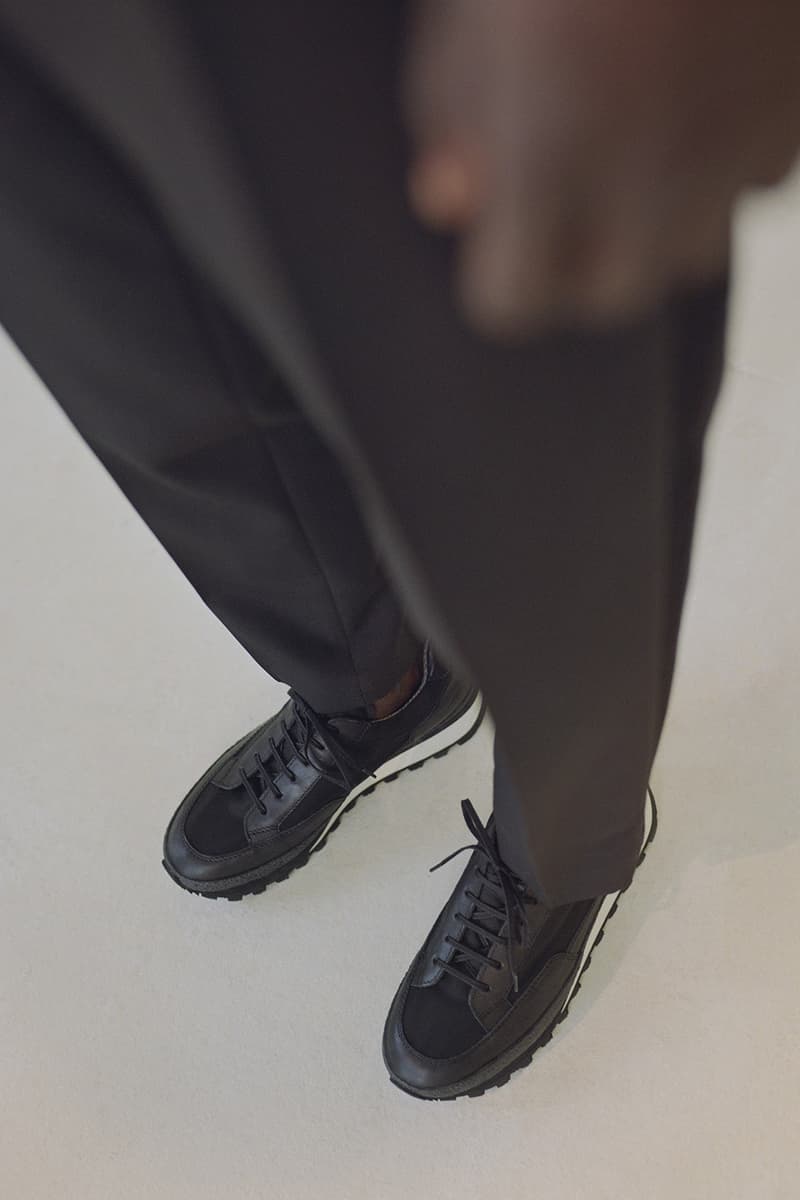 14 of 14
Depuis l'arrivée d'ARKET annoncée par la société mère du groupe H & M, la marque a bâti la réputation d'une esthétique sobre qui couvre des collections plus complète du textile à la chaussure en passant par la décoration intérieur. Pour sa collection homme printemps/été 2018, la marque scandinave poursuit ce thème et vise à créer une série de pièces classiques intemporels.
Pour cette collection, ARKET a ajouté quelques matériaux plus légers tels que son "Parachute Cotton" ou des tricots de coton mélangés avec de la soie ou du lin. Parmi les pièces phares de la sélection Printemps/Été 2018, citons les parkas techniques 2 en 1, les blousons aviateur en nylon et les pantalons à jambes larges. La collection propose tout, des sweat-shirts épais à col ras du cou aux costumes informels.
La collection sortira dans le courant de l'année 2018.