The Shoe Surgeon Enseigne L'Art De La YEEZY Avec Des Matériaux Exotiques
Le cours au prix de 4500 $.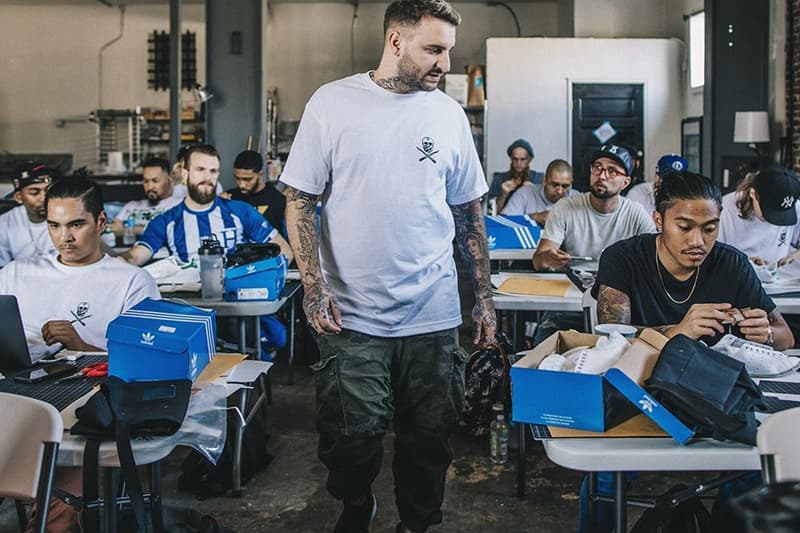 1 of 2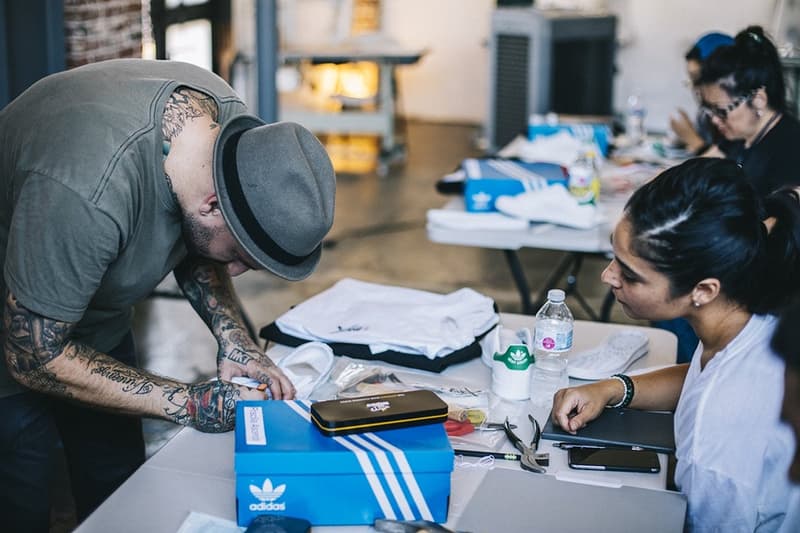 2 of 2
Le chirurgien de la chaussure The Shoe Surgeon s'apprête à lancer sa classe YEEZY, dont le thème est "comment créer votre propre YEEZY BOOST 350 V2".
Les créateurs en herbe apprendront à briser, assembler la silhouette populaire en utilisant des matériaux de première qualité comme le cuir, la peau de serpent, le daim et des textiles plus exotiques. De plus les participants recevront un tee-shirt limité The Shoe Surgeon.
La classe YEEZY à West Hollywood débutera le 1er décembre et se terminera le 3 décembre. Une séance vous coûtera environ 4500 $.
Consultez les détails ci-dessous et rendez-vous sur le site officiel de The Shoe Surgeon pour vous inscrire.
Inclus dans la classe YEEZY :
• Une paire de YEEZY BOOST 350 V2 "Cream"
• Une boîte à outils
•Un tee-shirt The Shoe Surgeon
•Souper du samedi avec la team The Shoe Surgeon
•Matériaux exotiques, peau de serpent, crocodile, daim …