La PUMA Clyde De JAY-Z 4:44 Arrive Bientôt
Seulement 44 Paires.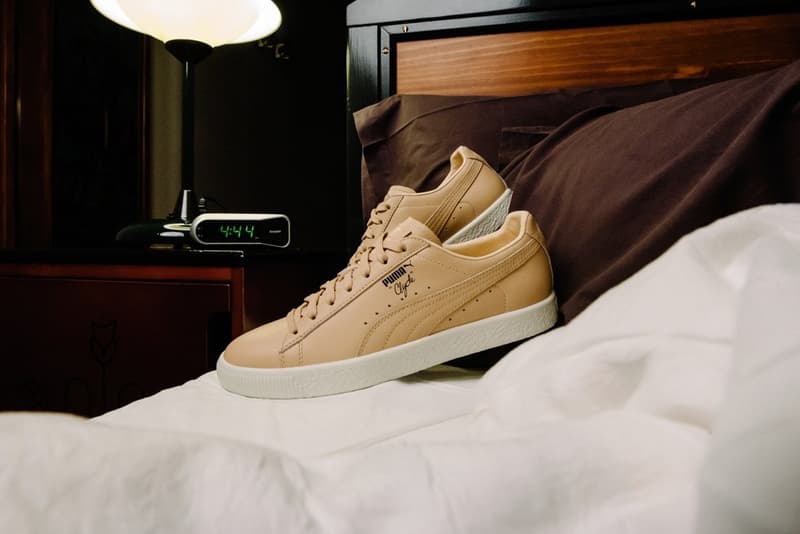 1 of 2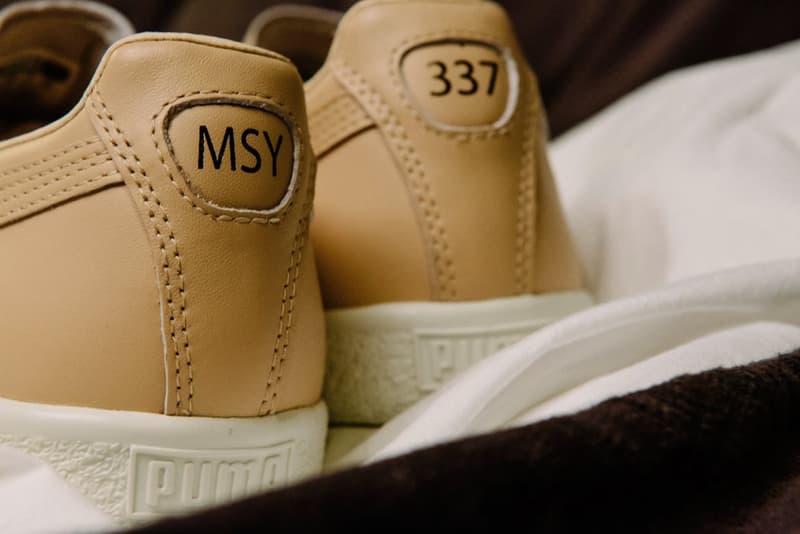 2 of 2
Après un premier aperçu de la collaboration PUMA Clyde JAY-Z, 4:44 au mois de juillet, la date de sortie est enfin confirmée.
Aux côtés de Sneakers Politics, le lancement commun utilise le modèle classique de la PUMA Clyde, comme toile de la même couleur que l'album. Dotée d'une semelle blanche, les deux talons de la chaussure affichent "MSy" et "337", logo Clyde de PUMA qui vient compléter le design de la tige en cuir.
La JAY-Z 4:44 devrait être lancée chez Sneaker Politics le 9 novembre. Jetez un oeil ci-dessous et dites nous ce que vous en pensez.