La Vans Old Skool Colle À La Saison En Passant À Un Coloris "Olive Gum"
Nouvelle déclinaison pour le modèle culte.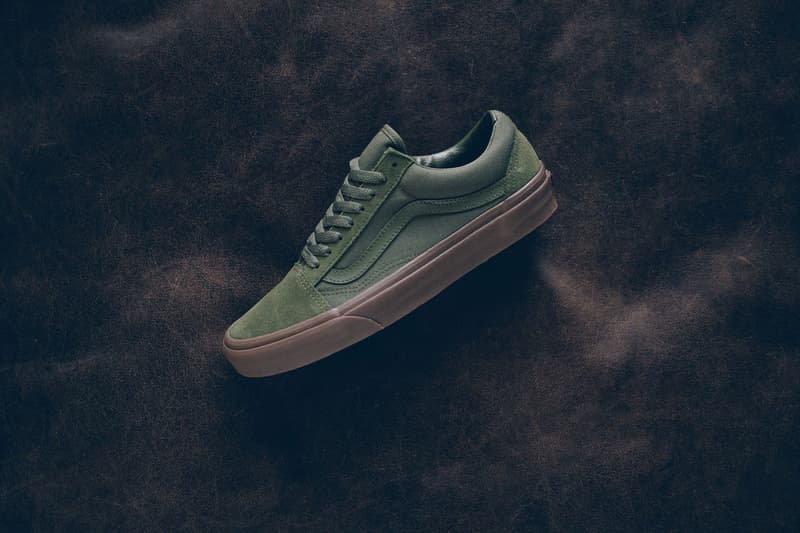 1 of 4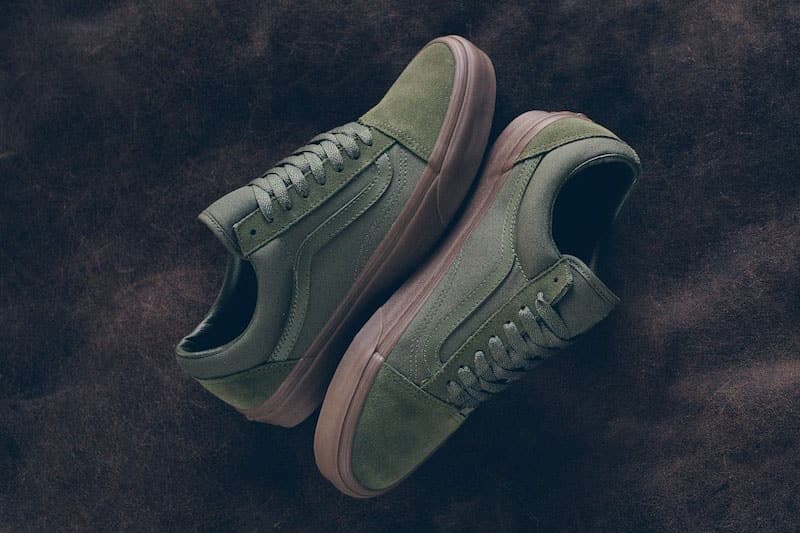 2 of 4
3 of 4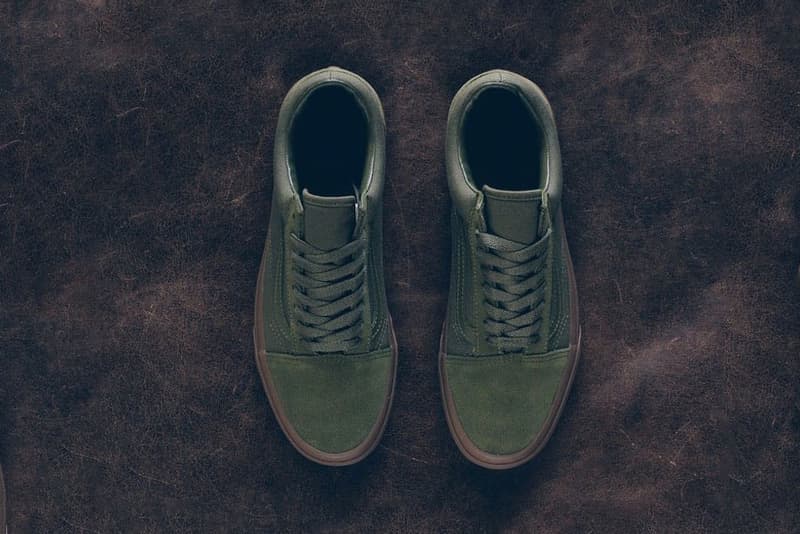 4 of 4
Depuis des années, Vans a su dépasser son secteur de prédilection, le skateboard, pour devenir une marque s'adaptant à des styles diversifiés. Cette performance s'explique par des modèles de chaussures incontournables comme la Old Skool. Elle vient justement de se couvrir d'un coloris "Olive Gum". Quand la partie supérieure imbrique du daim et de la toile de couleur olive, la semelle en gomme travaille un monochrome boisé.
La nouvelle déclinaison est déjà disponible sur le site de Vans pour 80€.