OLOW Part En "Hors-Piste" Dans Sa Collection Automne-Hiver 2017
Un lookbook accompagné d'un court-métrage.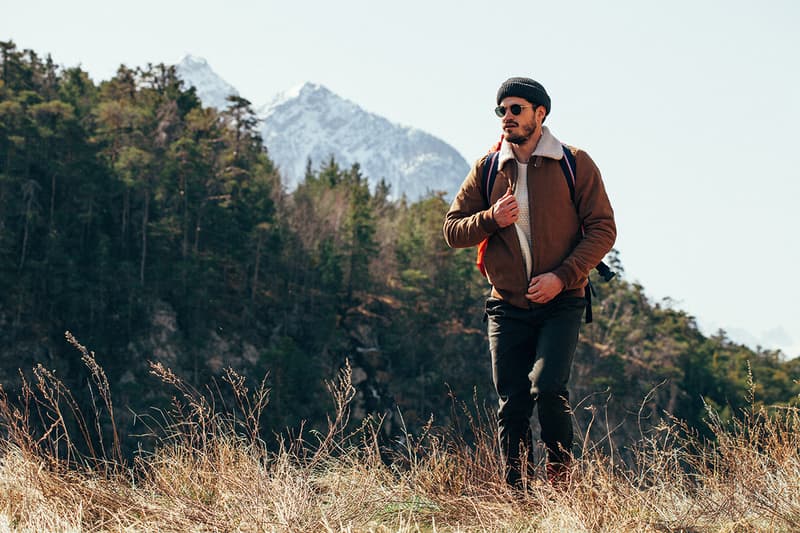 1 of 17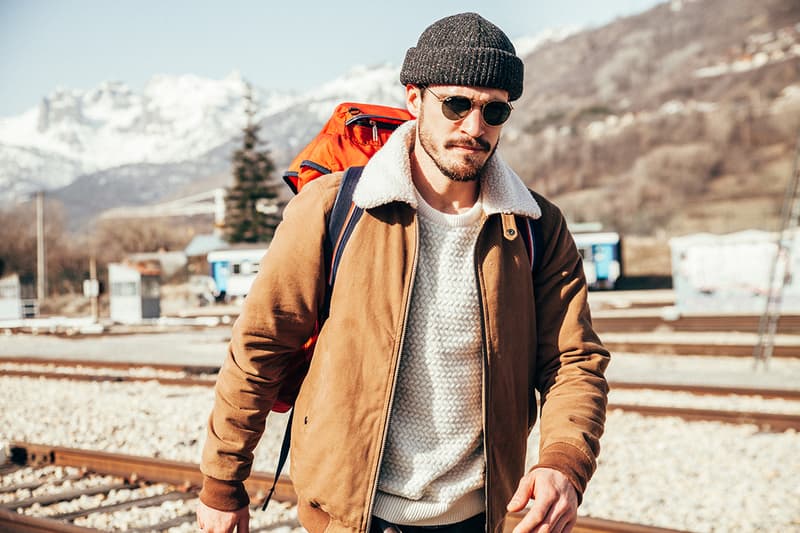 2 of 17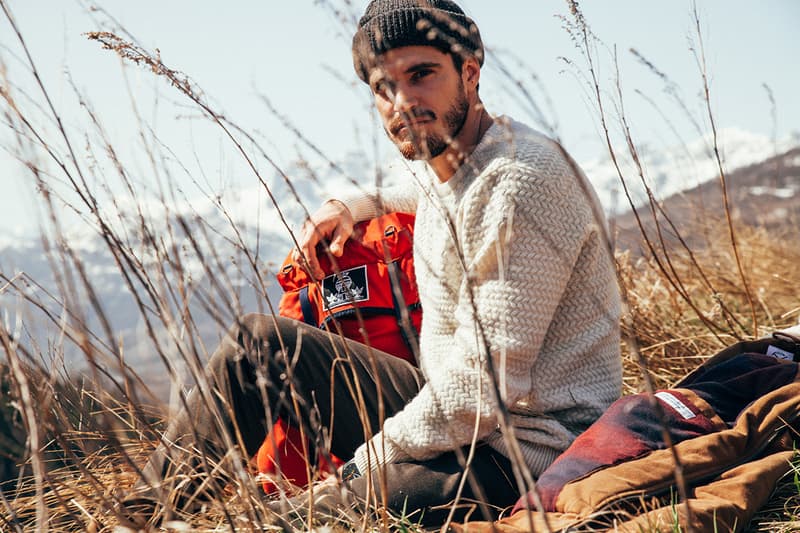 3 of 17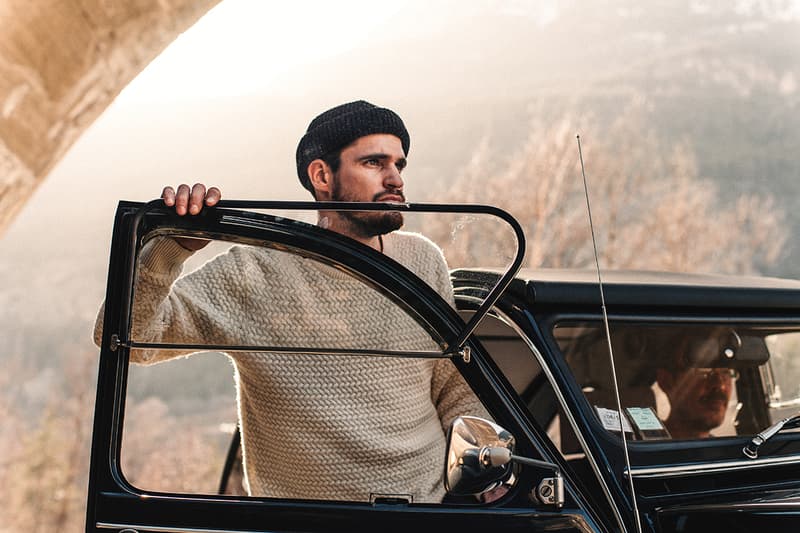 4 of 17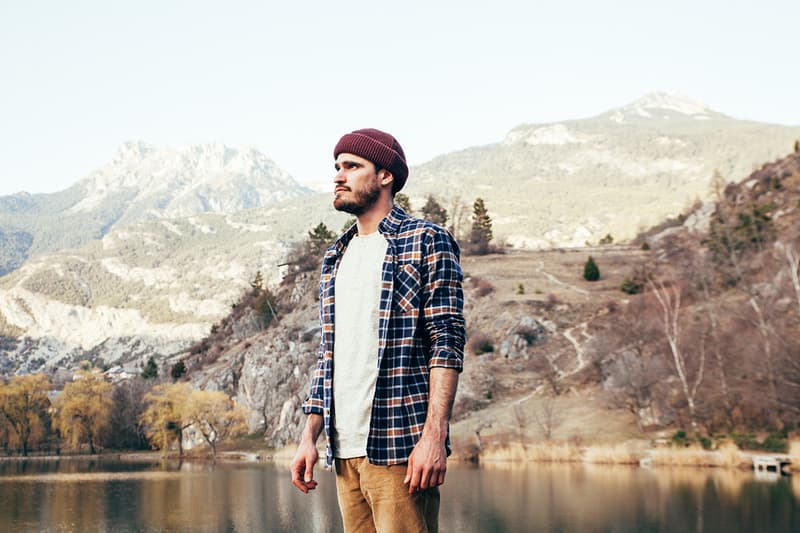 5 of 17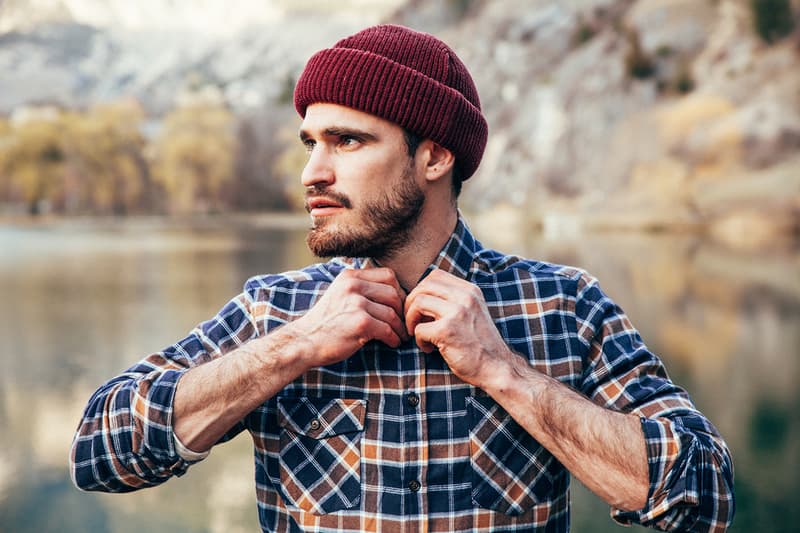 6 of 17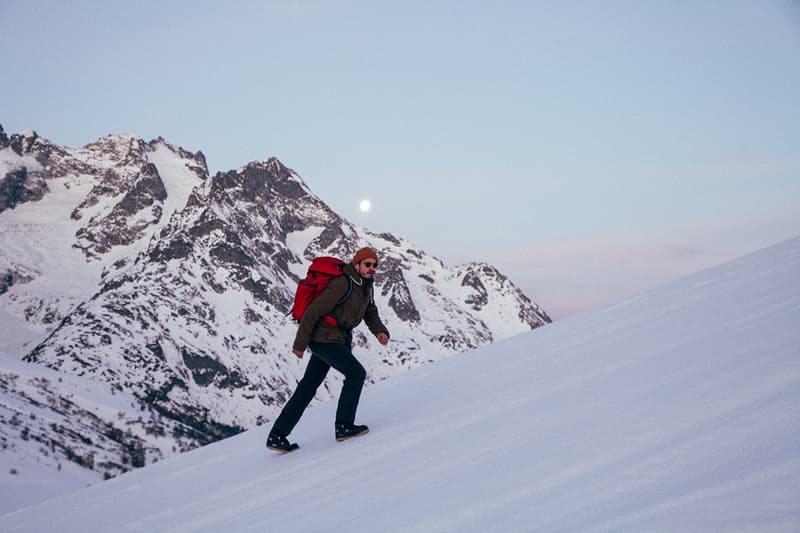 7 of 17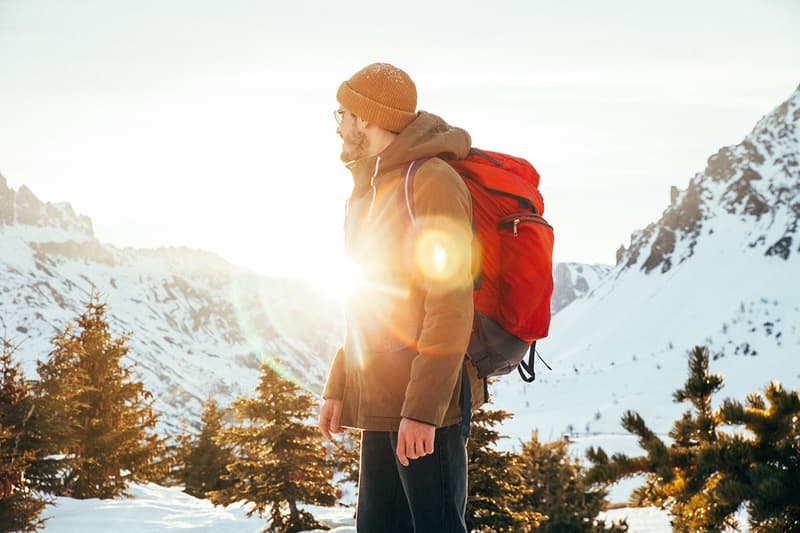 8 of 17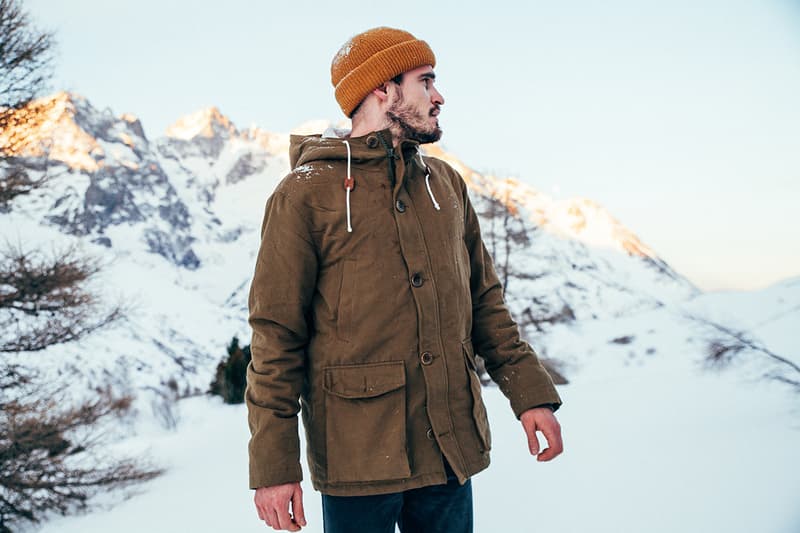 9 of 17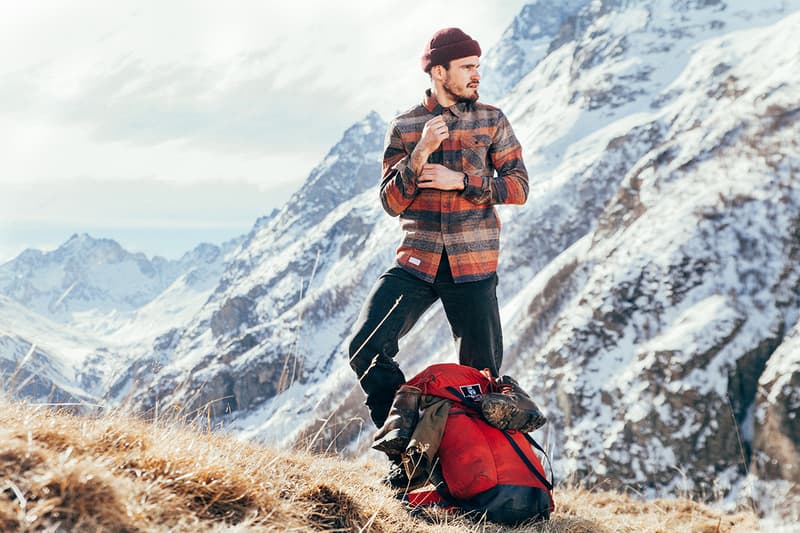 10 of 17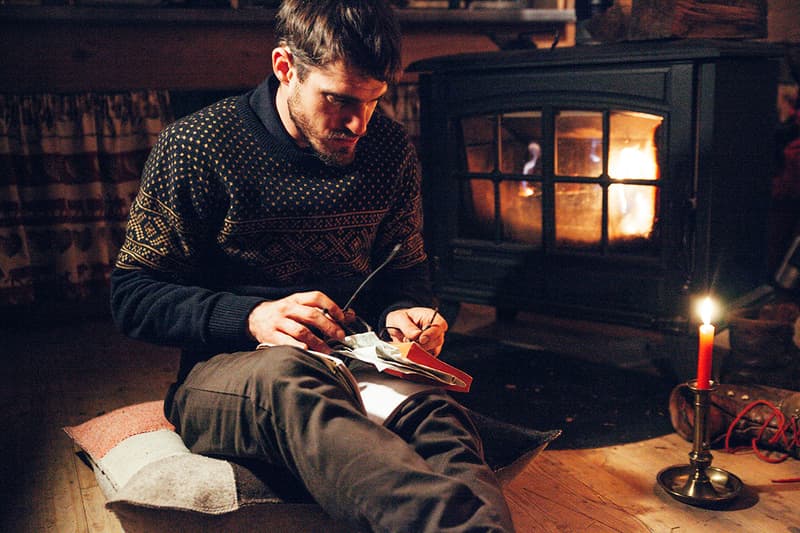 11 of 17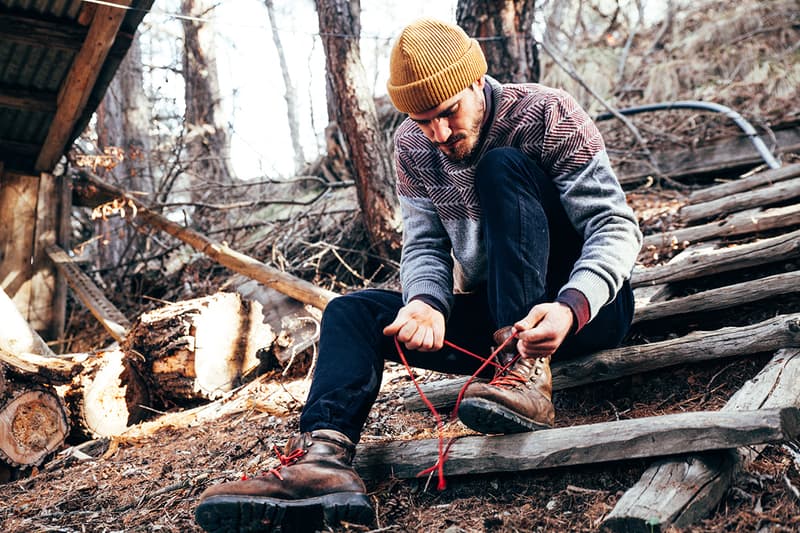 12 of 17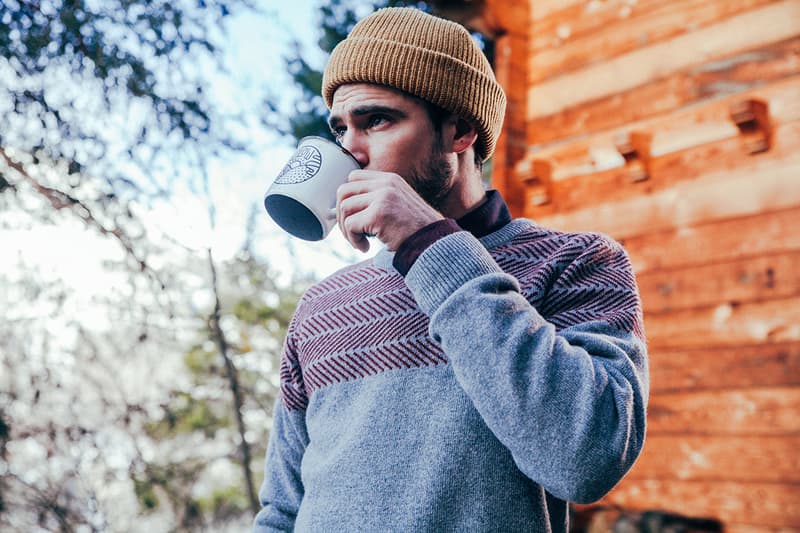 13 of 17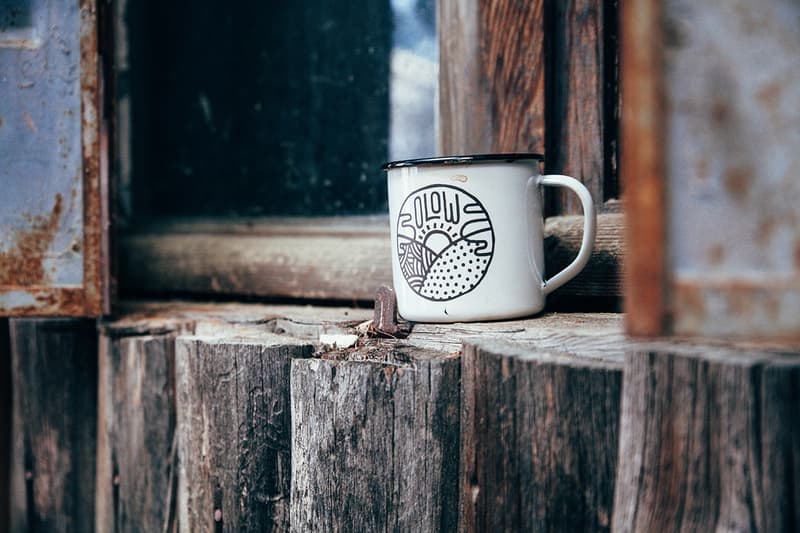 14 of 17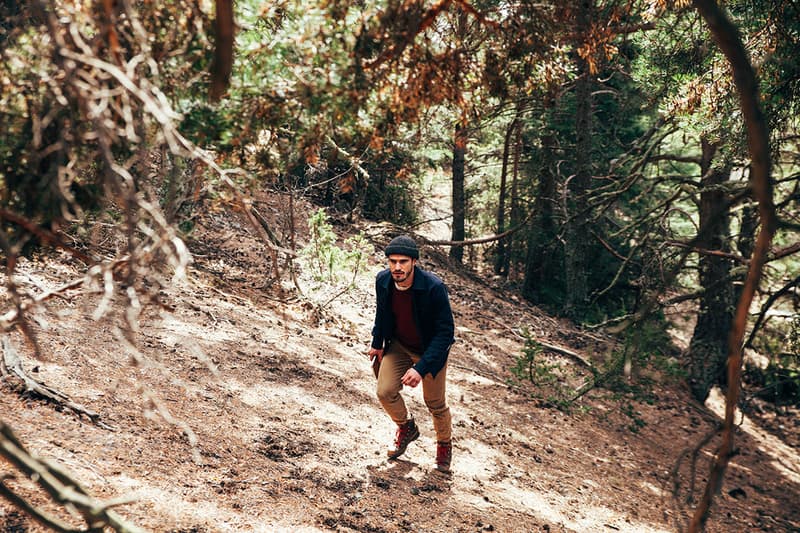 15 of 17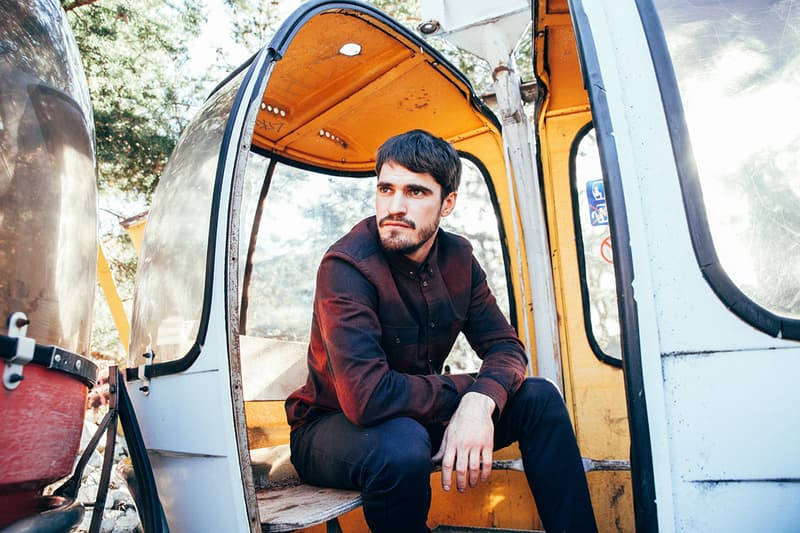 16 of 17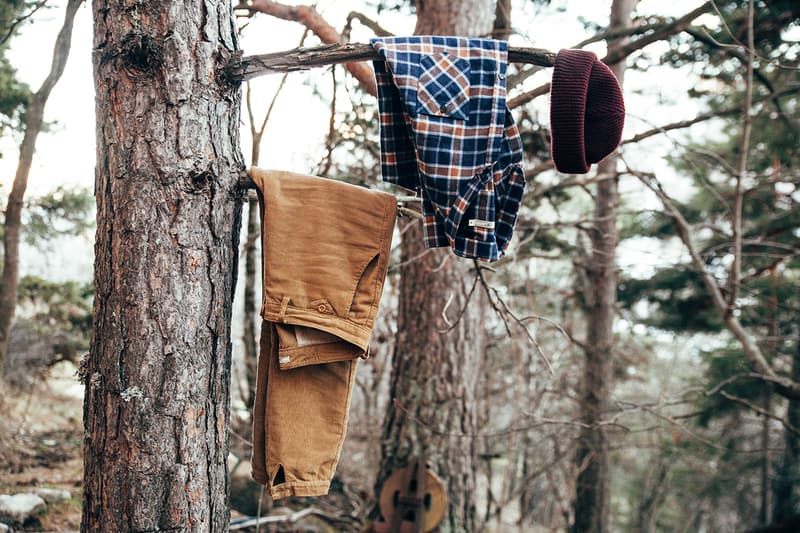 17 of 17
Avec le passage en heure d'hiver ce week-end, tout le monde a pris un coup de froid. Pour une marque, il s'agit du moment idéal pour sortir sa collection Automne/Hiver. C'est le cas de la griffe française OLOW qui dévoile dans son lookbook une toute nouvelle ligne outerwear. On y retrouve notamment une veste "Everest" en col en sherpa, une chemise "Field" en flanelle de coton, un pull "Pépé" principalement composé de laine ou encore un t-shirt "Henley" écru à manches longues.
Pour accompagner son lookbook en altitude, OLOW a décidé de raconter cette expédition par un court-métrage réalisé par Boris Frantz. L'histoire d'un challenge, d'une exploration, d'une ascension. La marque en tirera le nom de sa collection, "Hors Piste".
Toutes les pièces sont déjà disponibles sur le site d'OLOW dans une fourchette de prix allant de 40€ pour le bonnet à 220€ pour la veste "Everest".