Cooper Hewitt, Smithsonian Design Museum Dévoile Son Catalogue Numérique
Une collection avec plus de 200 000 pièces.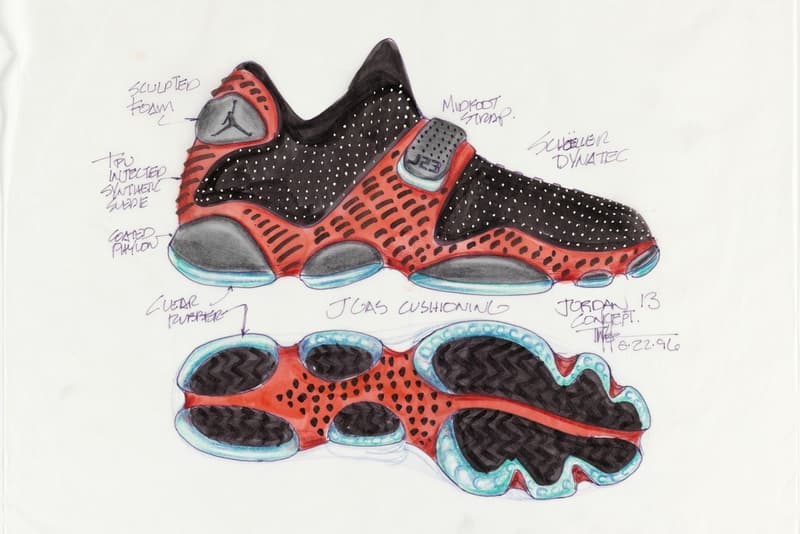 1 of 4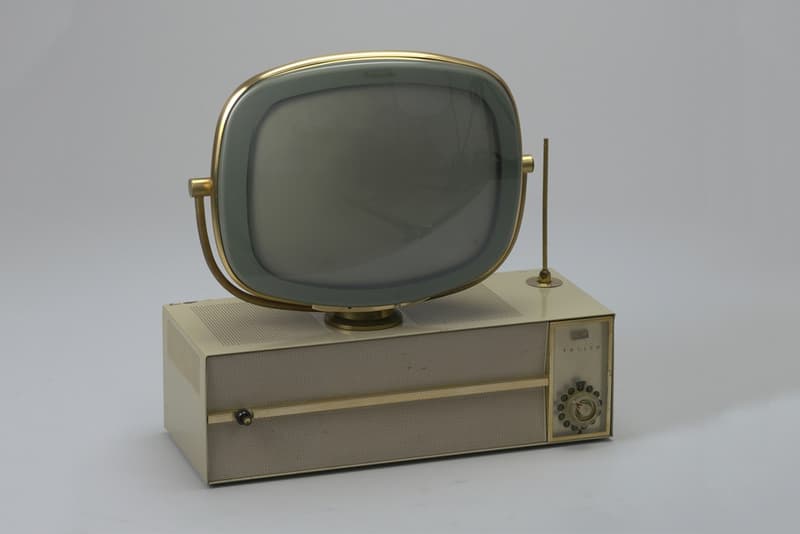 2 of 4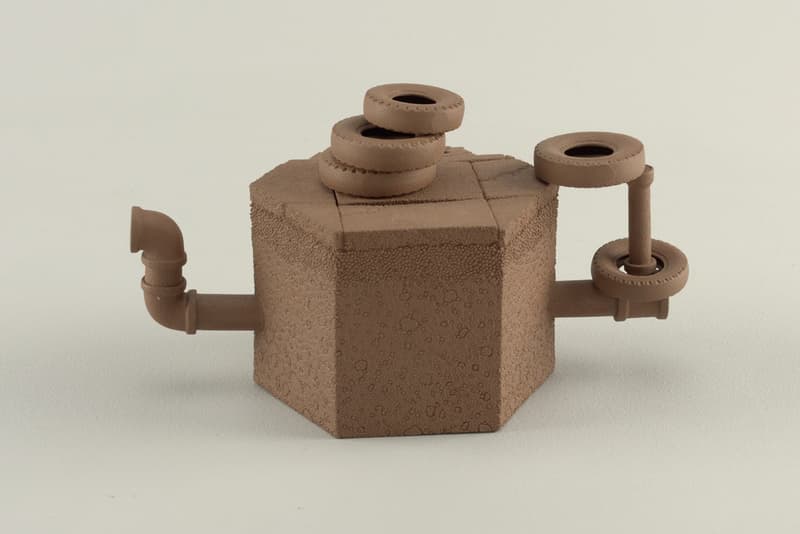 3 of 4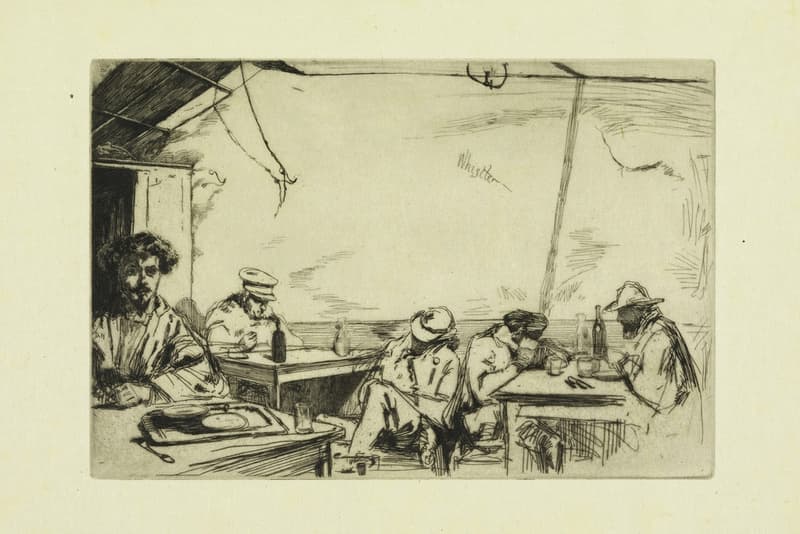 4 of 4
Fondé en 1896 Cooper Hewitt, Smithsonian Design Museum a constitué une collection qui explore l'évolution du design. Dorénavant, vous pouvez accéder au catalogue numérique, représentant 90% de leur collection complète et en pleine croissance. La catalogue existe sous forme de documentation du design à travers le monde, avec une longue histoire et une analyse sur chaque pièce.
Rendez vous dés maintenant sur le site de Cooper Hewitt  pour découvrir les catégories par pays, par couleur, par personne ou simplement l'Objet du jour.