Gros Plan Du T-Shirt "Box Logo" De Supreme Pour L'Ouverture Du Magasin De Brooklyn
"Brooklyn, we go hard".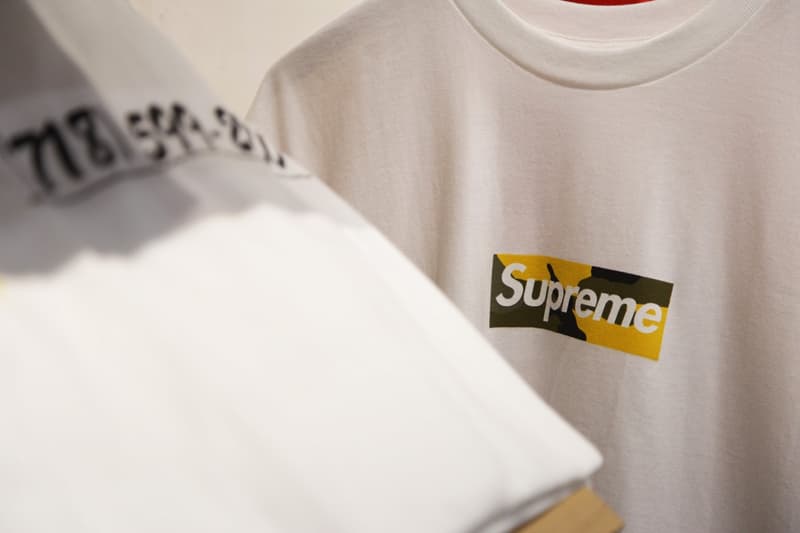 1 of 5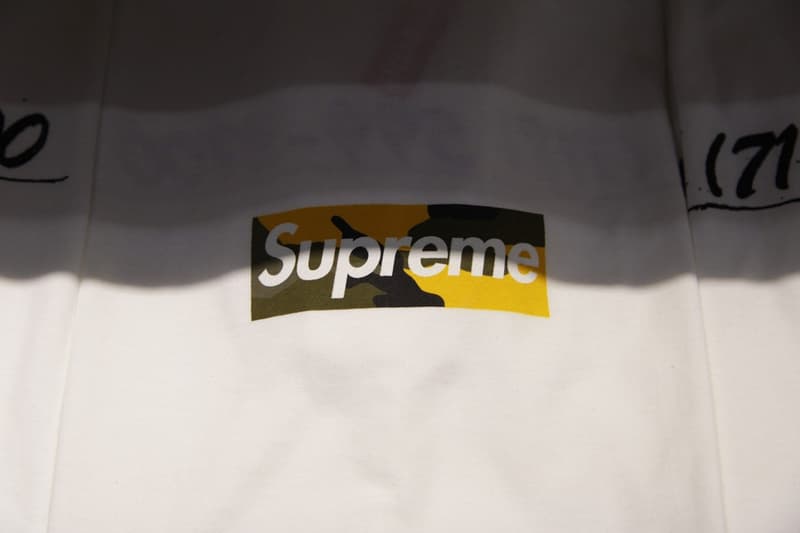 2 of 5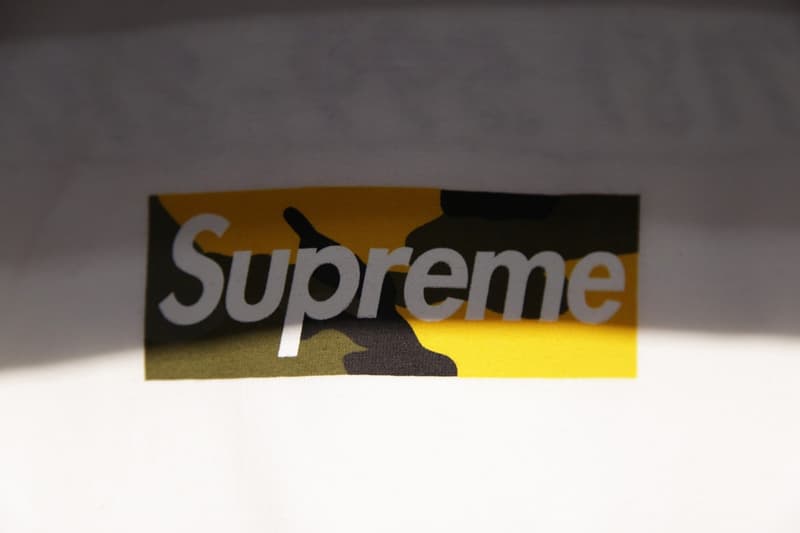 3 of 5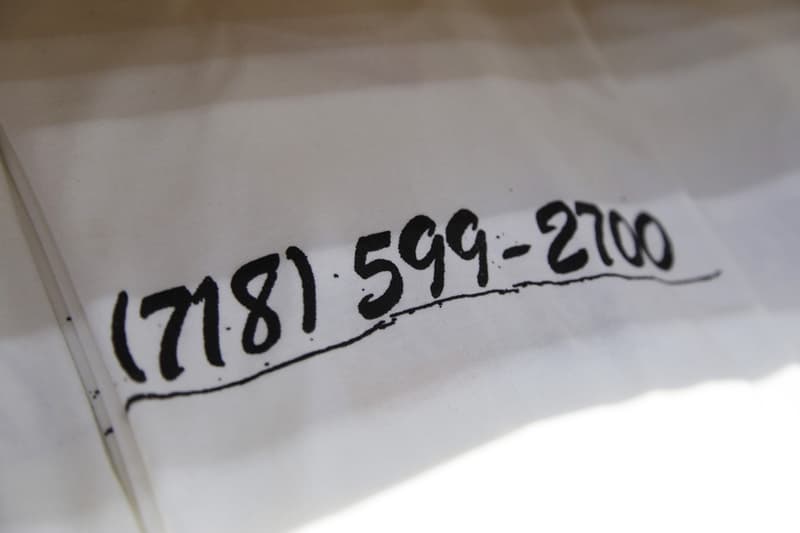 4 of 5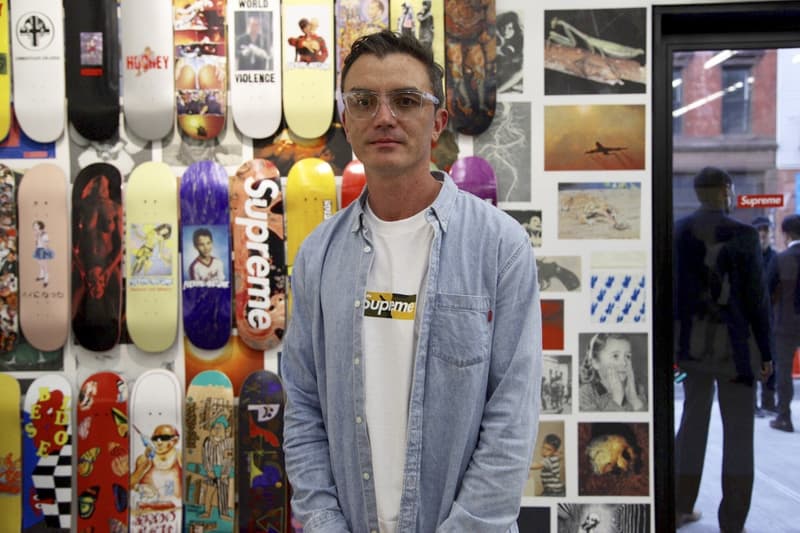 5 of 5
Les amoureux du streetwear new-yorkais attendent ce moment avec beaucoup d'excitation. Aujourd'hui, le 5 octobre, Supreme ouvre les portes de son nouveau magasin dans le quartier de Williamsburg à Brooklyn. Traditionnellement, un tel événement se conjugue avec la sortie d'un t-shirt "box logo" exclusif. Pour l'ouverture parisienne de Supreme, la marque avait sorti une version du logo noire et blanche avec la mention "Bonjour madame" au dos assortie de la date.
Pour cette déclinaison brooklynite, le "white tee" sera frappé d'un emblème camo jaune, kaki et noir.  Sur l'autre face, le numéro du magasin se pavane. La pièce tant convoitée sera valable seulement aujourd'hui au Supreme Brooklyn.