La Vie De Yayoi Kusama Racontée Dans Un Livre Pour Enfants
Un voyage dans l'univers de Kusama.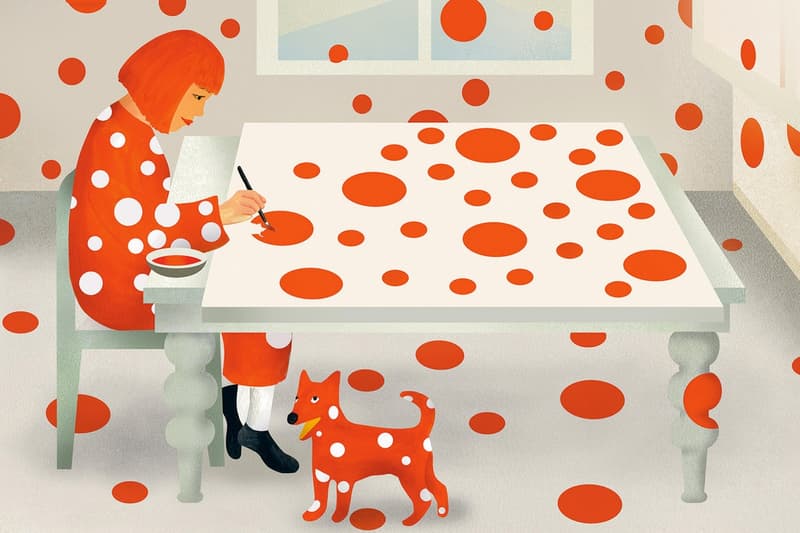 1 of 4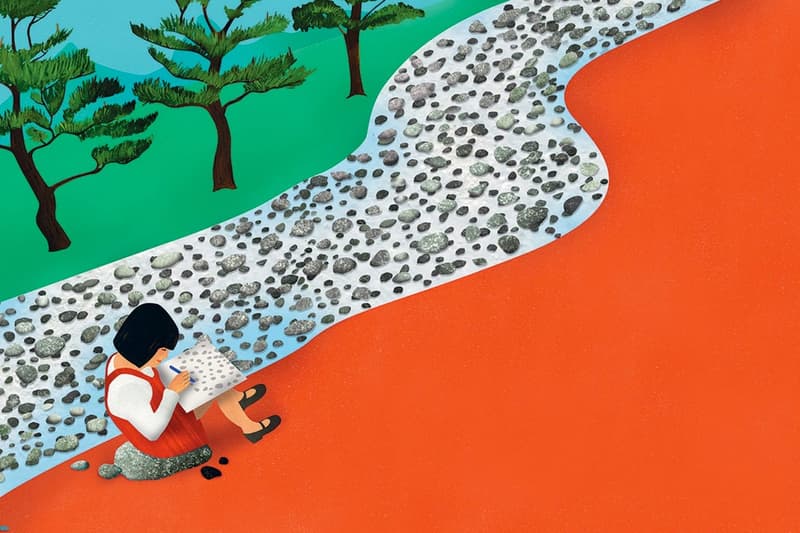 2 of 4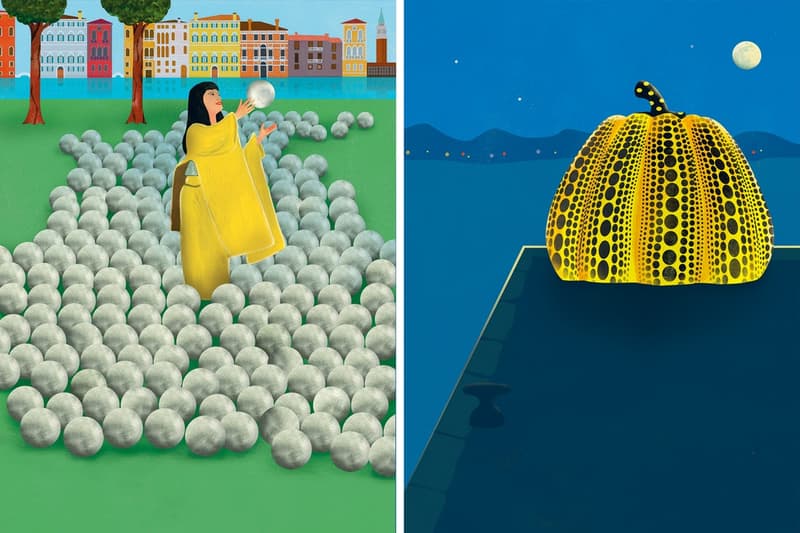 3 of 4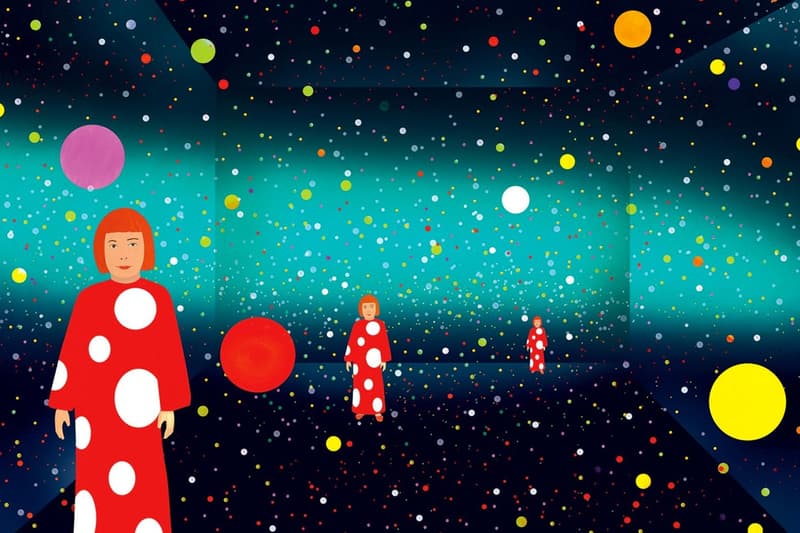 4 of 4
Des illustrations frappantes racontent la vie de l'artiste japonaise Yayoi Kusama dans un livre pour enfants, écrit par Sarah Suzuki (curateur au Musée d'Art Moderne) et illustré par Ellen Weinstein.
Yayoi Kusama : From Here to Infinity! vise à enseigner aux enfants la voie de l'artiste vers le succès tout en s'amusant avec les pièces les plus célèbres de l'artiste. Le livre retrace 88 ans de carrière, de l'enfance à Matsumoto et sa fascination pour les plantes et les champs de légumes de sa famille. Alors que la mère de Kusama voulait qu'elle suive un mode de vie traditionnel, la jeune fille voulait être une artiste et passer ses journées dehors à peindre. Ce désir d'explorer et de créer a finalement conduit Kusama à New York où elle a commencé à ses peintures polka-dot. Le livre se termine par le retour de Kusama au Japon, l'artiste a installé un studio prés de l'hôpital psychiatrique où elle reside depuis 1977. 
Plus d'infos sur le livre de Kusuma sur deezen.com et si vous êtes à Tokyo le "musée rêvé" consacré Yayoi Kusama a ouvert ses portes il y a quelques jours.