Une Étude Montre Comment Les Gens Représentent Les Logos De Marques Célèbres
À vous d'essayer.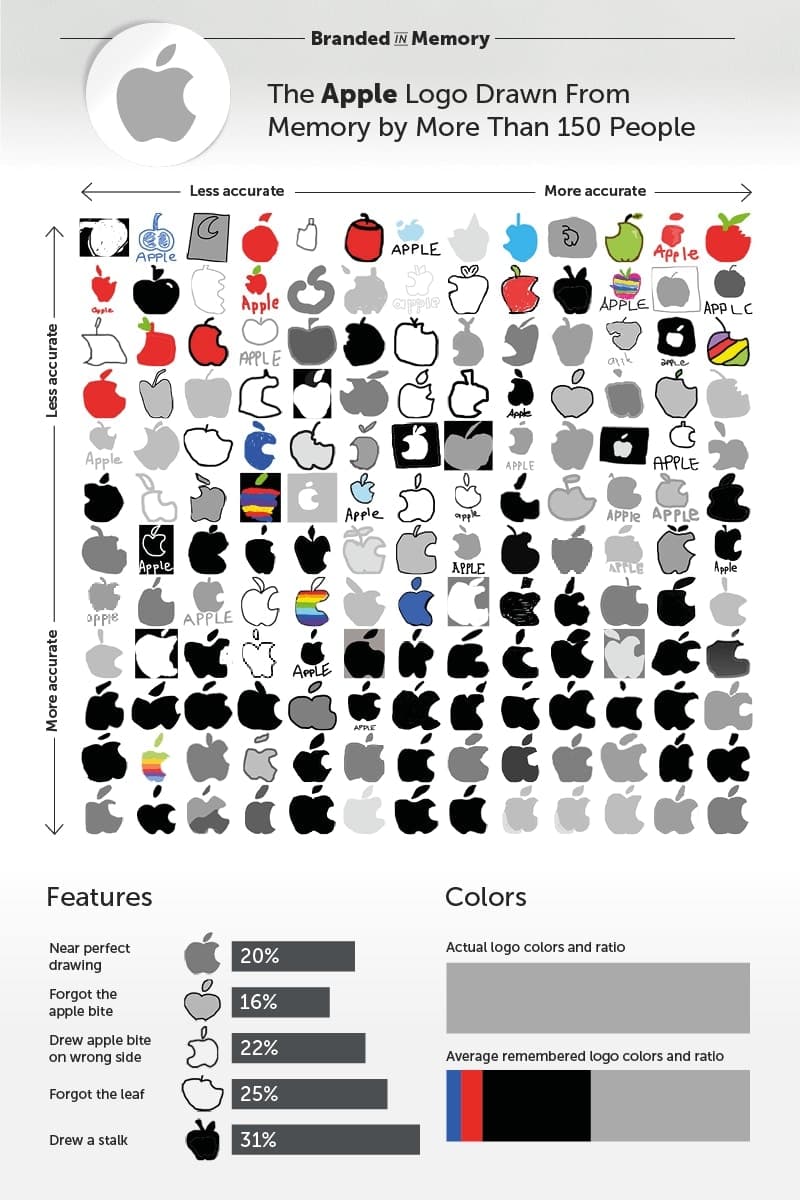 1 of 11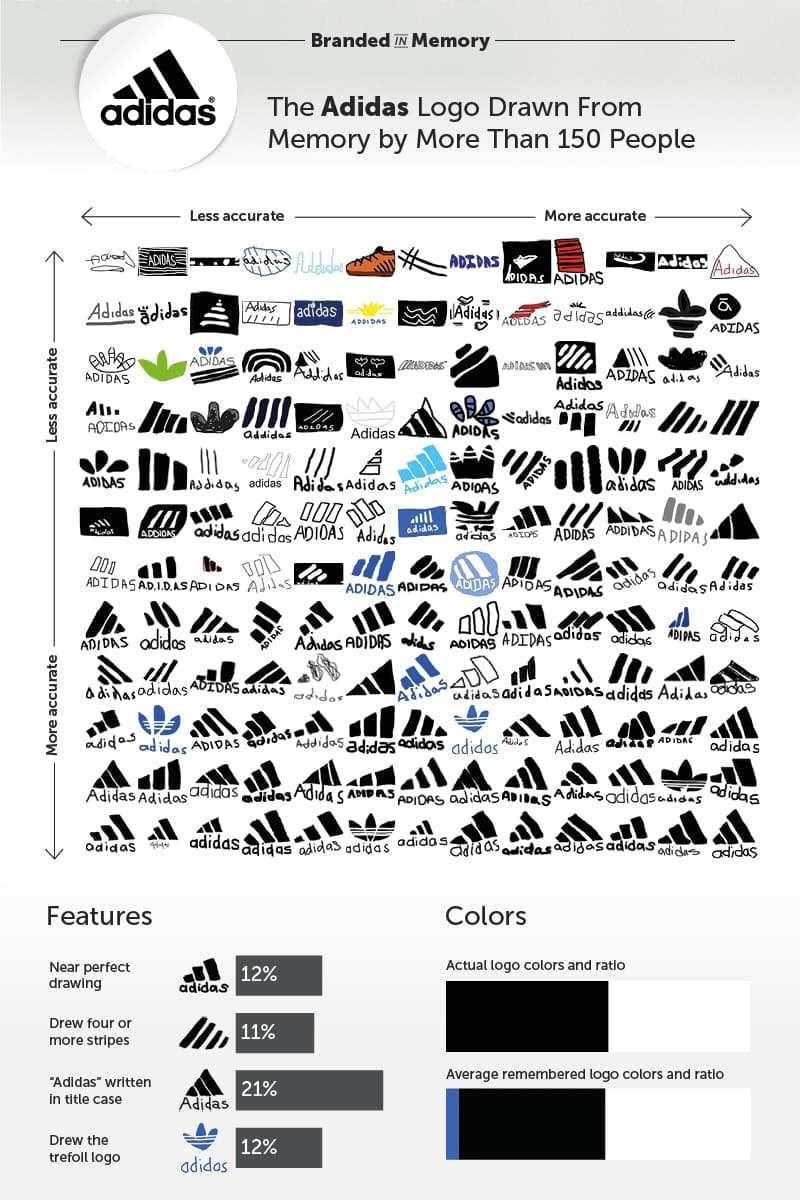 2 of 11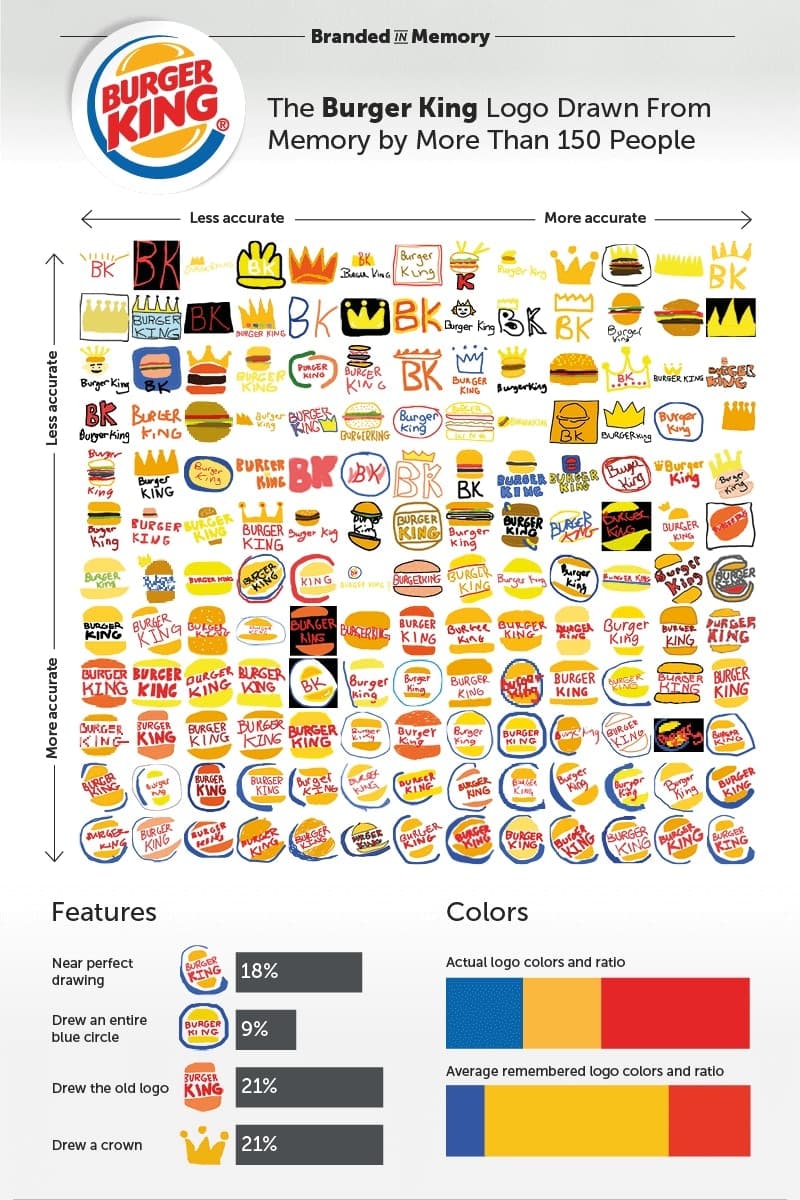 3 of 11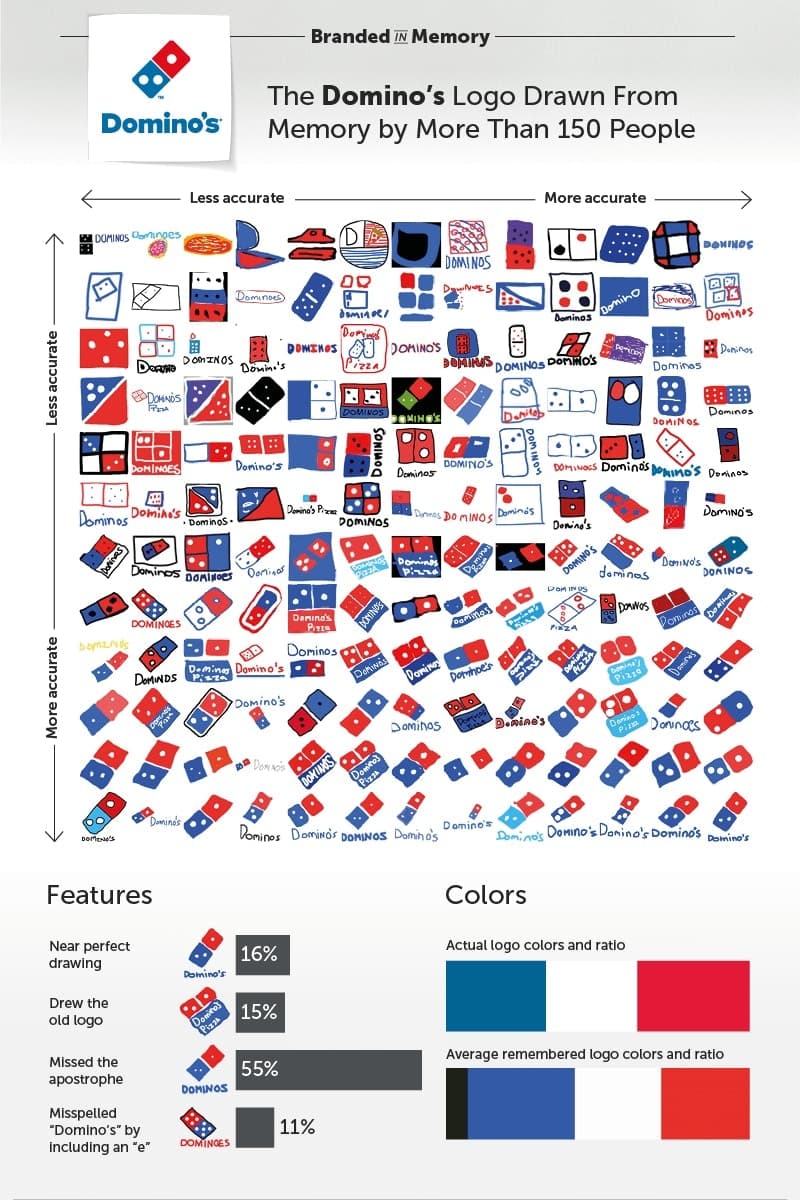 4 of 11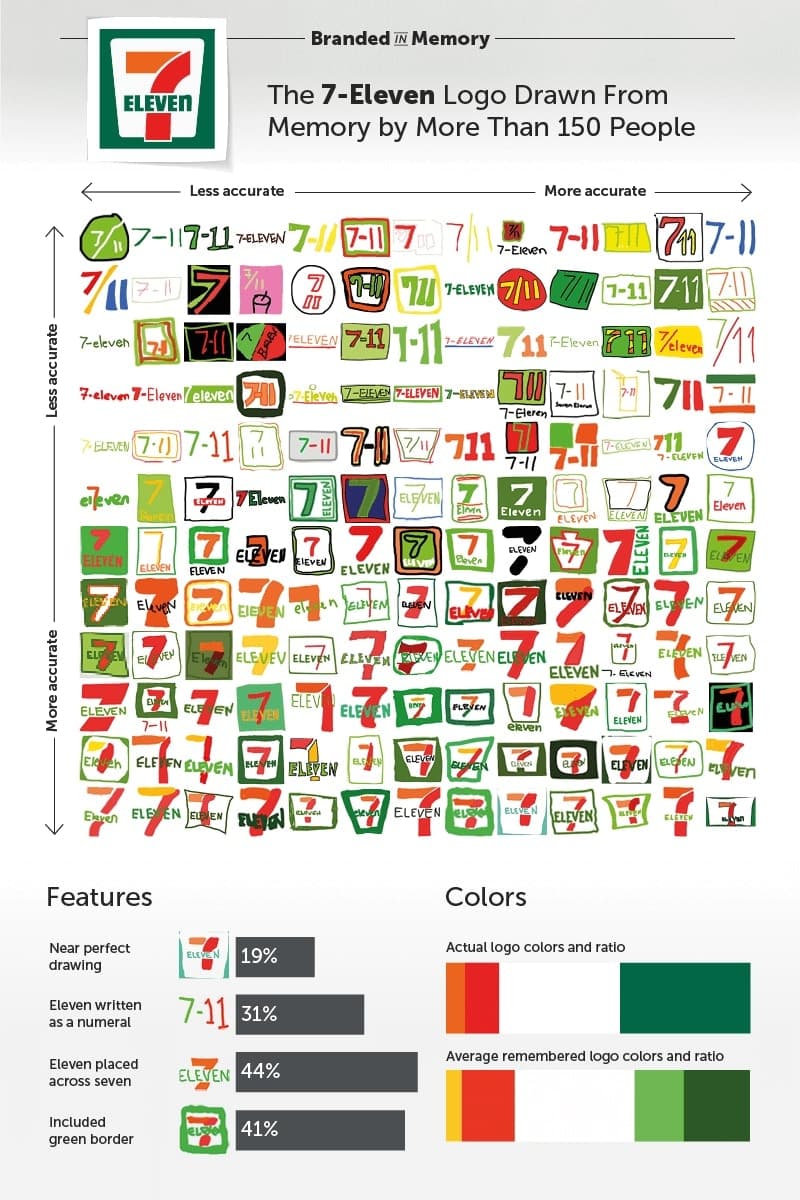 5 of 11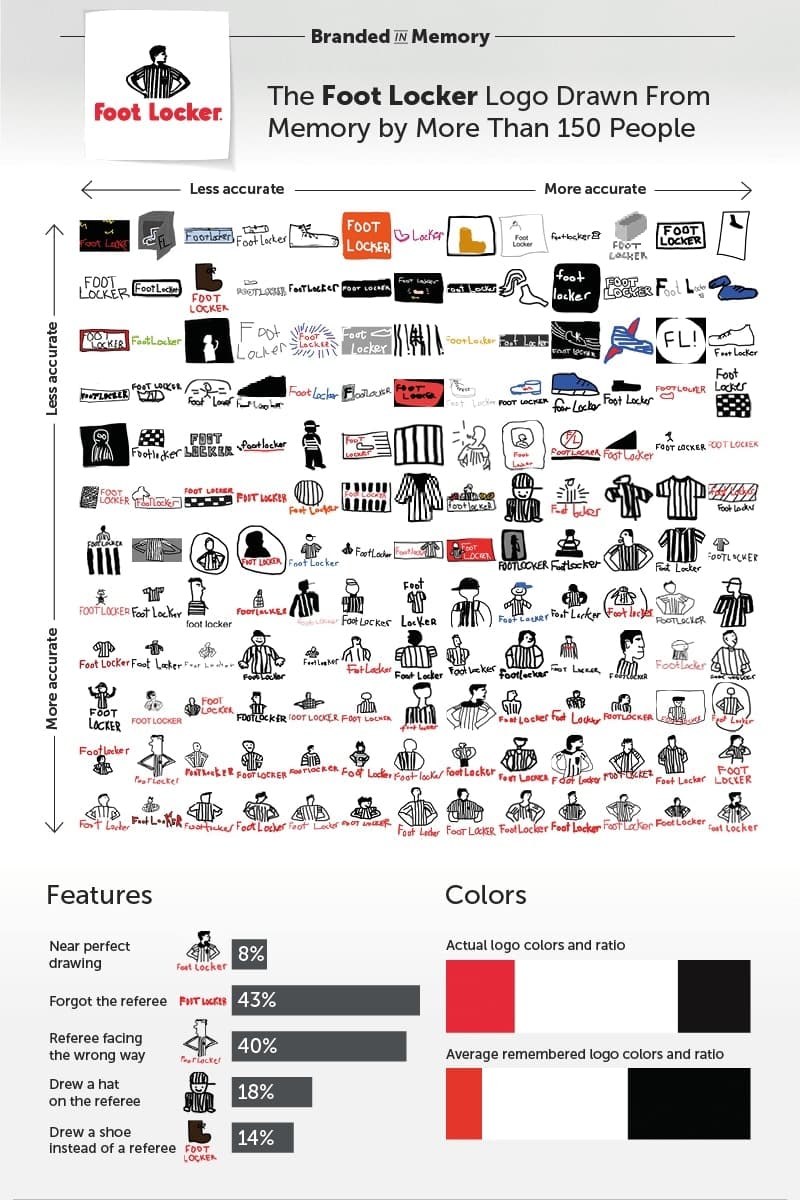 6 of 11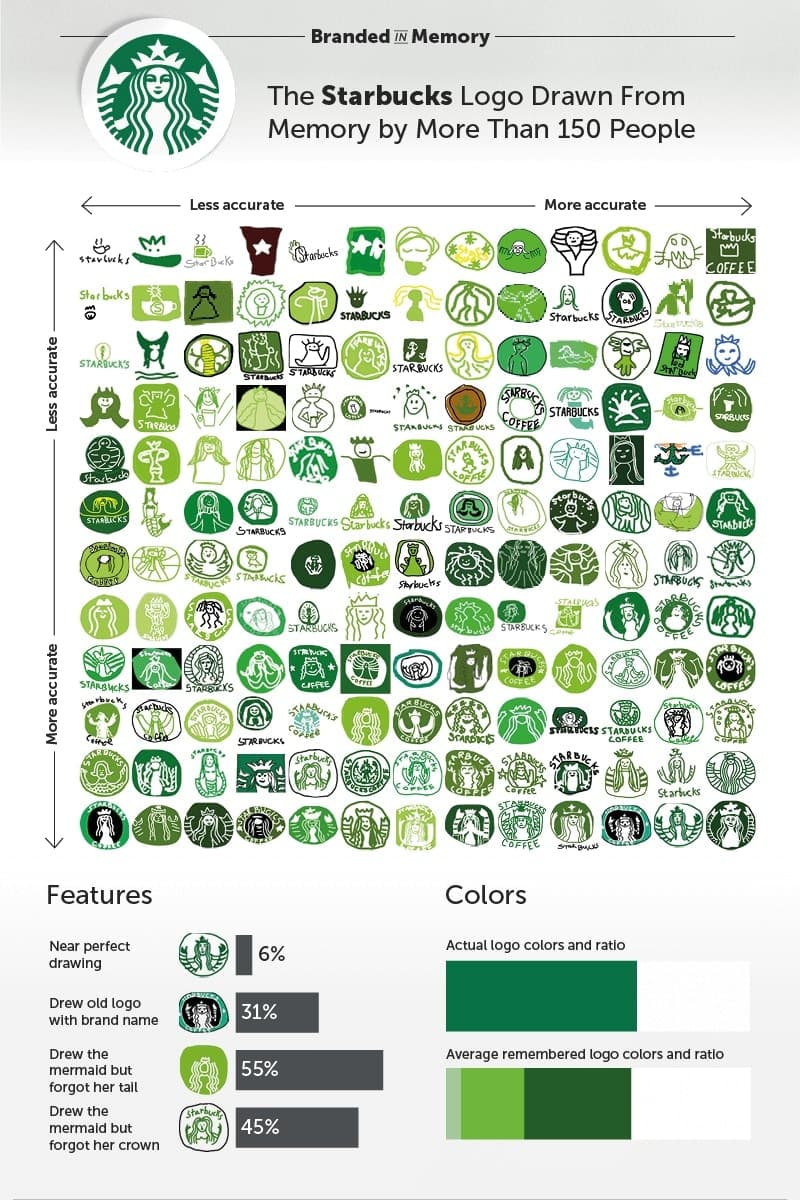 7 of 11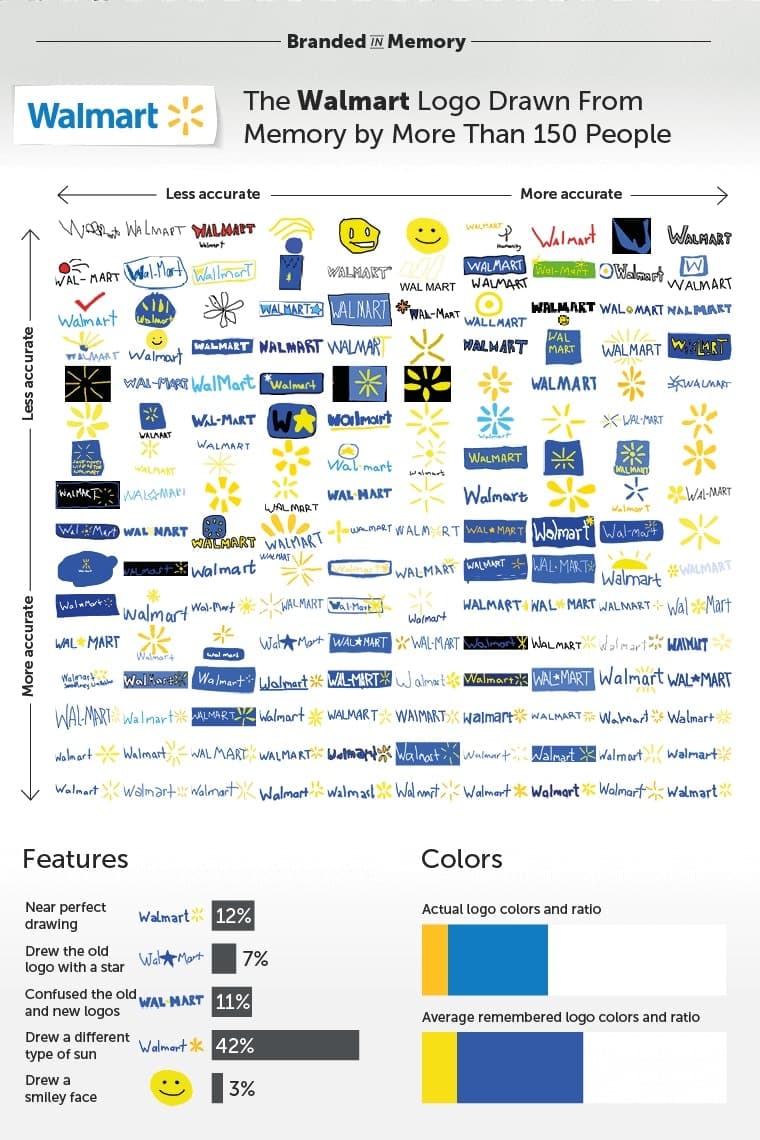 8 of 11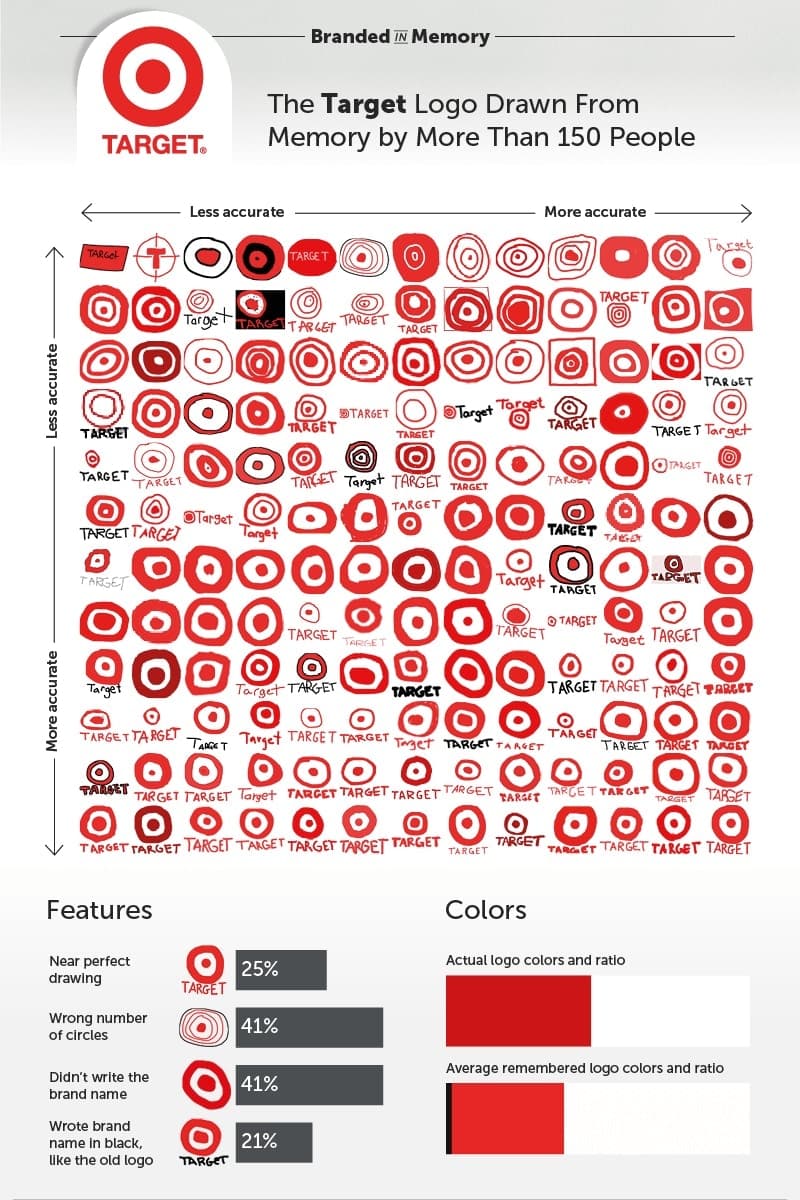 9 of 11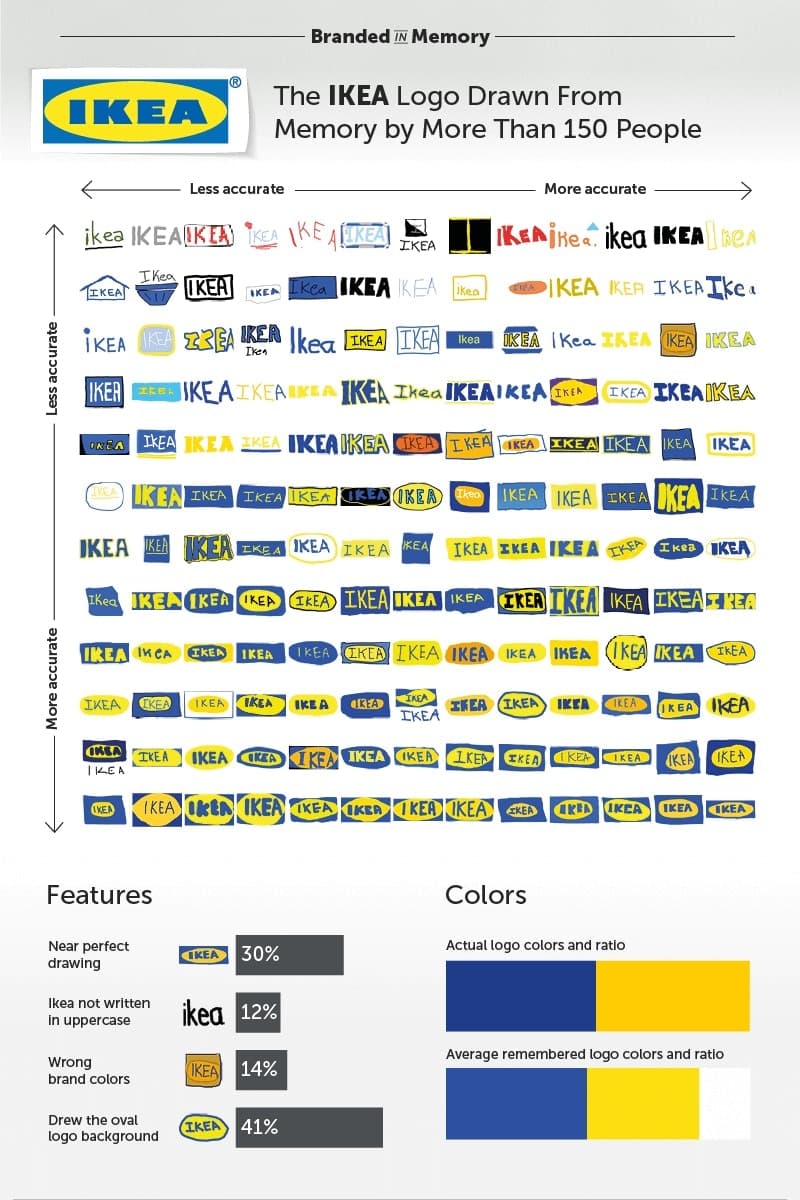 10 of 11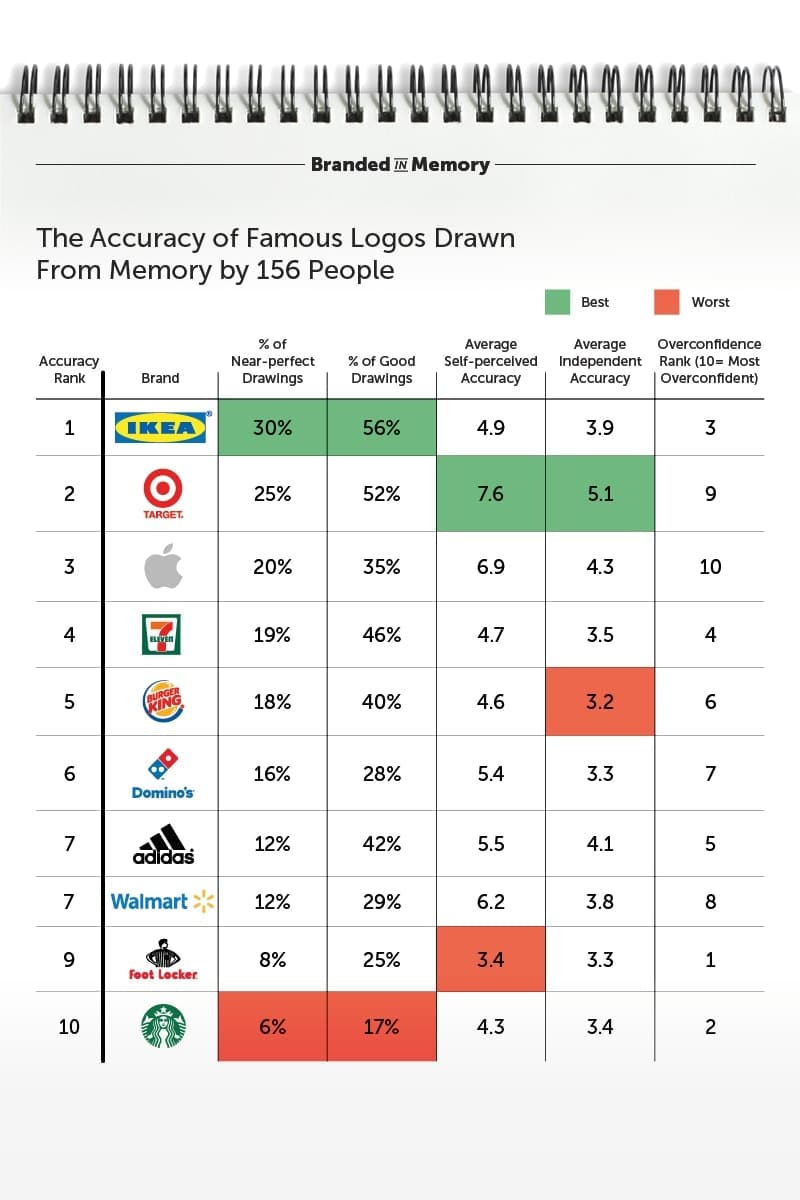 11 of 11
Une étude organisée par Signs a regroupé un ensemble de 156 individus de 20 à 70 ans afin de tester leur mémoire sur leur représentation des logos les plus connus au monde. Pour cela, l'institut a sélectionné dix marques tentaculaires comme Apple, Ikea, Burger King, Foot Locker… Baptisée "Marqué Par La Mémoire", l'expérience affiche à la fois les dessins et les résultats. Le tout d'une manière ludique et compréhensible.
L'étude montre que 80% des sujets testés s'avèrent être capables de se rappeler des couleurs des logos tout en restant plus confus sur leur forme. Sur les dix marques, IKEA est l'emblème le plus fidèlement retranscrit par les participants alors que les autres plus détaillés peuvent déstabiliser leur perception.
Amusez-vous à parcourir les dessins dans la galerie et rendez-vous sur le site de Signs pour plus d'approfondissement sur les résultats.