Richard Branson Coule Le Navire Kodiak Queen Avec Une Statue En Acier Kraken De 24 Mètres
Les Caraïbes accueillent la nouvelle installation.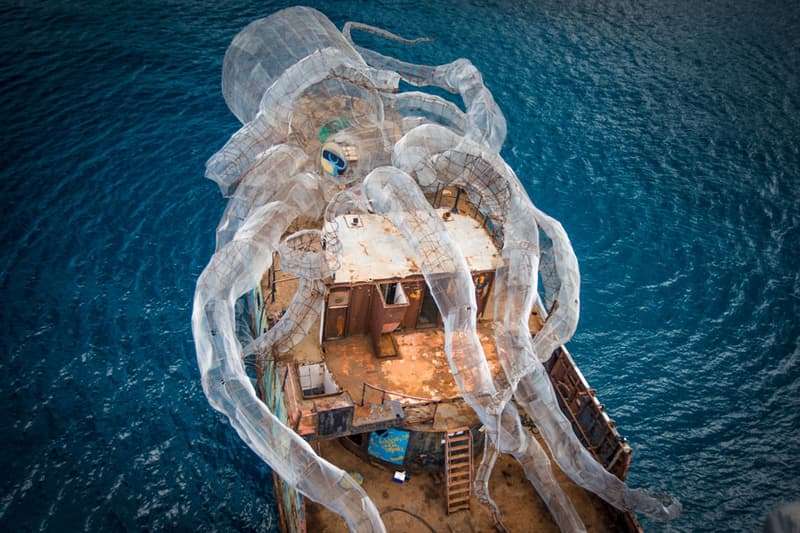 1 of 5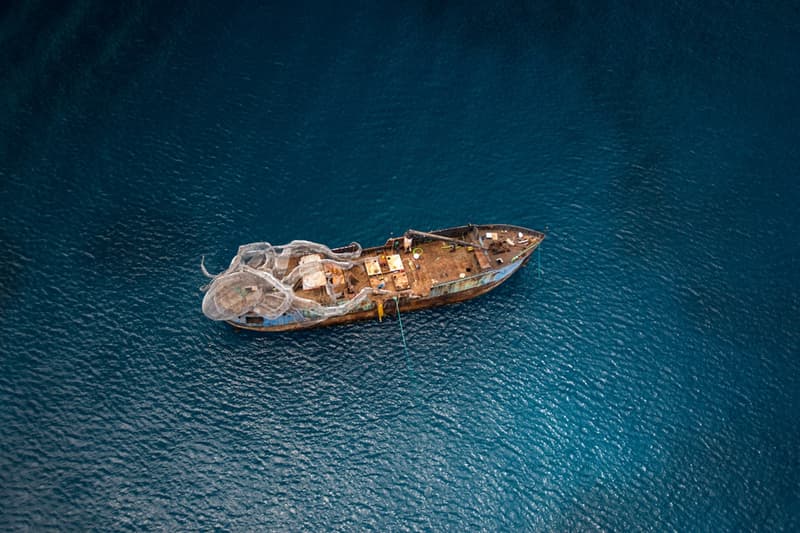 2 of 5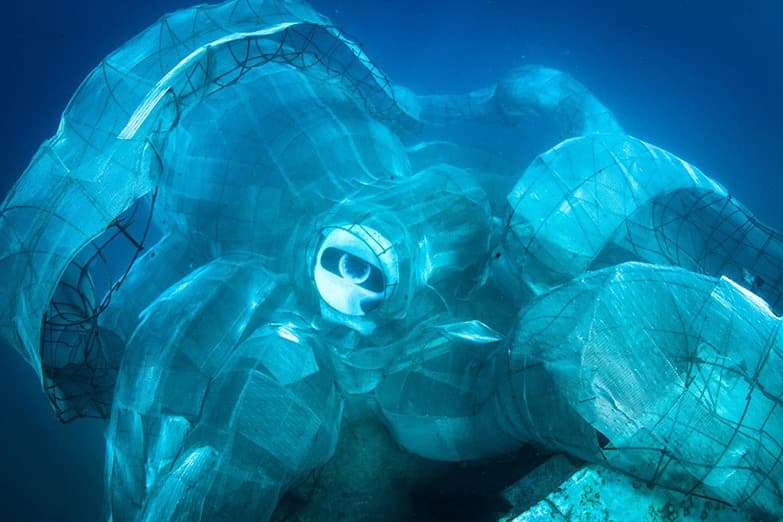 3 of 5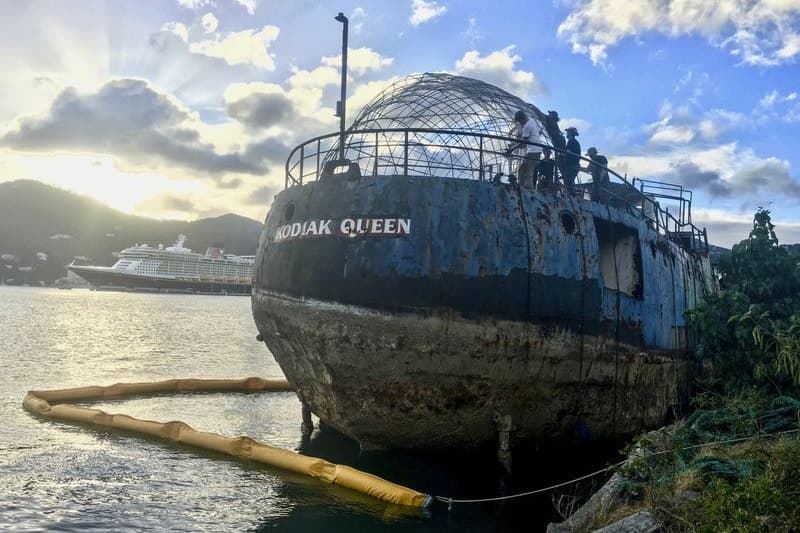 4 of 5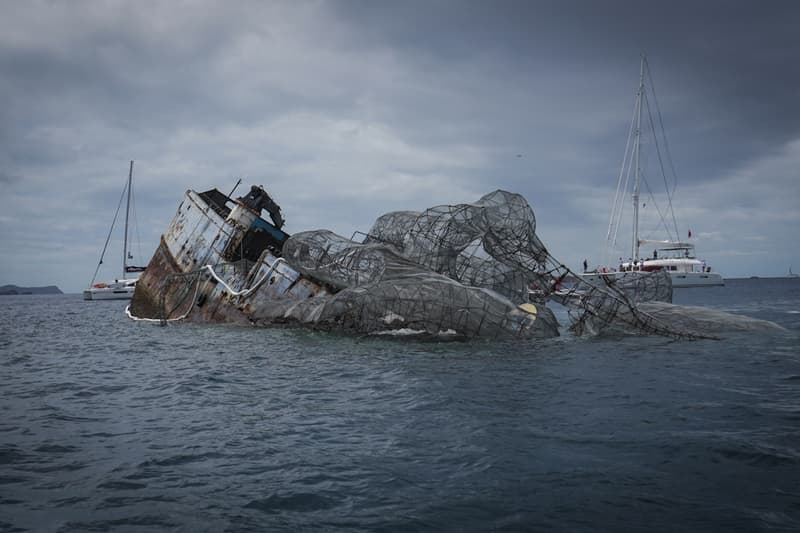 5 of 5
Le nouveau projet de Richard Branson est l'une des entreprises les plus audacieuses de 2017. L'idée est d'équiper un navire de plusieurs décennies avec une sculpture en acier kraken, assez lourde pour couler le bateau une fois pour toute.
Le Kodiak Queen est l'un des derniers bateaux à avoir survécu aux attentants de Pearl Habor durant la seconde guerre mondiale. Acheté par le magnat comme base d'installation artistique, une équipe d'artistes, de plongeurs ont équipé le bateau en fil de fer durant neuf mois.
Pendant l'été, le navire est parti en mer puis a coulé le bateau. Le site regorge de poissons et autres animaux ouvert aux plongeurs.
Les parties intéressées pourront suivre l'évolution du navire coulé par eux-mêmes au large de la côte Virgin Gorda. Par ailleurs, Branson a confirmé récemment un investissement dans la société Hyperloop One.