Kapital Sort Une Veste En Jean Marvel
La veste d'un super-héros.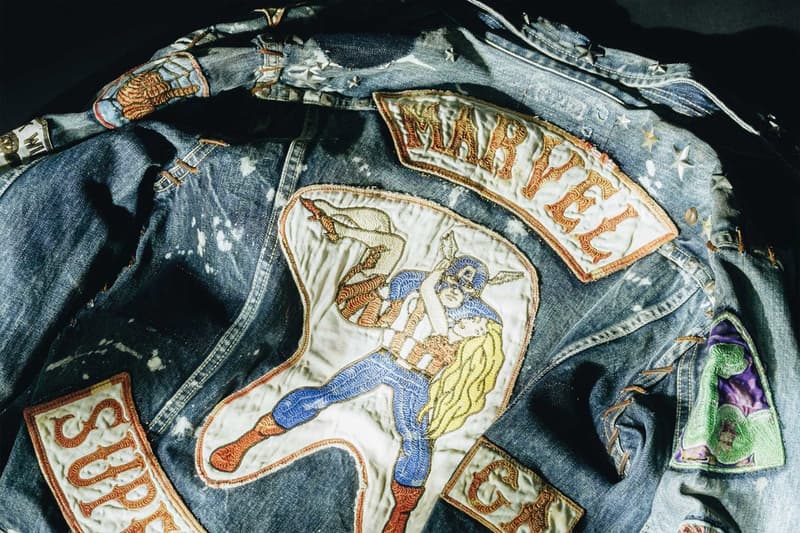 1 of 2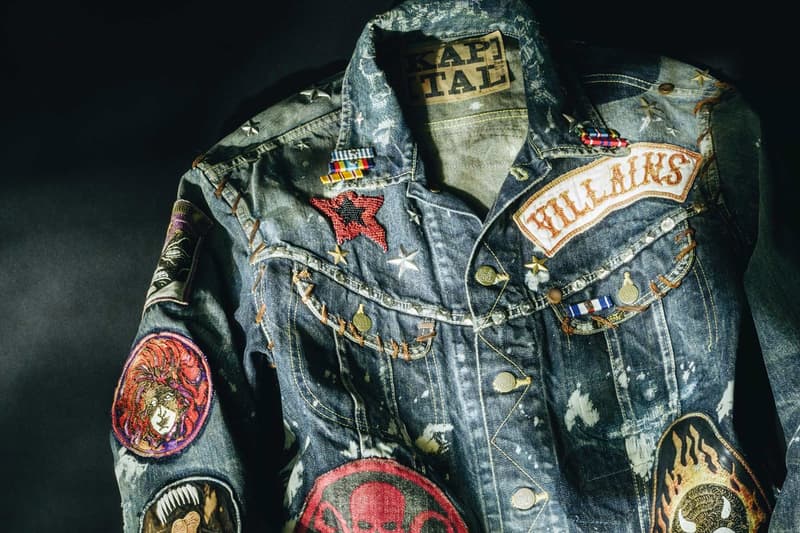 2 of 2
Kapital a récemment collaboré avec le géant de l'industrie du comic, Marvel, pour confectionner une veste en jean unique. La pièce s'orne d'une multitude d'écussons faisant référence aux personnages et symboles du monde de Marvel. L'insigne principale au dos représente une illustration vintage de Captain America.
L'ensemble arbore également diverses finitions comme des coutures en cuir, des boutons en métal, ainsi que des étoiles, renforçant l'identité rétro du vêtement.
Au sujet de l'univers Marvel, ne manquez pas le dernier trailer de Black Panther 2.