sansnom. Traverse La Manche Pour start(ed)
"Lyon calling".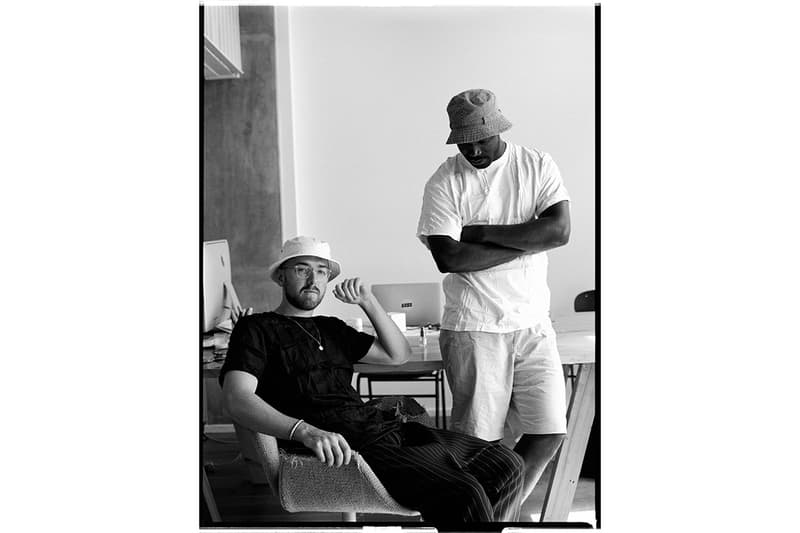 1 of 16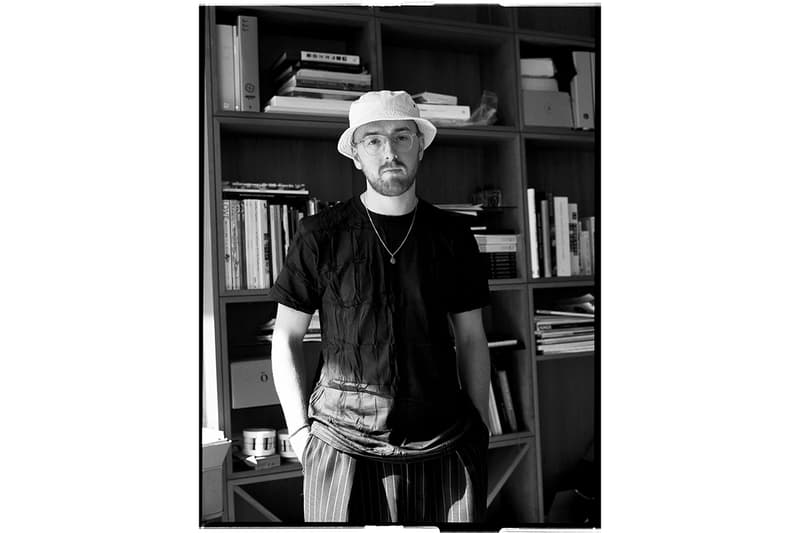 2 of 16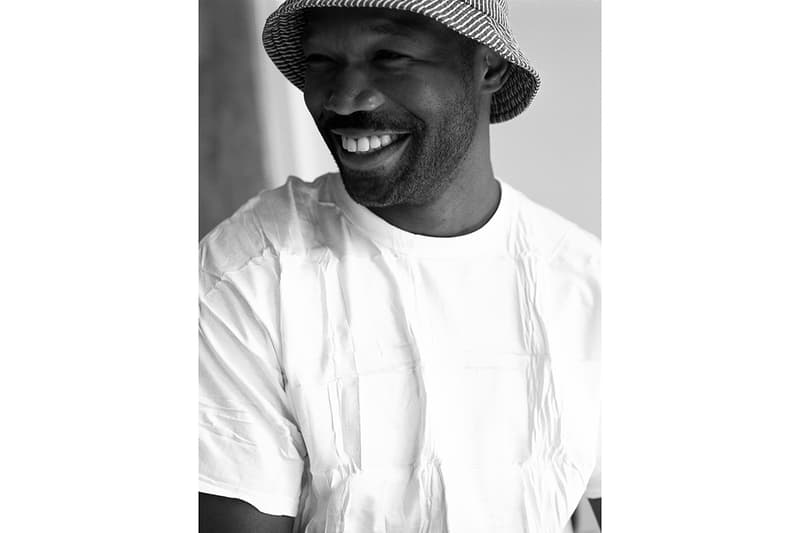 3 of 16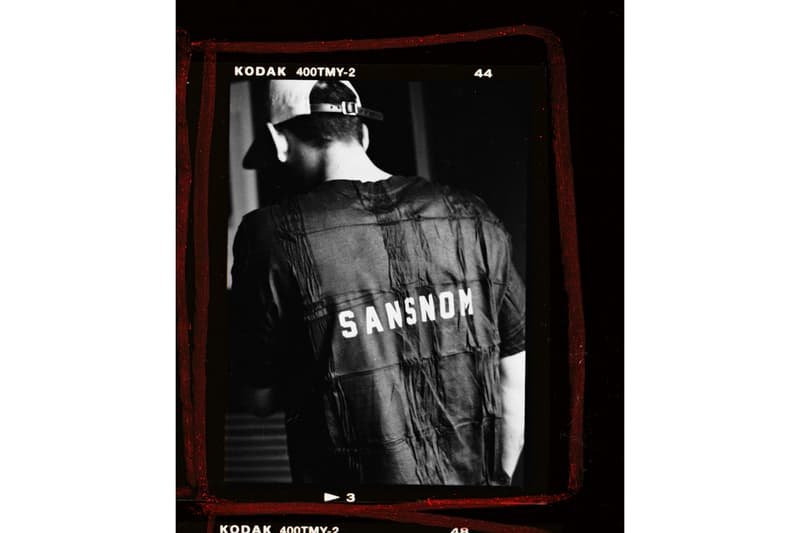 4 of 16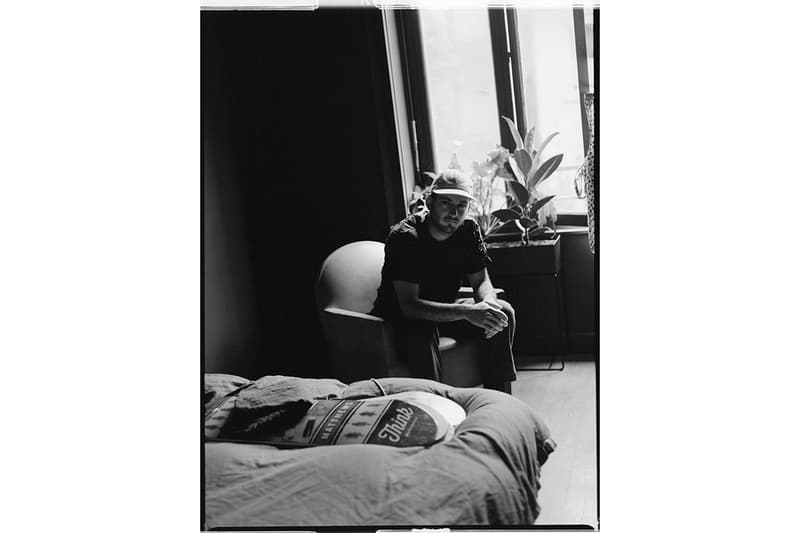 5 of 16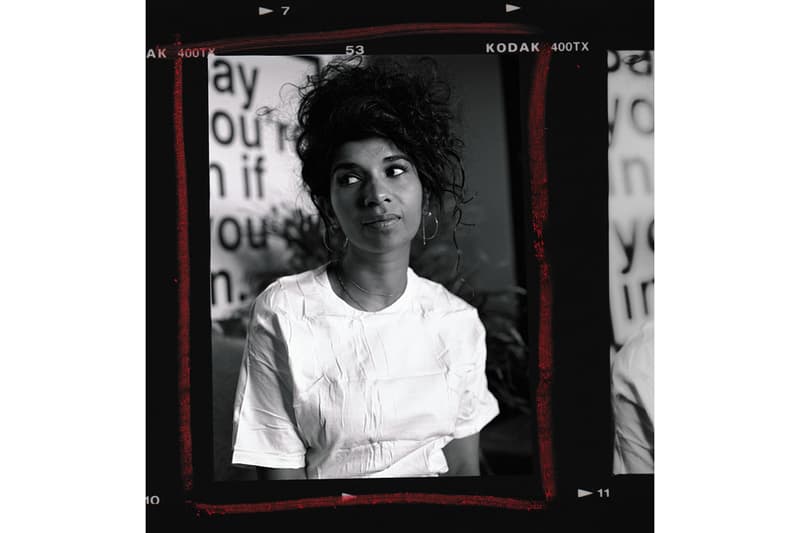 6 of 16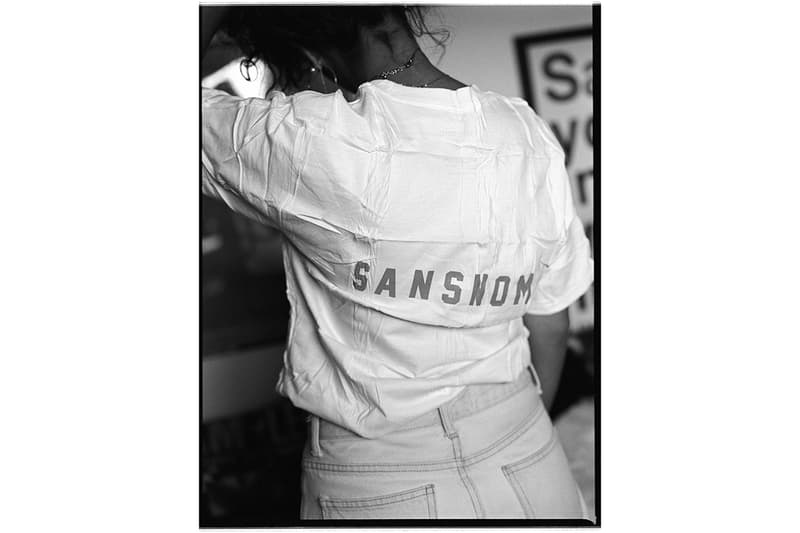 7 of 16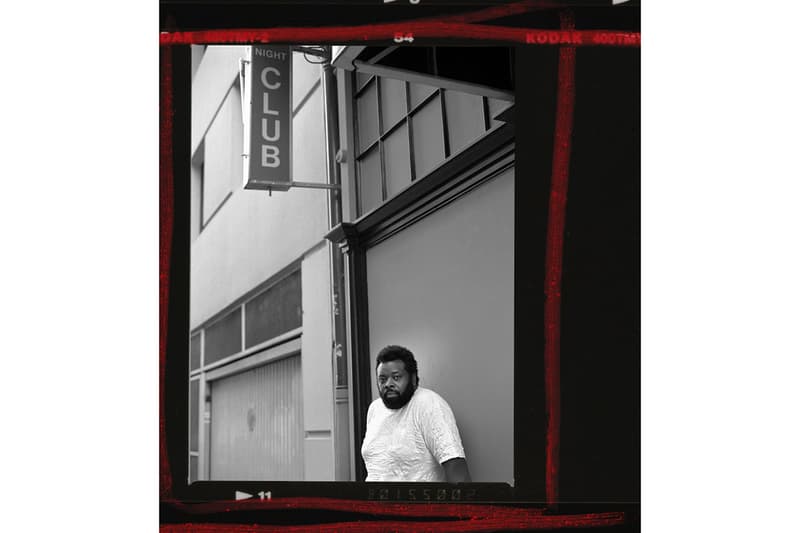 8 of 16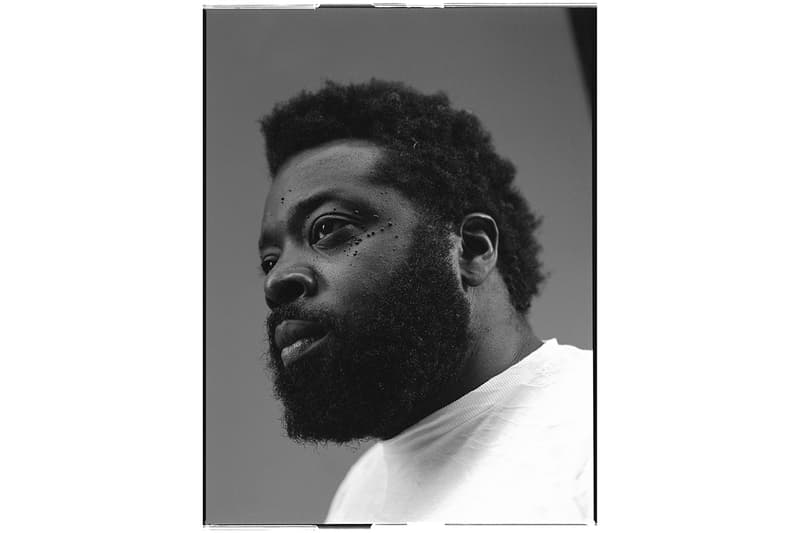 9 of 16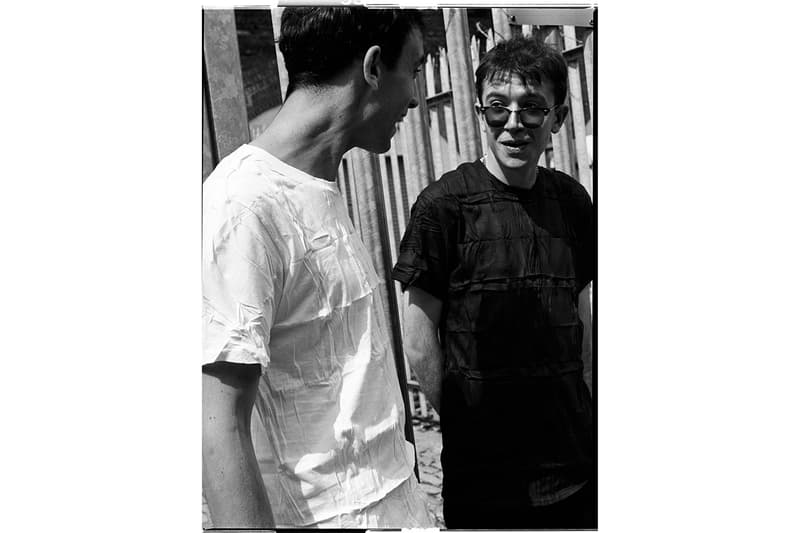 10 of 16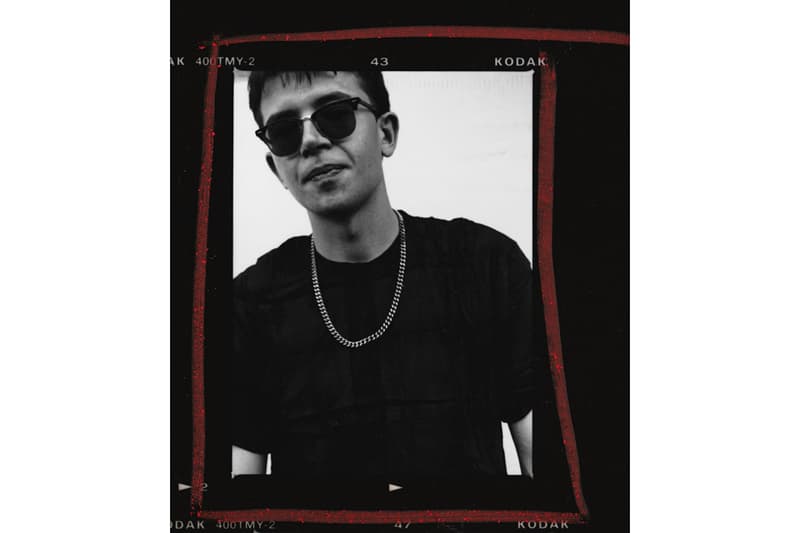 11 of 16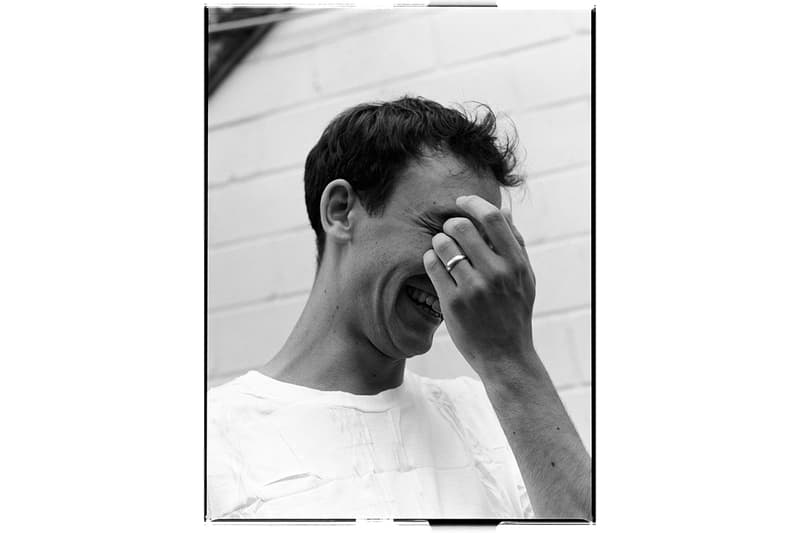 12 of 16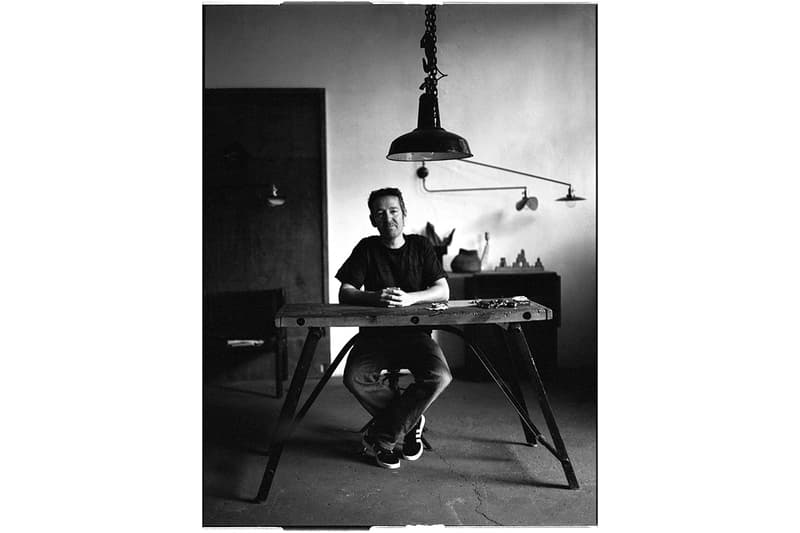 13 of 16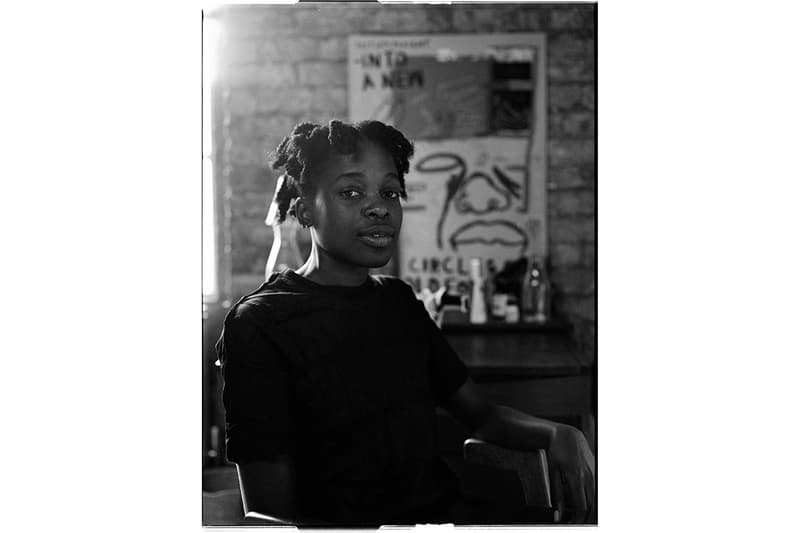 14 of 16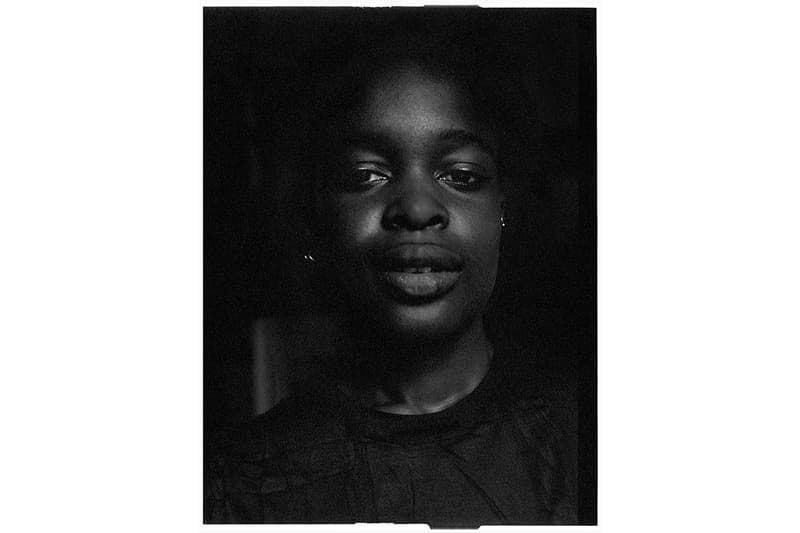 15 of 16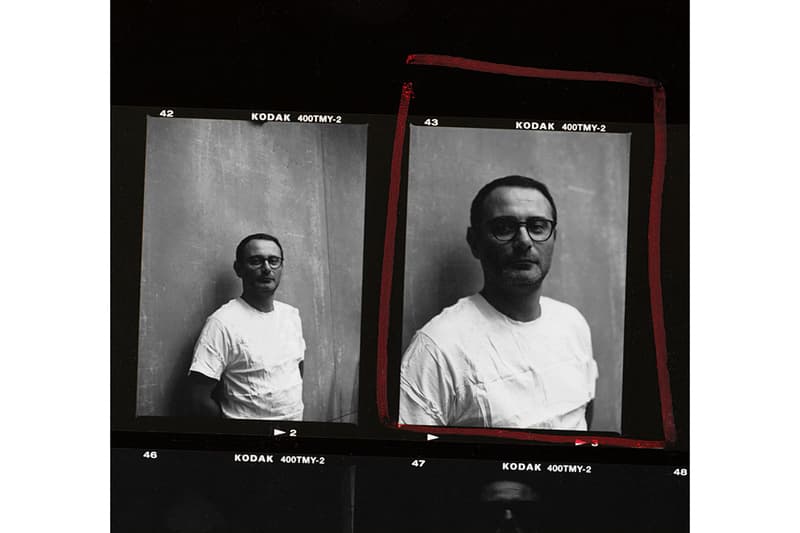 16 of 16
Les marques produisent quotidiennement des quantités massives de lookbooks pour présenter les dernières pièces chaudement sorties de leurs usines. Certains sont réussis, d'autres moins. sansnom. a souhaité sortir de cette mécanique classique. Fièrement lyonnaise, la griffe a traîné son Wrinkled T, t-shirt à usage unique esthétiquement froissé, à travers les rues de sa ville et de celles de Londres.
Une seule idée en tête : rencontrer des esprits créatifs qui ont osé se consacrer à leur talent. On croise alors Leo Gibbon et Tomi Ahmed connus pour leurs bougies IIUVO, le DJ et producteur MANOO ou encore la peintre Joy Miessi. Des caractères captés par l'objectif de Wendy Huynh du magazine Arcades.
Le Wrinkled T qu'ils ont tous sur le dos n'est pas encore disponible. Rendez-vous sur le site de sansnom. pour approfondir le périple.