Hajime Sorayama x HBX Dévoilent Le Lookbook De Leur Collection Exclusive
En exclusivité au pop-up CLUB SORAYAMA de HBX.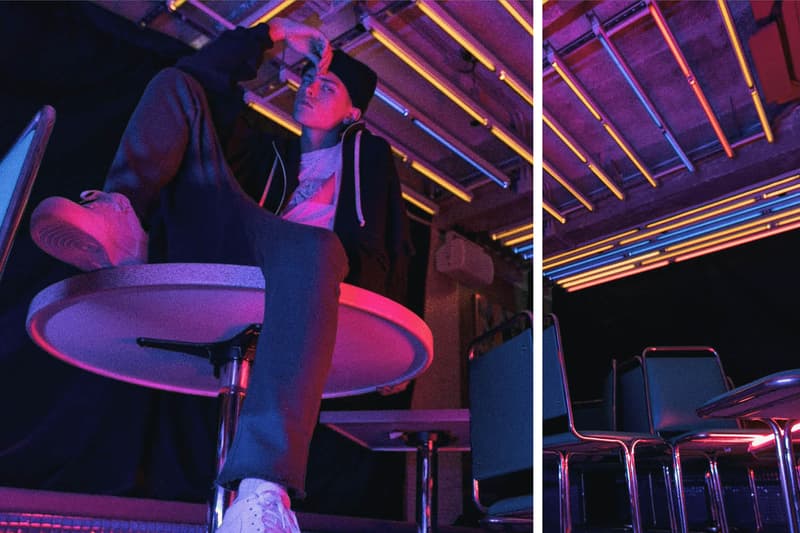 1 of 9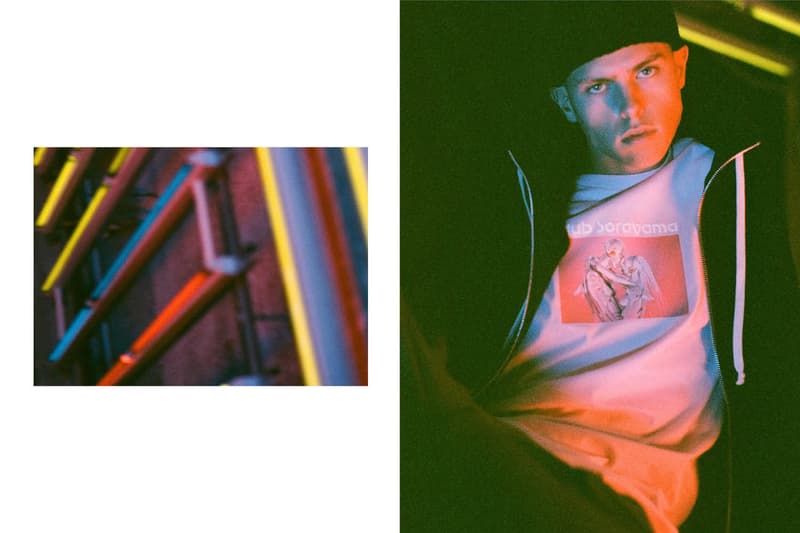 2 of 9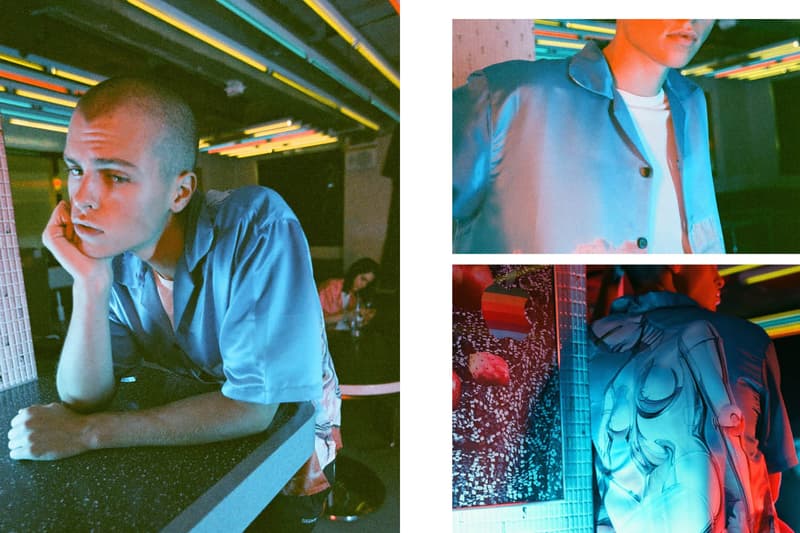 3 of 9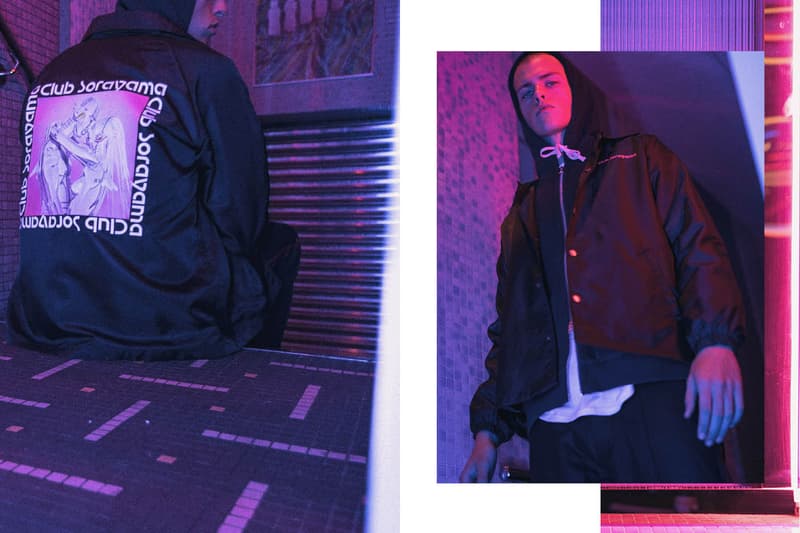 4 of 9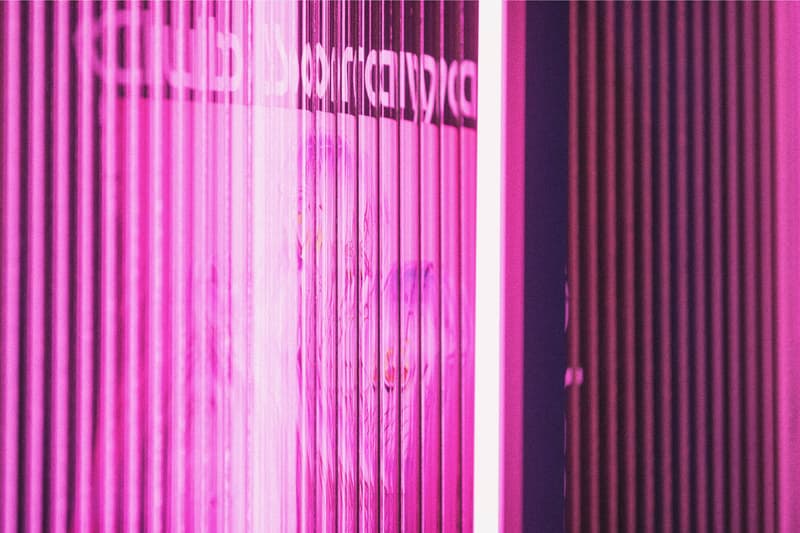 5 of 9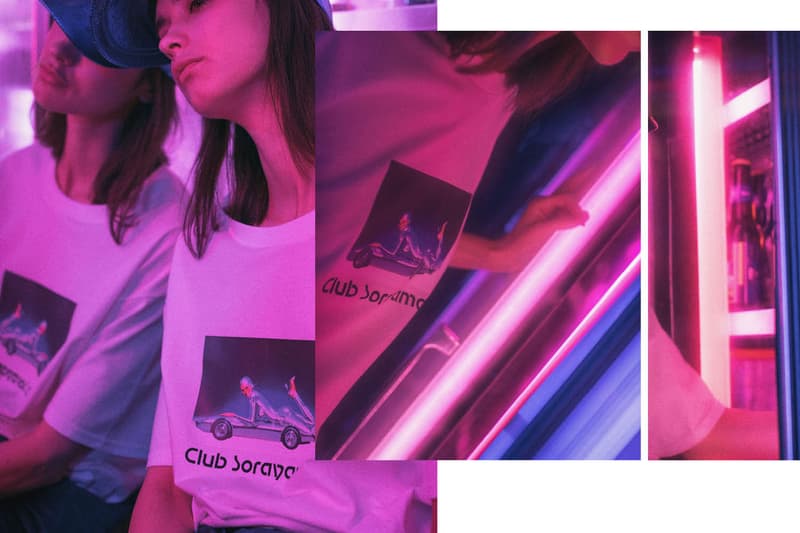 6 of 9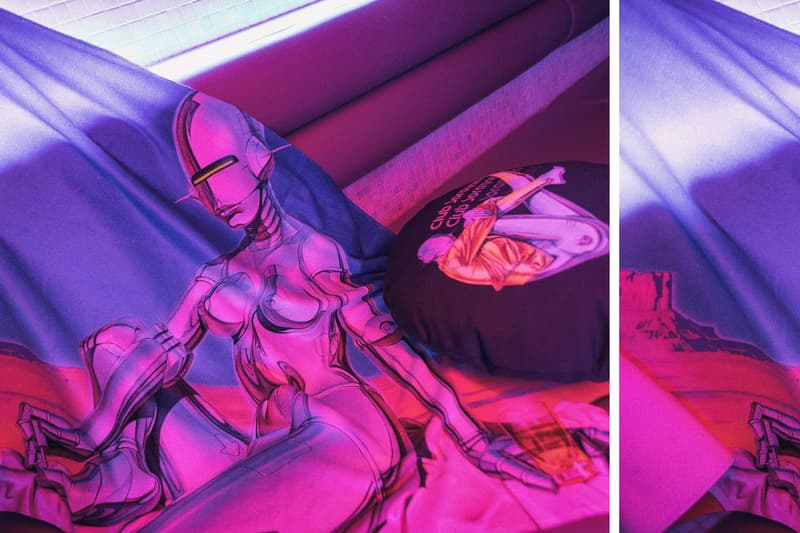 7 of 9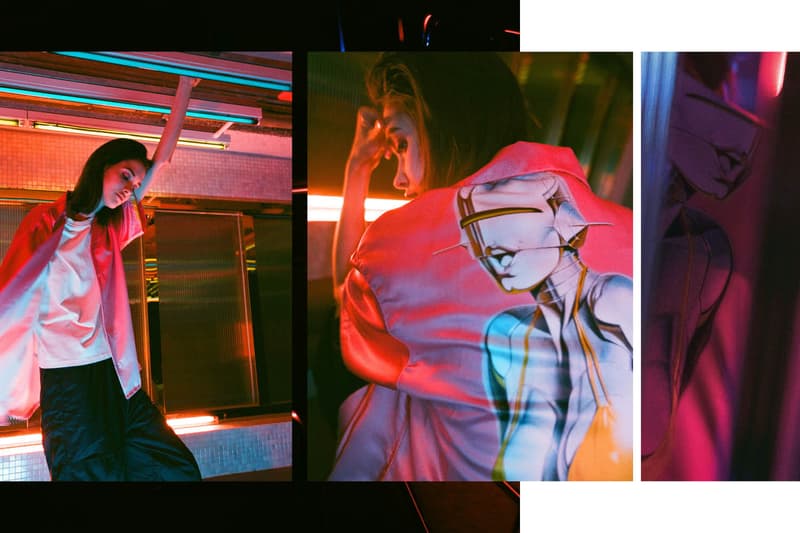 8 of 9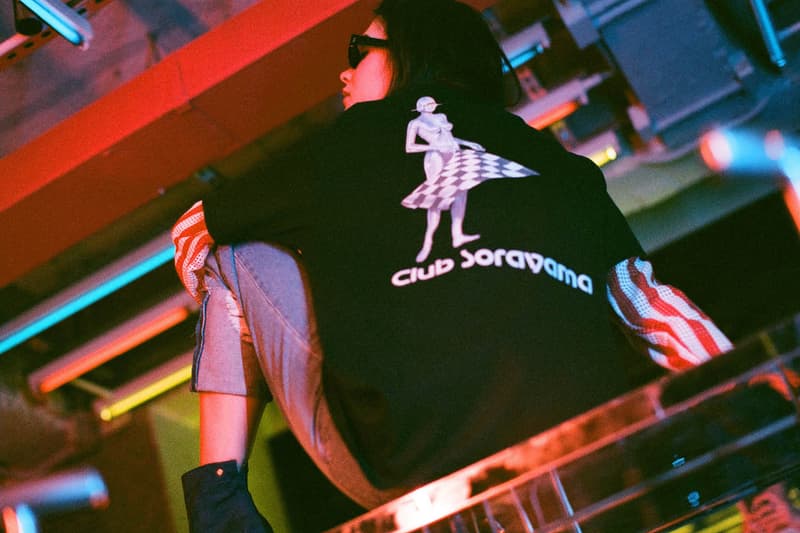 9 of 9
L'artiste japonais Hajime Sorayama  et ses illustrations rétro-futuristes emblématiques sont devenus célèbres au cours de ses 40 ans de carrière. Les graphismes sur le thème de la science-fiction font à présent, l'objet d'une nouvelle collaboration avec HBX . La collection sera lancée au CLUB SORAYAMA, le dernier pop-up store de HBX et LANDMARK, avec un espace lui-même lié à l'esthétique et la signature de Sorayama, avec un salon qui présentera des expositions organisées de son travail avec un robot iconique grandeur nature, des lumières et des sensations de parfum.
La capsule comporte des pièces spécialement conçues, telles que des T-shirts, des pulls et même une chemise hawaïenne. Loin de l'habillement, la collaboration inclura également une gamme de produits et d'accessoires en édition limitée. Avec la collection Hajime Sorayama x HBX, des collaborations de vêtements et de bijoux avec Richardson Magazine et la Maison Raksha sont également prévues pour le lancement du pop-up.
Le CLUB SORAYAMA ouvrira ses portes le 20 octobre prochain avec la capsule Hajime Sorayama x HBX Automne / Hiver 2017 disponible en même temps. Pour plus d'informations sur le projet, rendez-vous sur HBX . Si vous voulez en savoir plus sur l'artiste, lisez notre interview avec le dernier numéro de HYPEBEAST Magazine .