KAH Tequila Débarque En France
Tradition "Calaveras".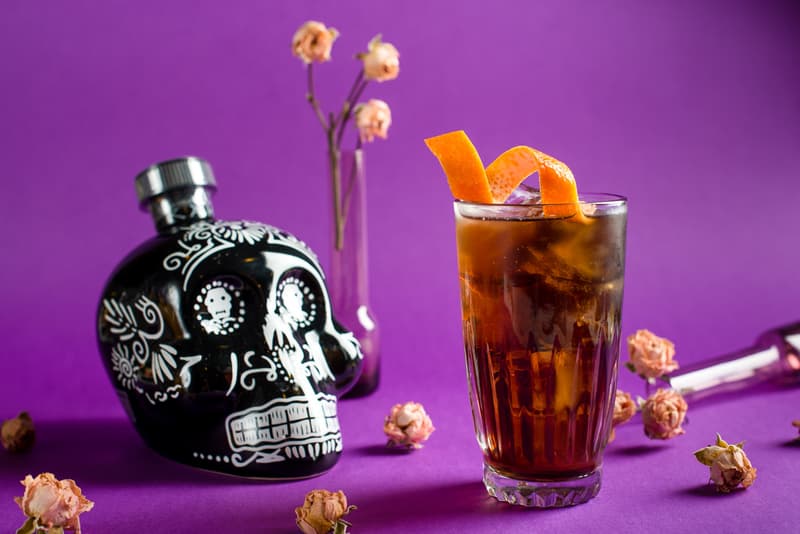 1 of 2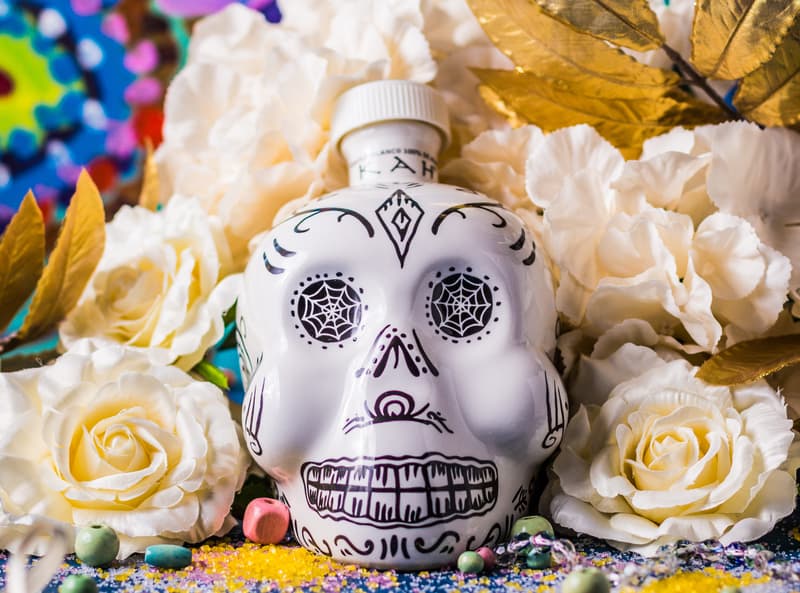 2 of 2
KAH Tequila est l'un des meilleurs alcools d'agave au monde, vous ne le saviez peut être pas, mais elle n'était à ce jour pas encore distribué en France.
Pour la petite histoire, KAH® - dont le nom signifie « la vie » en langue Maya – est produite par la distillerie Fabrica Tequilas Finos située dans la ville mexicaine de Tequila, dans l'Etat de Jalisco. Son développement international est assuré par le groupe SPI SPIRITS, implanté dans le monde entier avec ses marques de vodka Stolichnaya® et Elit®, et son rhum de Louisiane Bayou®.
Trois bouteilles sont proposés
Fort de son packaging en forme de crâne, la bouteille est inspiré de la tradition mexicaine des « Calaveras », confiseries sucrées multicolores en forme de crânes, dont le symboles des festivités est lié au Jour des Morts "Dia de los Muertos". Ce rituel méso-américain est ancré dans la culture locale depuis plus de 3.000 ans, et est célébré chaque année les 1er et 2 novembre.
La bouteille KAH Tequila sera disponible à partir du 2 novembre dans tous les cavistes NICOLAS. Les prix varient entre 55€ pour la BLANCO, 72€ pour la REPOSADO et 79€ pour la AÑEJO.