Le Vampire Frappuccino Fait Son Grand Retour Au Starbucks !
Parfait pour Halloween.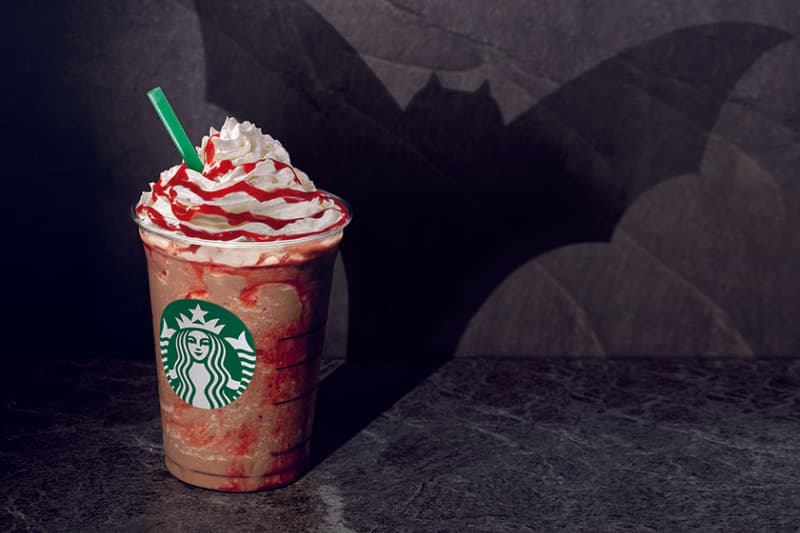 1 of 2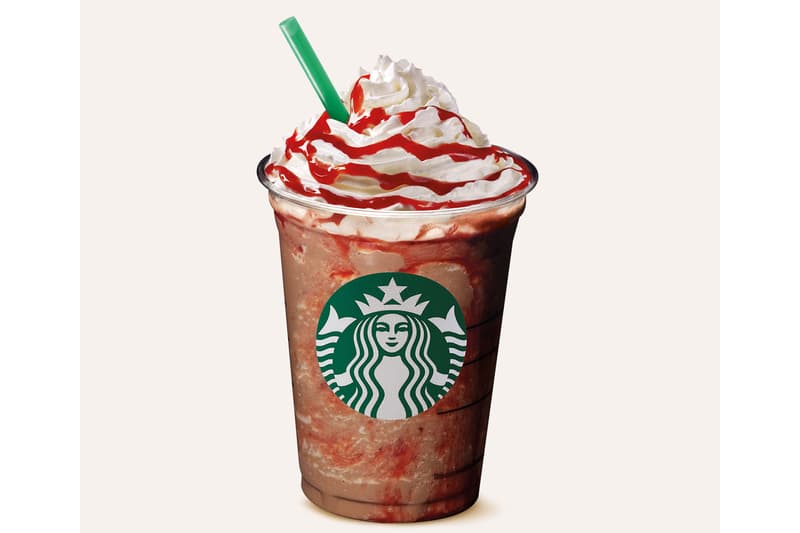 2 of 2
Starbucks célèbre Halloween avec une nouvelle boisson baptisée "Vampire Frappuccino". Composé d'une crème mocha et mélangé à du sirop de fraise avec un topping de crème fouetté, ce délicieux mélange se déguste avec des cookies qui eux aussi seront vendus en édition limitée.
Rendez-vous le 27 octobre prochain dans tous les Starbucks pour savourer le Vampire Frappuccino, à partir de 4,95€.