La Maison LEGO Du Groupe Bjarke Ingels a Enfin Ouvert Ses Portes
Let's play.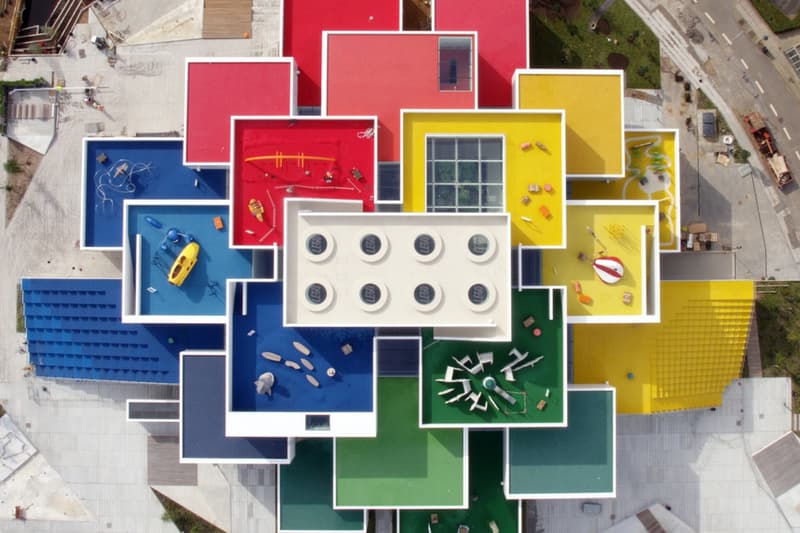 1 of 5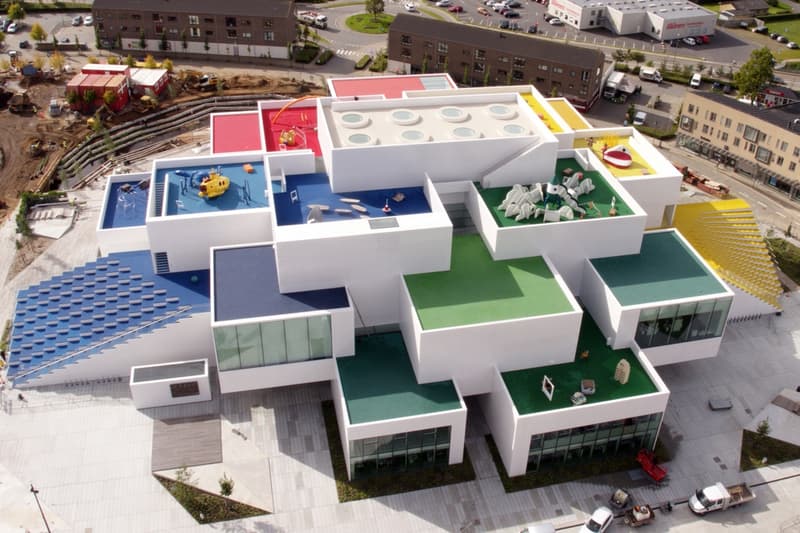 2 of 5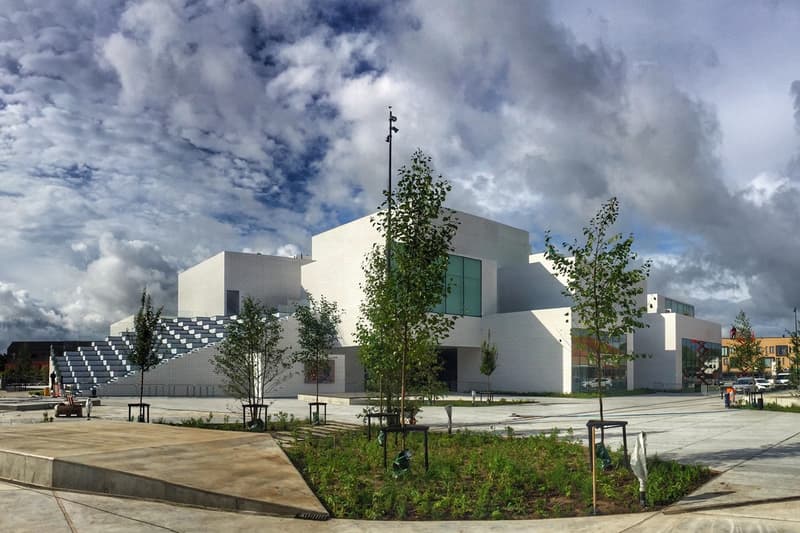 3 of 5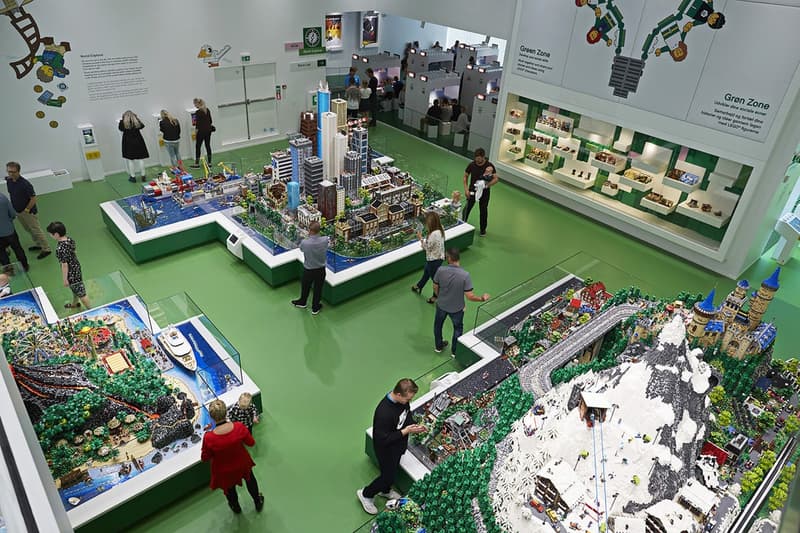 4 of 5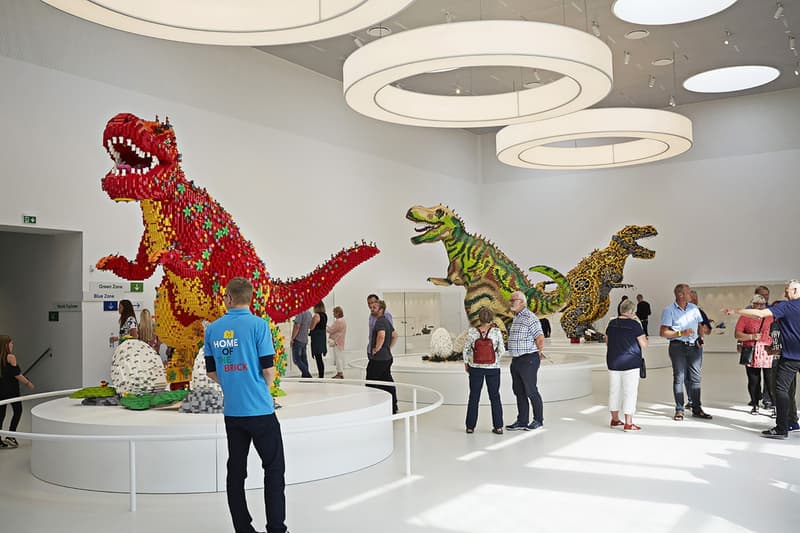 5 of 5
Plus de quatre ans après, la maison LEGO du groupe Bjarke Ingels Group a finalement ouvert ses portes au public.
L'espace détient trois restaurants, un magasin, un centre de conférence et un square public, ainsi que quatre "zones d'expérience" codées par des couleurs. Fait de 21 blocs, avant d'être surmonté  d'une vaste version à grande échelle de la marque 4×2 briques. Avec un espace de 12000 mètres carrés, la LEGO house souhaite encourager la créativité et éduquer le public sur le jouet, devenu l'un des plus célèbres du monde.
La LEGO house est situé à Billund au Danemark sur le site du campus principal de la marque. LEGO s'attend à accueillir plus de 250 000 visiteurs chaque année.