Nike Sort La VaporMax "Oreo 2.0"
Pour la deuxième fois.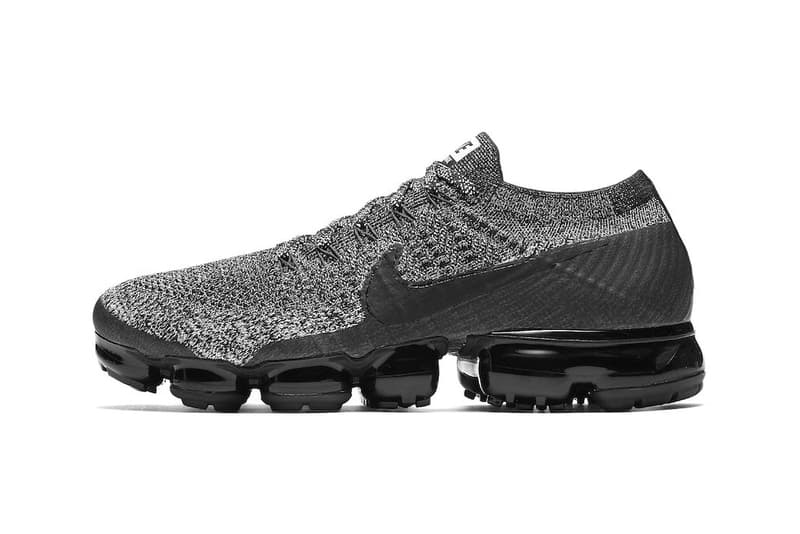 1 of 4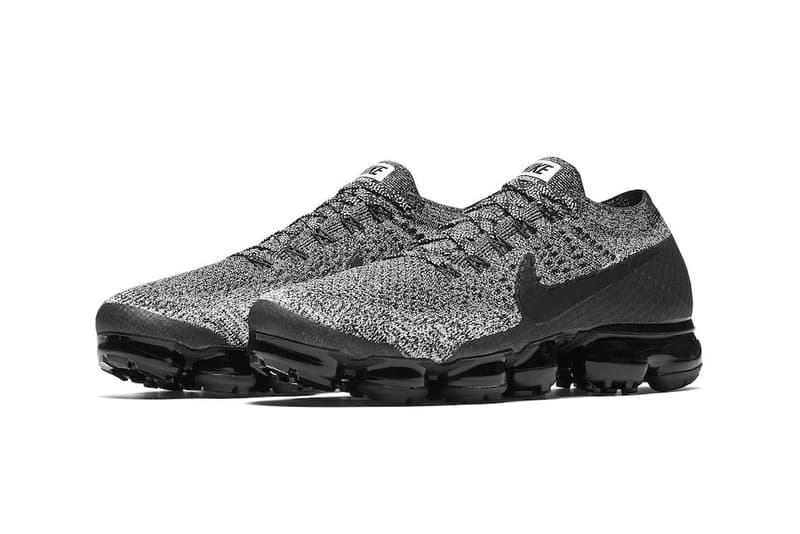 2 of 4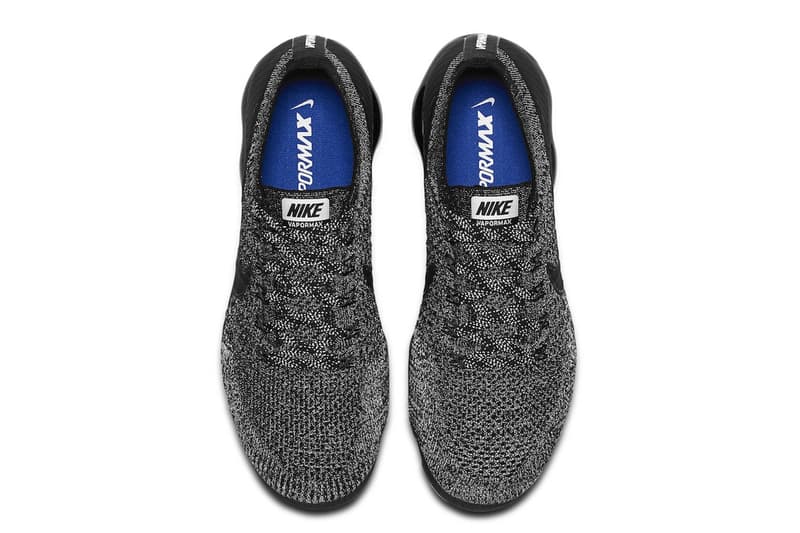 3 of 4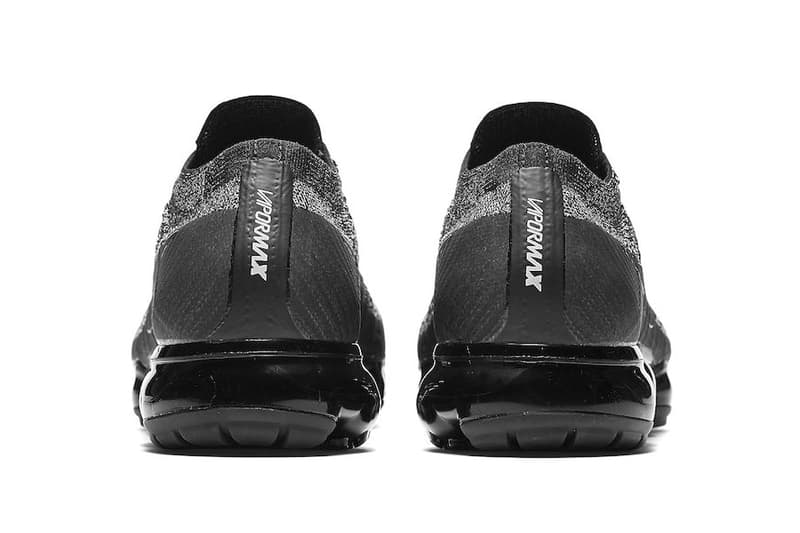 4 of 4
Nike continue de déployer les nouveaux coloris de la famille Air VaporMax avec la sortie de la "Oreo 2.0". L'inspiration du célèbre biscuit au lait, revient pour la deuxième fois dans les rayons du géant sportif. Plutôt dans l'année, Nike avait déjà sorti un premier modèle.
Pour cette deuxième sortie, la "Oreo 2.0" est une paire réalisée en fil noir, gris et blanc cousu ensemble pour ne former qu'un. Sur le même principe que la Fkyknit, le modèle est ici un motif en continu sur l'ensemble de la paire.
L'arrière du pied jusqu'au talon est une moulure noire qui vient peaufiner la chaussure. Le logo Swoosh noir sur le côté se fond dans la paire.
Vous pouvez vous procurer une paire de Nike Air VaporMax "Oreo 2.0" à partir du 26 octobre prochain au prix de 190$US.