Forever21 Sort Une Collection Capsule Super Nintendo
Des consoles SNES Classic Edition à gagner.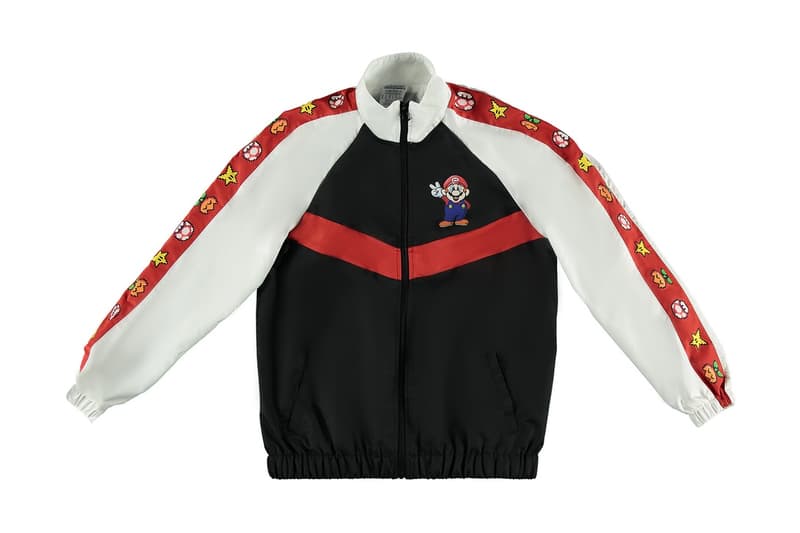 1 of 6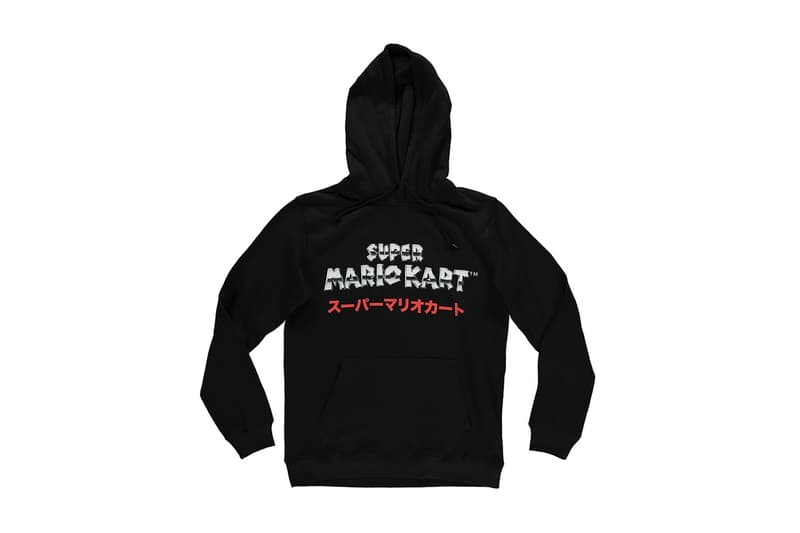 2 of 6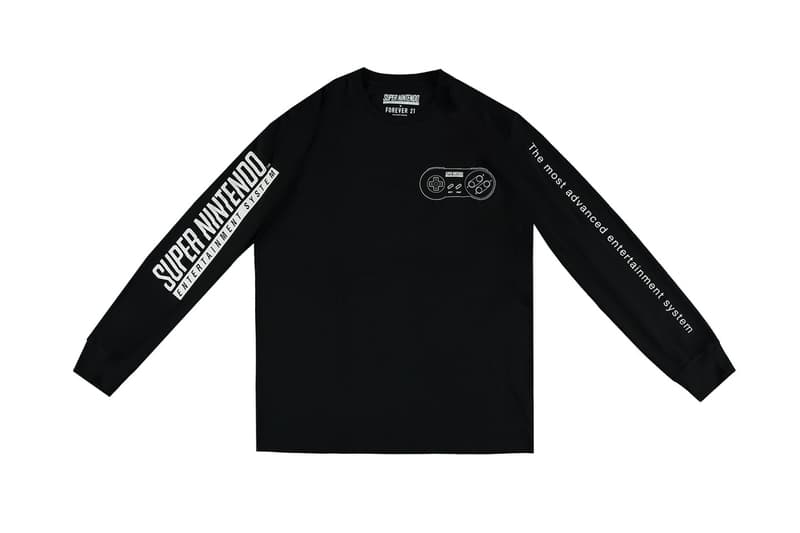 3 of 6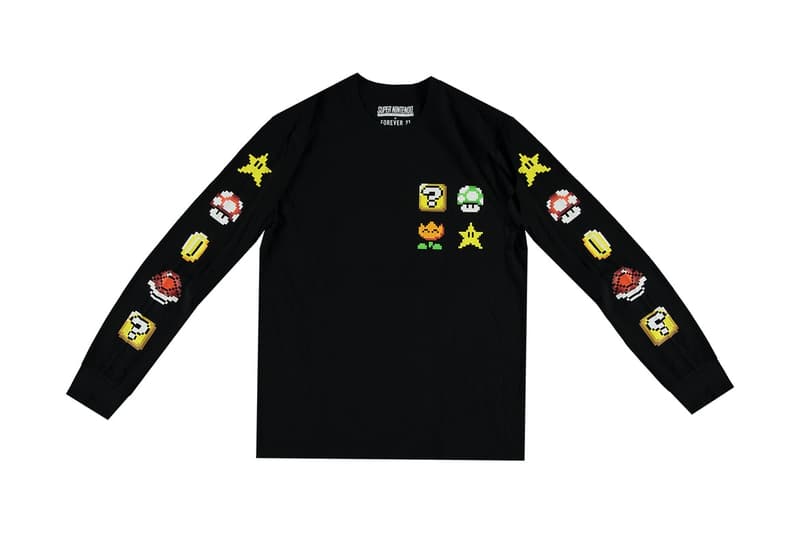 4 of 6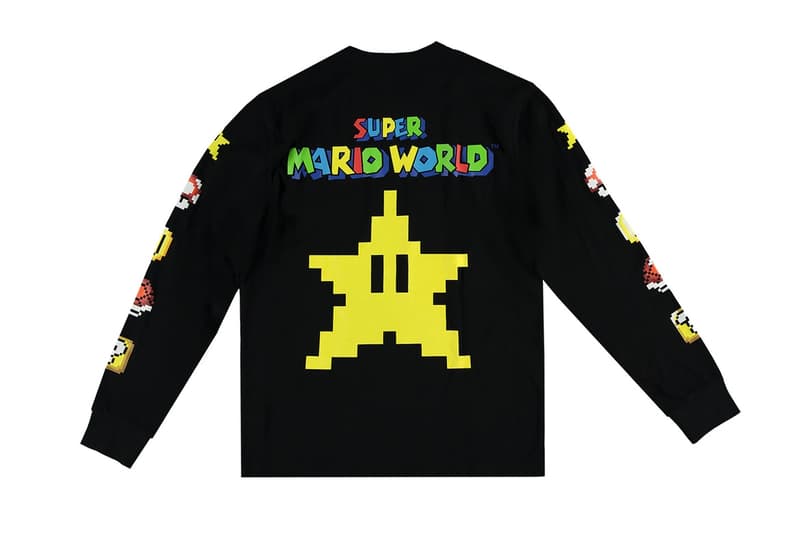 5 of 6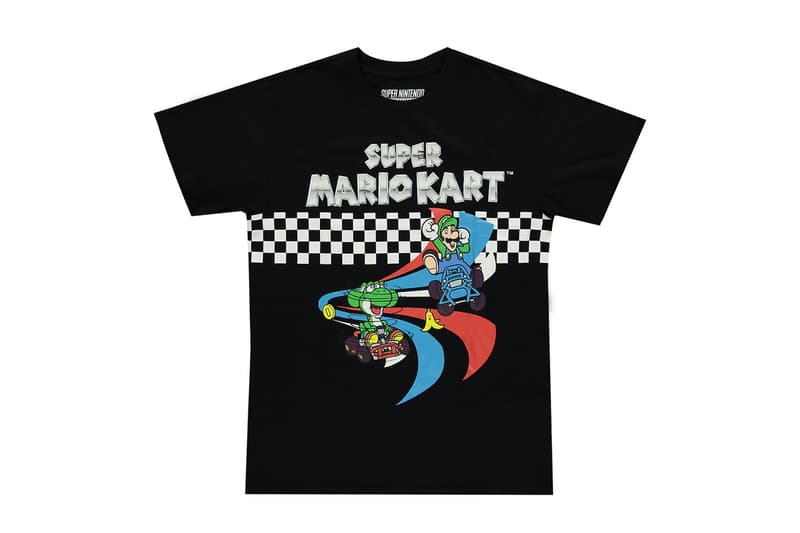 6 of 6
Forever21 a annoncé le lancement d'une collection capsule Super Nintendo en édition limitée. La collection comprend 16 pièces avec des titres classiques comme Super Mario World, Super Metroid, Super Mario Kart et The Legend of Zelda.
Les pièces comprennent des tee-shirts, des combinaisons, des anoraks et des sweats à capuche pour les enfants, les femmes et les hommes.
La collection Nintendo Forever21 est en vente sur Forever21.com et dans tous les points de vente de la marque. Pour célébrer le lancement, Forever21 distribue deux consoles Nintendo Super NES Classic Edition. Un tirage au sort est mis en ligne sur le site en ligne de la marque.