Un Aperçu De La Nike Air Max 97 Premium "Deep Pewter"
Chaleur au rendez-vous.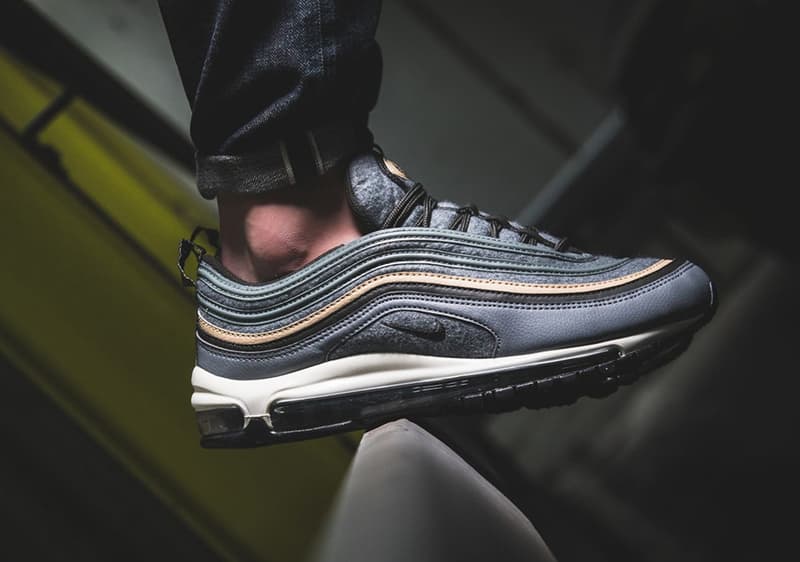 1 of 3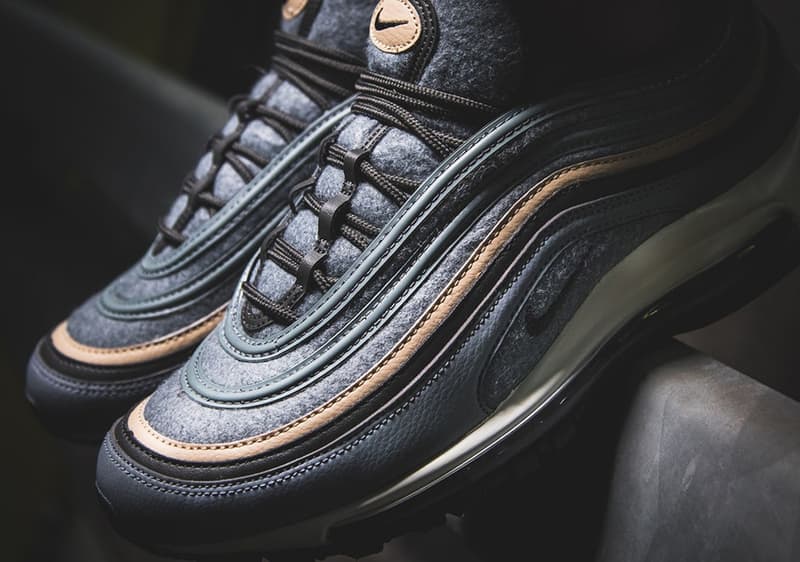 2 of 3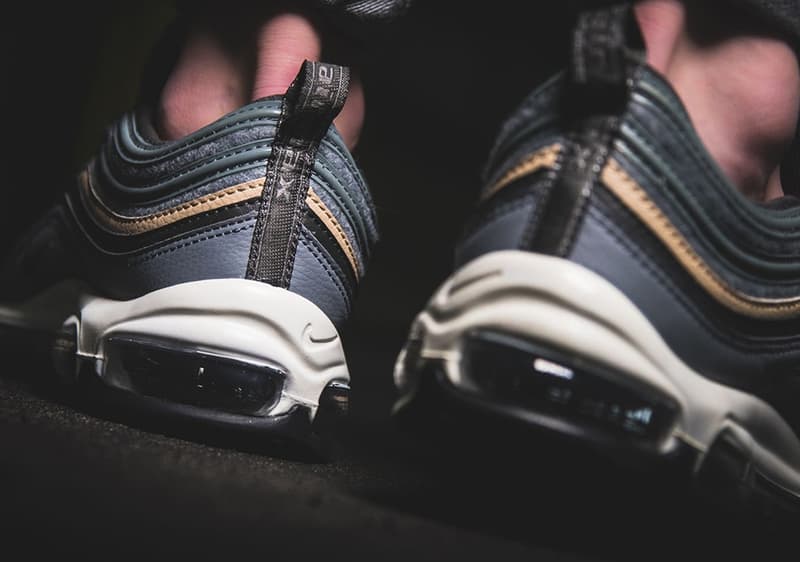 3 of 3
Pour conclure le chapitre sur le grand retour de cette année avec la Nike Air Max 97, le géant américain a expérimenté quelque chose de nouveau. Cette dernière a tenté une matière plutôt inattendu sur la paire. De la laine avec des revêtements en cuir superposés en gris et quelques touches de tissus réfléchissants.
Cette nouvelle paire "Deep Pewter" permet à la partie supérieure de la chaussure d'être équipée d'une matière idéale pour la saison et d'apporter un confort optimale pour les jours à venir.
Il va falloir attendre le 16 octobre prochain pour se procurer la paire chez les détaillants de Nike Sportswear au prix de 170 USD.