Le Lookbook Automne/Hiver 2017 De MAPLE Incarne La Diversité Et L'Authenticité
Combinant des collaborations et des designs originaux.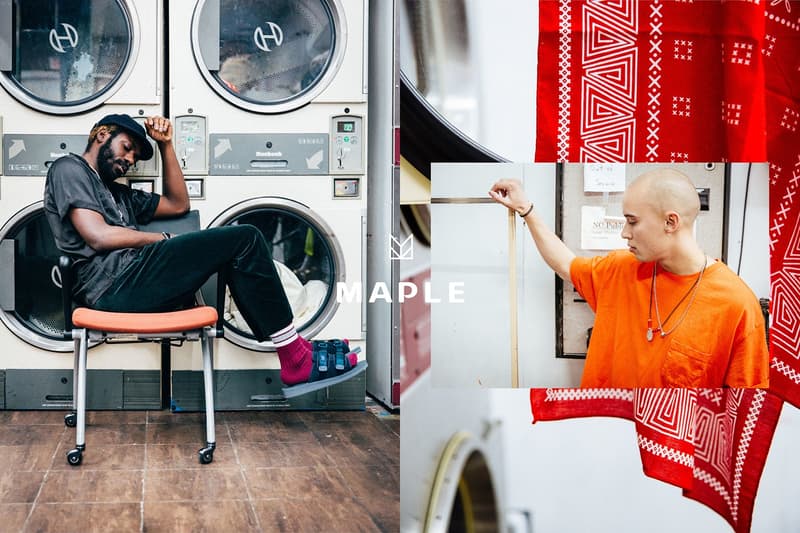 1 of 7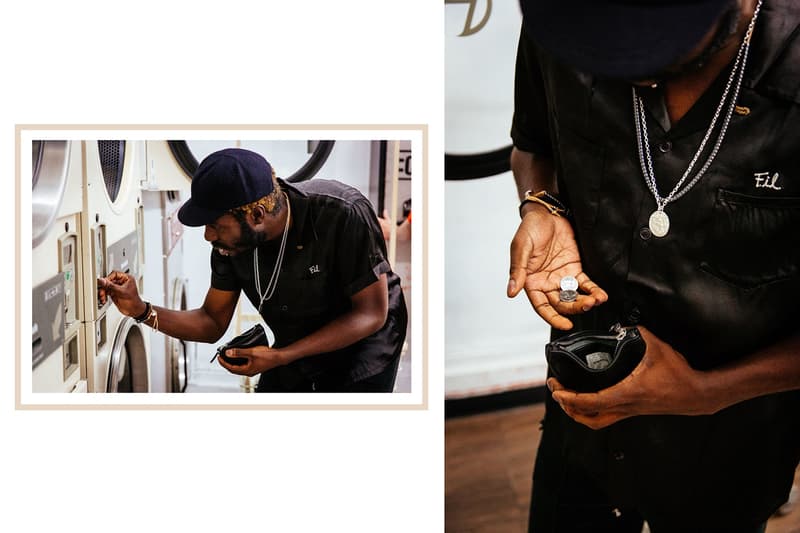 2 of 7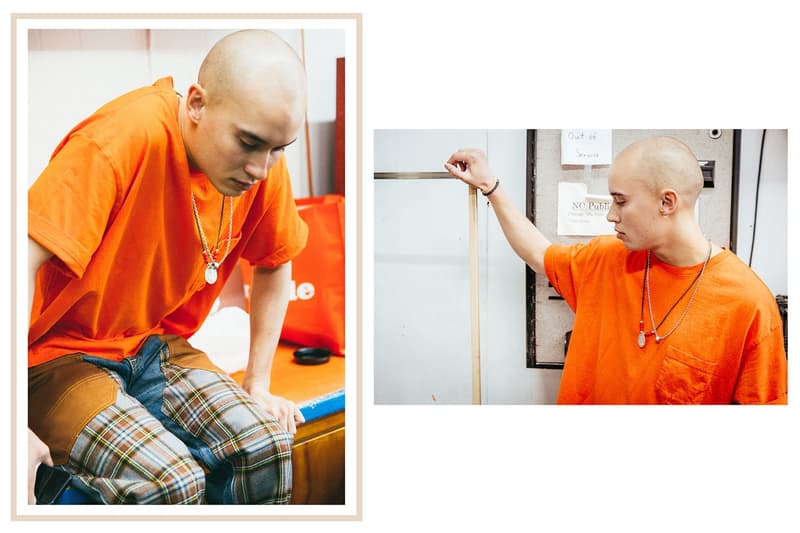 3 of 7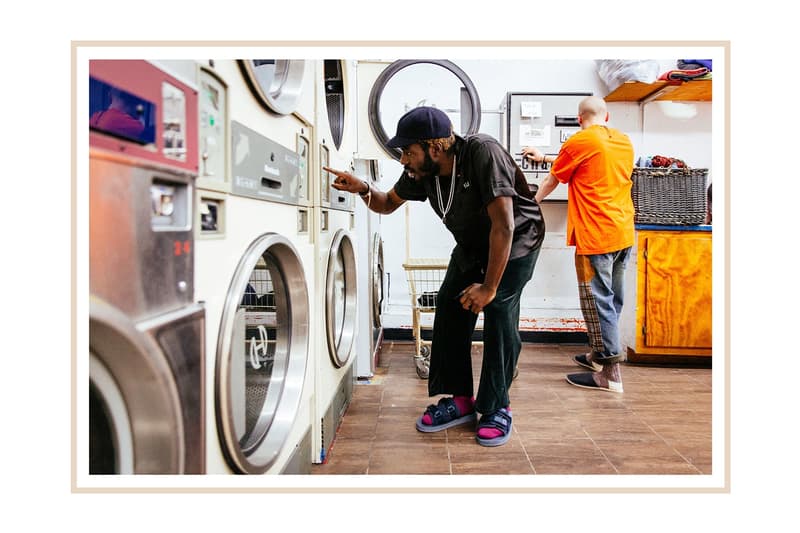 4 of 7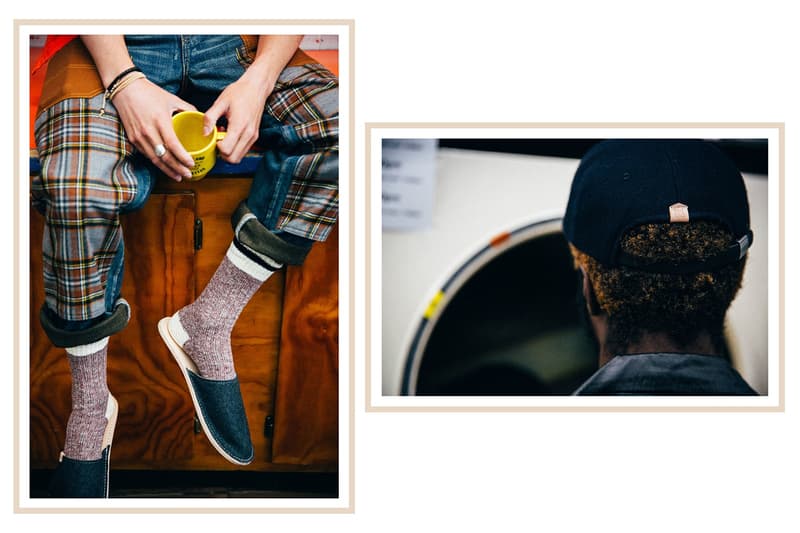 5 of 7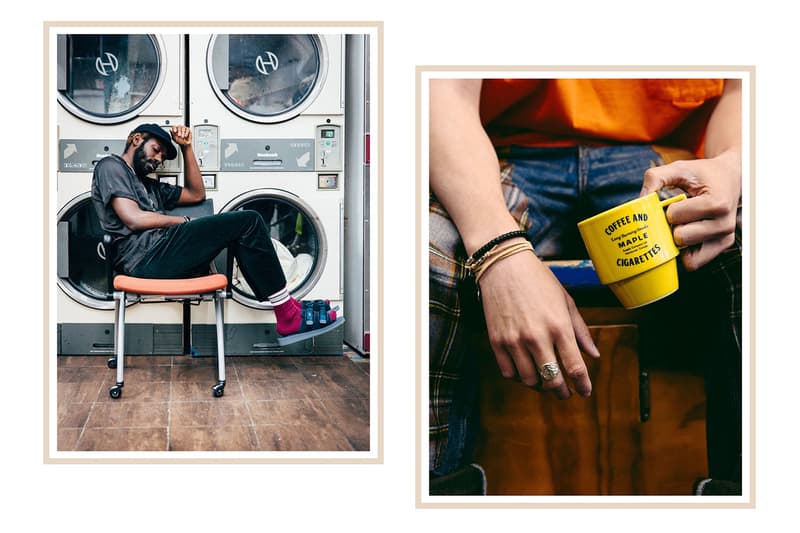 6 of 7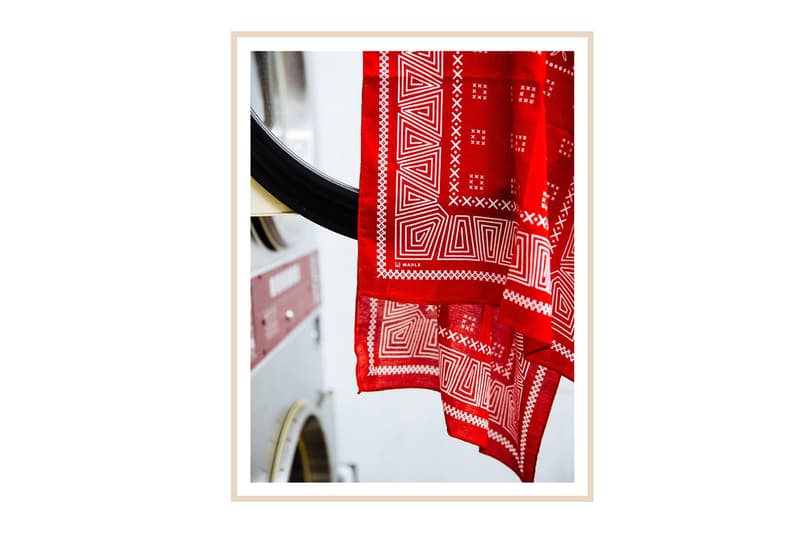 7 of 7
Le label d'accessoires canadien MAPLE a dévoilé son nouvel éditorial Automne / Hiver 2017, qui comprend des collaborations récentes avec d'autres marques notables ainsi que des pièces réalisées en propre. Intitulé «Commercial Drive», les visuels de la campagne incarnent la diversité et l'authenticité – deux éléments essentiels aux racines de la marque dans l'est de Vancouver.
Parmi les articles en vedette, l' anneau et le pendentif sur le thème de Thunderbird créés en tandem avec l'artiste ojibwé Kelvin Thompson, en plus d'une tasse de café Hasami Porcelain. Des créations originales, à savoir des couvre-chefs, des chaussettes, des pantoufles, des écharpes et d'autres pièces de bijoux, complètent les looks. La collection est maintenant disponible sur la boutique en ligne de MAPLE .