La Première Collection De La Marque Des Formes De Compensation Est Disponible
En exclu sur le site de la marque.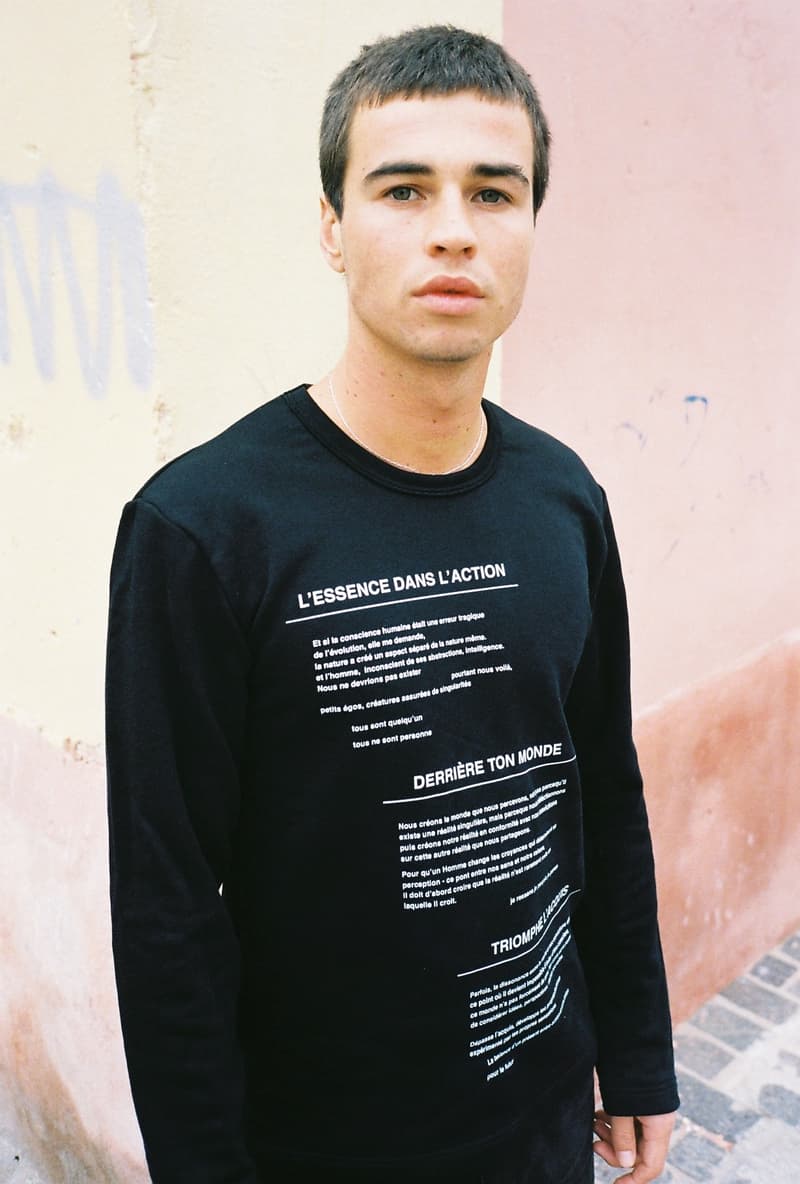 1 of 7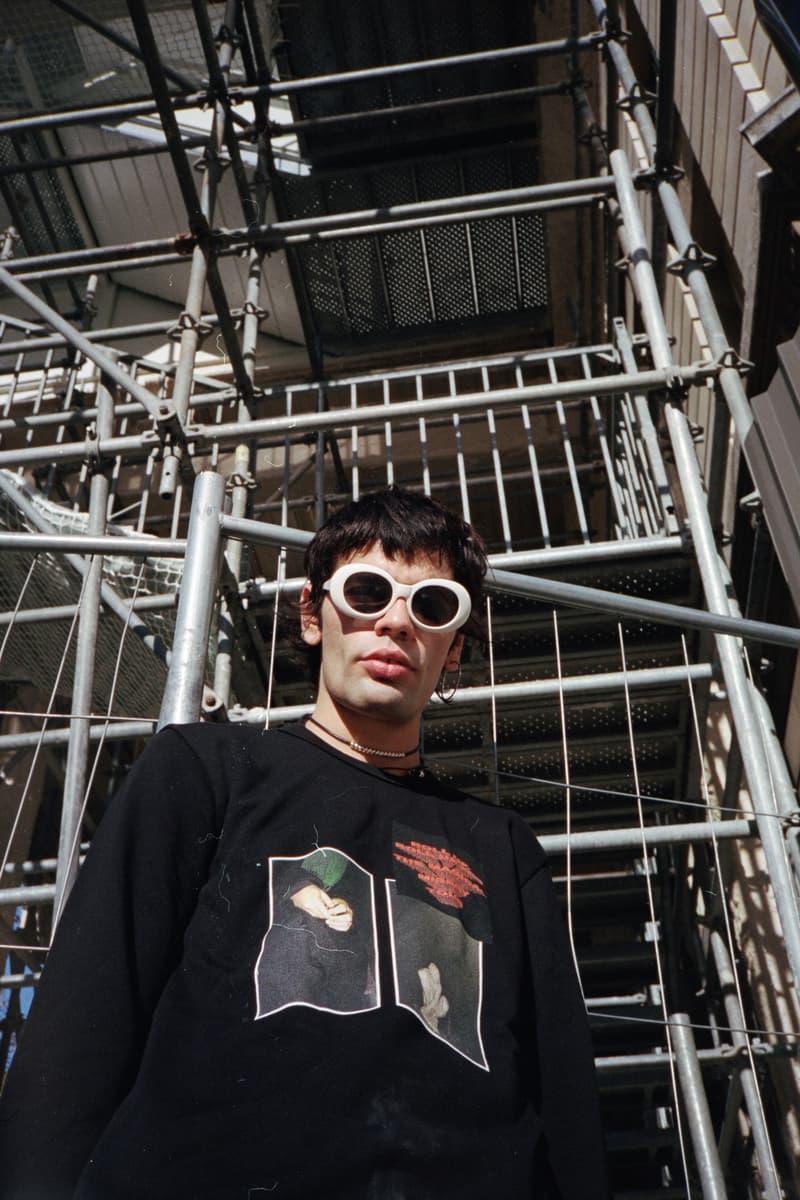 2 of 7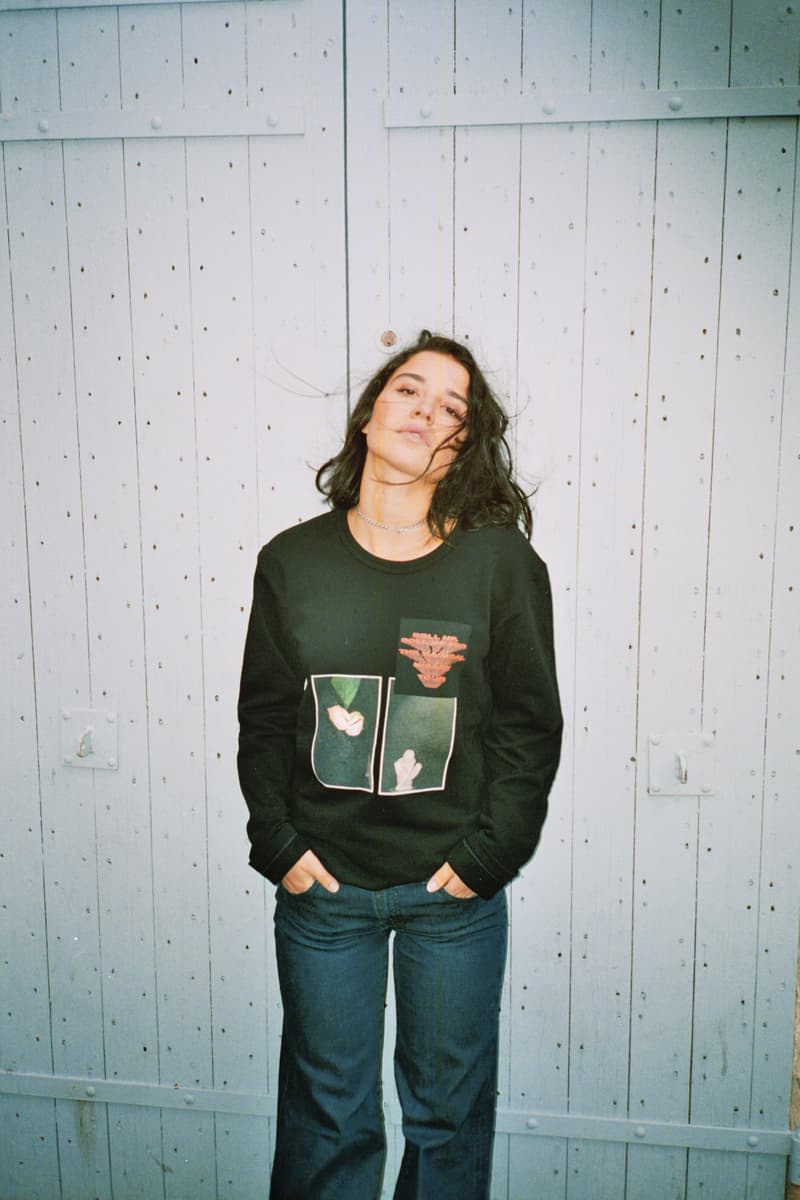 3 of 7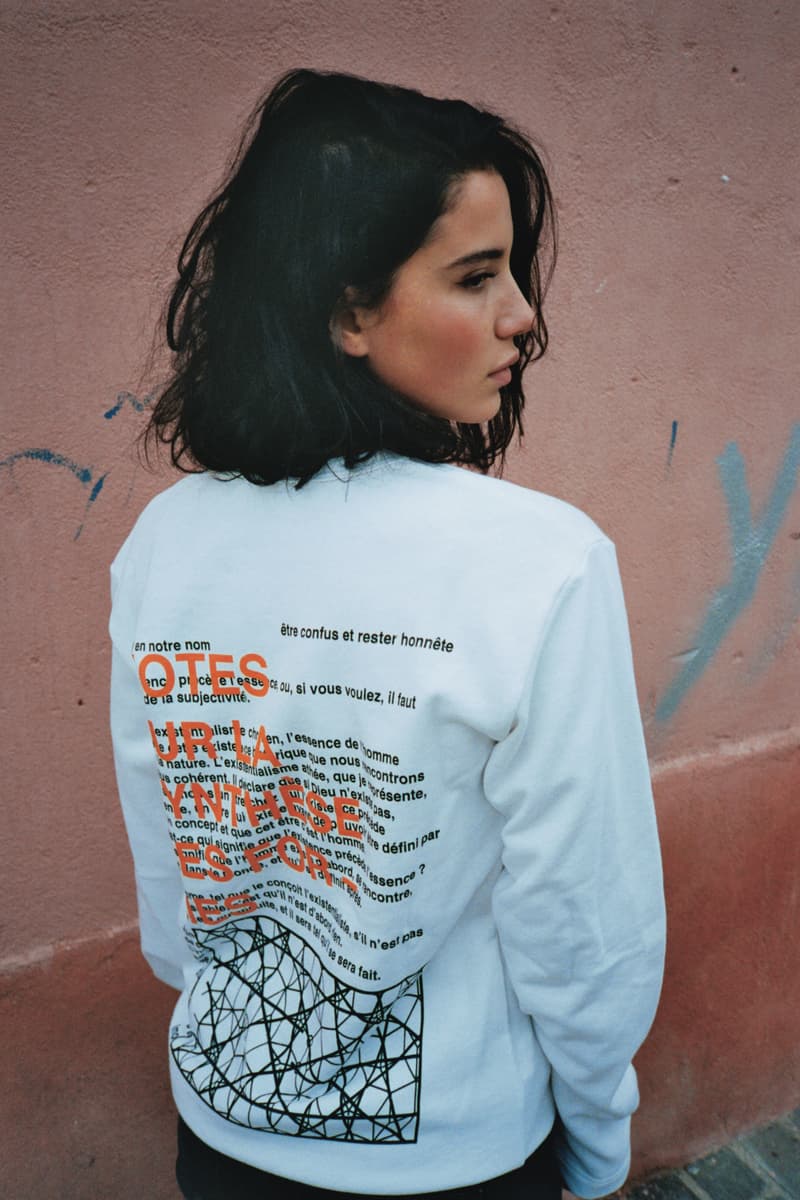 4 of 7
5 of 7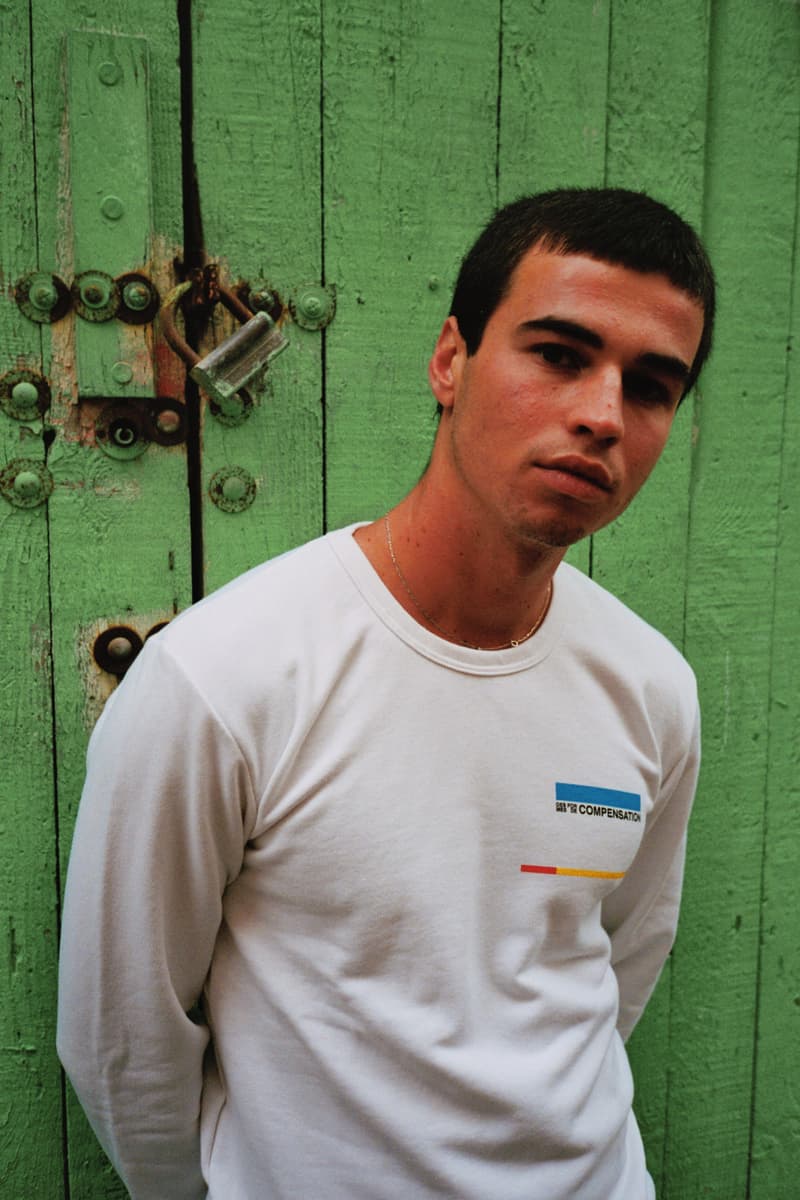 6 of 7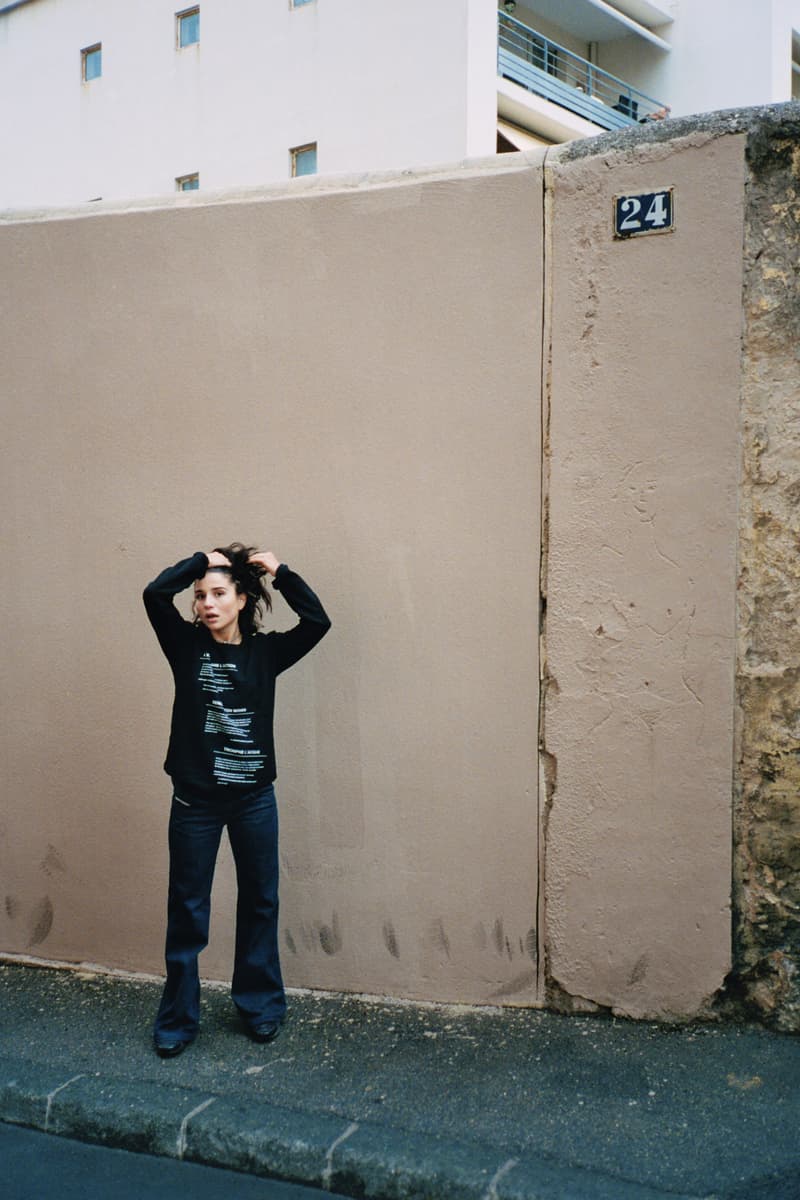 7 of 7
Pour sa première collection capsule, la marque Des Formes De Compensation propose un univers grunge et casual. Lancé en début d'année, ce label français propose une collection capsule de cinq sweatshirts unisexe.
Des Formes De Compensation, c'est aussi un savoir-faire français et prône le travail artisanale à l'échelle humaine. L'identité même de la marque repose sur des modèles au design graphique et psychédélique.
La collection est disponible sur le site et s'accompagne d'une playlist en streaming dont vous aurez certainement plaisir à découvrir en même temps.