La Collection Capsule Entre Justice Et PHIRE WIRE Est Disponible Chez CLUB 75
"Woman Worldwide".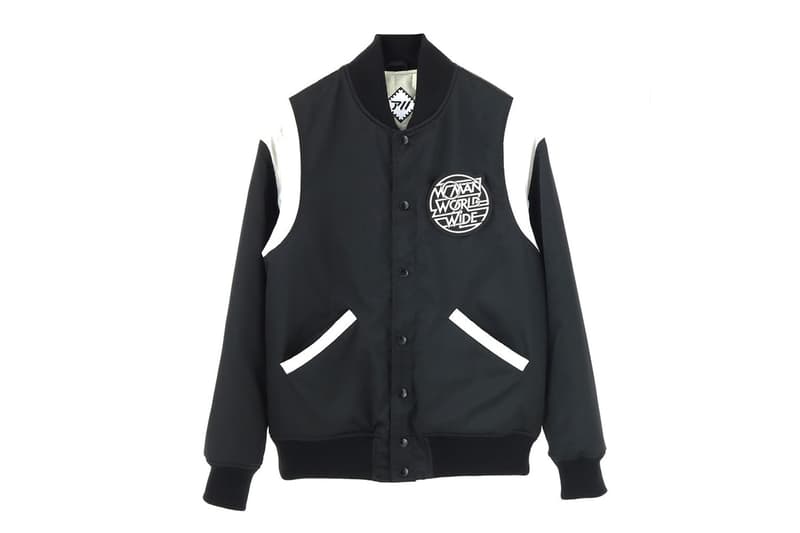 1 of 6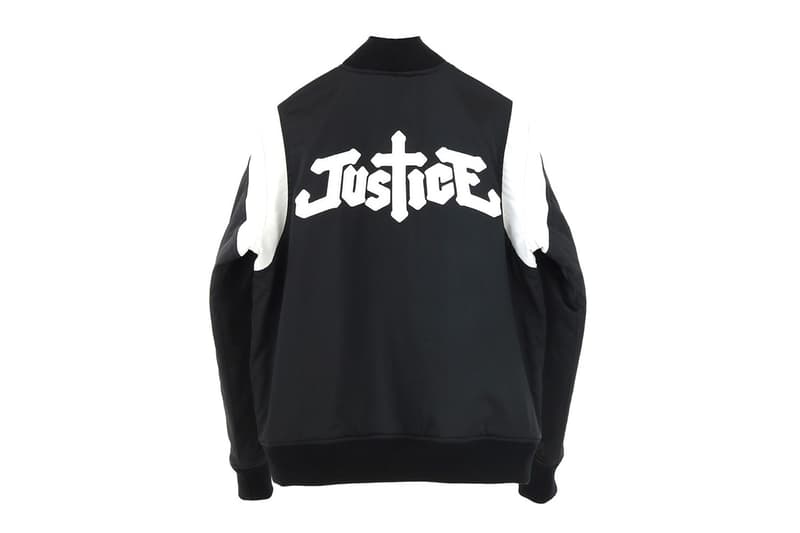 2 of 6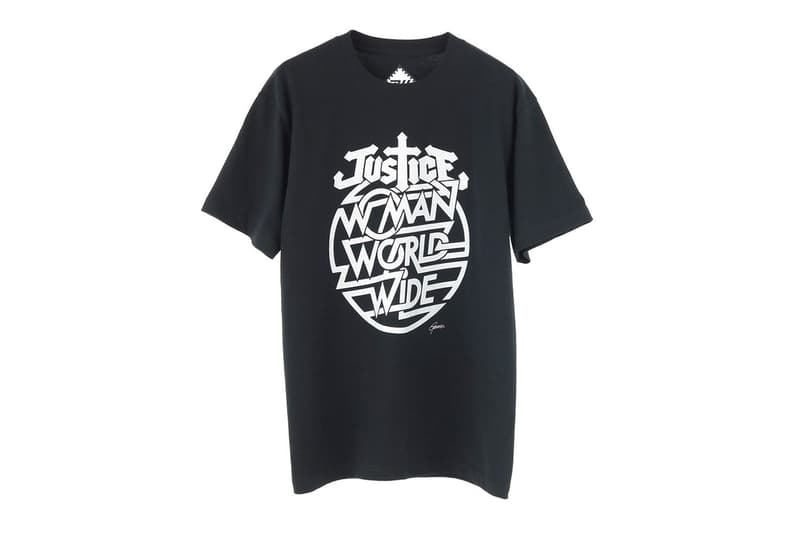 3 of 6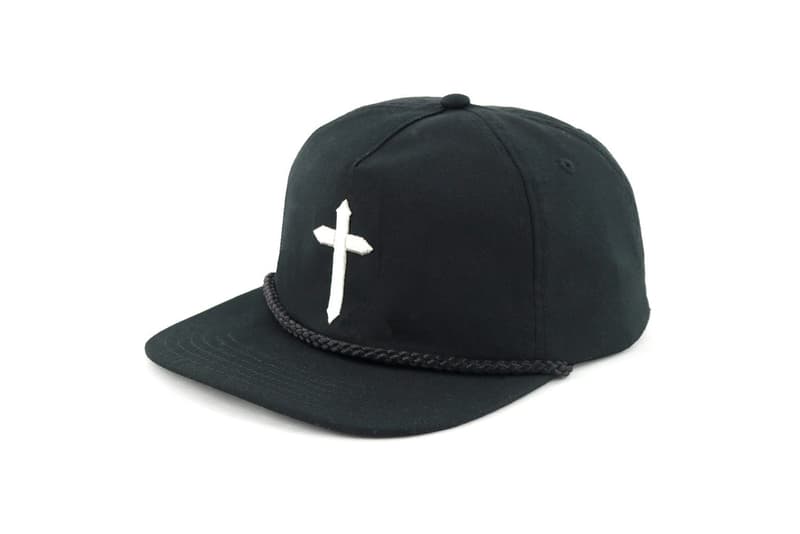 4 of 6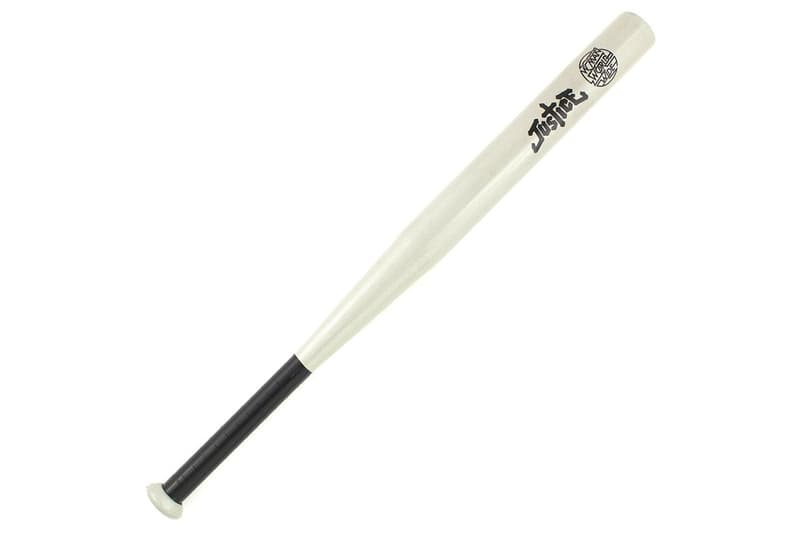 5 of 6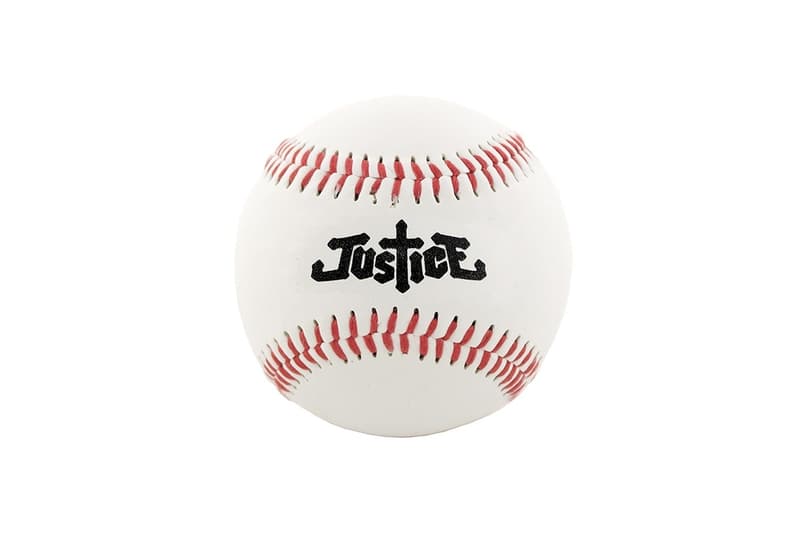 6 of 6
En août dernier, PHIRE WIRE et Justice dévoilaient une collection capsule où l'identité esthétique du groupe électronique se déclinait sur plusieurs pièces. Quelques produits sont aujourd'hui disponibles dans la boutique parisienne et le site en ligne de CLUB 75. Pedro Winter semble être au carrefour de cette connexion comme co-fondateur de la marque et patron du label Ed Banger où figure le tandem en tête de proue.
La gamme de prix varie entre la casquette à 50€, le t-shirt à 65€, la batte et balle de baseball à 350€ et enfin la veste à 700€.